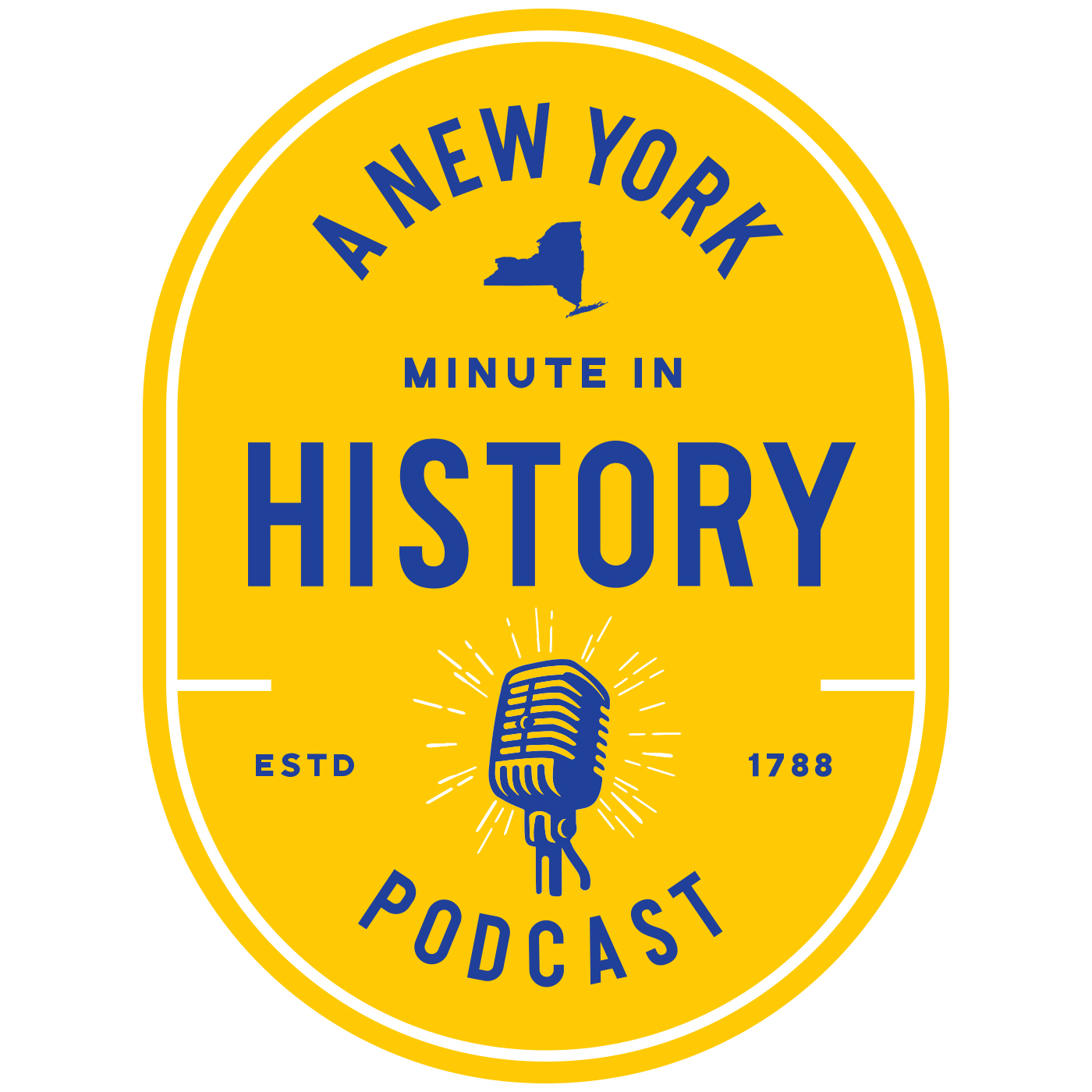 About The Show
The winner of two Regional Edward R. Murrow Awards, a Journalists Association of New York Award and two New York State Broadcasters Association Awards, A New York Minute In History tells the unique tales of New Yorkers throughout American history. With the state's hundreds of historical markers as a guide, join Devin Lander and Lauren Roberts as they explore the people, places, and experiences that made New York. How is the Erie Canal used today? Where did baseball get its start? And who inspired the story of the headless horseman?
A New York Minute In History is a production of the New York State Museum and WAMC, with support from The William G. Pomeroy Foundation. The podcast is produced by Jesse King and Jim Levulis of WAMC Northeast Public Radio. Original episodes were co-hosted by Don Wildman of Mysteries at the Museum on Travel Channel.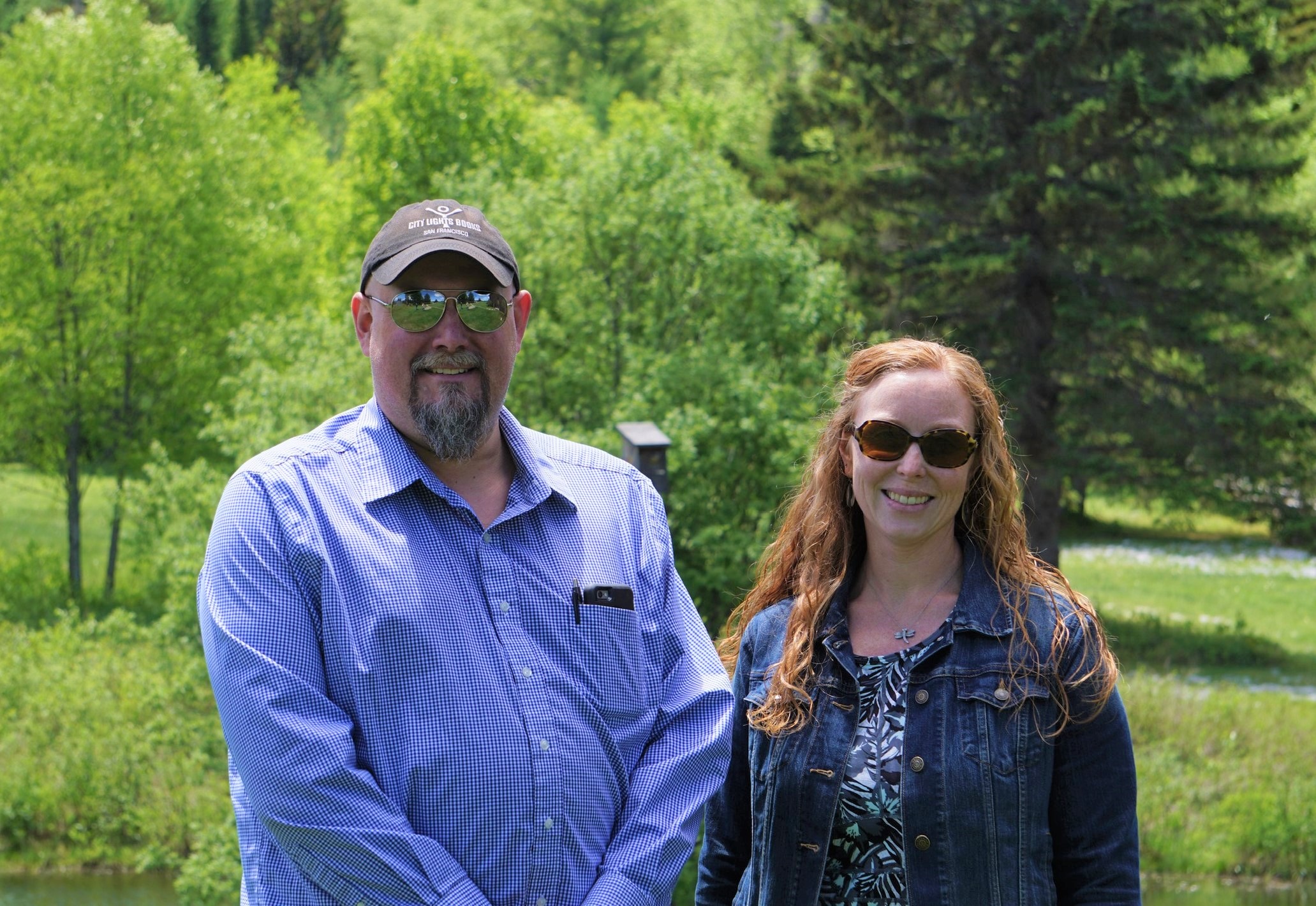 Devin Lander is New York's 16th state historian. Previously, he was the executive director of the Museum Association of New York (MANY) and worked for the chair of the state Assembly's Tourism, Arts, Parks, and Sports Development and Governmental Operations Committees. He holds a BA in History from SUNY Plattsburgh and a MA in Public History from the University at Albany, where he is currently finishing his PhD. Devin is also co-editor of the New York History journal, published by Cornell University Press. He was elected a New York Academy of History fellow in 2020.
Lauren Roberts has been the Saratoga County historian since 2009. She holds a BA in Anthropology and American Studies from Skidmore College, and earned her MA in Public History from the University at Albany. Roberts co-produced the successful 2017 documentary "Harnessing Nature: Building the Great Sacandaga," chronicling the construction of New York's largest reservoir. She also serves as the coordinator for municipal historians in the Capital Region, through the Association of Public Historians of New York State.