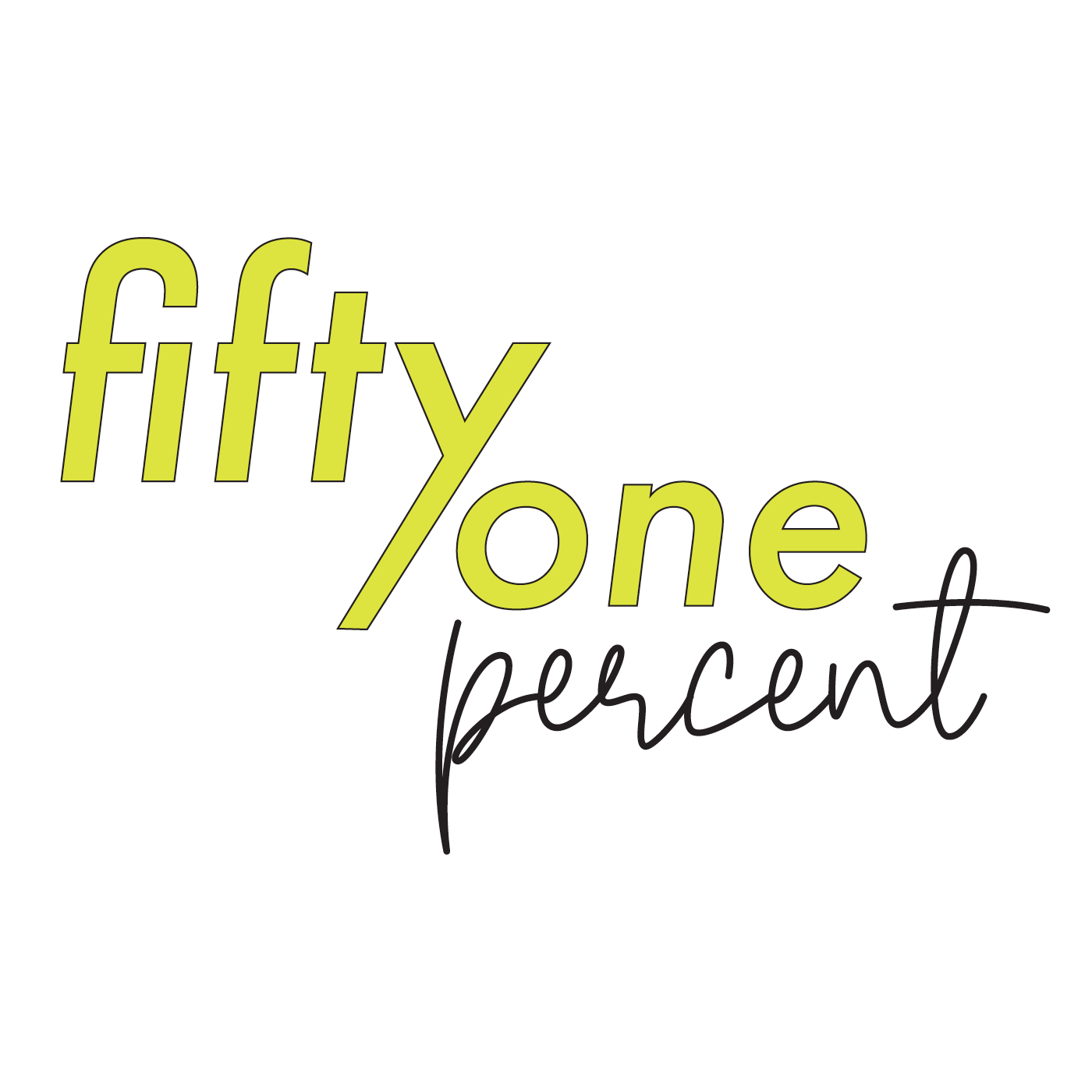 Thursdays @ 8 p.m. and Wednesdays @ 3 p.m. on WAMC
About The Show
In America, women make up more than half the population. Worldwide, women are expected to outnumber men within the next fifty years – and every issue we face is one that affects us all. Whether it's the environment, health, our children, politics or the arts, there's a women's perspective, and 51% is a show dedicated to that viewpoint. Host Jesse King talks to experts in their field for a wide-ranging, entertaining discussion of issues that not only fall into the traditional 'women's issues' category, but topics that concern us all as human beings and citizens of the global community.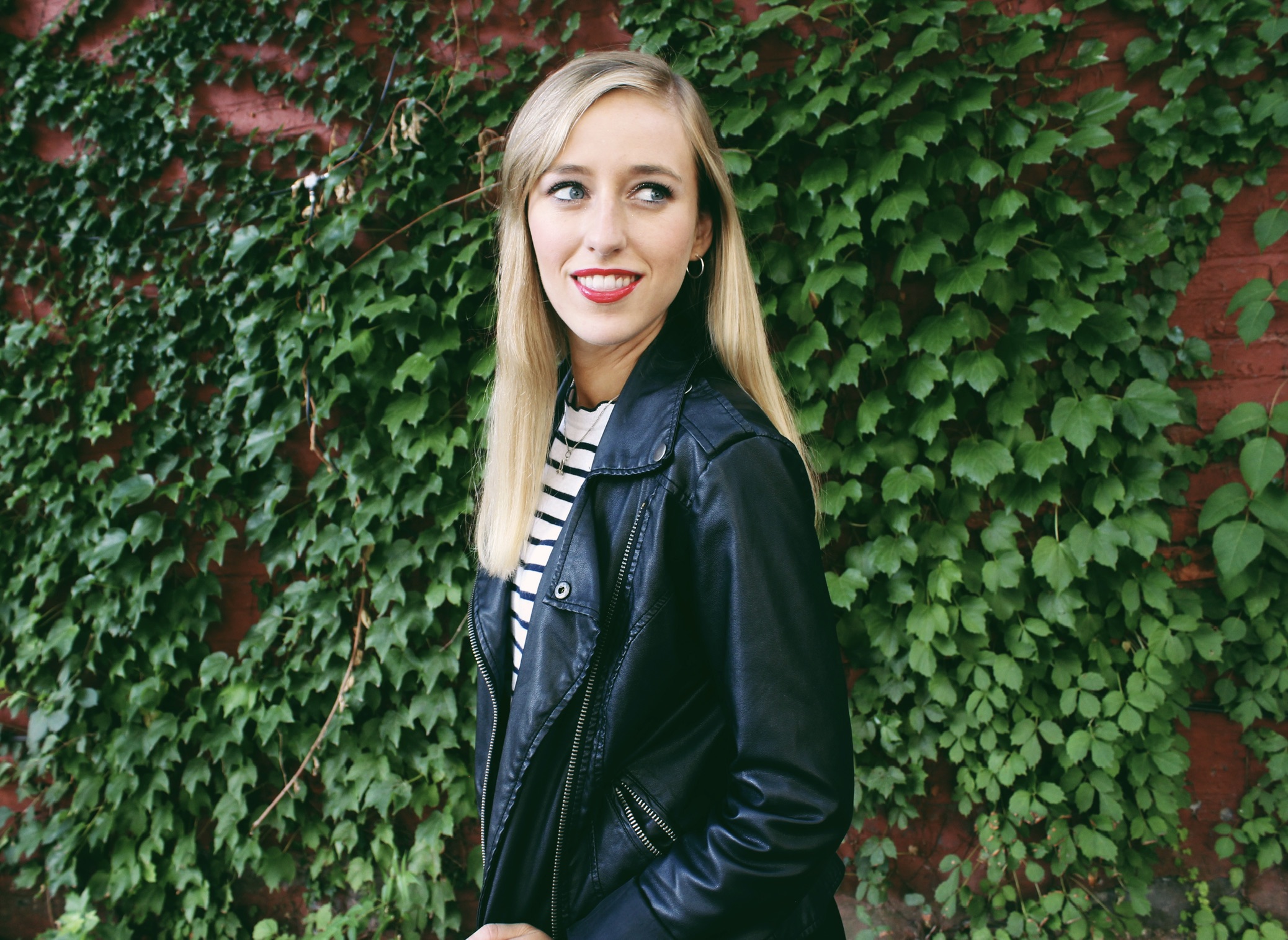 Meet The Host
Jesse King has been with WAMC since 2018, and currently produces its afternoon news programs. She also produces the WAMC podcast, A New York Minute in History. She grew up an avid writer and radio-nerd in upstate New York, and holds a B.A. in Music Industry and Mass Communications from SUNY Oneonta. You can find her reading, watching Marvel movies, and playing the fiddle in her free time.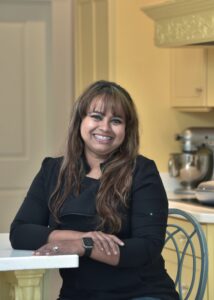 #1710: Women in Business, Part Two | 51%
On this week's 51%: we continue our series on women in business. Capital Region restaurateur Aneesa Waheed reflects on the success of her growing restaurant chain, Tara Kitchen, and Laura Mann, vice president of business resources for the Capital Region Chamber of...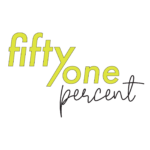 #1713: Zain Asher on 'Where the Children Take Us' | 51%

May 19, 2022 • 00:34:37

On this week's 51%, we bring you tales of resilience. Zain Asher of CNN International discusses her new book, Where the Children Take Us: How One Family Achieved the Unimaginable, and reflects on her mother's strength as an immigrant and single mother in South London. Also, author Liisa Jorgensen shares the…

#1712: The Leaked Draft Opinion | 51%

May 12, 2022 • 00:32:13

On this week's 51%, we discuss the leaked Supreme Court draft opinion that would overturn Roe v. Wade. WAMC's Pat Bradley takes us to a protest at SUNY Plattsburgh. Former U.S. District Judge Nancy Gertner offers her thoughts on the opinion. And Mount Holyoke College's Cora Fernández Anderson shares how…

#1711: Thank Your Midwife | 51%

May 5, 2022 • 00:29:15

On this week's 51%, we recognize Mother's Day and the International Day of the Midwife. Betsy Mercogliano, a licensed midwife with Albany's Family Life Center, discusses the ins and outs of home birth. And WAMC's Sarah LaDuke shares an interview she conducted with her late mother last year.

#1709: Women in Business, Part One | 51%

Apr 21, 2022 • 00:39:30

On this week's 51%, we kick off our series on women in business. Financial advisors Kathleen Godfrey and Gretchen Meyer offer up some Investing 101, and Judy Herbst of Savvy Ladies stresses the importance of building financial independence.

#1708: Shani Orgad, Rosalind Gill on "Confidence Culture" | 51%

Apr 14, 2022 • 00:29:13

On this week's 51%, we speak with professors Shani Orgad and Rosalind Gill about their new book, Confidence Culture, examining the prominence of confidence and self-help discourse in modern-day marketing, workplaces, relationships — and well, everywhere else. We also discuss a bill in the New York legislature that would give adult…

#1707: Robie Harris on "It's Perfectly Normal" | 51%

Apr 7, 2022 • 00:29:20

On this week's 51%, we speak with Robie Harris, author of the groundbreaking children's book, It's Perfectly Normal, about the importance of comprehensive sex education, and how parents can navigate "the talk" with their kids.

#1706: Women's History Month | 51%

Mar 31, 2022 • 00:29:38

On this week's 51%, we recognize Women's History Month. We learn about Sarah Smiley, a controversial Quaker minister who dared to preach to women — and men — in the 19th Century, and Nancy Brown of the National Collaborative for Women's History Sites provides a more local lens on the…

#1705: Infertility and High-Risk Pregnancy | 51%

Mar 24, 2022 • 00:36:18

On this week's 51%, Albany OB GYN Dr. Katherine Cartwright offers her guidance for those struggling with infertility, and we speak with Albany Medical Center's Dr. Erica Nicasio about her work monitoring high-risk pregnancies.

#1704: Endometriosis | 51%

Mar 17, 2022 • 00:34:14

On this week's 51%, we discuss the inflammatory condition endometriosis: what it is, what it looks like, and how it's treated. We also speak with Linda Griffith, scientific director of the MIT Center for Gynepathology Research, about how engineers are working to better understand the disease.

#1703: The Women's Refugee Commission | 51%

Mar 10, 2022 • 00:29:16

On this week's 51%, we speak with Gayatri Patel of the Women's Refugee Commission about how the U.S. can better promote gender equality in its response to humanitarian crises. Also, Dr. Sharon Ufberg speaks with Karyn Gerson of Project Kesher about the organization's efforts to support women impacted by Russia's…