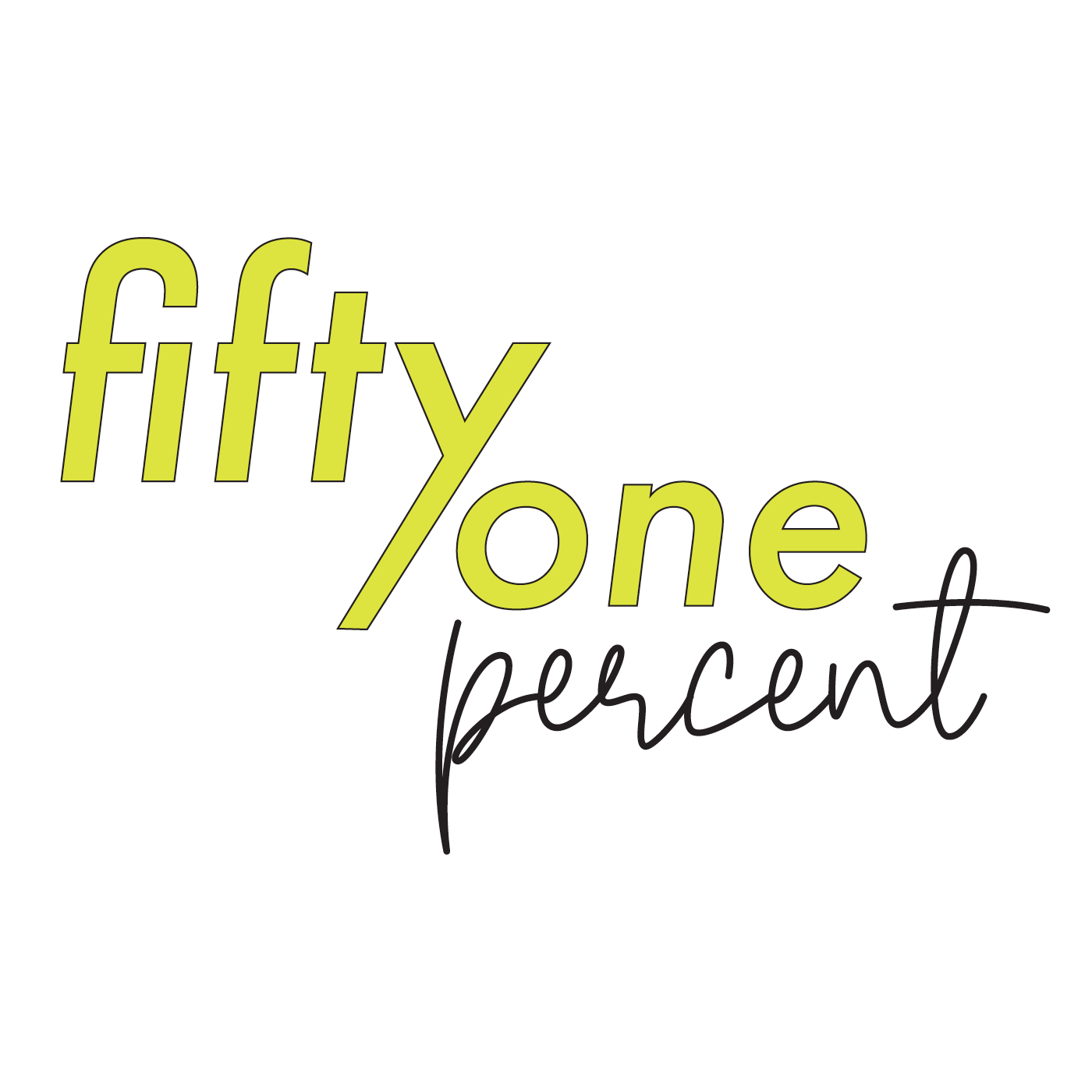 Thursdays @ 8 p.m. and Wednesdays @ 3 p.m. on WAMC
About The Show
In America, women make up more than half the population. Worldwide, women are expected to outnumber men within the next fifty years – and every issue we face is one that affects us all. Whether it's the environment, health, our children, politics or the arts, there's a women's perspective, and 51% is a show dedicated to that viewpoint. Host Jesse King talks to experts in their field for a wide-ranging, entertaining discussion of issues that not only fall into the traditional 'women's issues' category, but topics that concern us all as human beings and citizens of the global community.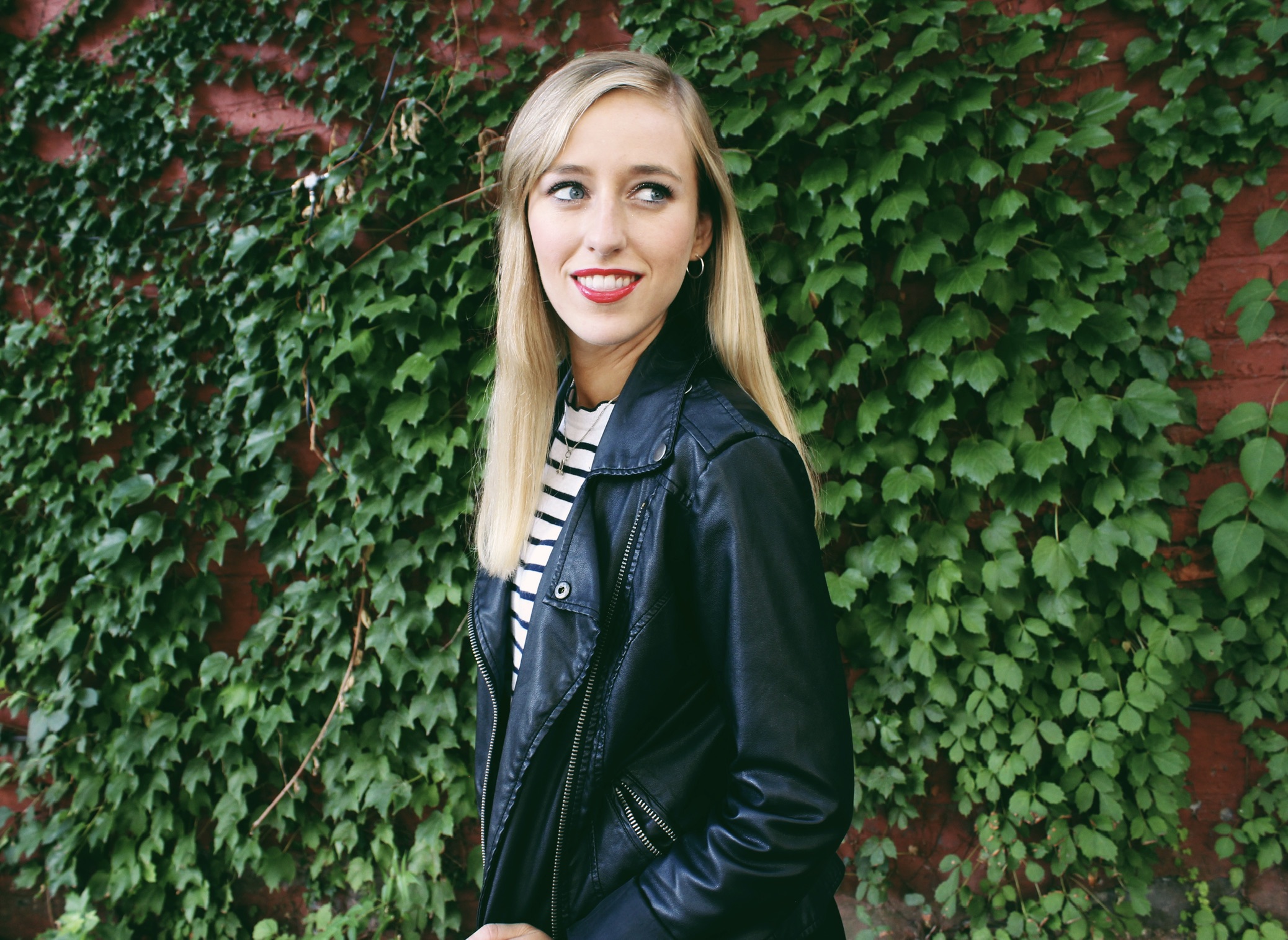 Meet The Host
Jesse King has been with WAMC since 2018, and currently produces its afternoon news programs. She also produces the WAMC podcast, A New York Minute in History. She grew up an avid writer and radio-nerd in upstate New York, and holds a B.A. in Music Industry and Mass Communications from SUNY Oneonta. You can find her reading, watching Marvel movies, and playing the fiddle in her free time.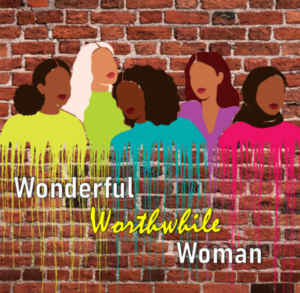 #1682: Breast Cancer Awareness Month | 51%
On this week's 51%, we recognize Breast Cancer Awareness Month. We tune into a virtual conference on women's health at the University of Vermont Cancer Center, and speak with Albany Medical Center's Dr. Lynn Choi about what you can do to reduce your risk for the...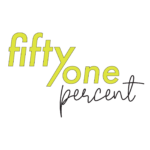 #1682: Breast Cancer Awareness Month | 51%

Oct 14, 2021 • 00:29:14

On this week's 51%, we recognize Breast Cancer Awareness Month. We tune into a virtual conference on women's health at the University of Vermont Cancer Center, and speak with Albany Medical Center's Dr. Lynn Choi about what you can do to reduce your risk for the disease.

#1681: The 51% Of The 99% | 51%

Oct 7, 2021 • 00:28:57

On this week's 51%, we hit the streets. We stop by a rally for the Women's March in Albany, New York. And we also speak with author and researcher Heather McKee Hurwitz about what we can learn from the Occupy Wall Street movement, 10 years later.

#1680: The National Women's Hall Of Fame | 51%

Sep 30, 2021 • 00:29:14

On this week's 51%, we take a tour of the National Women's Hall of Fame in Seneca Falls, New York. Executive Director Jennifer Gabriel previews the hall's latest class, and shares her goals for the museum's expansion.

#1679: Women In Dance | 51%

Sep 23, 2021 • 00:29:12

On this week's 51%, we celebrate women in dance. We speak with a student at Julliard and take some lessons from a professional ballroom dancer, and we also speak with choreographer Helen Pickett about her creative process.

#1678: Burnout In Healthcare Workers| 51%

Sep 16, 2021 • 00:30:02

On this week's 51%, we discuss the growing burnout among healthcare workers during the coronavirus pandemic, and why some are leaving the profession. We also visit a new vacation spot for families and children battling serious illness, and speak with the new chief of surgery at a major hospital in…

#1677: Texas Law SB 8 | 51%

Sep 9, 2021 • 00:29:14

On this week's 51%, we discuss Texas Law SB 8, a new law banning abortion in the state after six weeks of pregnancy – before many women know they are pregnant. The Supreme Court allowed the law to take effect September 1. What does this signal for the future of…

#1676: Eating Disorders | 51%

Sep 2, 2021 • 00:30:14

On this episode of 51%, we discuss eating disorders: what they look like, why they develop, and how they're treated. We also speak with advocates with the Strategic Training Initiative for the Prevention of Eating Disorders, or STRIPED, who are working to restrict the sale of over-the-counter diet pills to…

#1675: Kathy Hochul And Being The "First Female" | 51%

Aug 27, 2021 • 00:29:15

New York Governor Kathy Hochul was sworn in as the state's 57th governor on August 24. Her predecessor, Andrew Cuomo, resigned under pressure, facing a likely impeachment vote after a state attorney general's report found he sexually harassed multiple women, including state employees. In this episode of 51%, we discuss New York's…

#1671: Human Trafficking And Unhoused Youth, Part Two| 51%

Jul 29, 2021 • 00:28:10

This week's 51%, is the second part of a series on human trafficking and unhoused youth. We'll speak with a young woman who became unhoused and sought help with a local housing program. And we'll meet the executive director of that program. Andy Gilpin is the executive director for CAPTAIN…

#1670: Human Trafficking And Unhoused Youth, Part One | 51%

Jul 22, 2021 • 00:28:10

On today's 51%, we begin a two-part series on human trafficking and unhoused youth. I ride along with a street outreach coordinator for a youth shelter. And we'll meet a woman who has walked the Underground Railroad to raise awareness about human trafficking. Bri Phillips is the street outreach program…