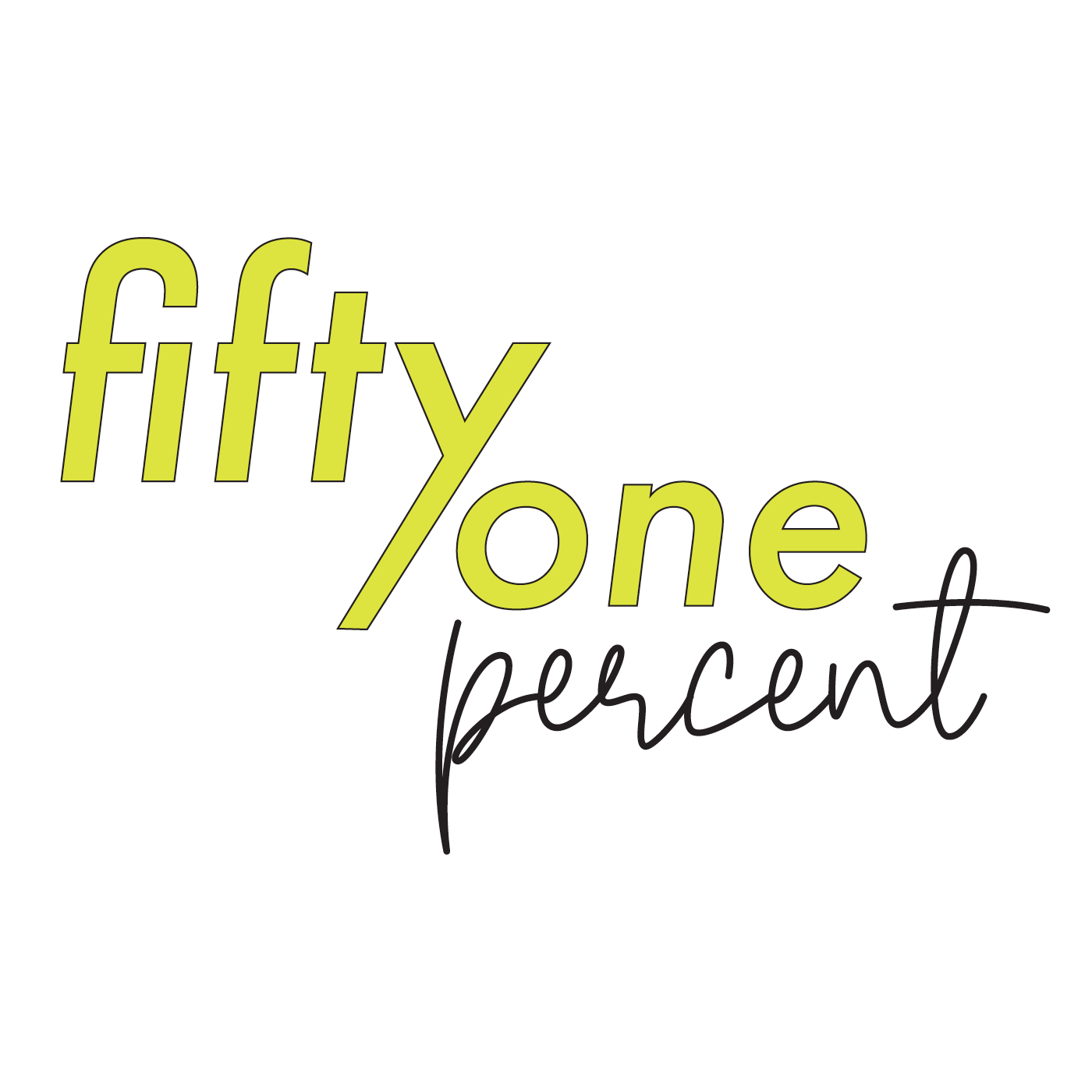 Thursdays @ 8 p.m. and Wednesdays @ 3 p.m. on WAMC
About The Show
In America, women make up more than half the population. Worldwide, women are expected to outnumber men within the next fifty years – and every issue we face is one that affects us all. Whether it's the environment, health, our children, politics or the arts, there's a women's perspective, and 51% is a show dedicated to that viewpoint. Host Jesse King talks to experts in their field for a wide-ranging, entertaining discussion of issues that not only fall into the traditional 'women's issues' category, but topics that concern us all as human beings and citizens of the global community.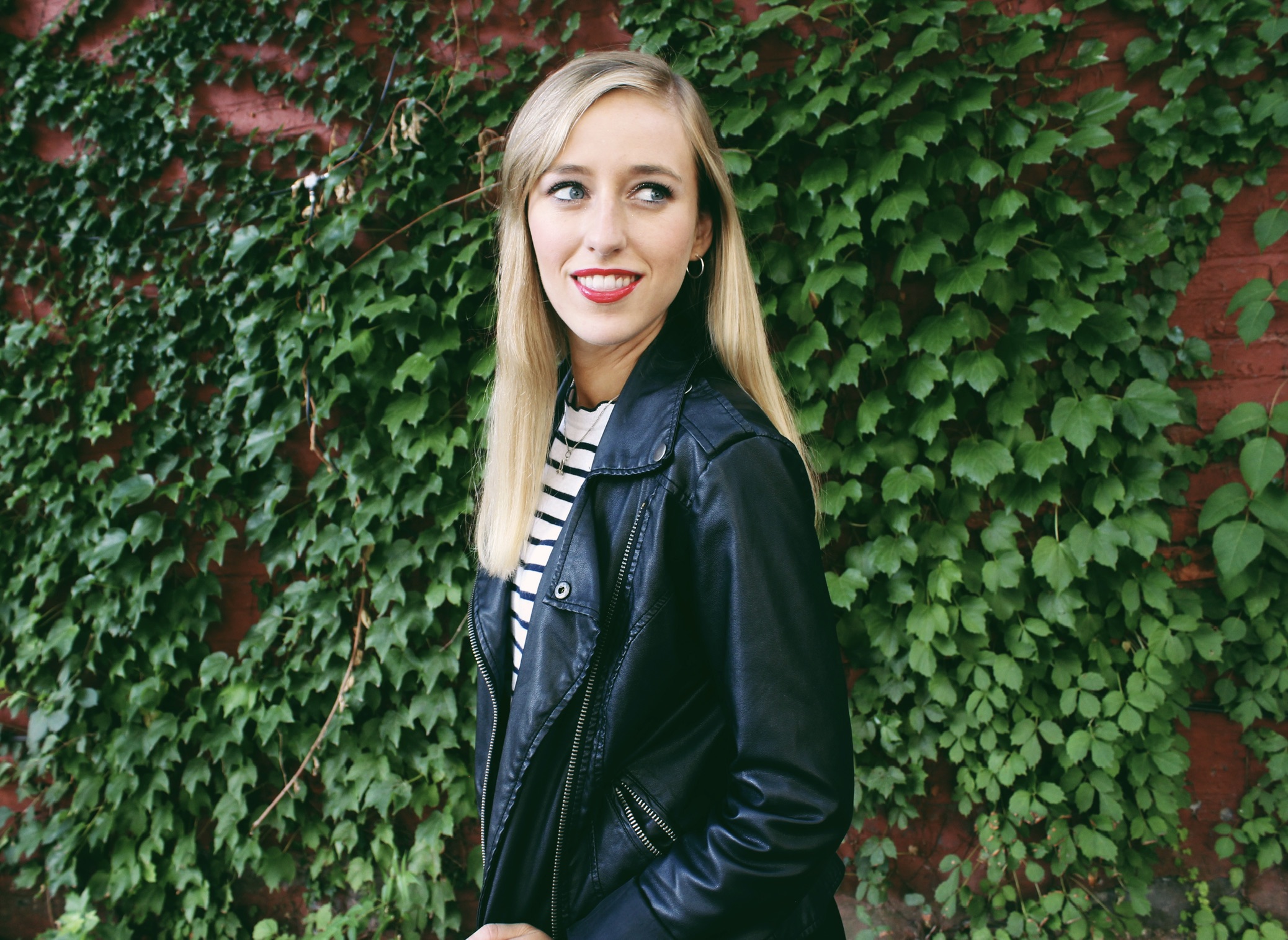 Meet The Host
Jesse King has been with WAMC since 2018, and currently produces its afternoon news programs. She also produces the WAMC podcast, A New York Minute in History. She grew up an avid writer and radio-nerd in upstate New York, and holds a B.A. in Music Industry and Mass Communications from SUNY Oneonta. You can find her reading, watching Marvel movies, and playing the fiddle in her free time.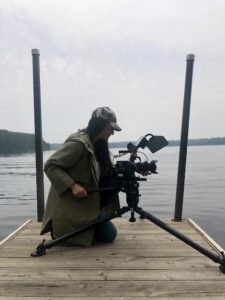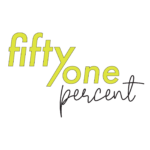 #1695: Women Religious Leaders, Part Four | 51%

Jan 13, 2022 • 00:35:47

On this week's 51%, we wrap our series speaking with women religious leaders and scholars. Dr. Sh. Haifaa Younis discusses her work at the Jannah Institute, an Islamic school for women. Uzma Popal, director of the Capital Region's Muslim Soup Kitchen Project, shares how charity is a pillar of her…

#1694: Women Religious Leaders, Part Three | 51%

Jan 7, 2022 • 00:29:14

On this week's 51%, we speak with Sangeetha Kowsik, a Hindu Chaplain at New York University, as part of our series speaking with women religious leaders and scholars. Kowsik discusses the multitude of ways Hinduism is practiced, her love of pujas, and her thoughts on how the religion is depicted…

#1693: Women Religious Leaders, Part Two | 51%

Dec 30, 2021 • 00:29:14

On this week's 51%, we continue our series talking to women religious leaders. Rabbi Debora Gordon discusses how music can help build connection and community. And we also speak with soferet Julie Seltzer about the art of writing and transcribing holy Jewish texts.

#1692: Women Religious Leaders, Part One | 51%

Dec 23, 2021 • 00:29:14

On this week's 51%, we kick off our series speaking to women religious leaders and celebrate the different ways that women worship. Sister Danielle Bonetti teaches the importance of worship through service, and the women behind the Saratoga Springs United Methodist Church share their hopes for the future of the…

#1691: Skin Care and Self Care | 51%

Dec 20, 2021 • 00:29:14

On this week's 51%, we take a break to focus ourselves. Dermatologist Dr. Jean Buhac offers up some tips to better love the skin you're in. Dr. Hida Nierenburg discusses how to ward off headaches and migraines this holiday season. And Dr. Sharon Ufberg speaks with author Elayne Fluker about…

#1690: Watching the Waters | 51%

Dec 10, 2021 • 00:29:07

On this week's 51%, we speak with Tracy Brown, the new president of Riverkeeper, about how nature-based infrastructure can combat pollution in the Hudson River. We also get crafty with the Tang Teaching Museum and Art Gallery in Saratoga Springs, New York, as part of a global art project drawing attention…

#1689: University Police| 51%

Dec 3, 2021 • 00:29:14

On this week's 51%, we stop by the swearing in ceremony for Mary Ritayik, the first female police commissioner of the State University of New York. We also check in with Chelly Hegan of Upper Hudson Planned Parenthood following the Supreme Court's hearing on Dobbs v. Jackson Women's Health Organization.

#1688: Works in Progress: The Logan Nonfiction Program, Part Two | 51%

Nov 25, 2021 • 00:30:39

On this week's 51%, we continue our conversations with the Carey Institute's Logan Nonfiction fellows. Documentarian Tsanavi Spoonhunter previews her upcoming film, Holder of the Sky, on efforts to preserve treaty rights for native tribes in Wisconsin. And reporters Jillian Farmer and Cheryl Upshaw discuss their in-progress podcast, 50-Foot Woman,…

#1686: Veterans Day | 51%

Nov 12, 2021 • 00:31:19

On this week's 51%, we focus on women in service. WAMC's Ashley Hupfl takes us to a ceremony for living veterans in Albany, New York. Karen Dewitt reports on a program for veterans with PTSD that's seeking full funding in the New York state budget. And we speak with Lt.…

#1685: Heart and Sexual Health | 51%

Nov 5, 2021 • 00:34:53

On this week's 51%, we speak with Stephanie Johnson of the American Medical Association about a new campaign to promote heart health and self-care among Black women. We also discuss sexual health, vaginal pain, and postpartum care with Dr. Molly Rivest, a women's health practitioner based in Great Barrington, Massachusetts.