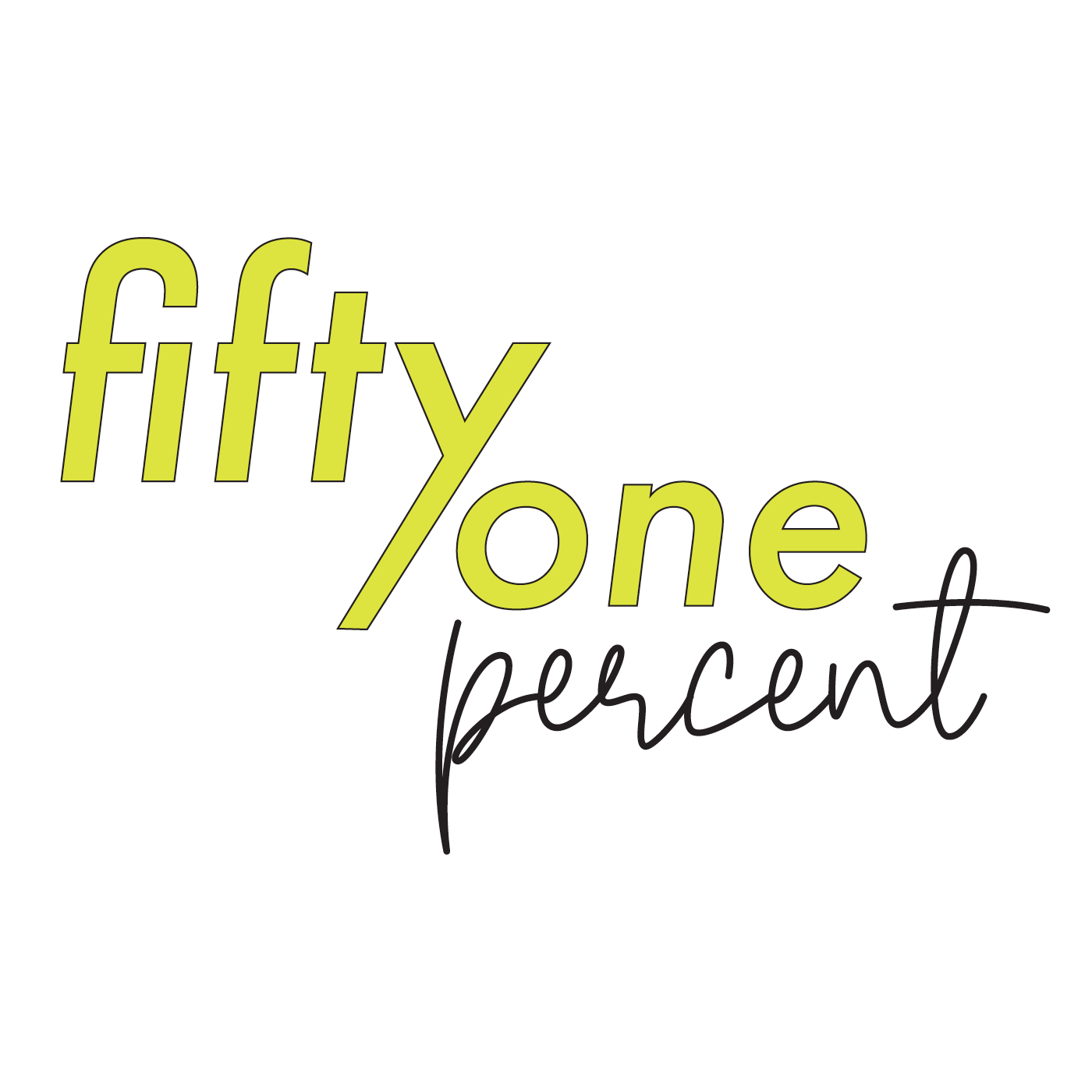 In America, women make up more than half the population. Worldwide, women are expected to outnumber men within the next fifty years – and every issue we face is one that affects us all. Whether it's the environment, health, our children, politics or the arts, there's a women's perspective, and 51% is a show dedicated to that viewpoint. Host Jackie Orchard talks to experts in their field for a wide-ranging, entertaining discussion of issues that not only fall into the traditional 'women's issues' category, but topics that concern us all as human beings and citizens of the global community.
On today's 51%, we begin a two-part series on human trafficking and unhoused youth. I ride along with a street outreach coordinator for a youth shelter. And we'll meet a woman who has walked the Underground Railroad to raise awareness about human trafficking. Bri...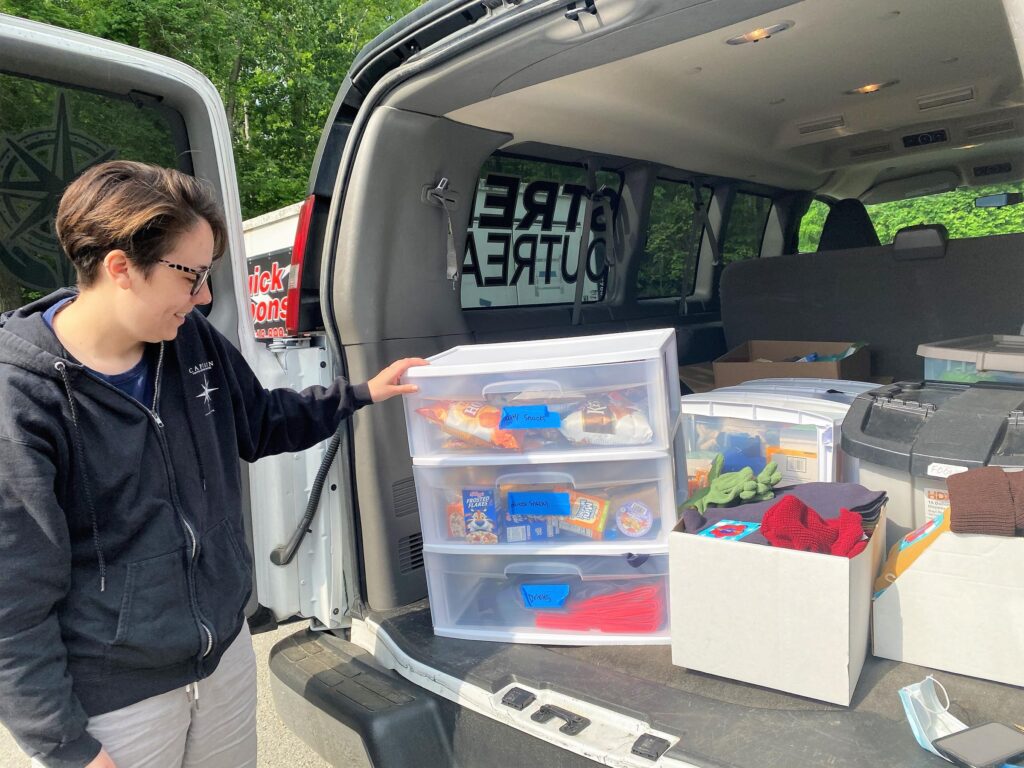 On today's 51%, we speak with one of the people responsible for bringing Hollywood to upstate New York. And we meet a producer of HBO's new series "The Gilded Age," which was filming this spring in New York's Capital Region. Holly Rymon is a producer on HBO's new...