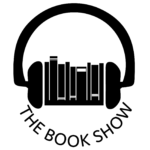 This week on The Book Show, Adam Goodman discusses his new book The Deportation Machine.
Goodman traces the long and troubling history of the US government's systematic efforts to terrorize and expel immigrants over the past 140 years.
Adam Goodman is a Professor of History and Latin American and Latino Studies at the University of Illinois. In his new book, he examines how federal, state, and local officials have targeted various groups for expulsion.