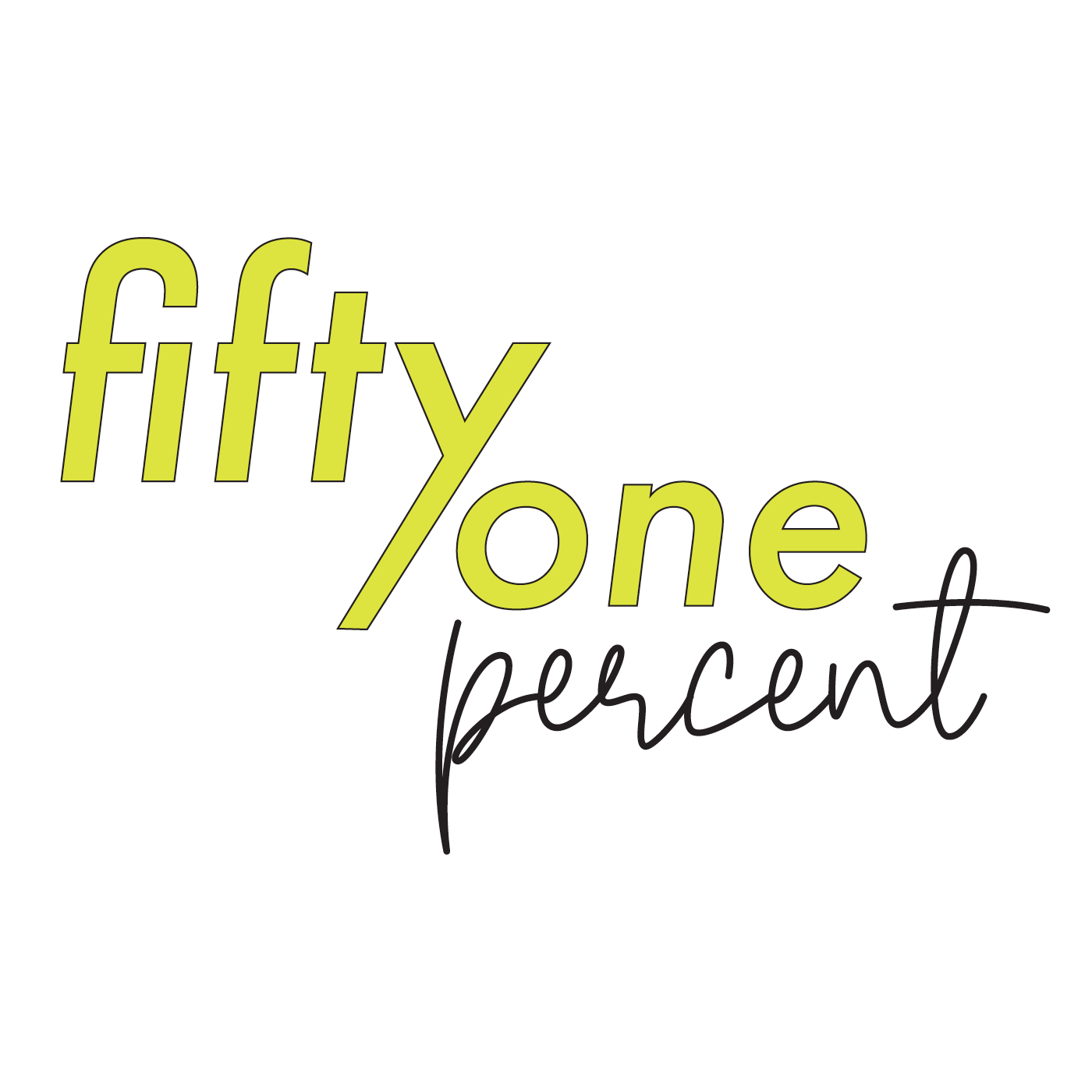 51 Percent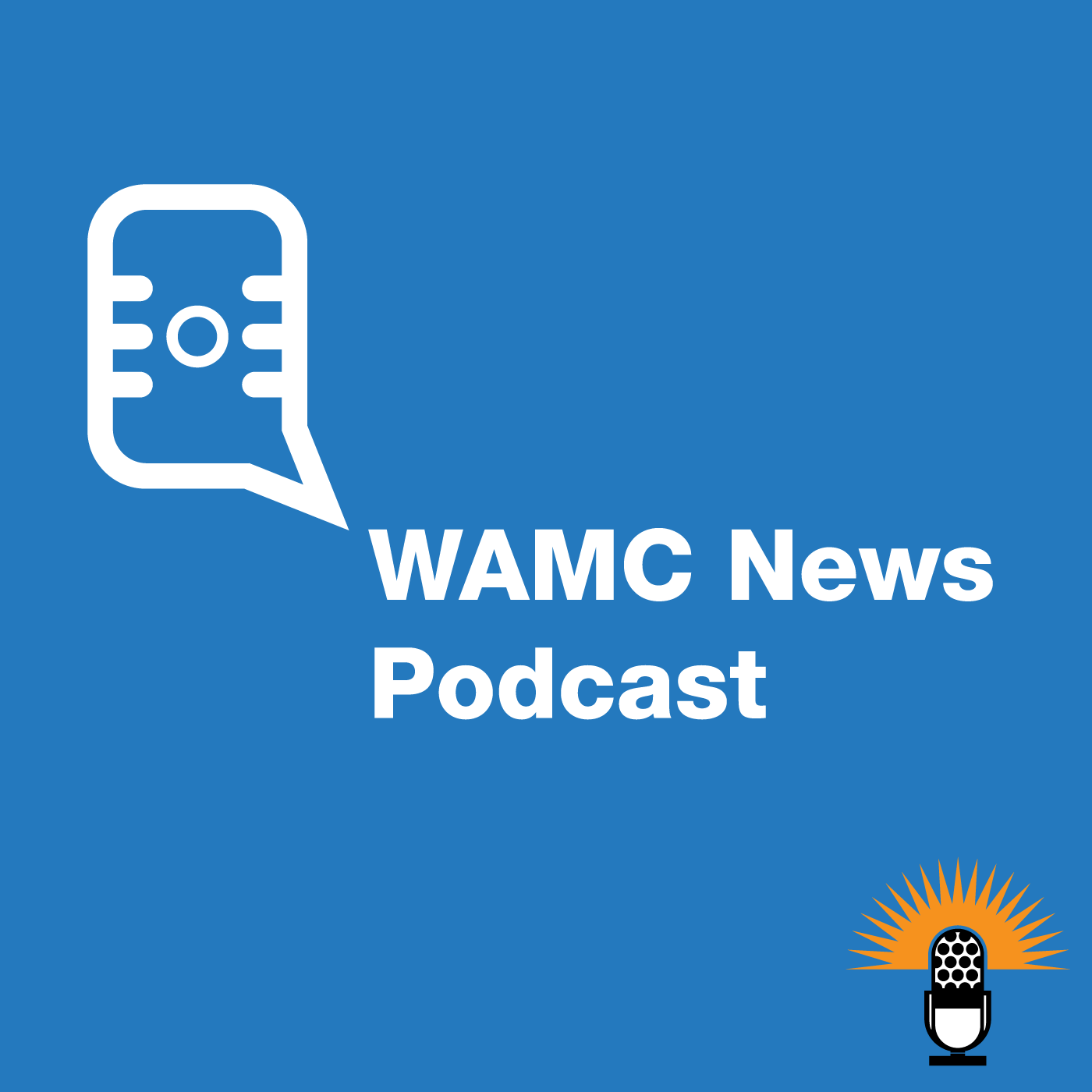 WAMC News Podcast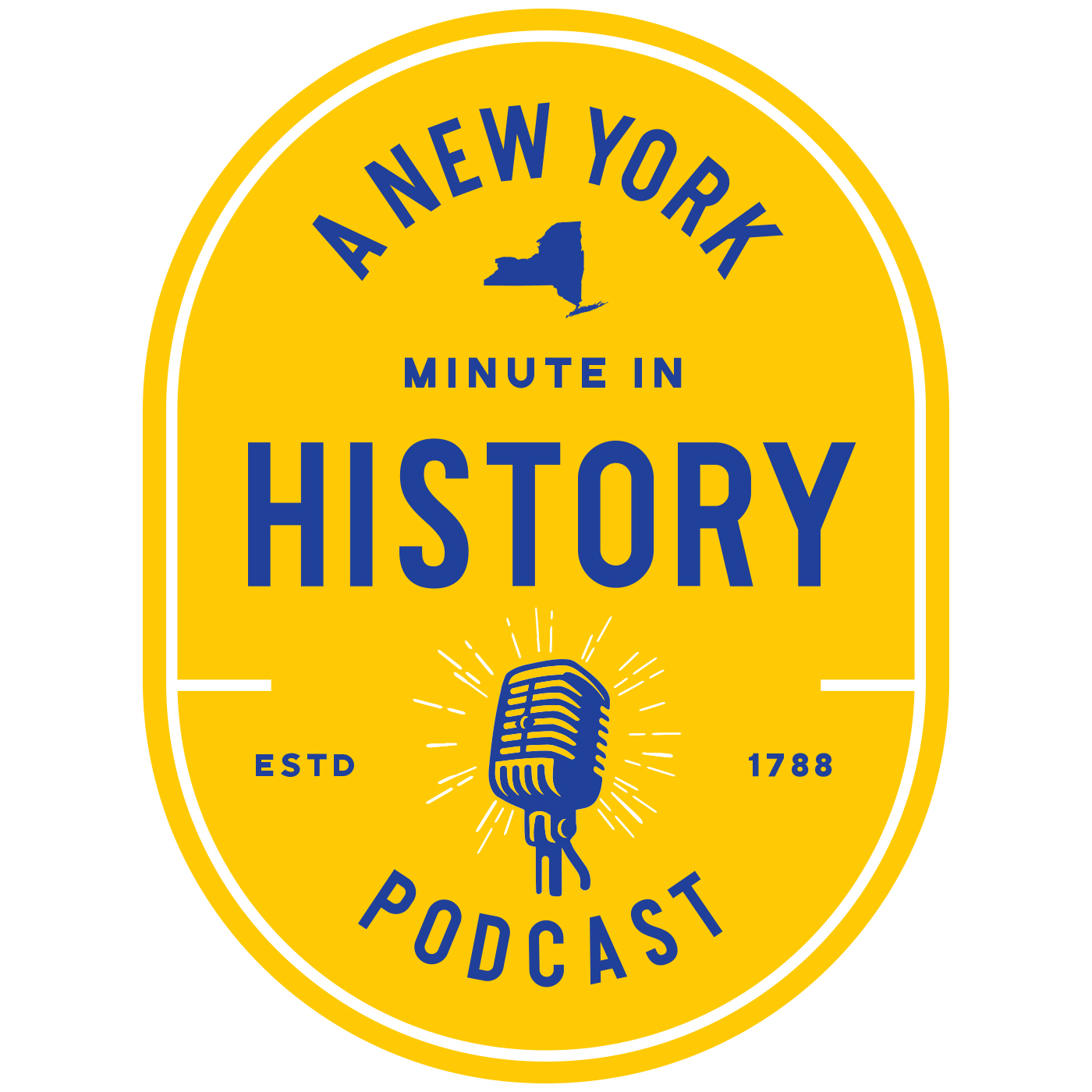 A NY Minute In History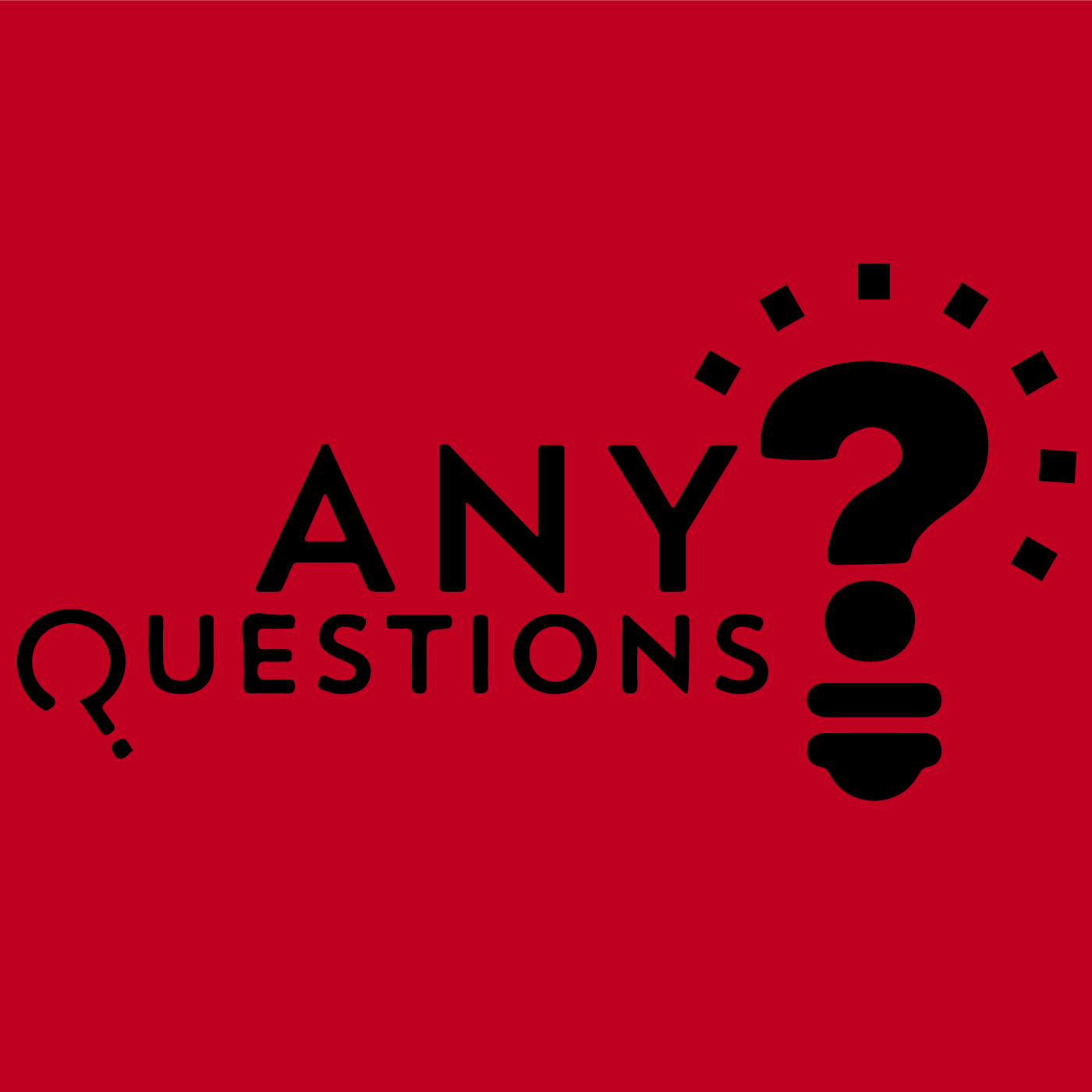 Any Questions?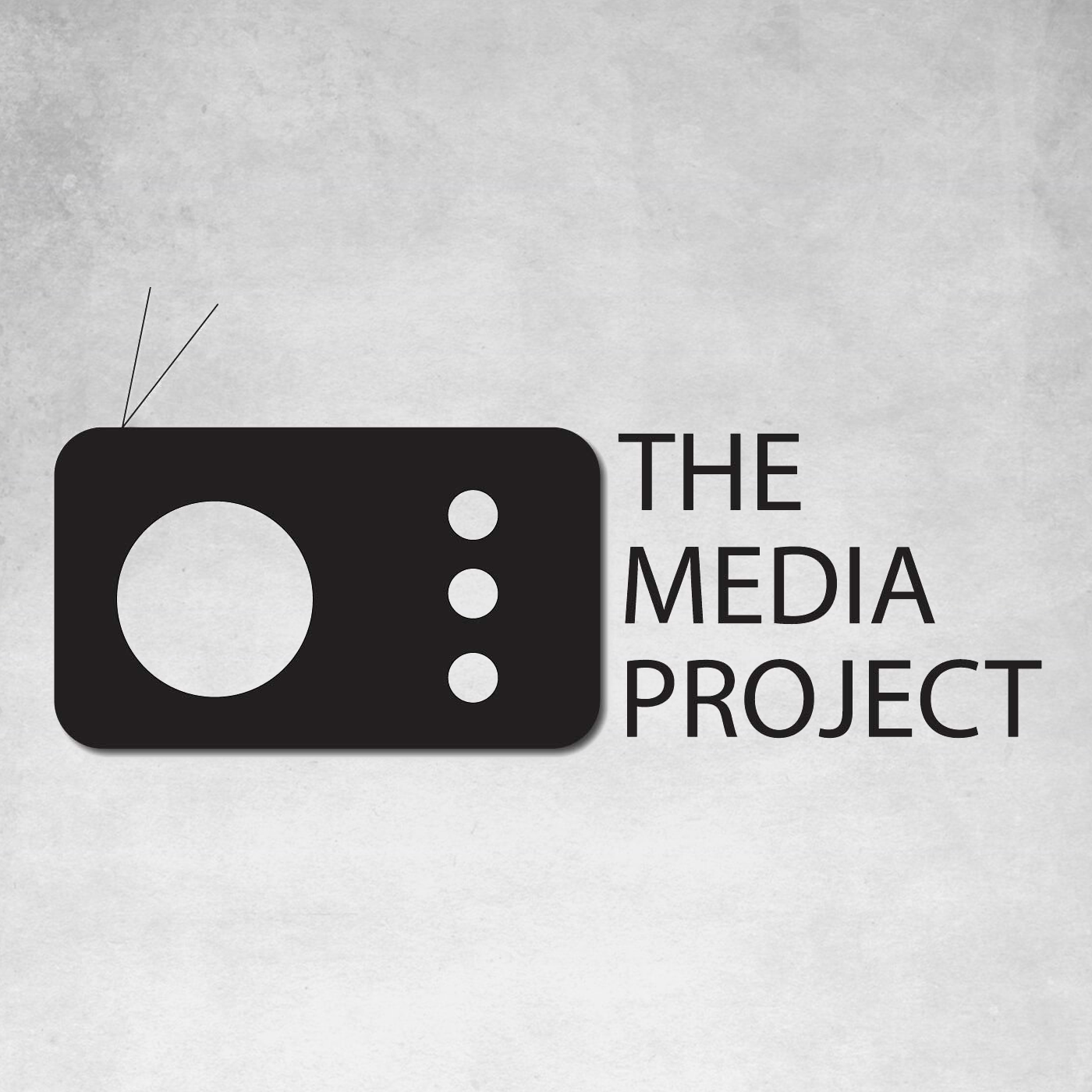 The Media Project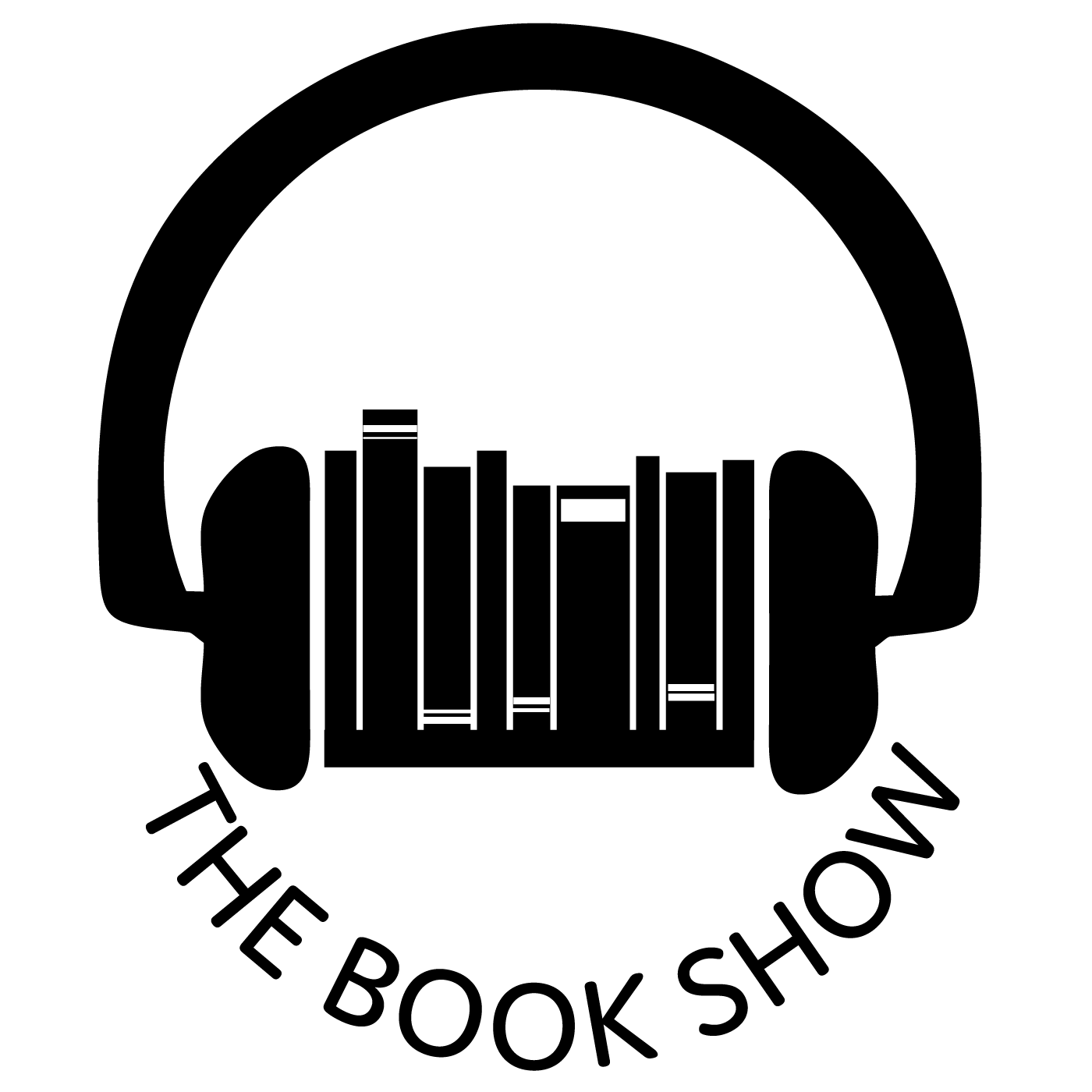 The Book Show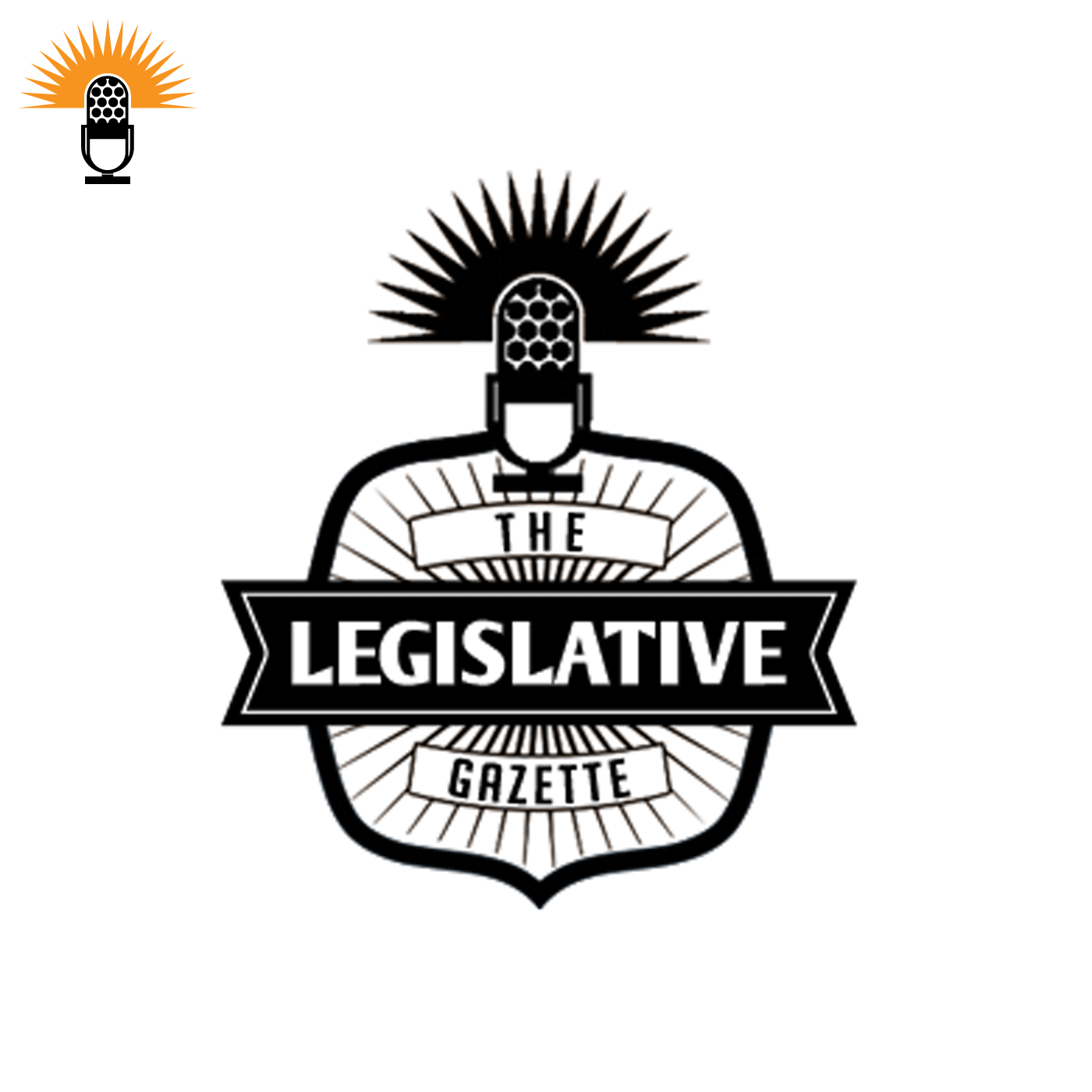 The Legislative Gazette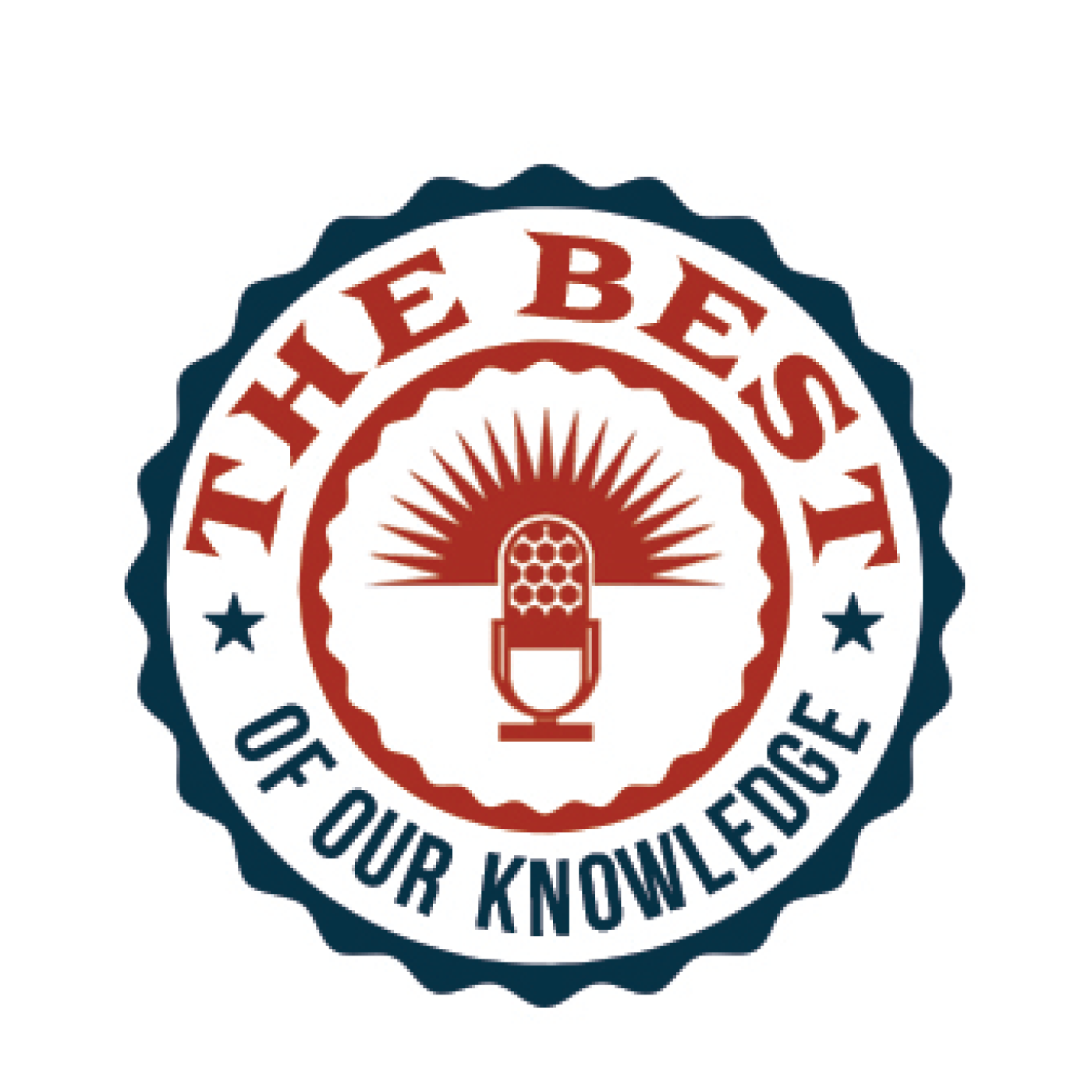 The Best Of Our Knowledge

The Media Project is an inside look at media coverage of current events with WAMC's CEO Alan Chartock, former Editor of the Daily Gazette, and Vice President for Editorial Development for the New York Press Association, Judy Patrick, Barbara Lombardo, former Editor of...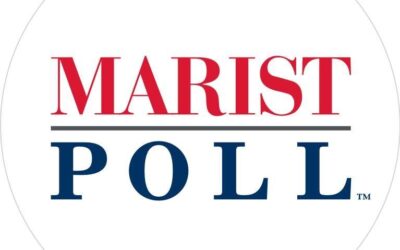 On this week's Gazette: A new Marist poll finds New York Governor Kathy Hochul is the favorite for election next year, and our political observer Alan Chartock shares his thoughts on the implications of that poll. Also, we'll look back ten years at the start of the...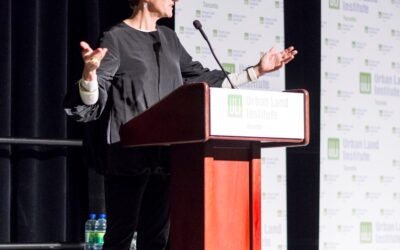 We've all seen them. Aging, deserted strip malls and retail shops are not only pretty ugly but are also taking up valuable real estate that could be put to better use. Finding those better uses is a topic that Ellen Dunham-Jones knows very well. She has been speaking...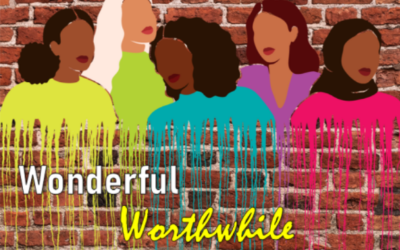 On this week's 51%, we recognize Breast Cancer Awareness Month. We tune into a virtual conference on women's health at the University of Vermont Cancer Center, and speak with Albany Medical Center's Dr. Lynn Choi about what you can do to reduce your risk for the...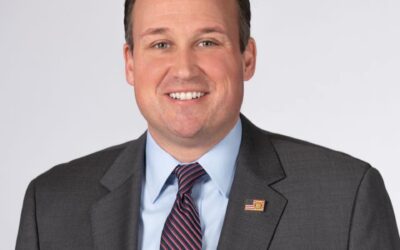 This week, WAMC's Alan Chartock speaks with Nick Langworthy, Chairman of the New York State Republican Committee. Photo courtesy of Nick Langworthy.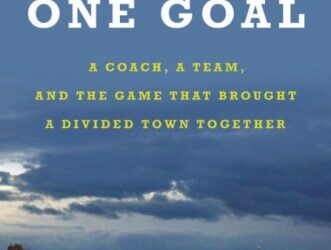 This week we present an encore program: WAMC's Alan Chartock In Conversation with Dr. Amy Bass. Bass is a Professor of History and Director of the Honors Program at New Rochelle College and Author of "One Goal: A Coach, a Team, and the Game that Brought a Divided Town...