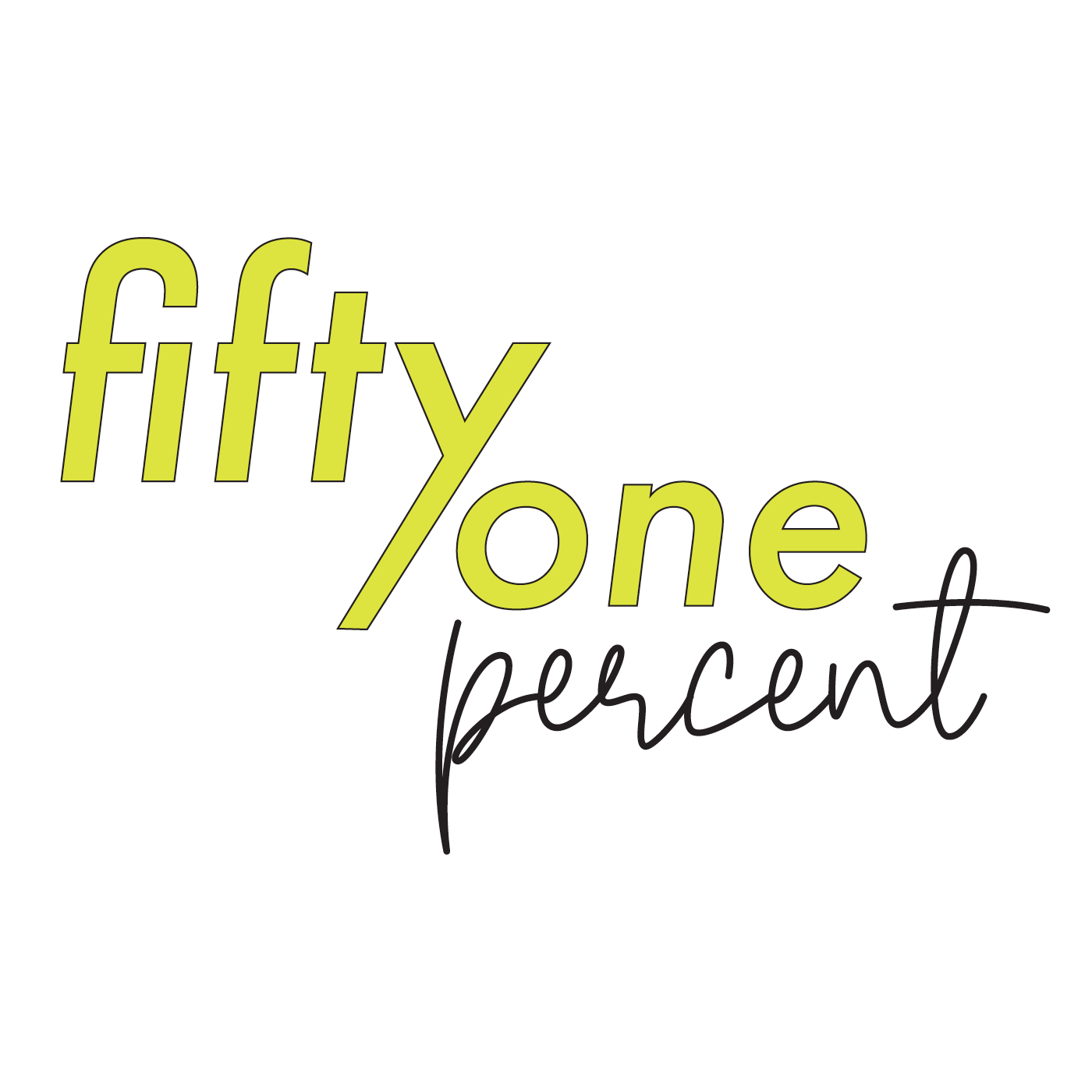 51 Percent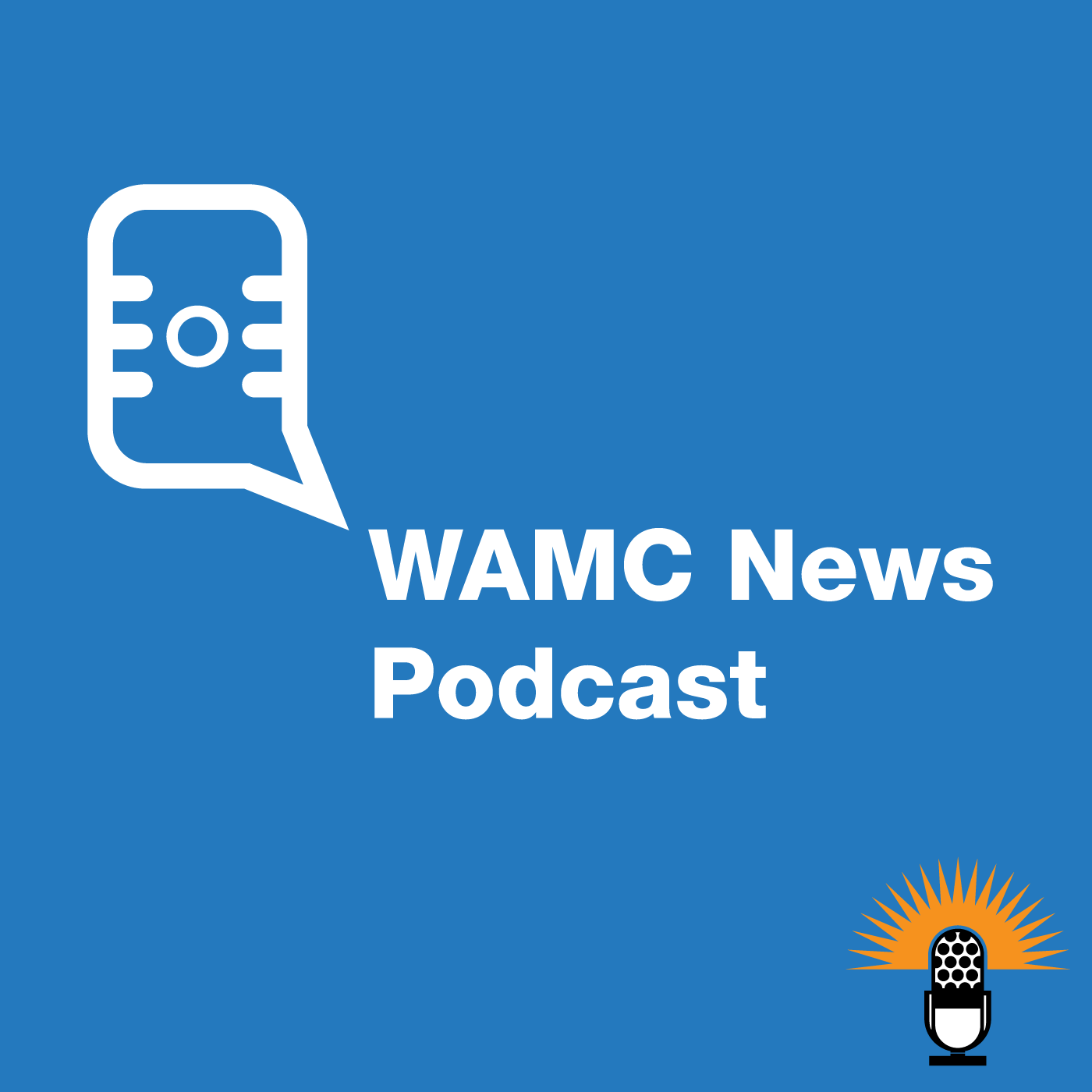 WAMC News Podcast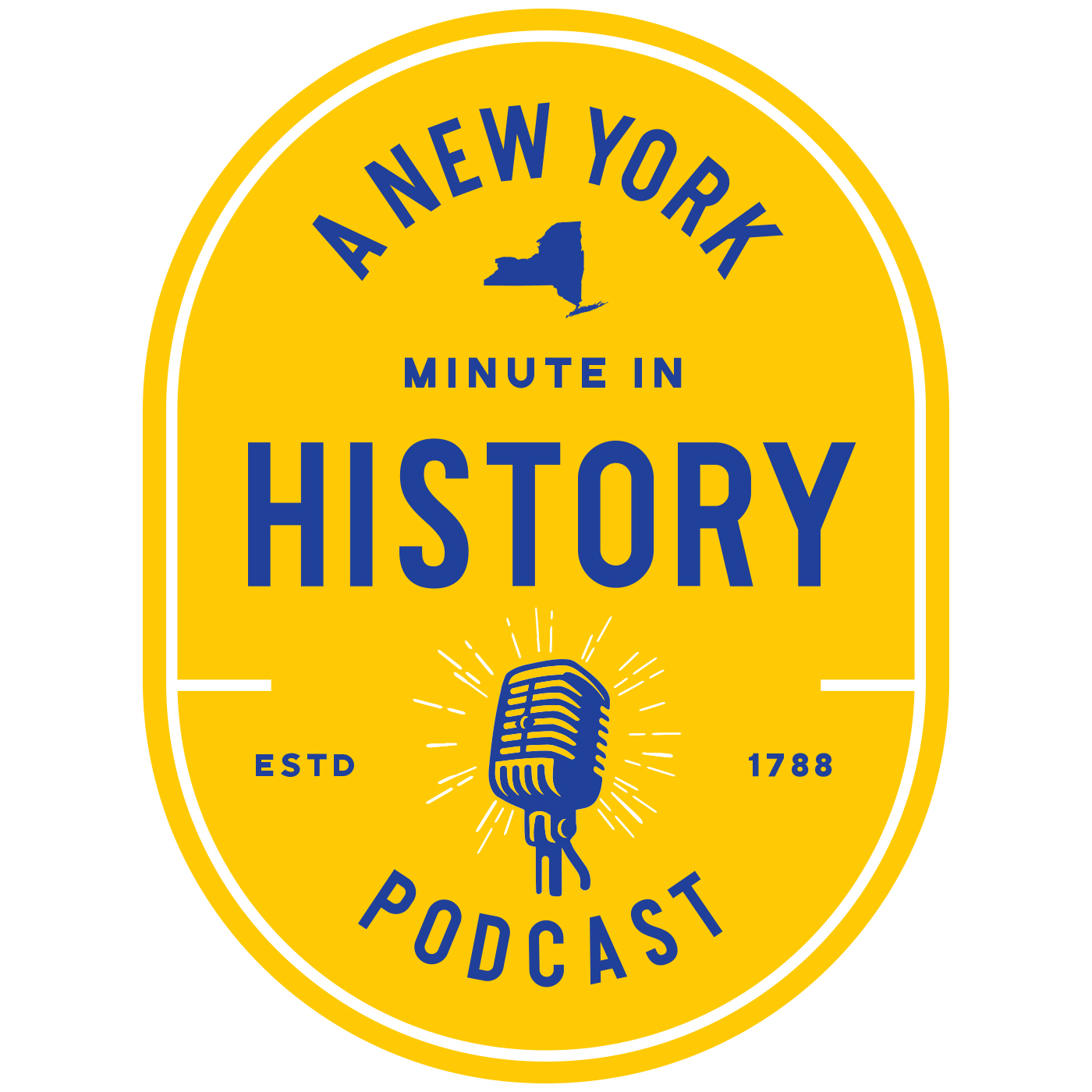 A NY Minute In History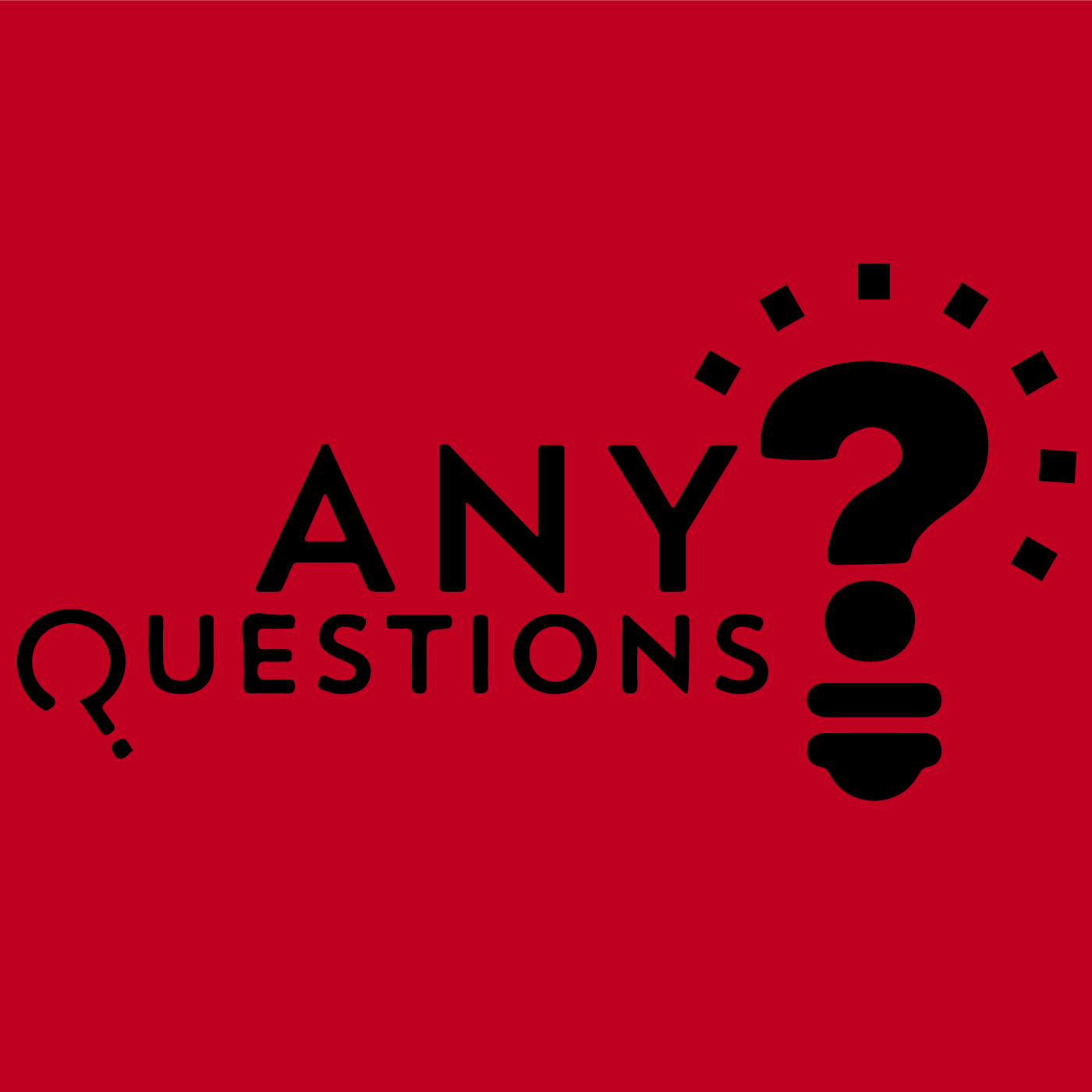 Any Questions?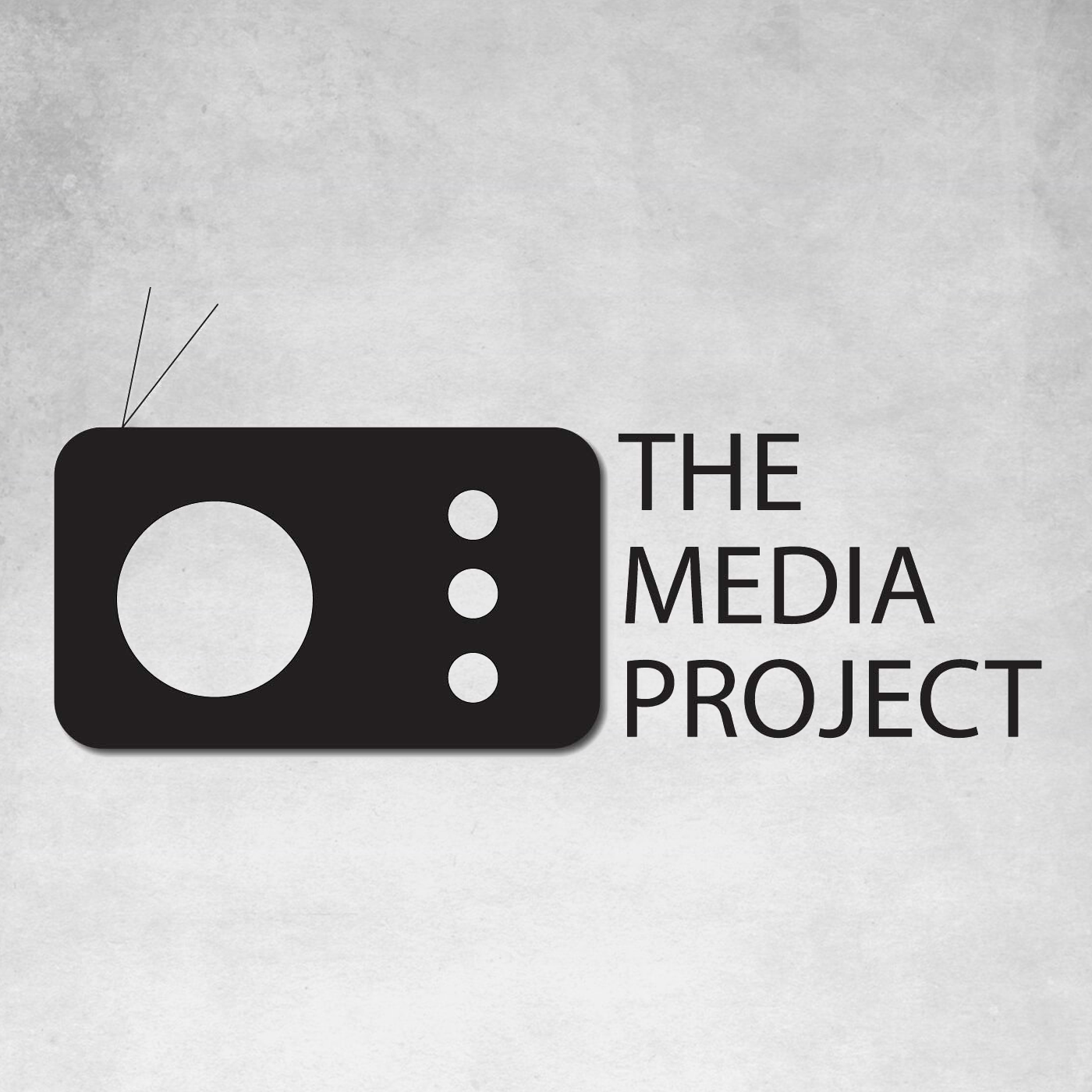 The Media Project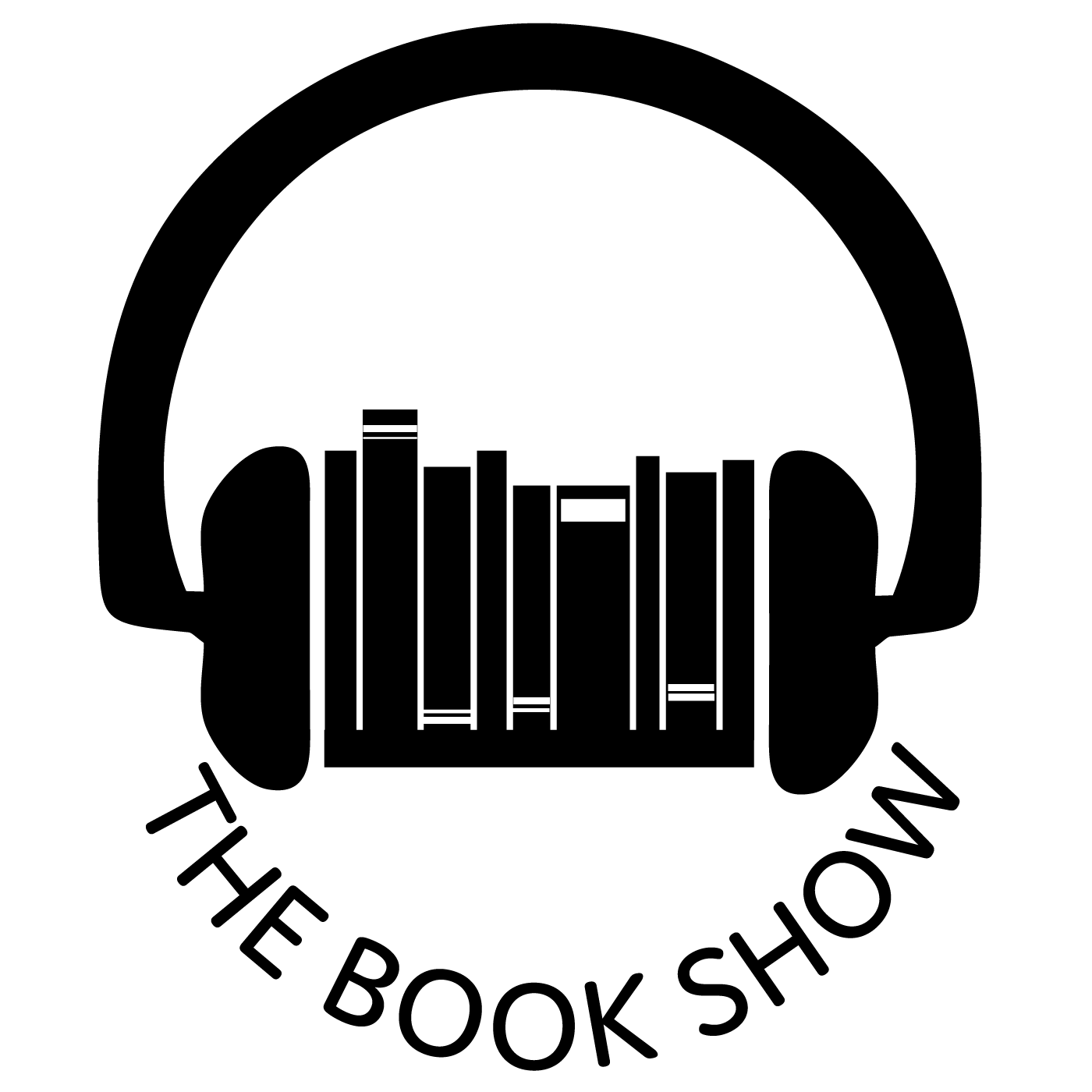 The Book Show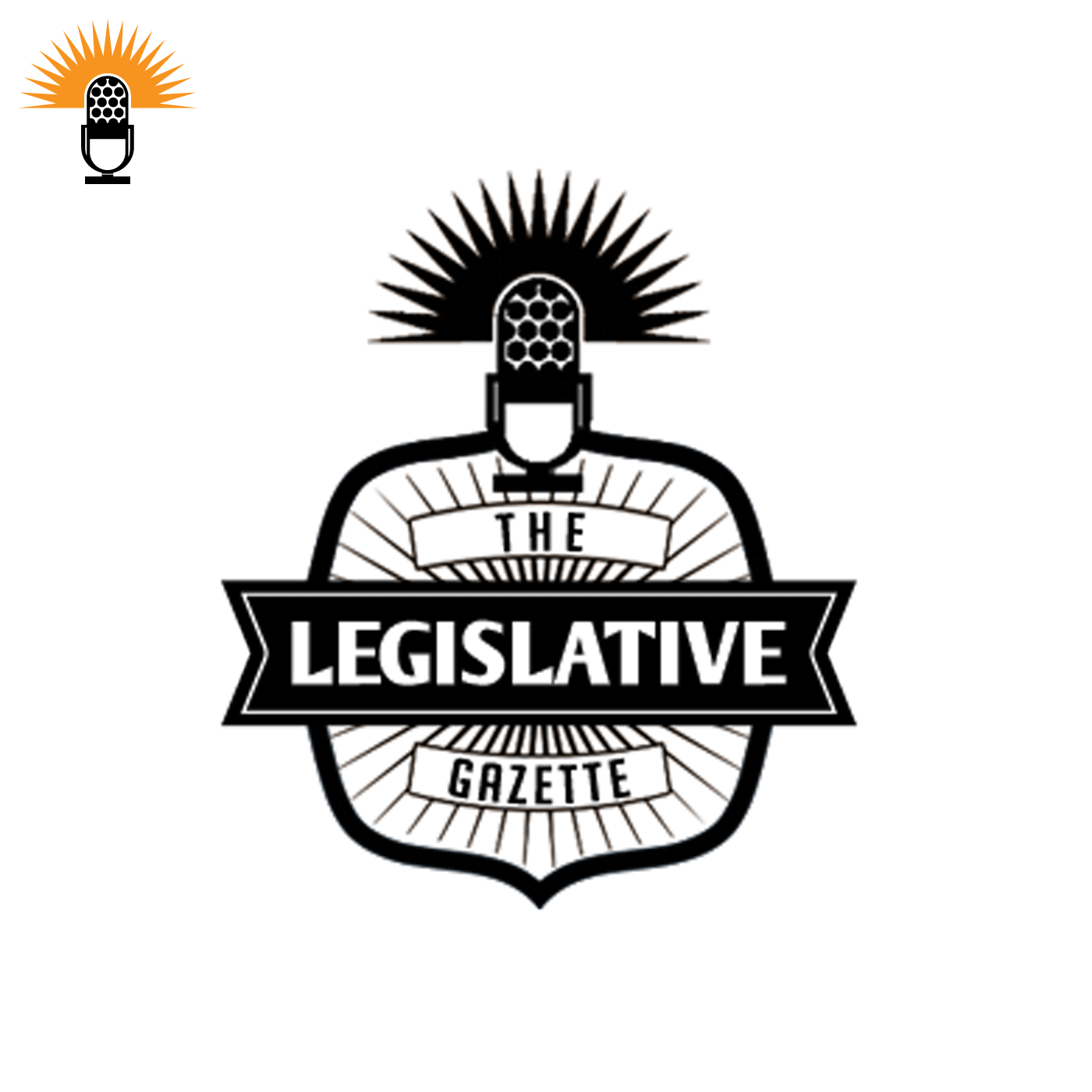 The Legislative Gazette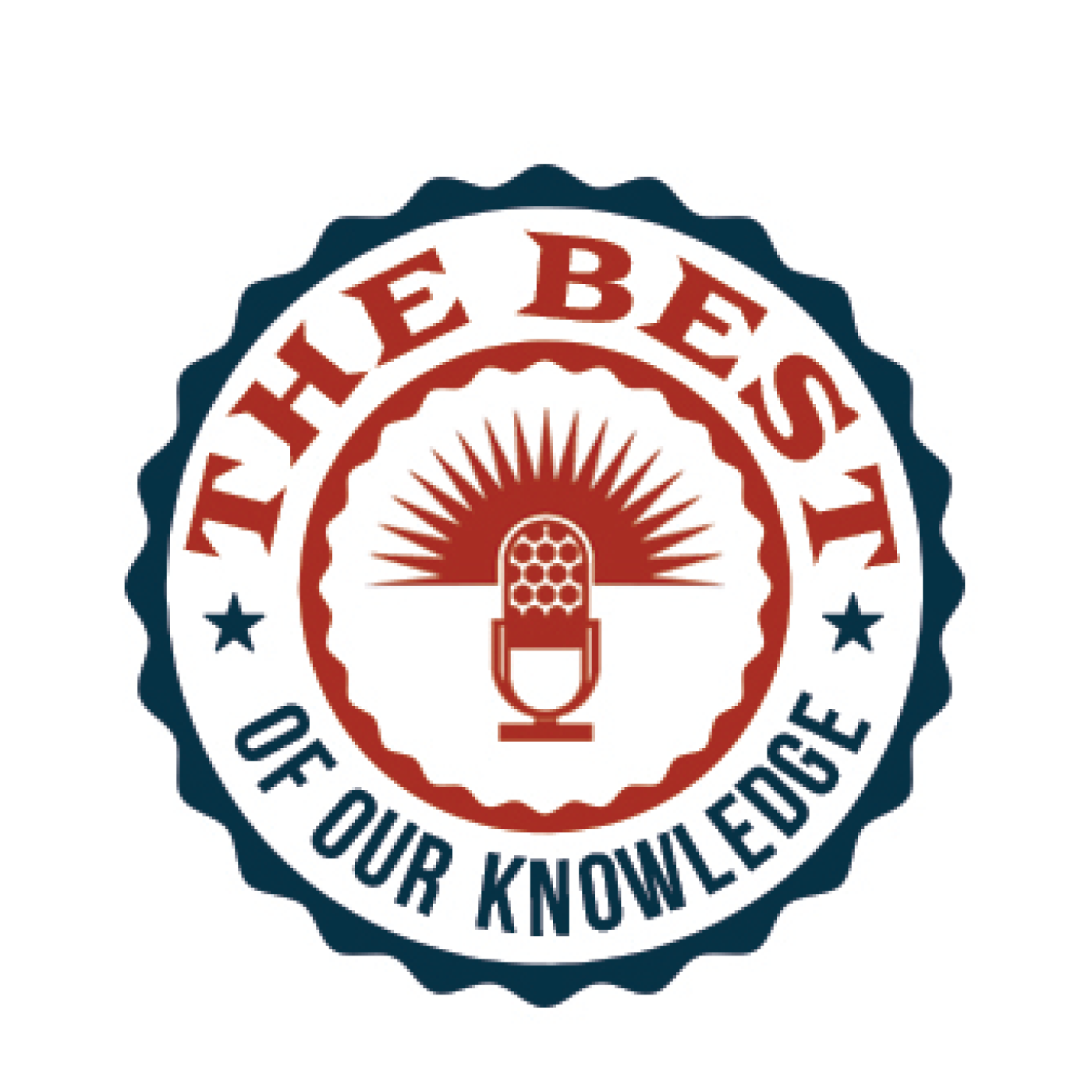 The Best Of Our Knowledge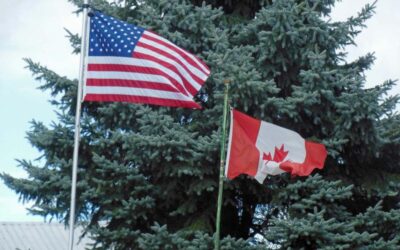 This week, calls are intensifying for the border between the U.S and Canada to re-open. Federal authorities on both sides appear to be moving toward a possible phased in reopening soon. Our political observer Dr. Alan Chartock, shares his thoughts on the criminal...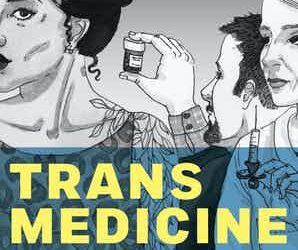 Whether they are allowed to play sports or not, there are trans children attending schools across the country. These students, as well as all transgender people have specific health care needs as well as just plain old general health care. Those are the issues Stef...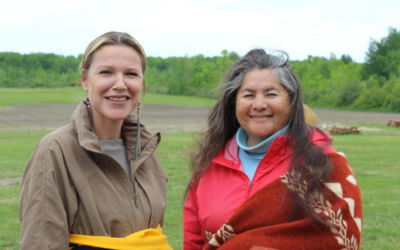 This week on 51%, we visit the Akwesasne Nation near the U.S. – Canada border to learn about indigenous women leaders. Driving north from Albany, New York to the U.S.- Canada border, I almost don't notice crossing over into the Akwesasne nation. The only indicator in...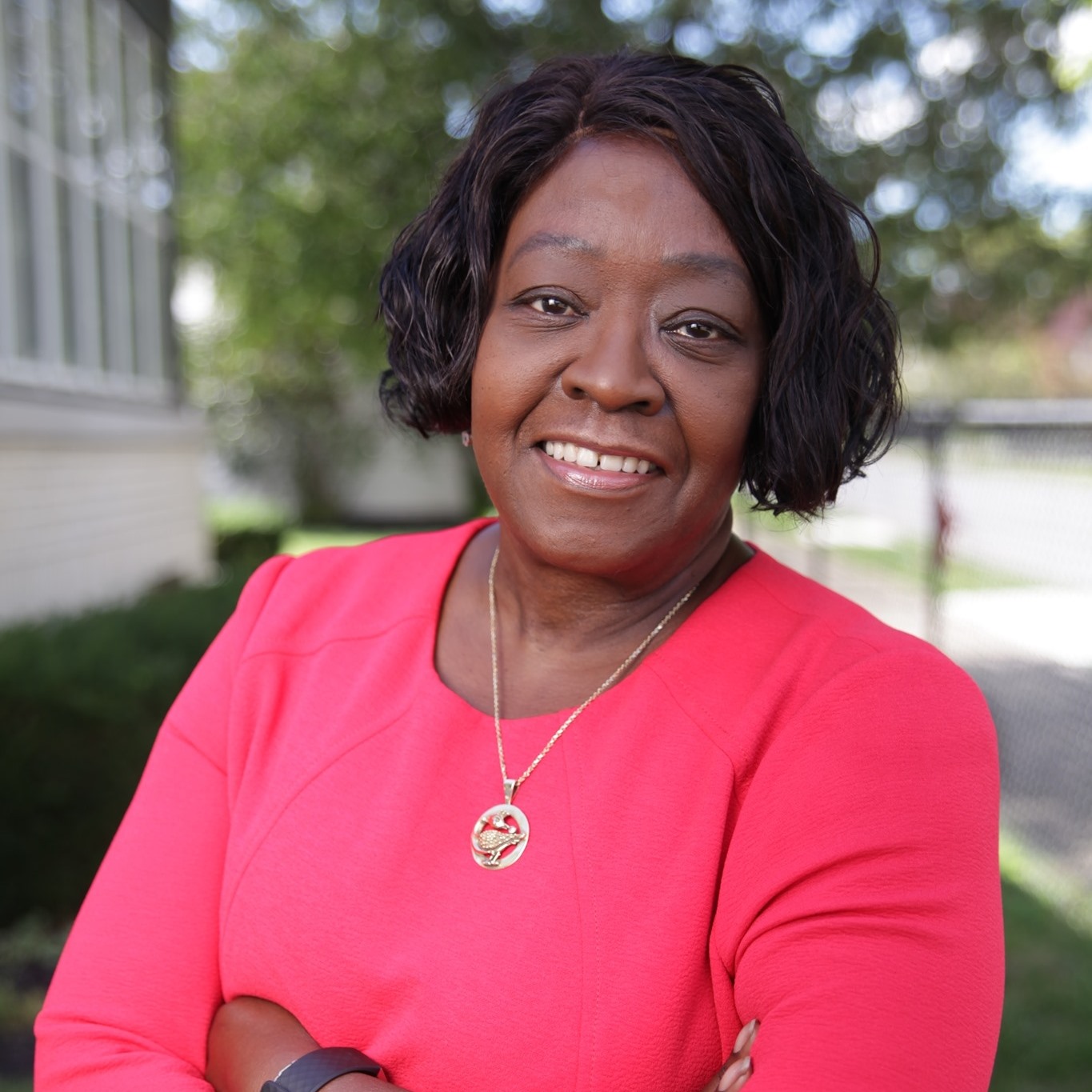 This week, WAMC's Alan Chartock speaks with New York State Assembly Majority Leader Crystal Peoples-Stokes. Photo courtesy of NYS Assembly Crystal Peoples-Stokes official Facebook page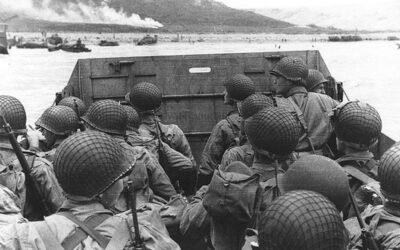 This week, in honor of D-Day we present an encore broadcast. WAMC's Dr. Alan Chartock speaks with Dr. Ivan Steen and Dr. Ann Pfau, about the infamous invasion during WWll. Photo courtesy of Flickr/DVIDSHUB.
With a politically wounded governor and state government still working around the COVID emergency, this week marks the end of one of the stranger New York state legislative sessions in memory. We speak with Jon Campbell, who covers the capital for the USA Today...