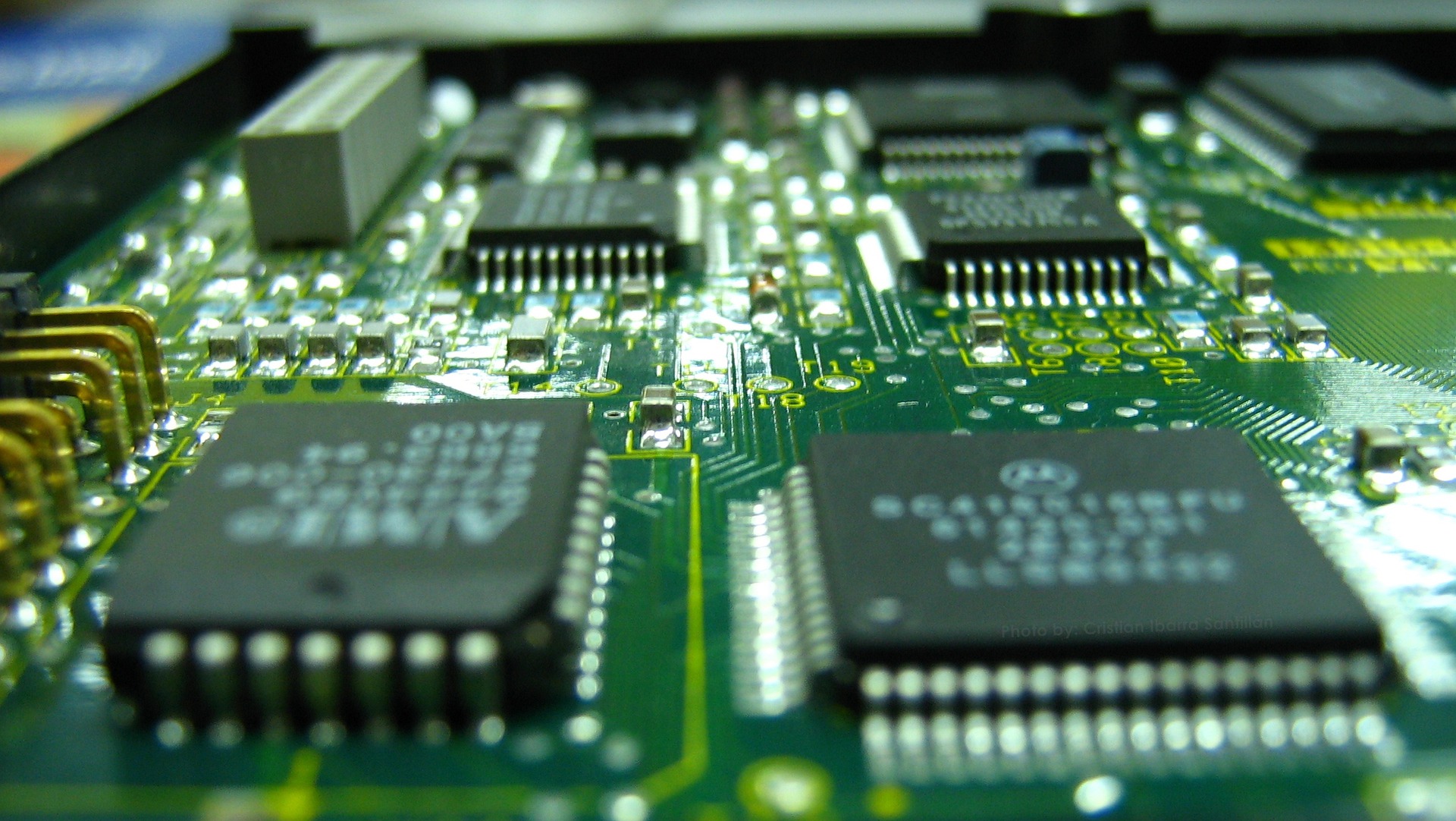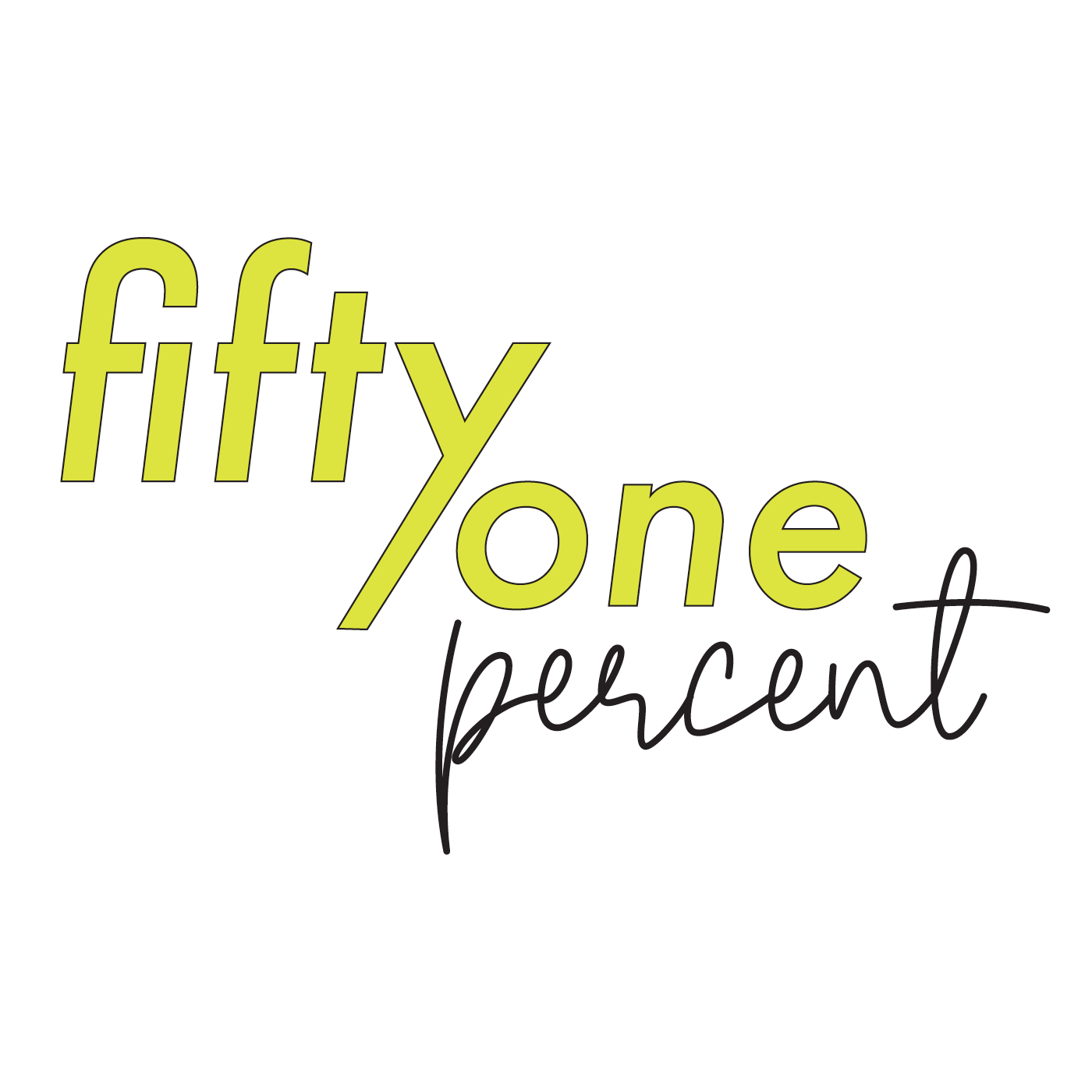 51 Percent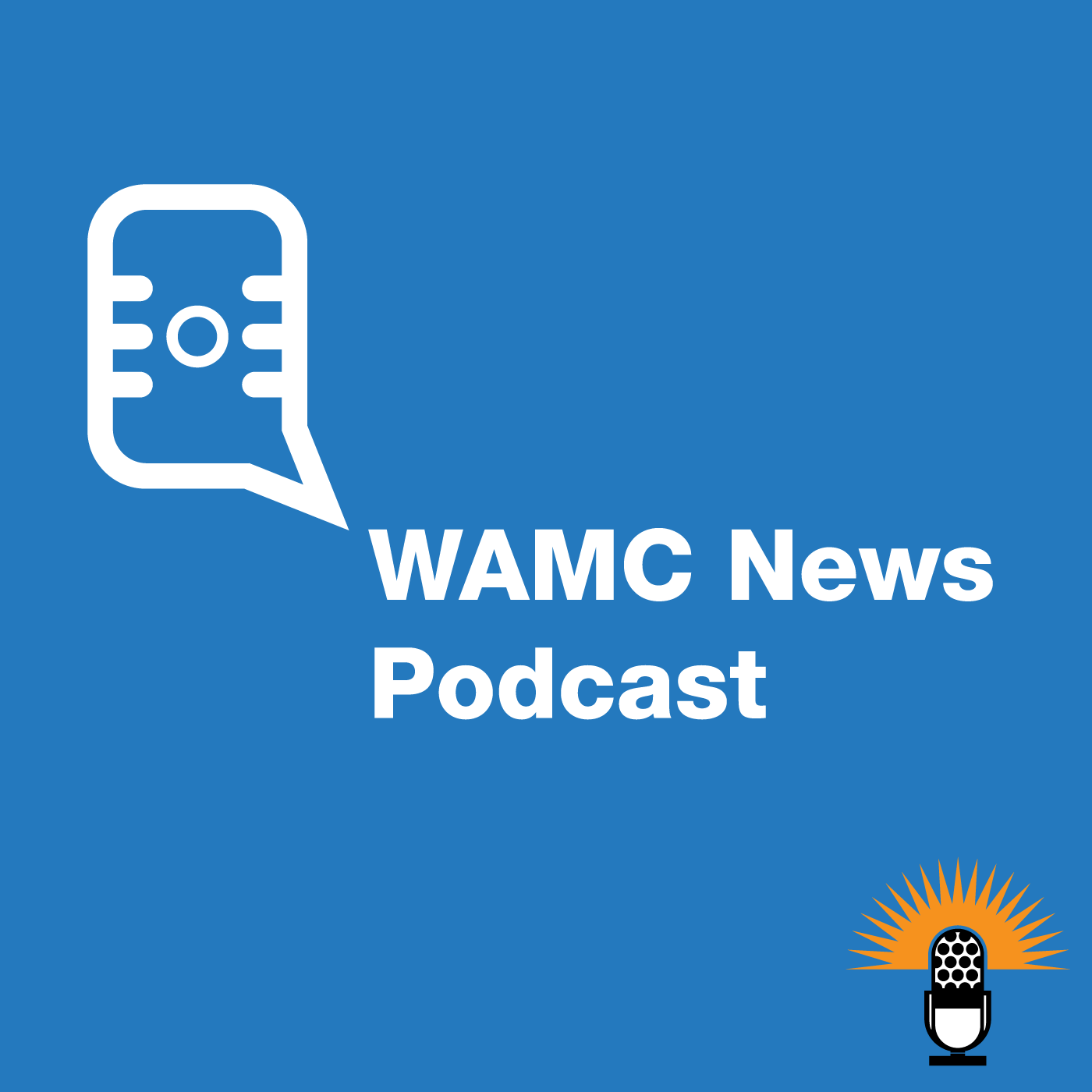 WAMC News Podcast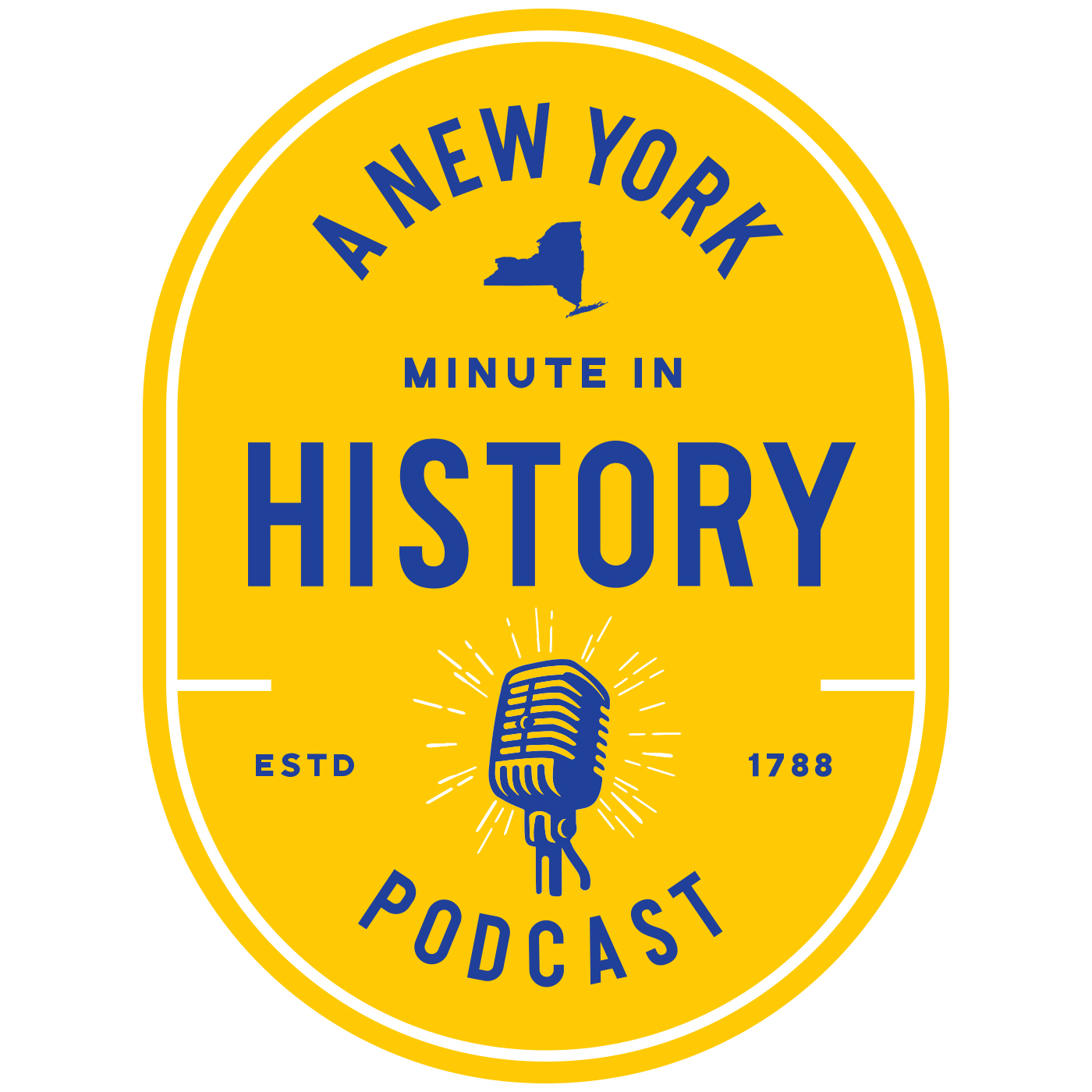 A NY Minute In History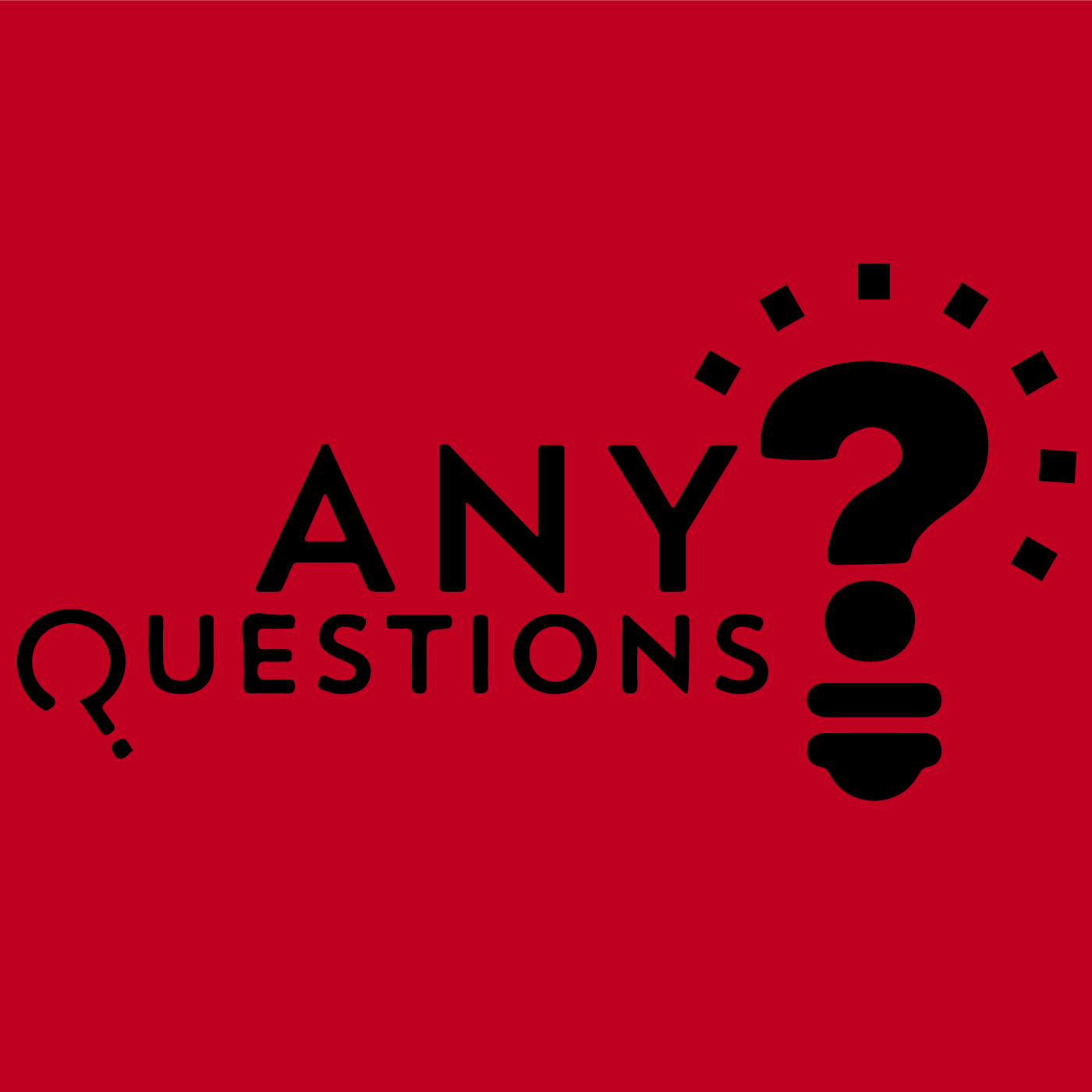 Any Questions?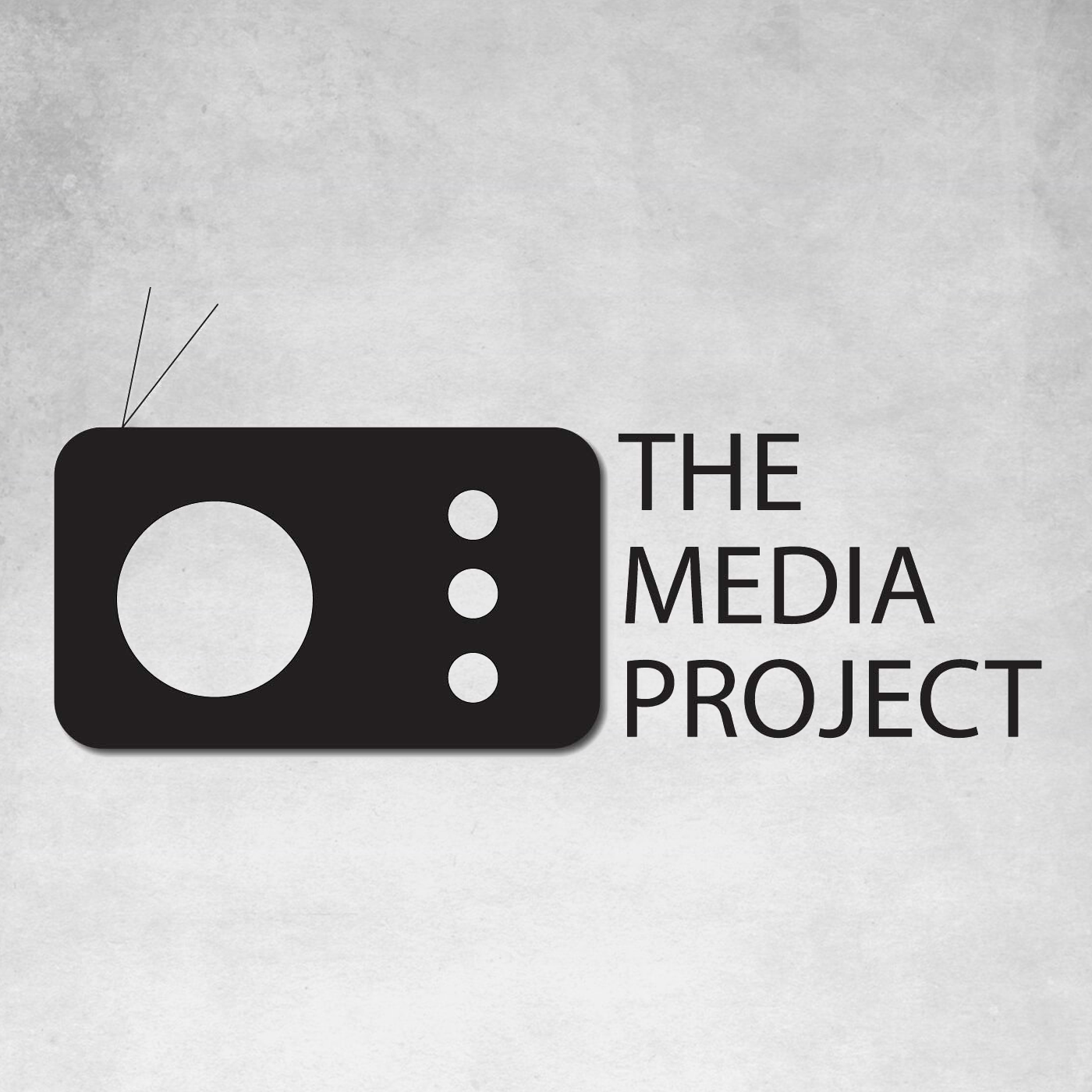 The Media Project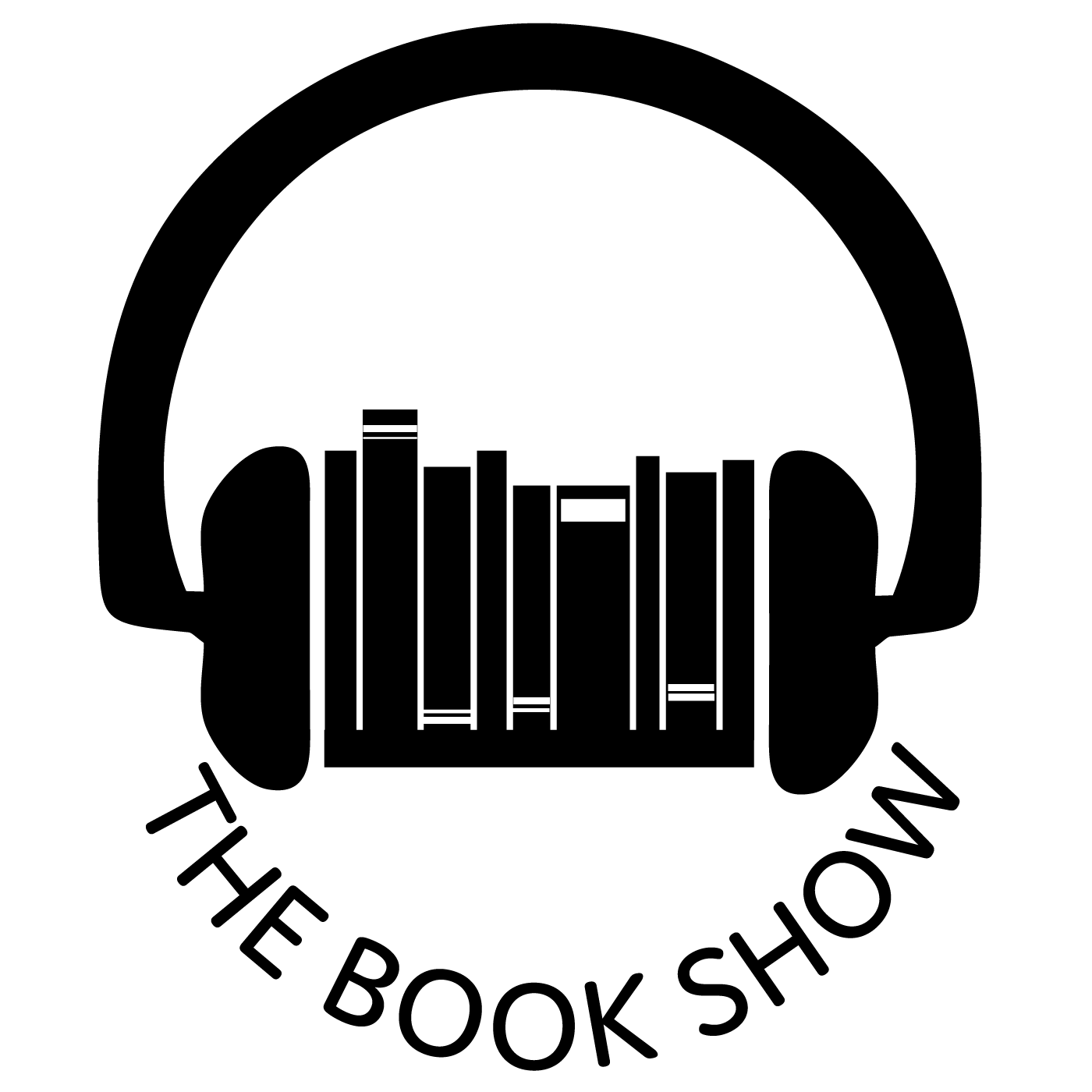 The Book Show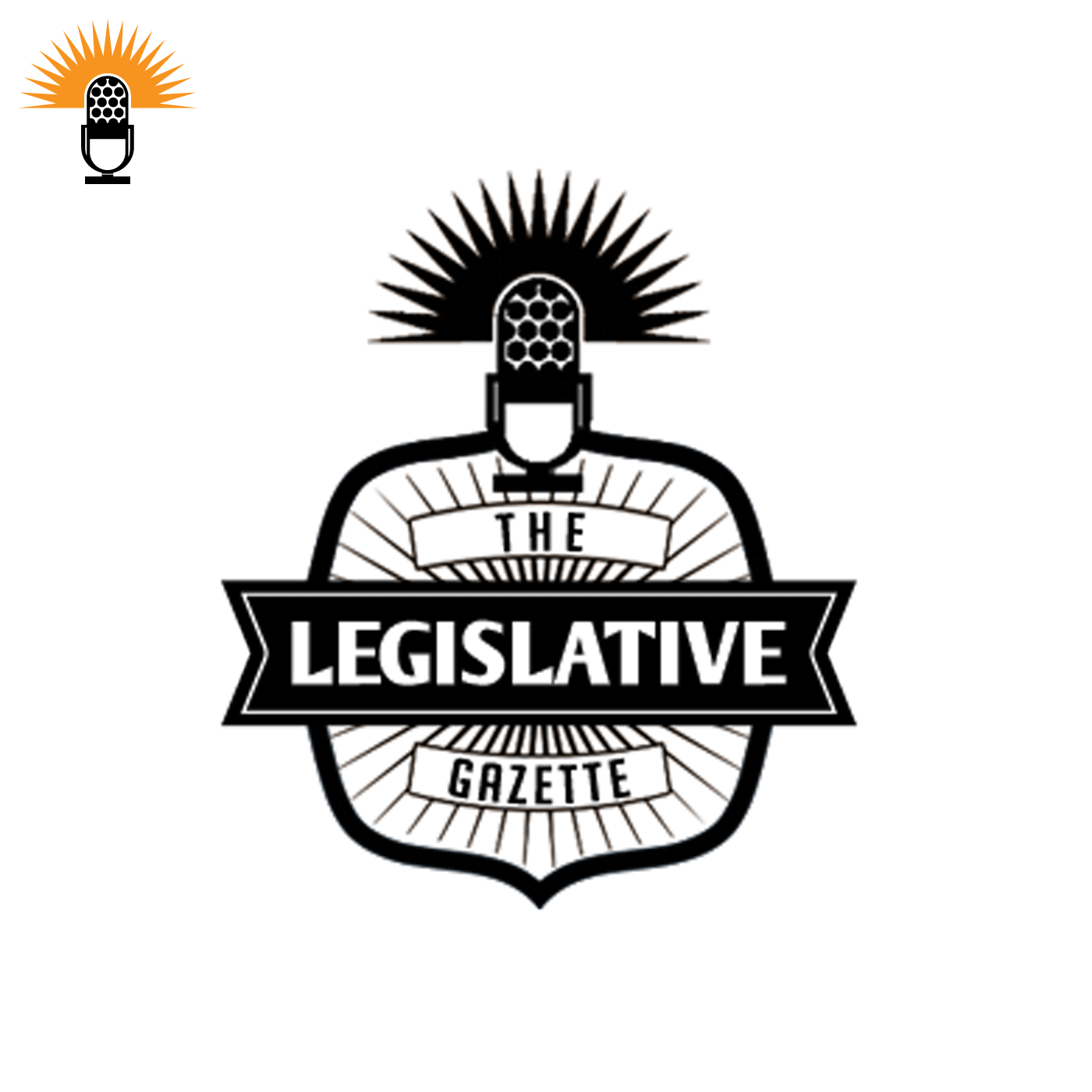 The Legislative Gazette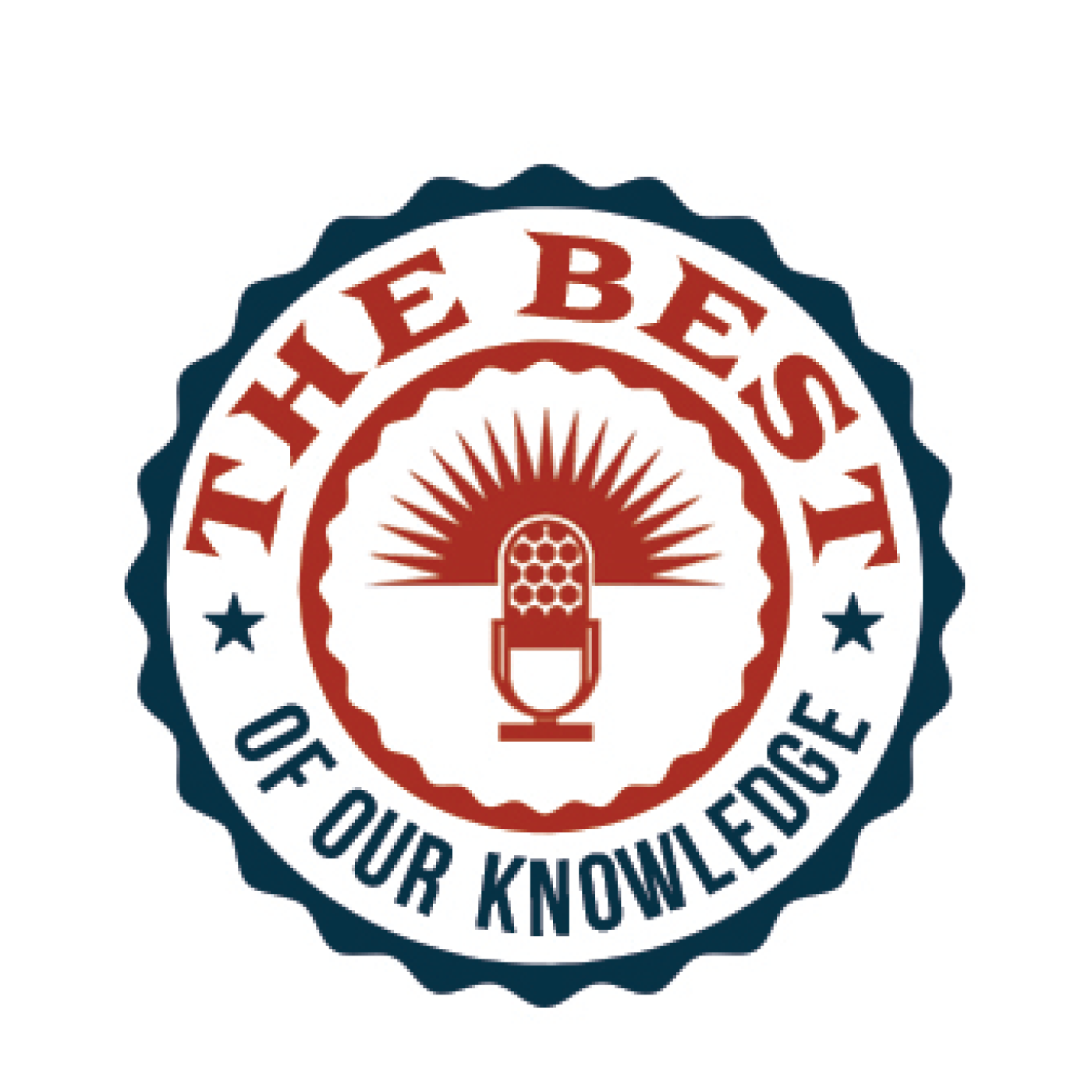 The Best Of Our Knowledge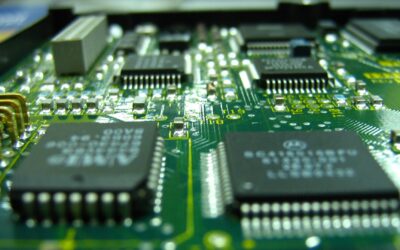 On this week's Gazette: Lawmakers want Albany's NanoTech Complex to be the nation's first semiconductor technology center. Our political observer Alan Chartock shares his thoughts on the passing of former Speaker Sheldon Silver. Also, we'll take you to a recent...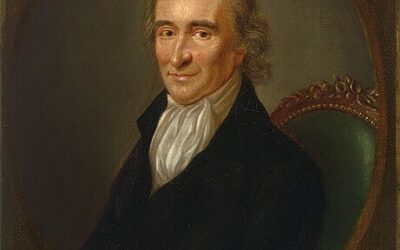 In the first episode of our new season, Devin and Lauren look to a William G. Pomeroy marker in Westchester County to learn about American patriot Thomas Paine, his influence on the American and French Revolutions — and just how and why his body went missing. Where is...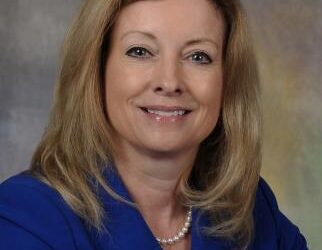 WAMC's Alan Chartock speaks with Heather Briccetti, President and CEO of The Business Council of New York State. Photo courtesy of The Business Council of NYS.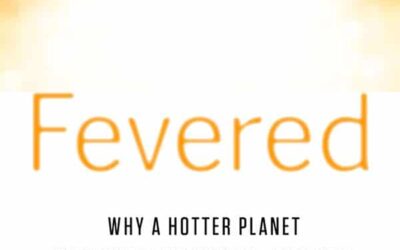 Alan Chartock in an encore interview with Linda Marsa, author of "Fevered: Why a Hotter Planet Will Hurt Our Health – And How We Can Save Ourselves." Photo courtesy of Linda Marsa.
One of the most powerful people in New York state Assembly history is being remembered for championing progressive legislation, but also for the corruption conviction and legal battle that marked his final years. We remember Sheldon Silver with Assemblyman Kevin...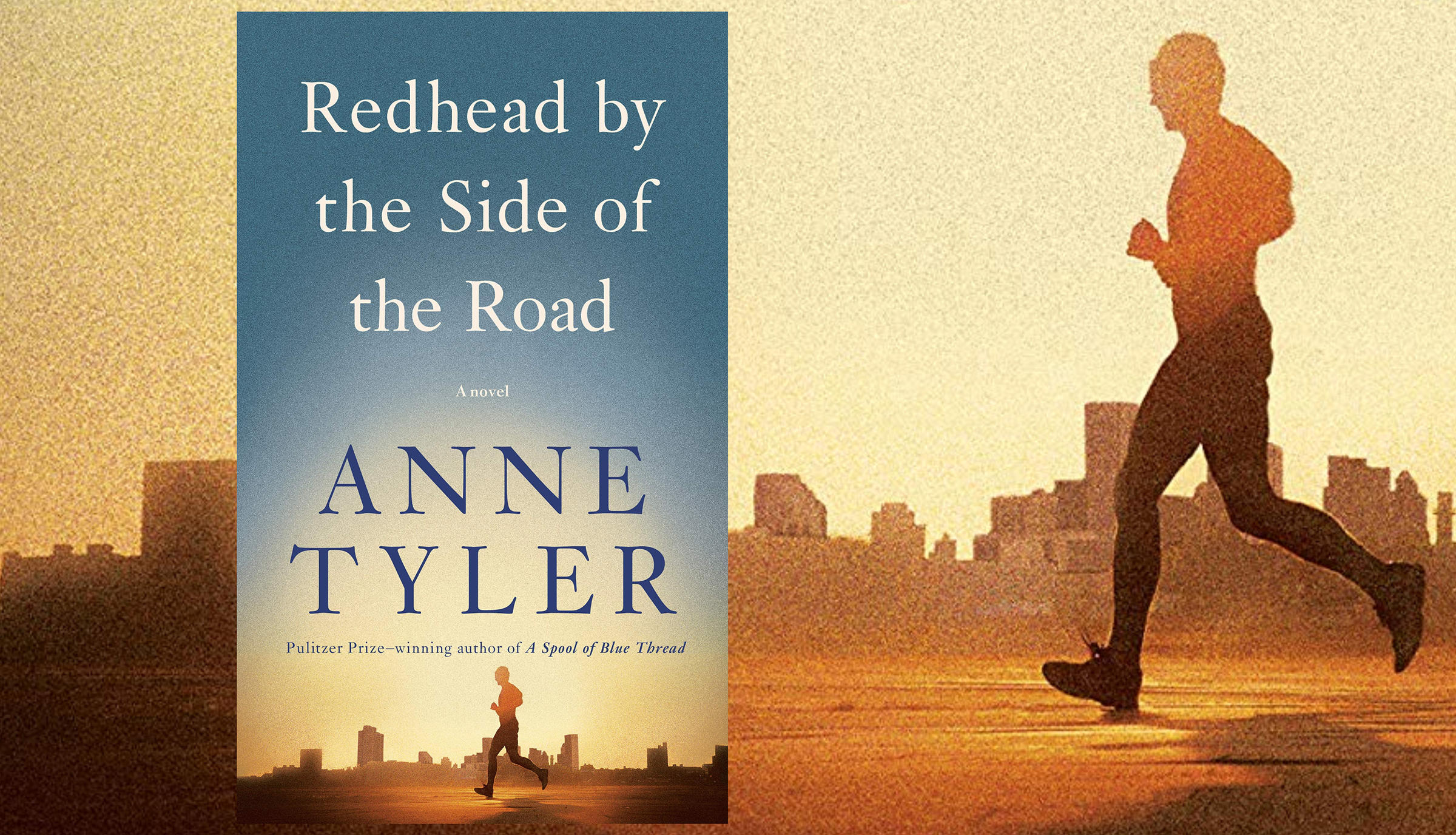 Anne Tyler discusses her novel "Redhead by the Side of the Road," about misperception, second chances, and the sometimes elusive power of human connection.