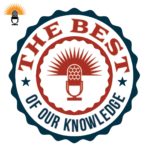 The conservative takeover of a small liberal arts college in Florida has drawn eyes from across the country, as the state's Republican Governor, Ron DeSantis, runs for president.
A program in New York aims to get more school staffers connected with local farms.
And a U.S. Senator is pushing for student loan forgiveness for teachers.  
---