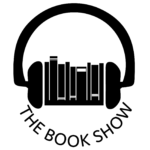 This week, CNN anchor and chief Washington correspondent and New York Times best-selling author Jake Tapper discusses his new thriller, "The Devil May Dance."
The novel is set in the early 1960s and follows a fictional congressman and his wife. The pair are sucked into an investigation involving Hollywood and the mob.
Photo courtesy of Little, Brown and Company.