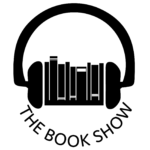 This week on The Book Show, Anne Tyler discusses her book Redhead by the Side of the Road. The novel focuses on routine-obsessed Micah Mortimer; a story about misperception, second chances, and the elusive power of human connection.
This episode of The Book Show originally aired in April 2020.
Photo Courtesy of Knopf.