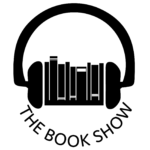 If you knew the date of your death, how would you live your life? It is the question at the center of Chloe Benjamin's new novel, "The Immortalists."
Four siblings find out and keep the dates secret from one another, but their prophecies inform their next five decades.
Originally aired as The Book Show #1545.