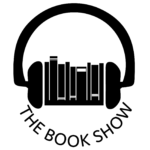 Sigrid Nunez's novel, "The Friend," is a moving story of love, friendship, grief, healing, and the magical bond between a woman and her dog. The book won this year's National Book Award for fiction.
Nunez's previous novels include "Salvation City," "The Last of Her Kind" and "A Feather on the Breath of God."
Originally aired as The Book Show #1548.