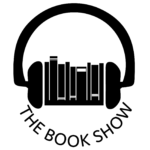 Nancy Pearl has worked as a librarian and a bookseller for more than three decades, she is regularly featured on NPR's Morning Edition talking about her favorite books.
The author of several works on non-fiction, she has now written her first novel, George & Lizzie, an emotional novel about an unlikely marriage as a crossroads.
Originally aired as The Book Show #1528.