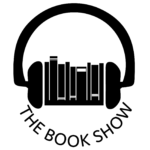 Set over the course of one week in June of 1939, the new novel The World of Tomorrow by Brendan Mathews is a story about siblings, the joys of music, love (mutual and unrequited), and the meaning of home.
It is a New York novel, but also one of the world, of big dreams and big love and what it means to be willing to pay any price for your family.
This episode was recorded at The Mount in Lenox, Massachusettes.
Originally aired as The Book Show #1523.