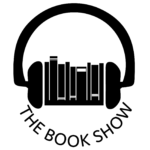 Tom Perrotta's novel, "Mrs. Fletcher," is a provocative and very funny look at parenthood, the empty nest, and sex in the suburbs.
Perrotta is the author of eight works of fiction including "Election," "Joe College" and "Little Children." His novel "The Leftovers" was adapted into an HBO series.
Originally aired as The Book Show #1517.