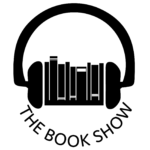 Arundhati Roy published her first novel, The God of Small Things, back in 1997 and now Roy is back with a new novel, The Ministry of Utmost Happiness.
In it, she weaves among other threads, the story of a transgender woman in Delhi and a Kashmiri freedom fighter while also shining a spotlight on modern India.
Originally aired as The Book Show #1514.