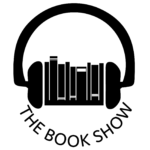 Best-selling historian Nathaniel Philbrick once again takes readers deep into the American Revolution, leading them into battles and illuminating the players on the field and behind the scenes.
His latest – Valiant Ambition: George Washington, Benedict Arnold, and the Fate of the American Revolution – is a complex, controversial, and dramatic portrait of a people in crisis and the war that gave birth to a nation.
Previously aired as Book Show #1459.