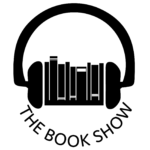 Author Jim Shepard is the author of seven novels and four short story collections. He now has brought his amazing talents as a fiction writer with an intimate approach to real historical subjects to ten new short stories in his latest, The World to Come.
The new book includes powerful tales of courageous responsibility and criminal indifference set in the past and present.
This episode of The Book Show was recorded in a public event at The Mount – Edith Wharton's Historic Home and Gardens – in Lenox, MA.