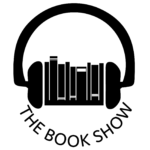 As a columnist for the Miami Herald and a prolific novelist of books such as Strip Tease, Lucky You and Star Island, Carl Hiaasen always has his eye on his home state of Florida.
His latest, Razor Girl, keeps the tradition alive with a funny and offbeat mystery set in Key West. A crash scam is only the beginning of events that spiral crazily out of control.
Originally aired as The Book Show #1469.