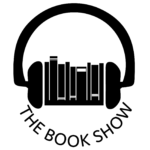 Louis Begley, best known for his masterful observations of life in New York City's upper crust, made his thriller debut with Killer Come Hither.
That book told the story of former Marine Corps officer turned novelist and Yale Alum, Jack Dana. Now Begley continues Jack's story in the sequel, Kill and Be Killed.
Originally aired as Book Show #1450.