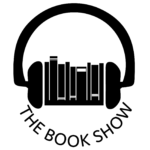 Ernest Cline's debut novel, Ready Player One was a New York Times best-seller in 2012. The film version of that novel is being directed by Steven Spielberg.
Cline returns with a new 80's nostalgic video game themed thriller entitled, Armada.
Armada tells the story of Zach Lightman – an aimless teenage gamer with anger issues looking to save the universe.