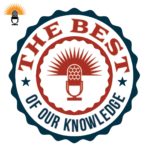 We're hearing an awful lot about 'grit' these days when it comes to education. The popular narrative is if a student has grit and determination, than they will be successful, no matter what racial and financial roadblocks are in their way. A long time educator has her doubts.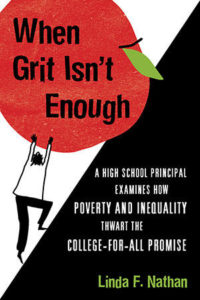 Today on the Best of Our Knowledge, we'll talk about the new book called When Grit Isn't Enough.
We'll also spend an Academic Minute learning from our mistakes.