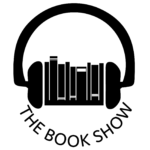 Malcolm Gladwell has been a staff writer for The New Yorkersince 1996. Previously he worked at The Washington Post.
He is the author of three New York Times best-sellers: The Tipping Point, Blink, and Outliers; a collection of his New Yorkerarticles titled What the Dog Saw and most recently, David and Goliath.
This episode was recorded live at The White Hart Inn in Salisbury, CT and presented by Oblong Books and Music.