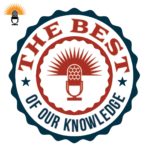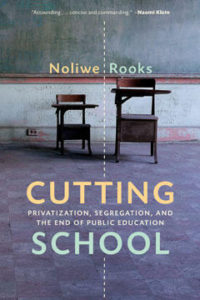 Since the end of the Civil War to the current trend of charter schools and vouchers, the American education system has been under pressure to integrate and provide and equal school experience for all.  And for a while it was working.
Today on the Best of Our Knowledge, we'll talk to the head of American Studies at Cornel University about segregation, privatization and what she sees as the current crisis in public education in the US.
We'll also spend an academic minute seeing if liberal education can bring leadership to the country.