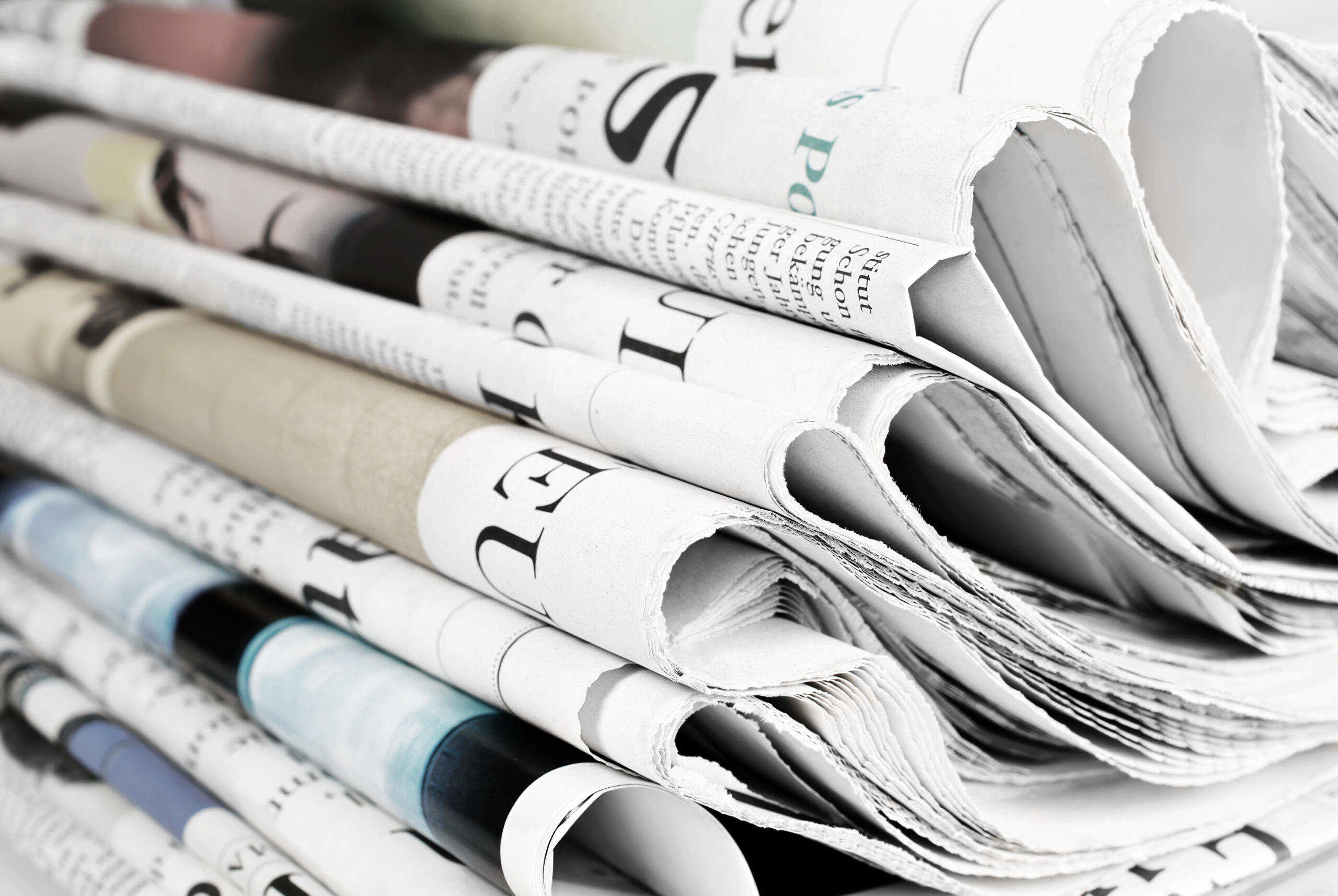 #1598: Journalism and the elite | The Media Project
The Media Project is an inside look at media coverage of current events with WAMC's CEO Alan Chartock, former Times Union Editor Rex Smith, Barbara Lombardo, former Editor of the Saratogian and a Journalism Professor at the University at Albany, and Daily...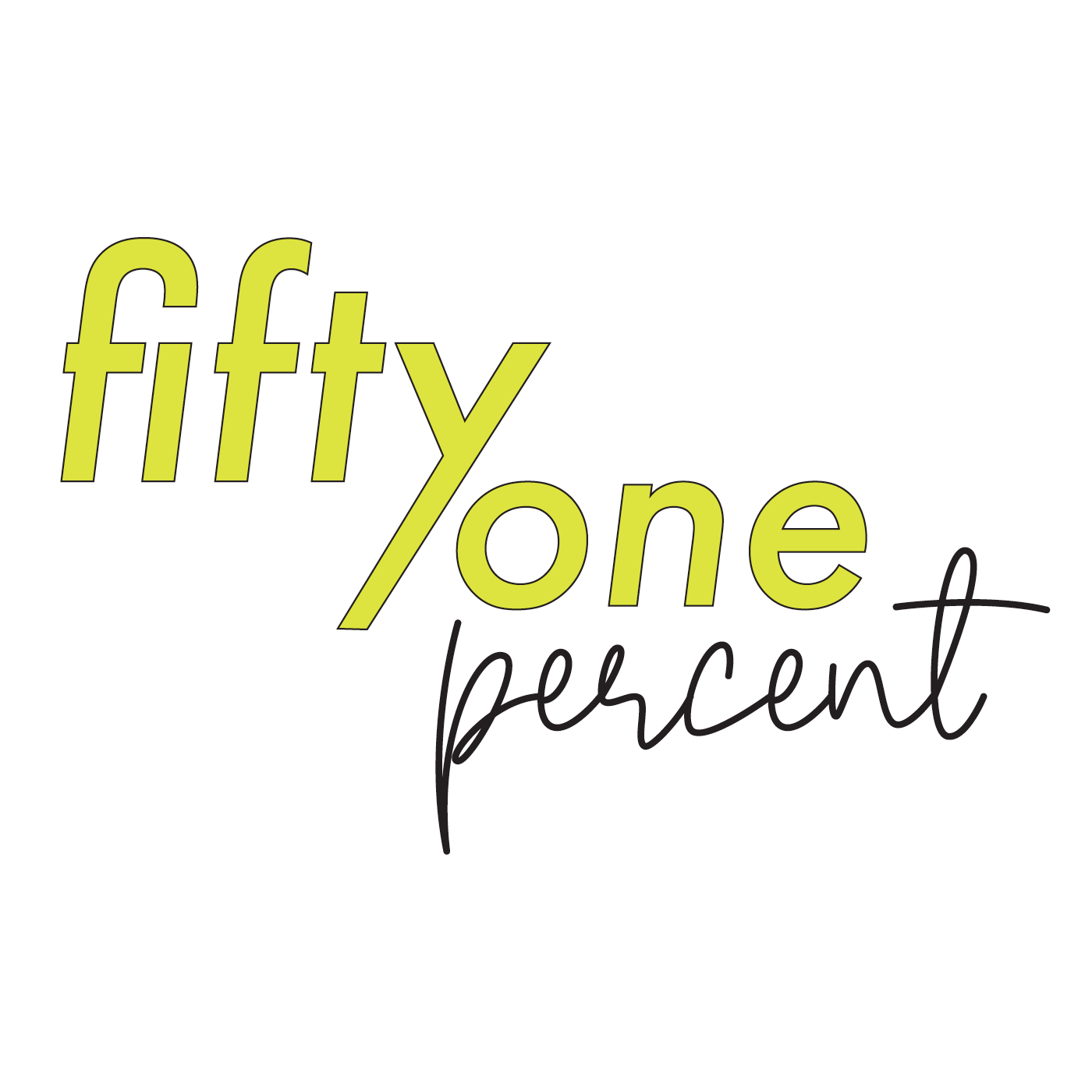 51 Percent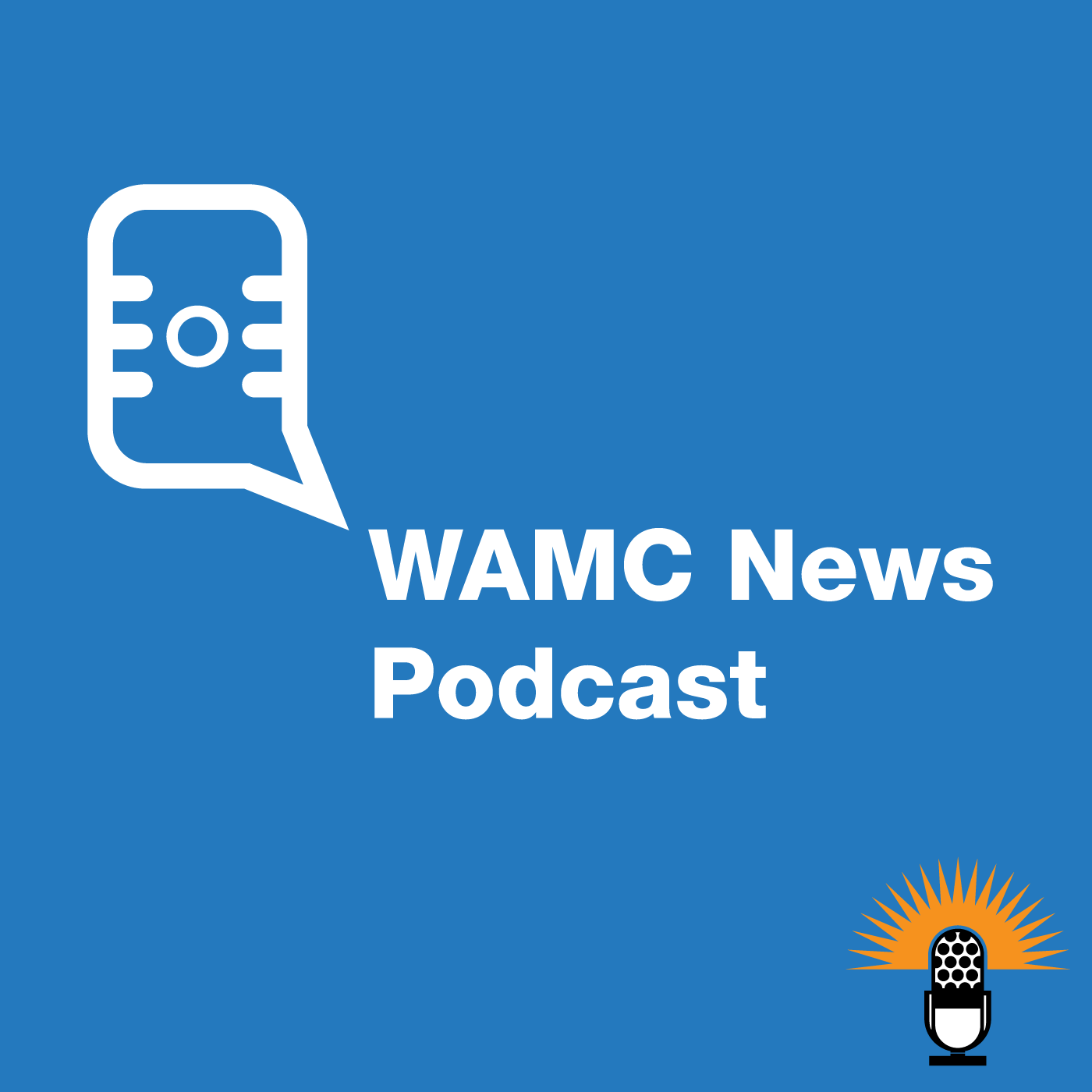 WAMC News Podcast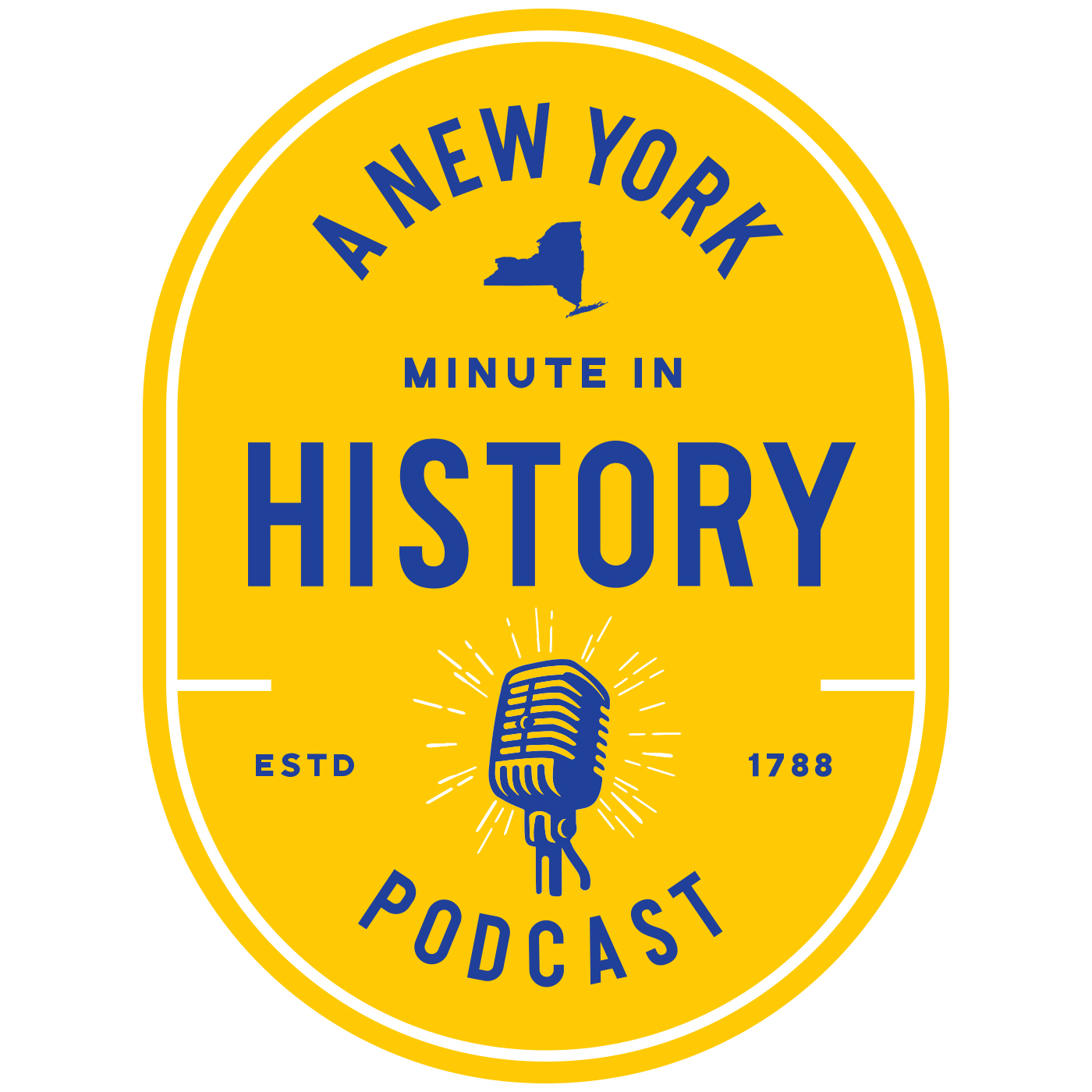 A NY Minute In History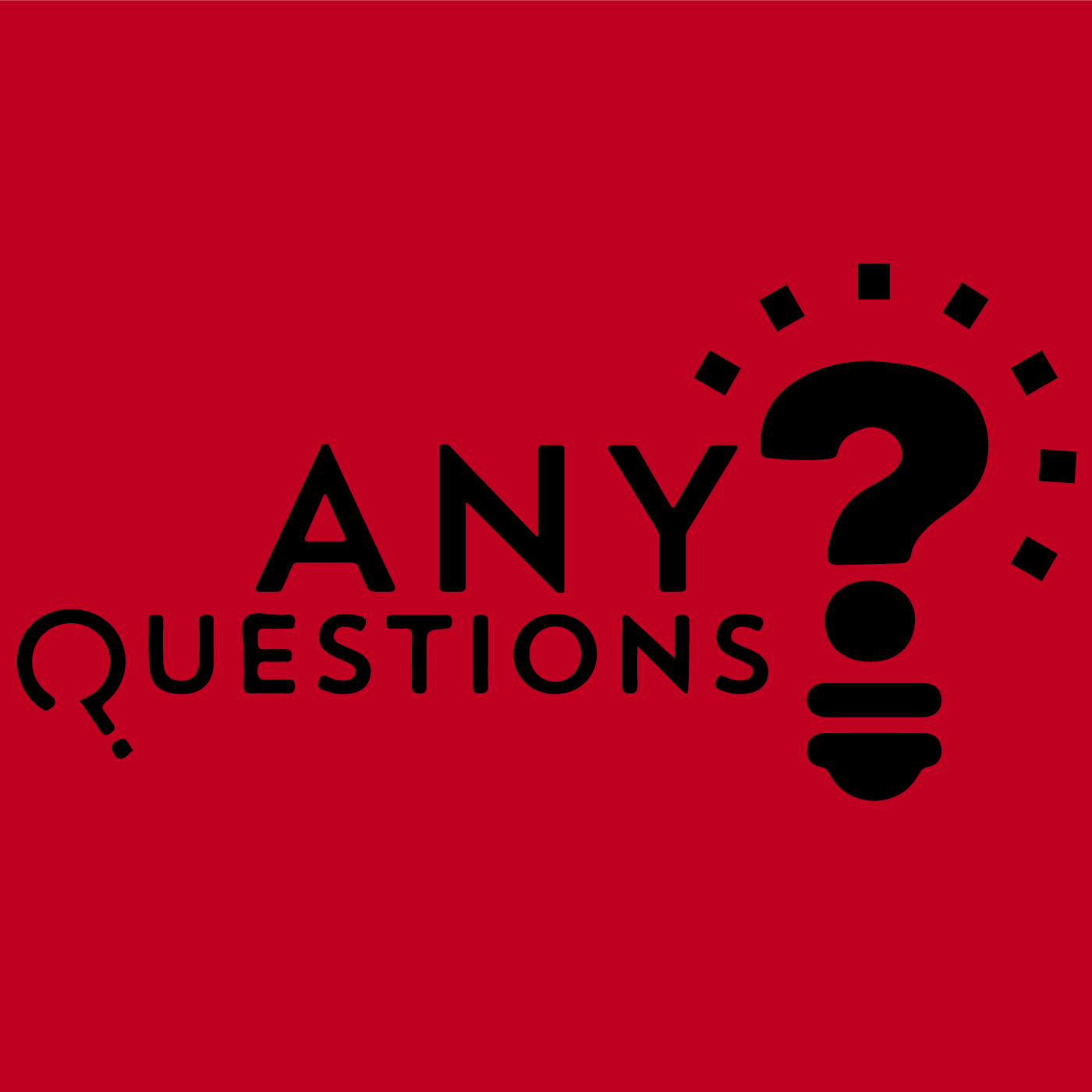 Any Questions?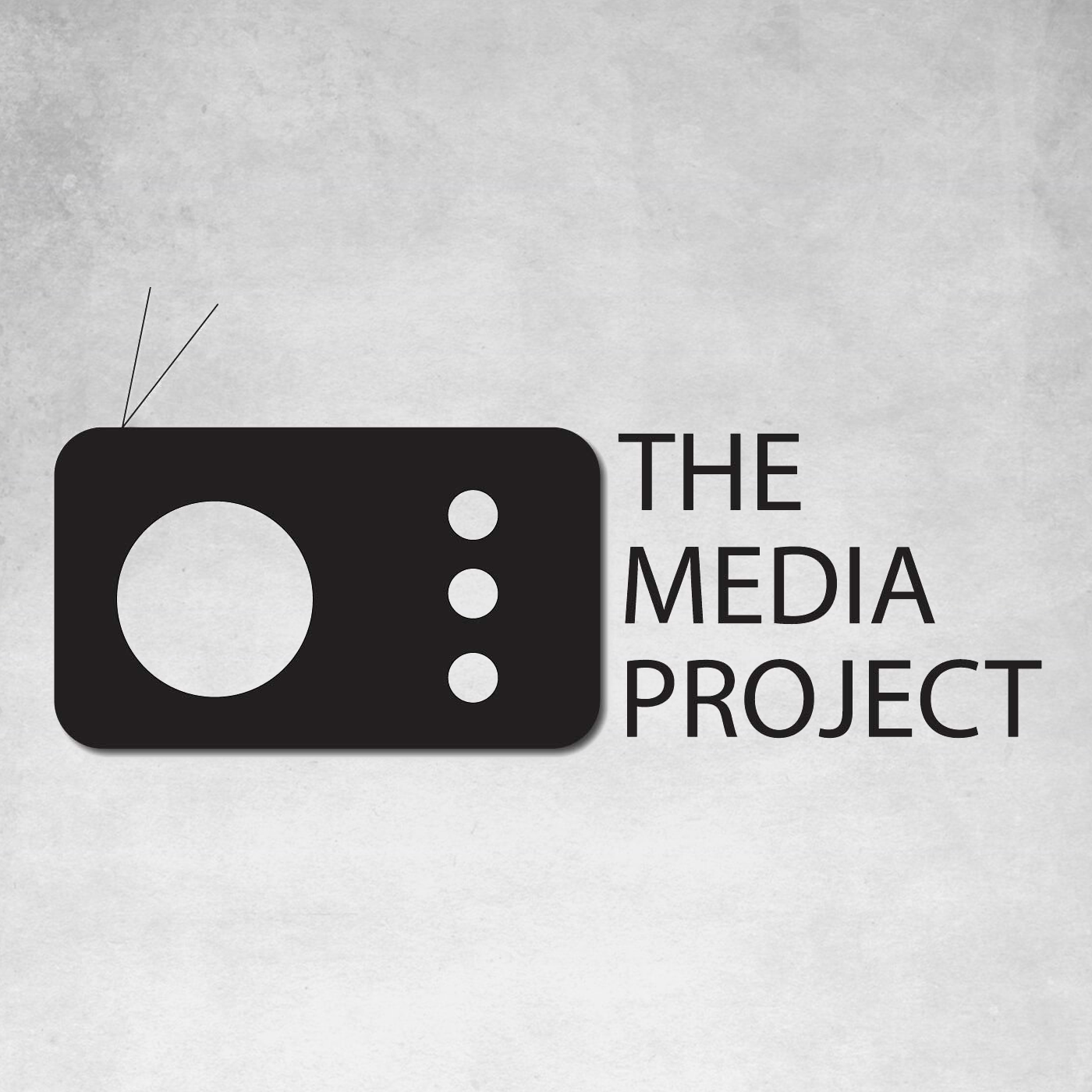 The Media Project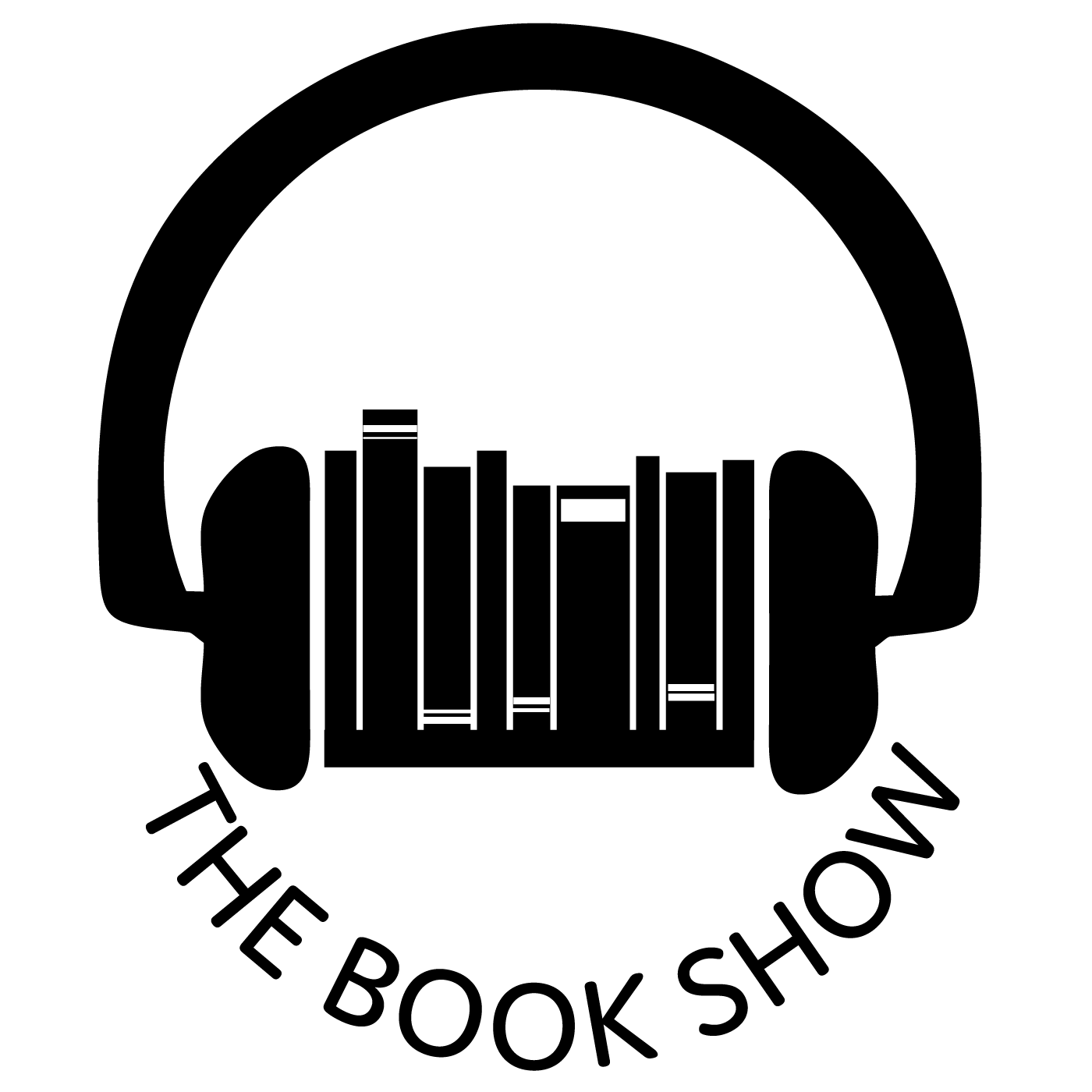 The Book Show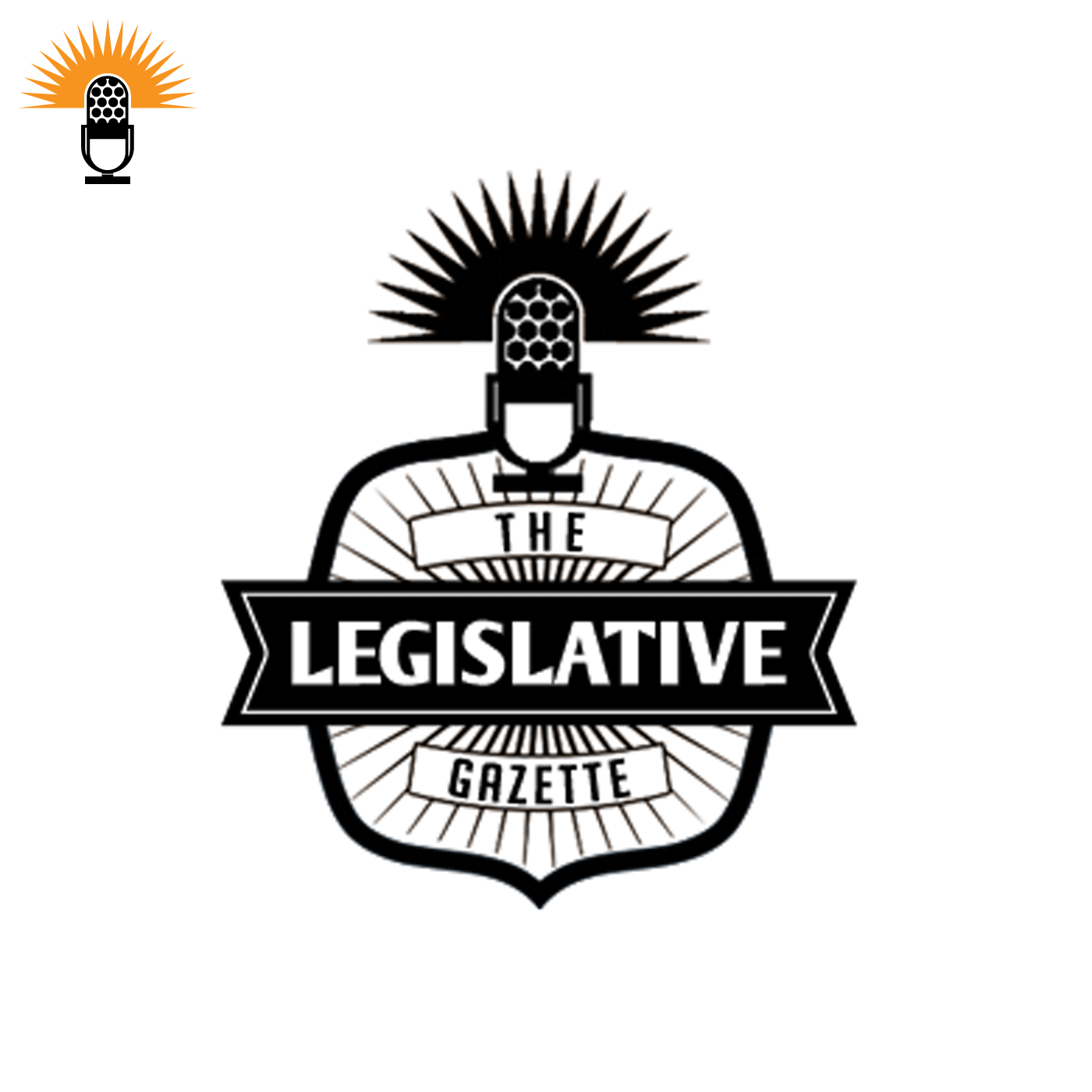 The Legislative Gazette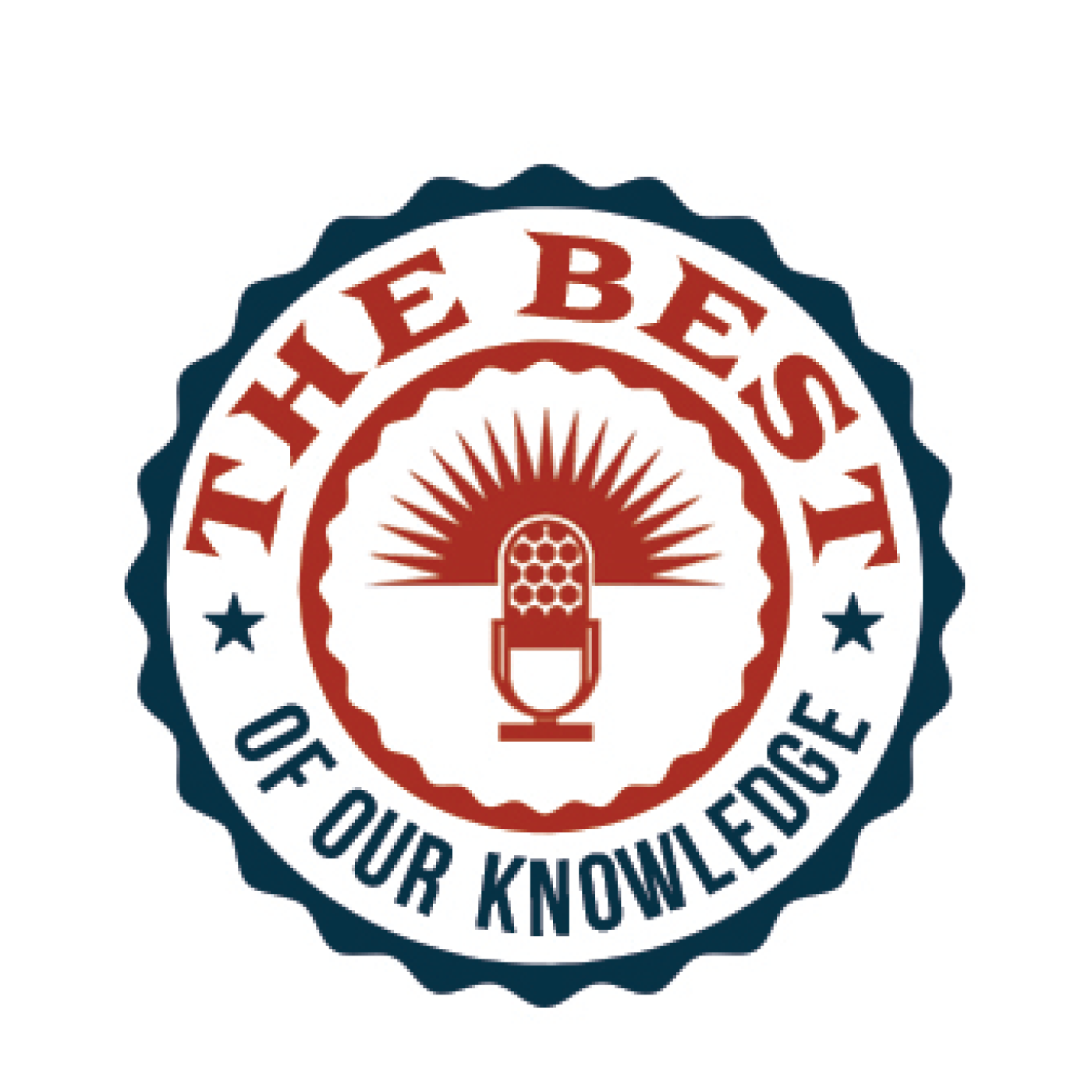 The Best Of Our Knowledge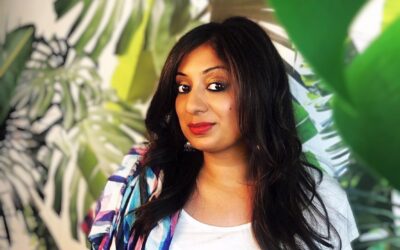 On this week's 51%, we speak with Sangeetha Kowsik, a Hindu Chaplain at New York University, as part of our series speaking with women religious leaders and scholars. Kowsik discusses the multitude of ways Hinduism is practiced, her love of pujas, and her thoughts on...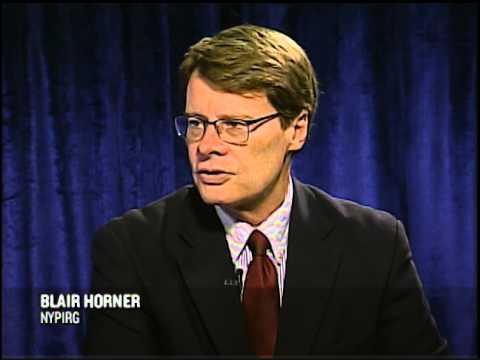 WAMC's Alan Chartock speaks with Blair Horner, Executive Director of the New York Public Interest Research Group (NYPIRG). Photo courtesy of NYPIRG.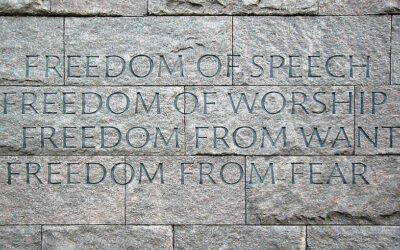 We present an encore 2011 Power of Words: WAMC's Alan Chartock and Historian Dr. Christopher Breiseth discuss FDR's Four Freedoms Speech, delivered 81 years ago today - on January 6, 1941. Photo: WikiCommons/ BanyanTree.
We preview the new New York state legislative session with Republican Senator Dan Stec of the 45th district and Democratic Senator James Skoufis of the 39th district.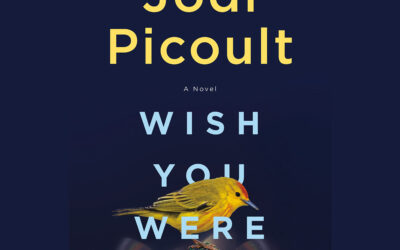 Jodi Picoult is the author of twenty-five internationally bestselling novels. Her latest, "Wish You Were Here," begins in New York City in March 2020 as young art professional Diana O'Toole is about to embark on a trip to the Galapagos with her surgical resident...
We preview the 2022 legislative session that starts this week with first-term Democratic New York state Senator Michelle Hinchey, chair of the Agriculture Committee.