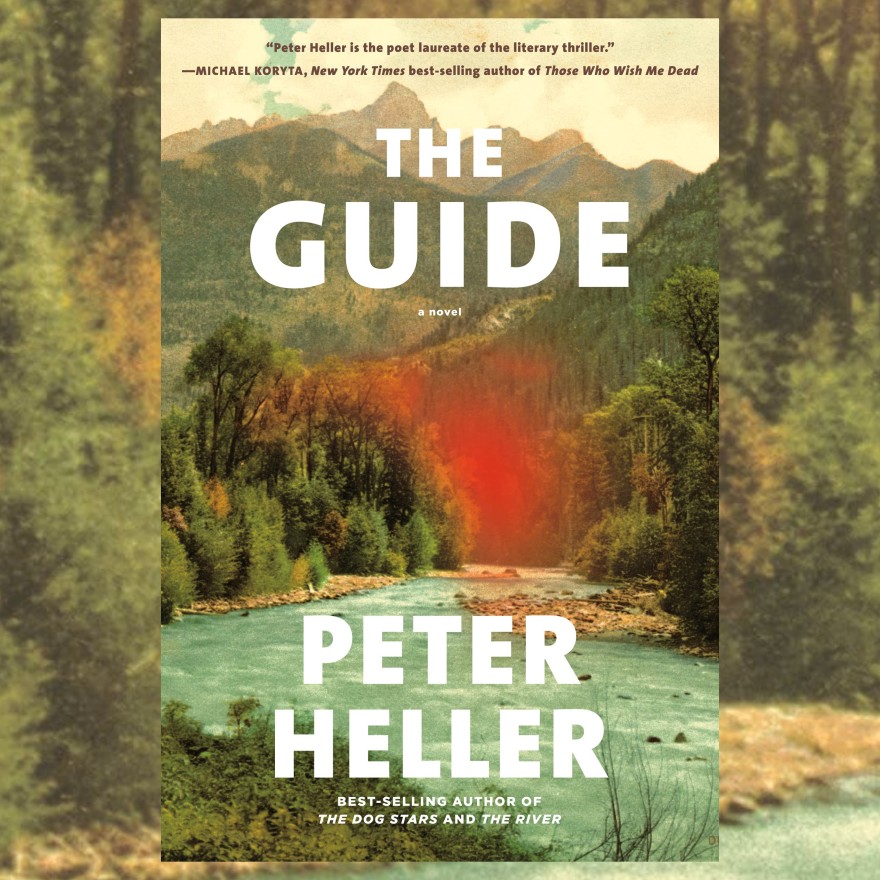 #1731: Peter Heller "The Guide" | The Book Show
This week, Peter Heller's new novel, "The Guide," takes place against the backdrop of his home state of Colorado. It follows a young man, Jack, who accepts a job as a fishing guide at an elite resort in the wilds of Colorado. What begins as an idyllic...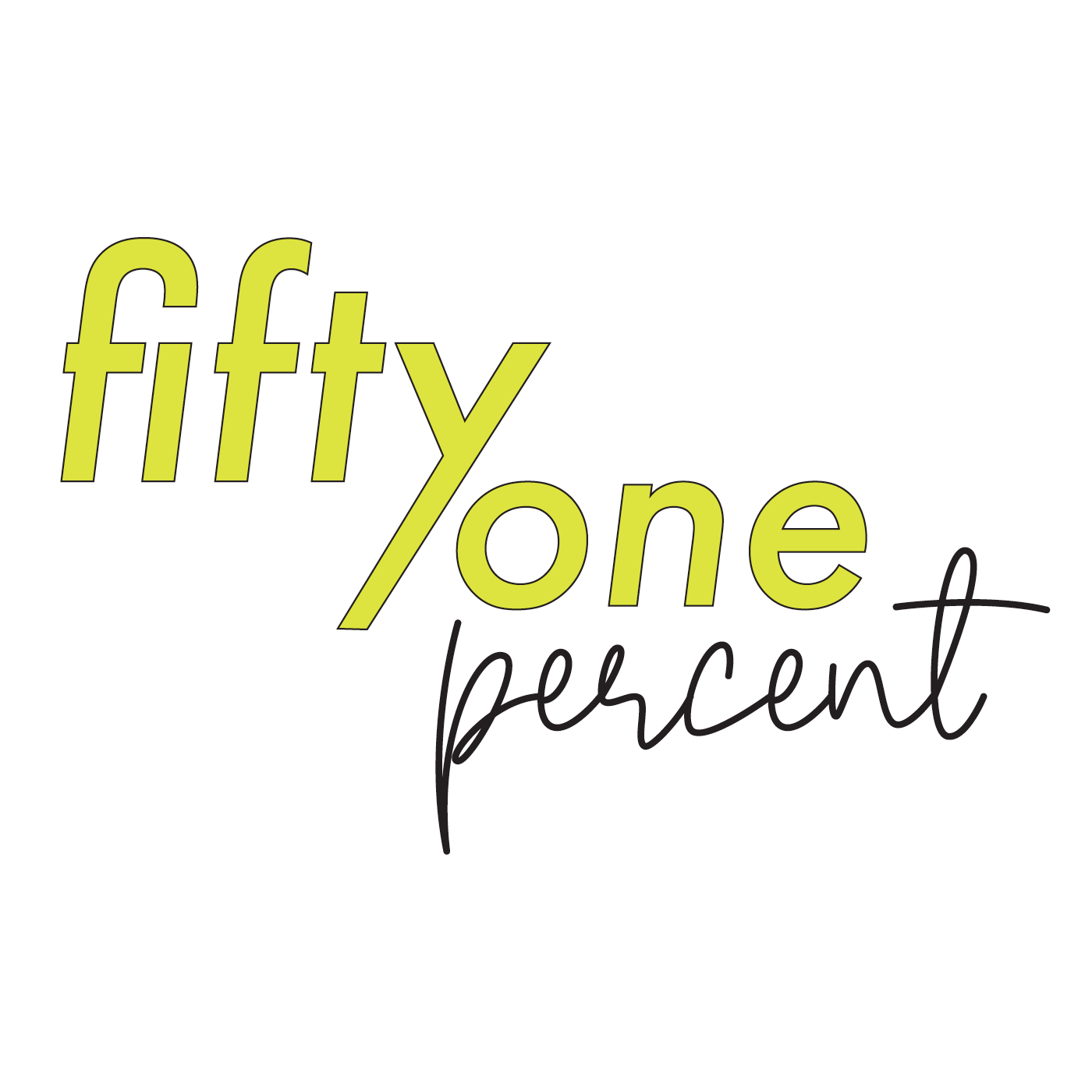 51 Percent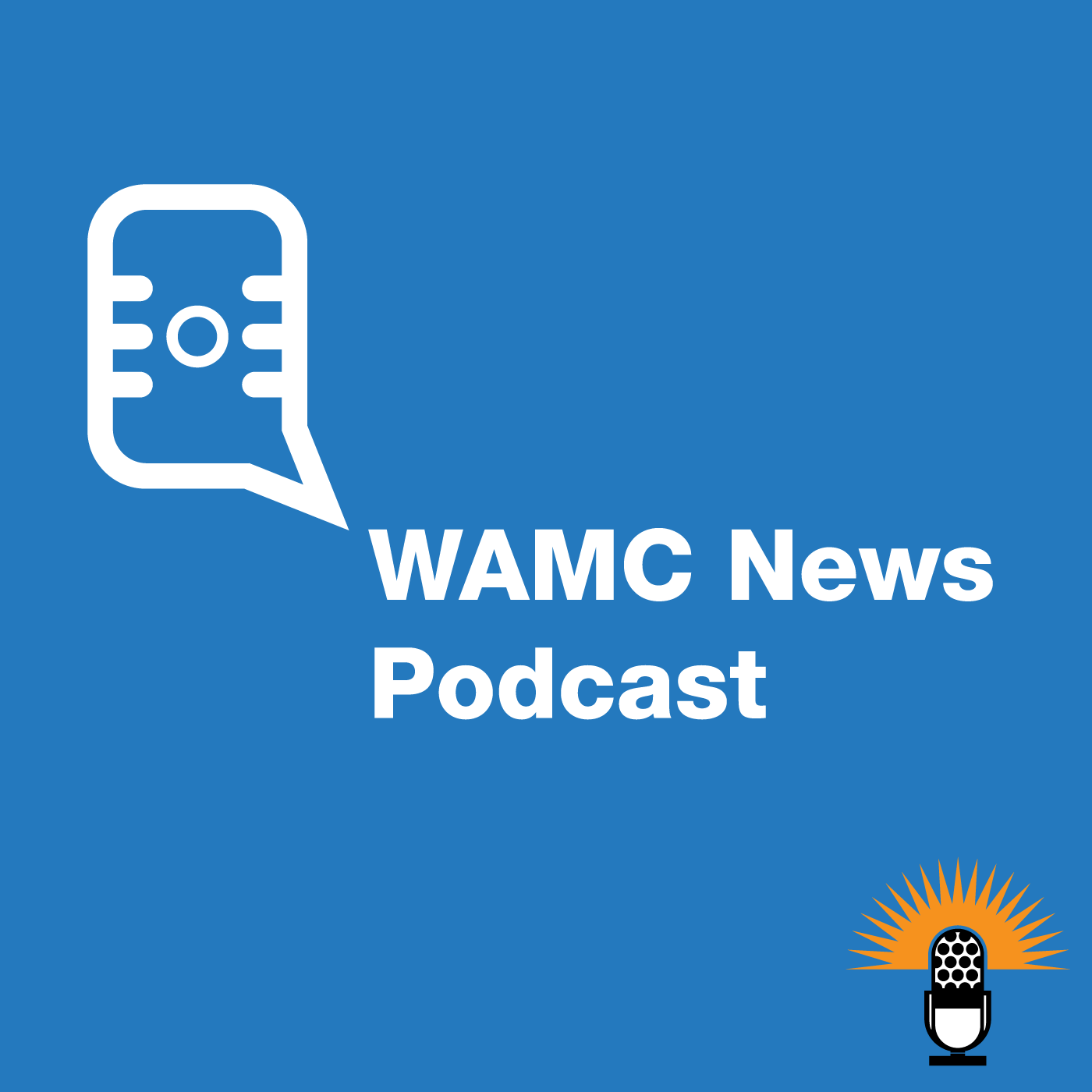 WAMC News Podcast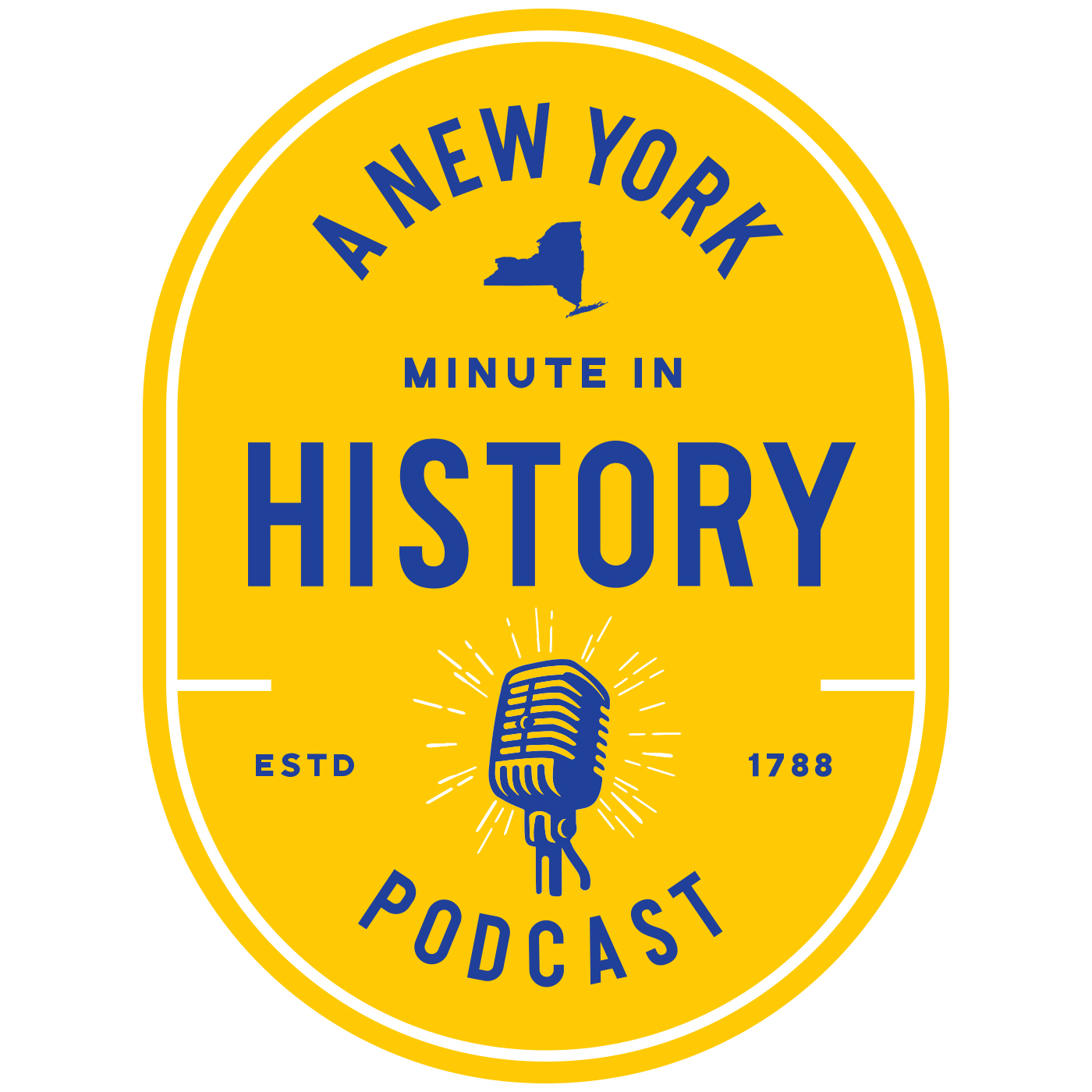 A NY Minute In History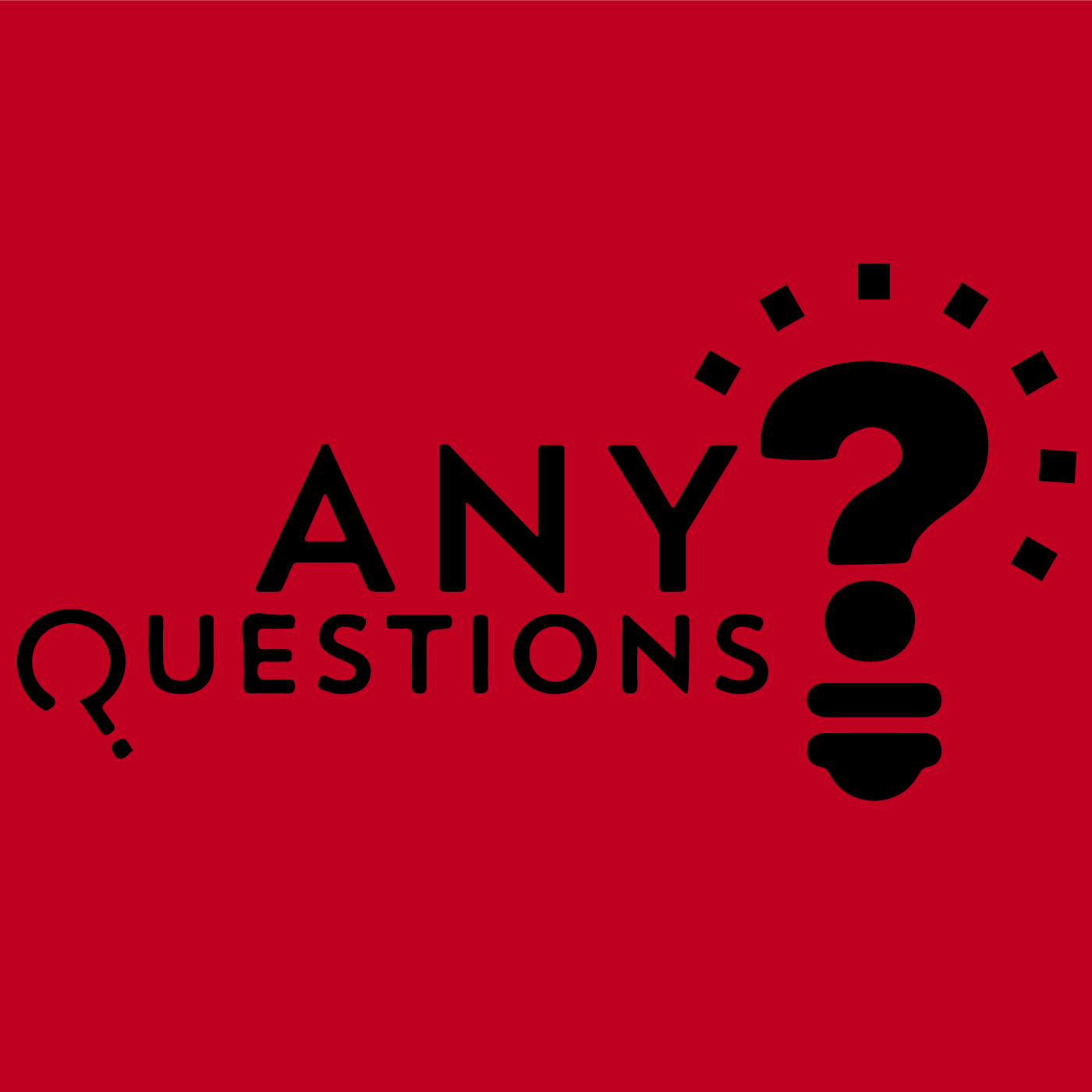 Any Questions?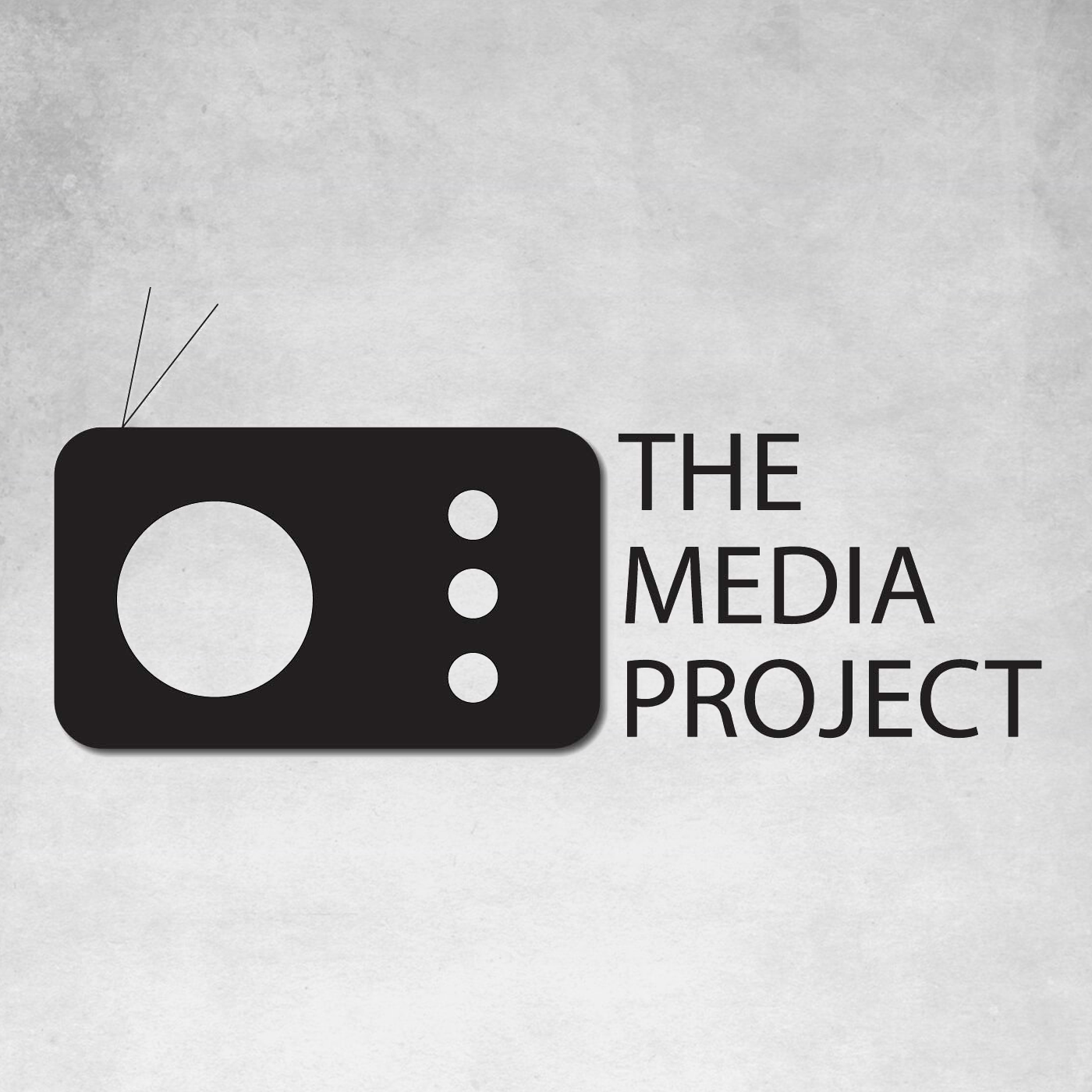 The Media Project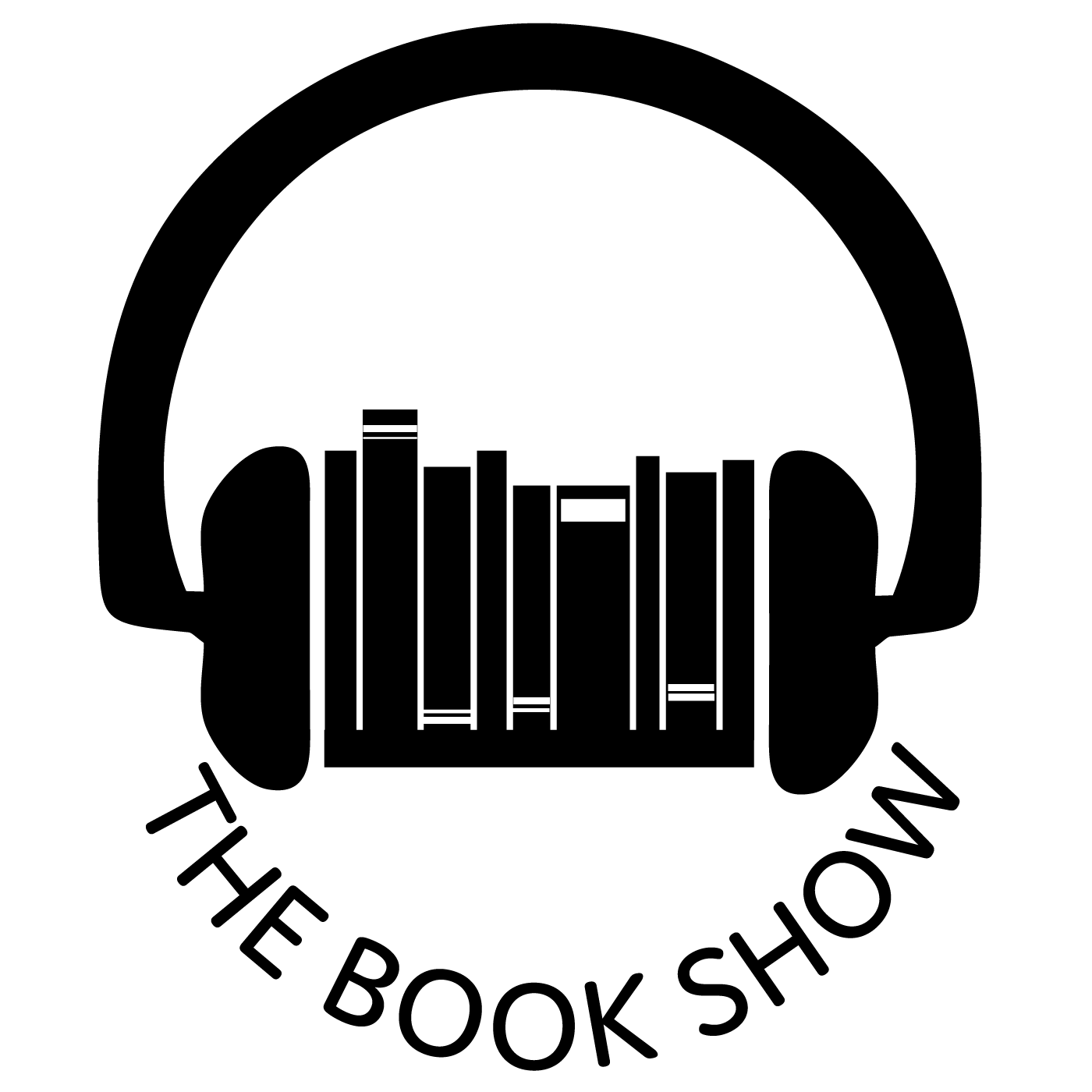 The Book Show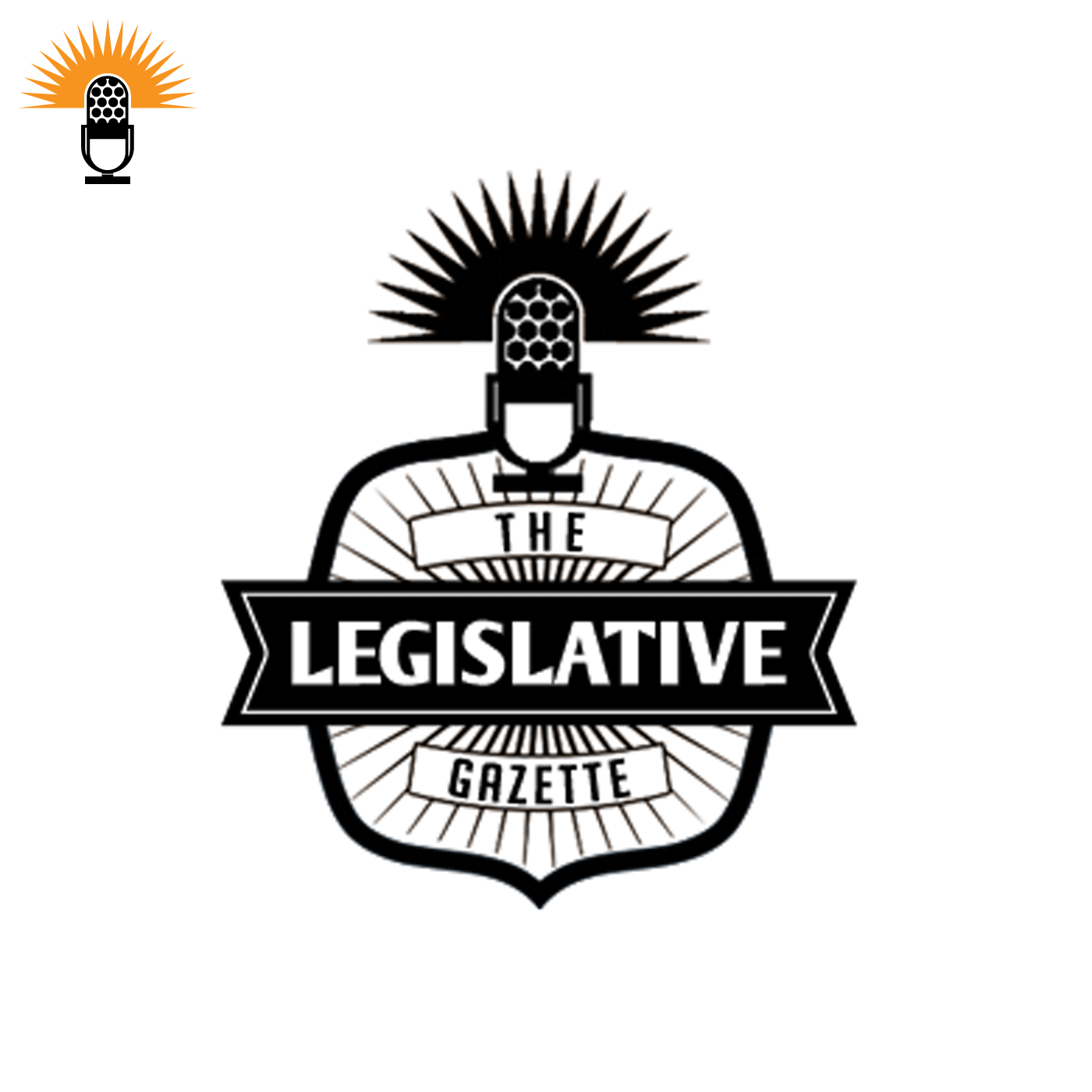 The Legislative Gazette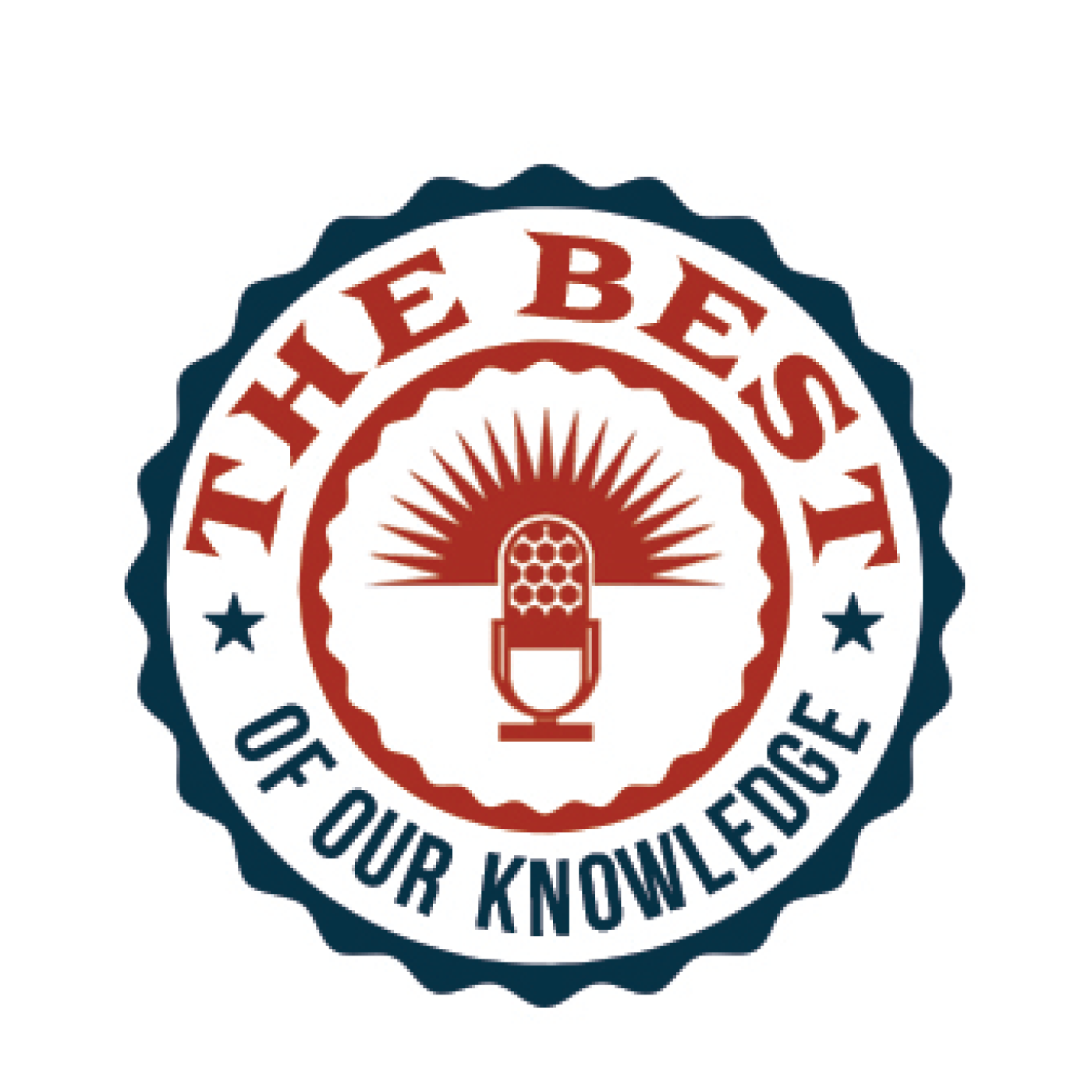 The Best Of Our Knowledge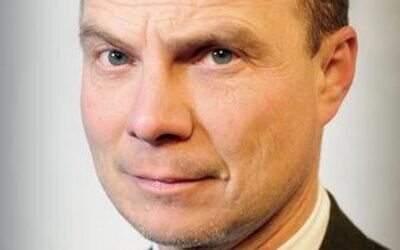 This week, WAMC's Alan Chartock speaks with Yancey Roy, Albany Bureau Chief for Newsday.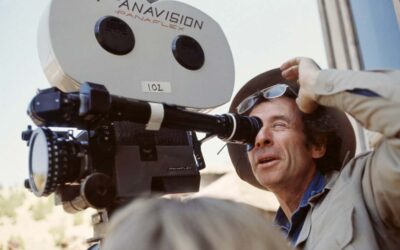 This week we present an encore interview. WAMC's Alan Chartock speaks with the late, award-winning director and producer Arthur Penn. Dr. Arthur Penn was born on September 27, 1922 in Philadelphia, Pennsylvania. He was most known for Bonnie and Clyde (1967), Little...
While President Biden has approved major disaster declarations for six New Jersey counties and five New York counties impacted by the remnants Hurricane Ida, the Dutchess County Executive says his county should be included. Marc Molinaro wrote to President Biden,...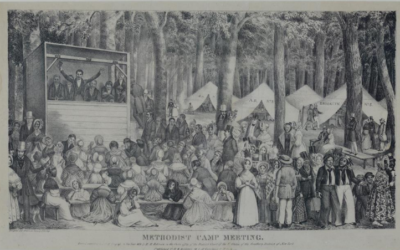 In this episode, Devin and Lauren discuss the "Burned Over District," and how upstate New York became a "cauldron" of emergent religions and alternative communities during the 19th century. How did the Burned Over District collide with state and national history? And...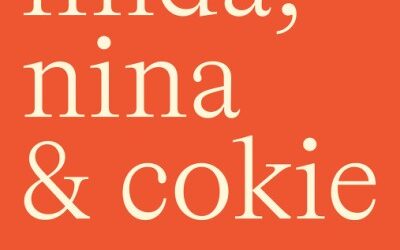 This week, we discuss the new book "Susan, Linda, Nina & Cokie: The Extraordinary Story of the Founding Mothers of NPR" by journalist Lisa Napoli. The book is a group biography of four beloved women who fought sexism; covered decades of American...
With the 20th anniversary of 9/11 upon us, Americans old enough to remember that horrible day are thinking back on the raw minutes and hours after the World Trade Center was attacked. Here at WAMC, we've been digging into our archives to remember a time of pain,...