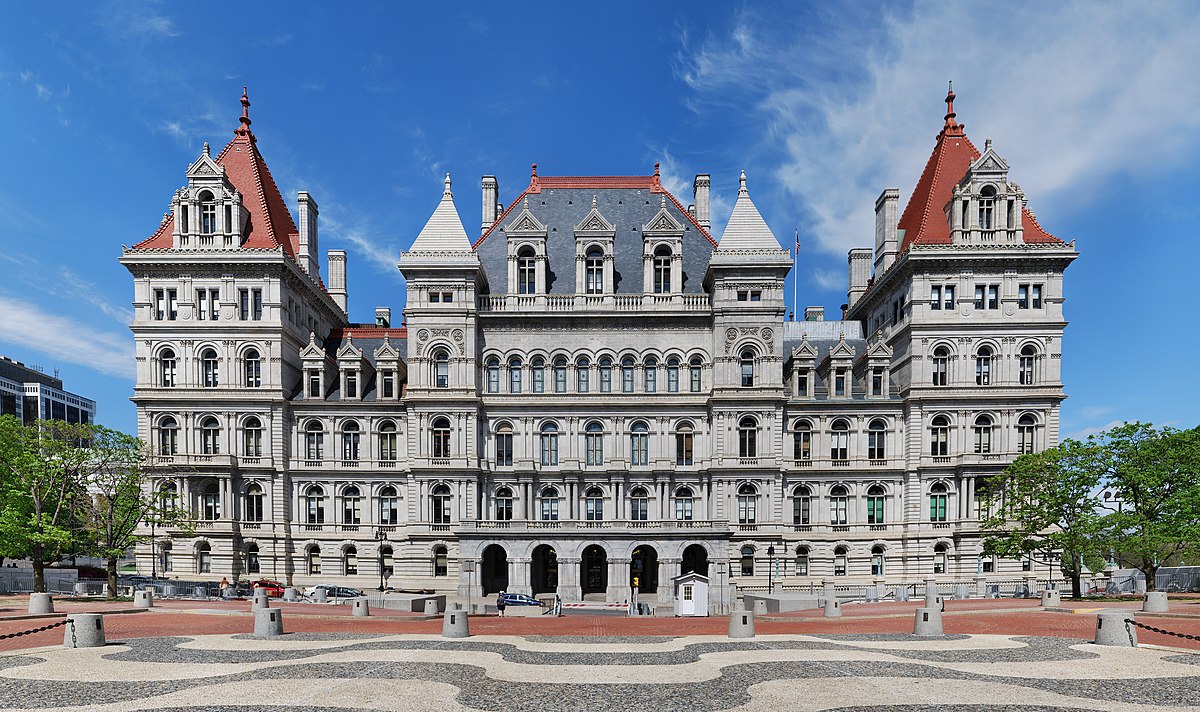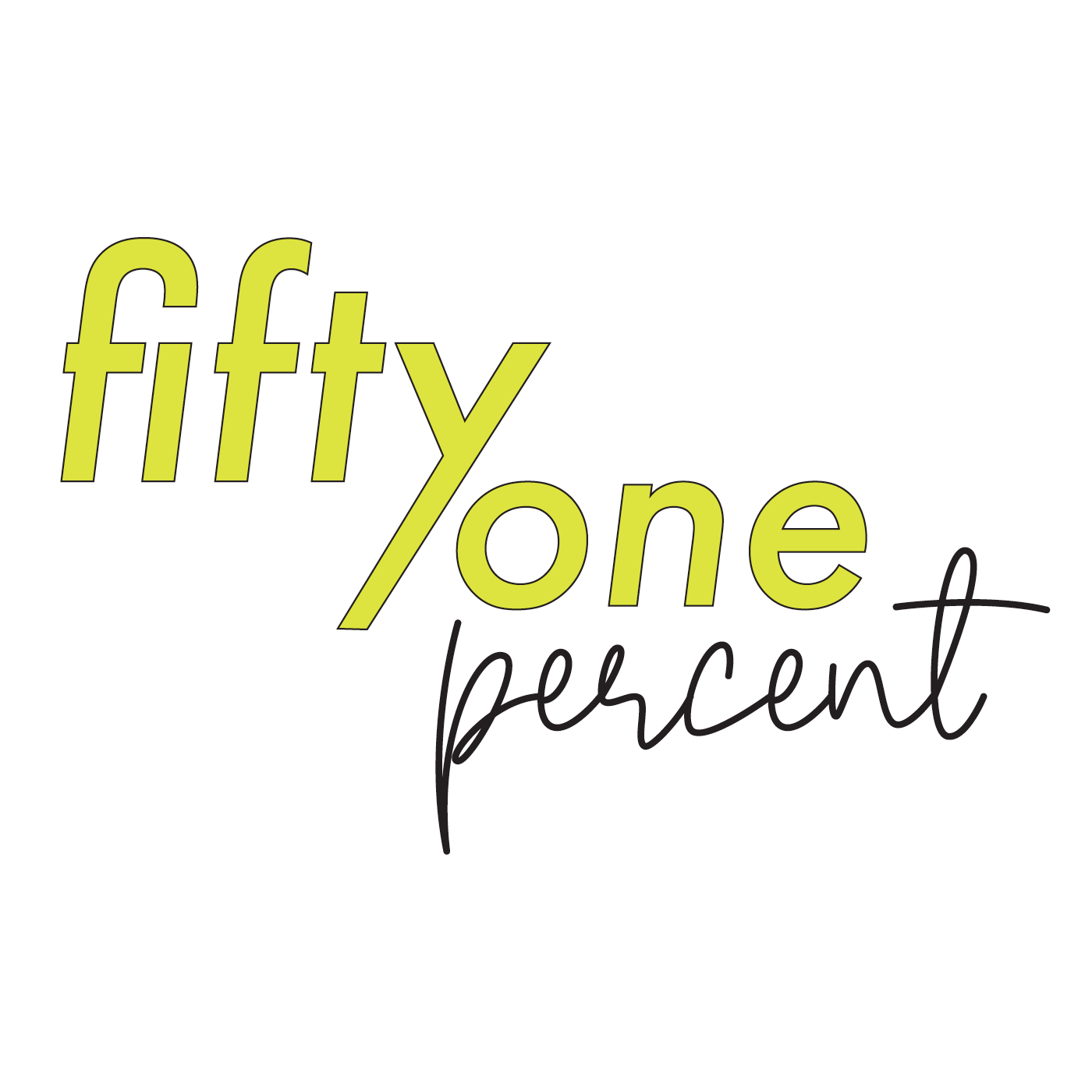 51 Percent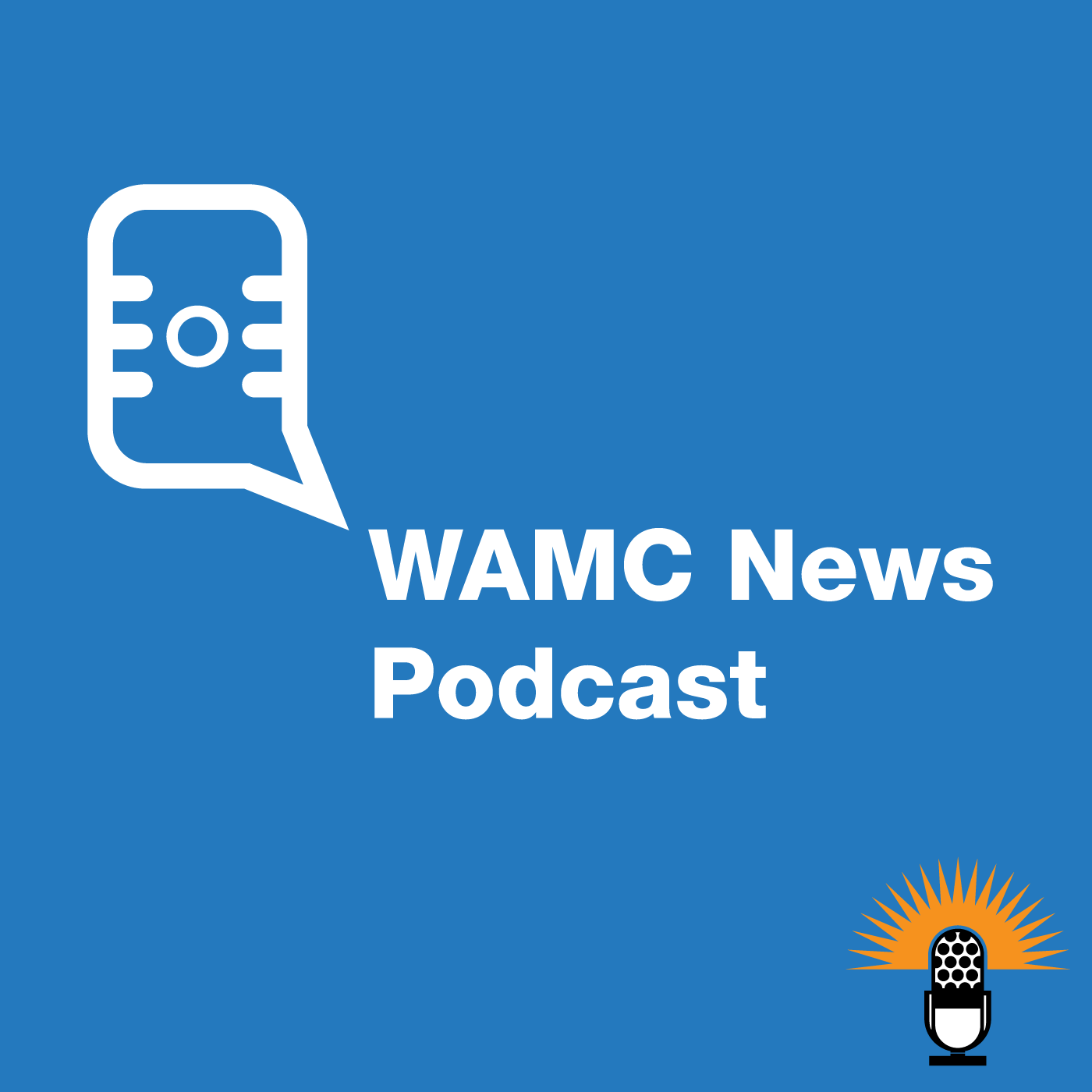 WAMC News Podcast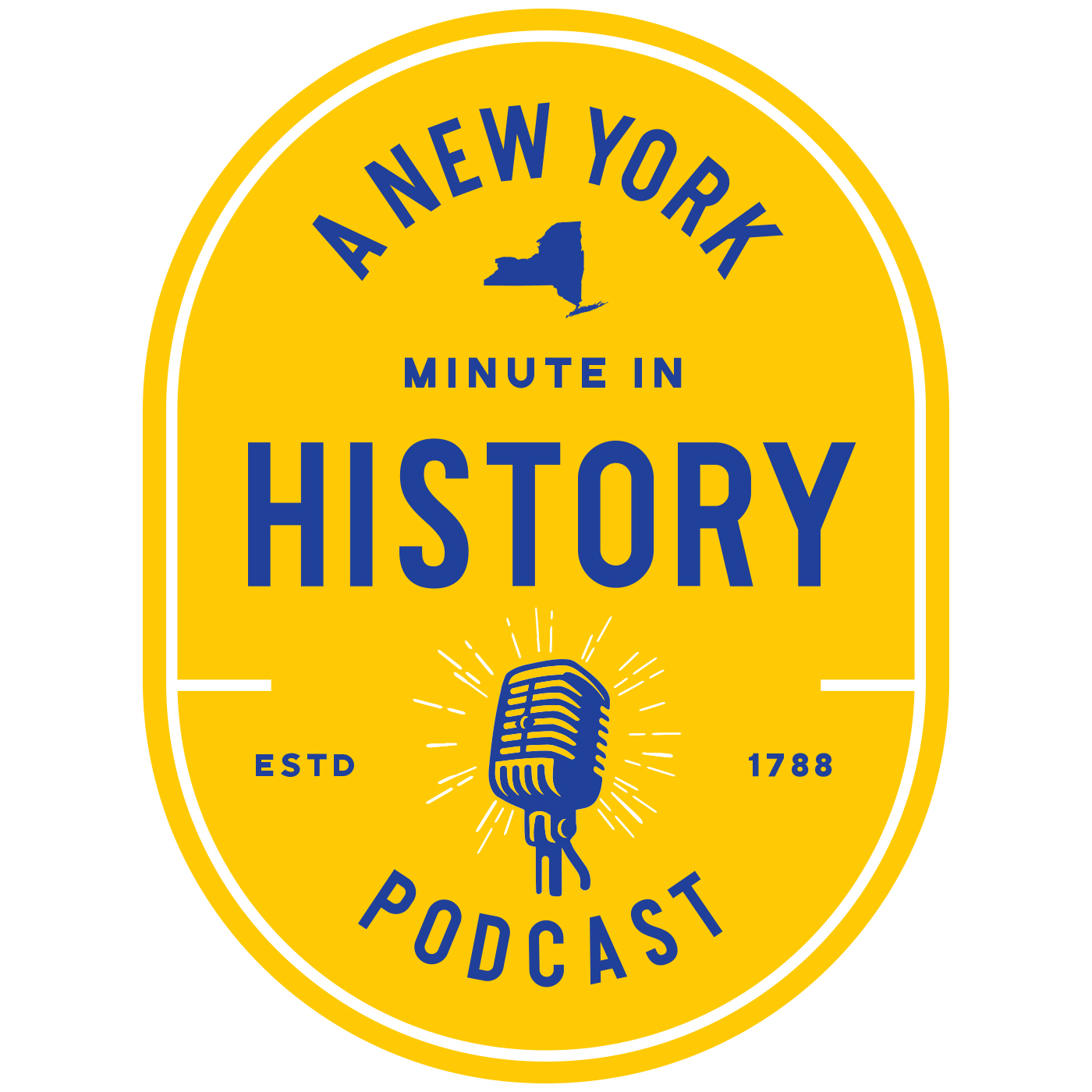 A NY Minute In History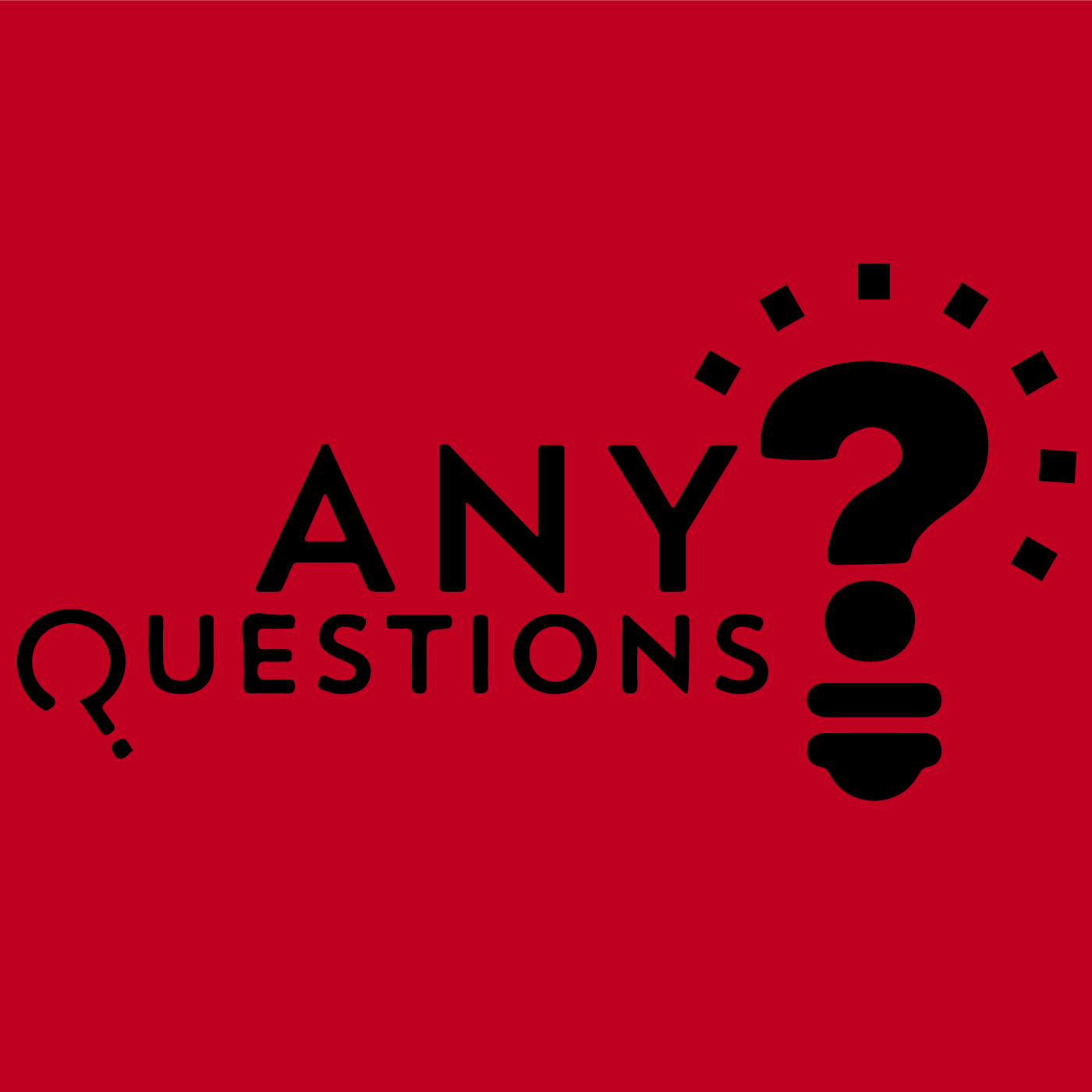 Any Questions?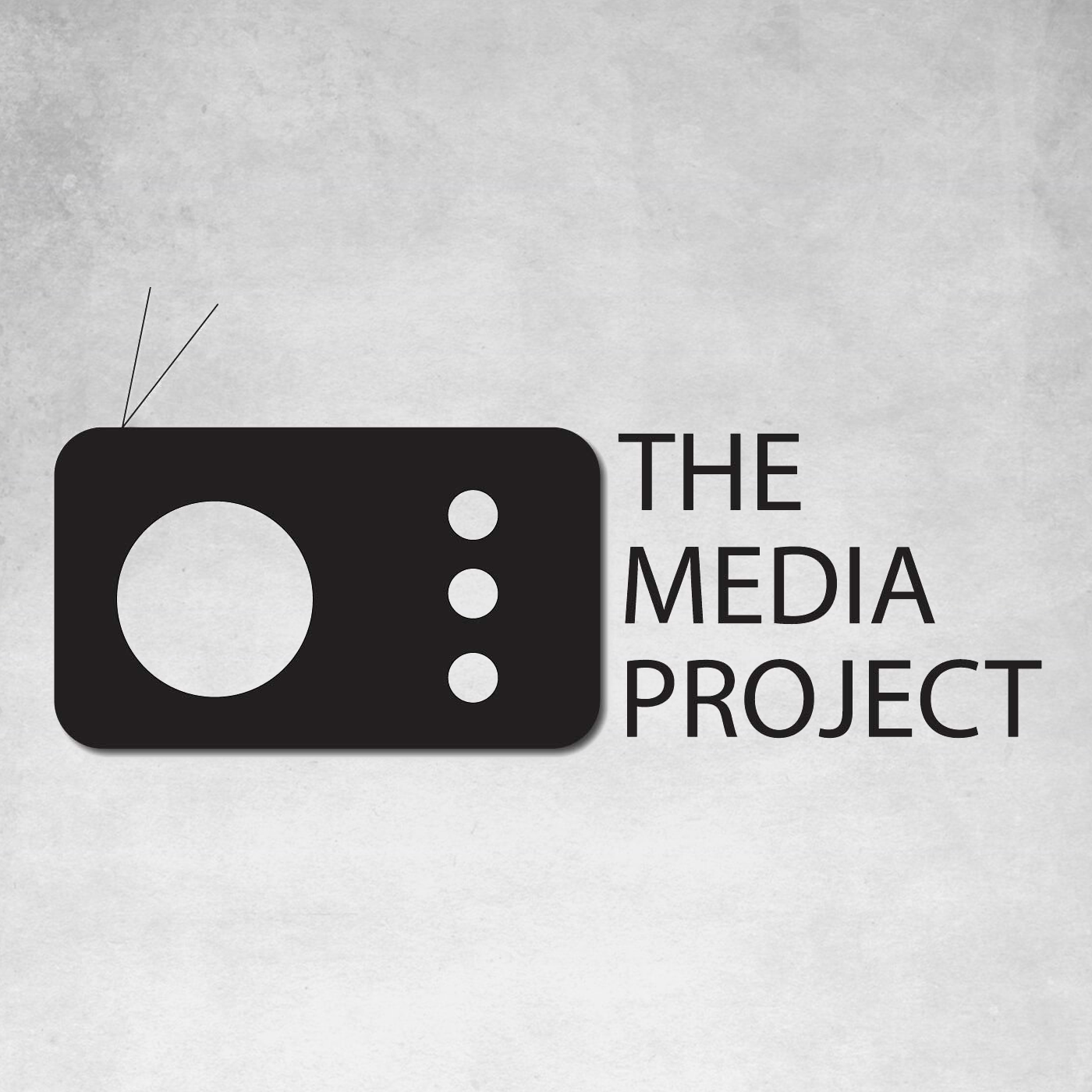 The Media Project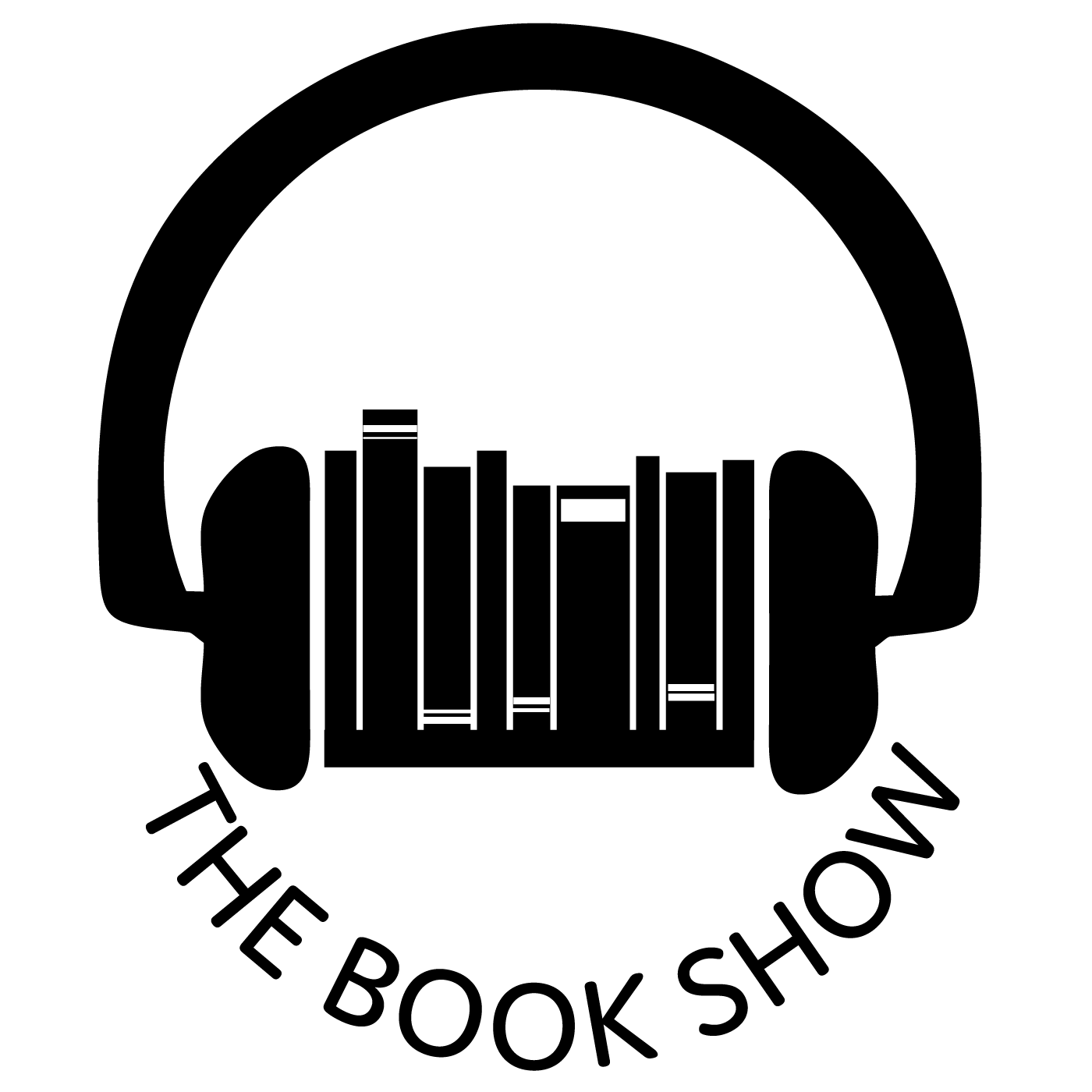 The Book Show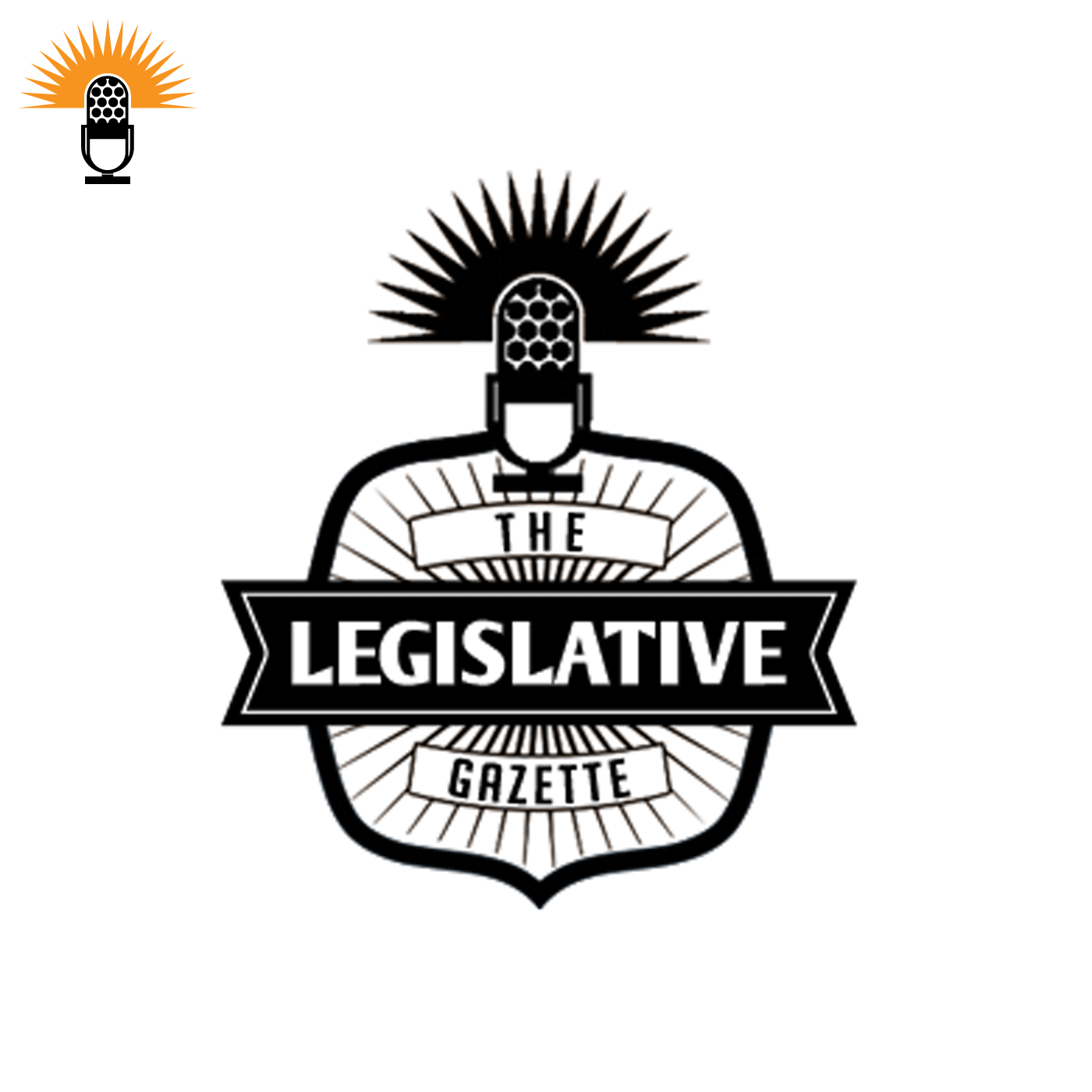 The Legislative Gazette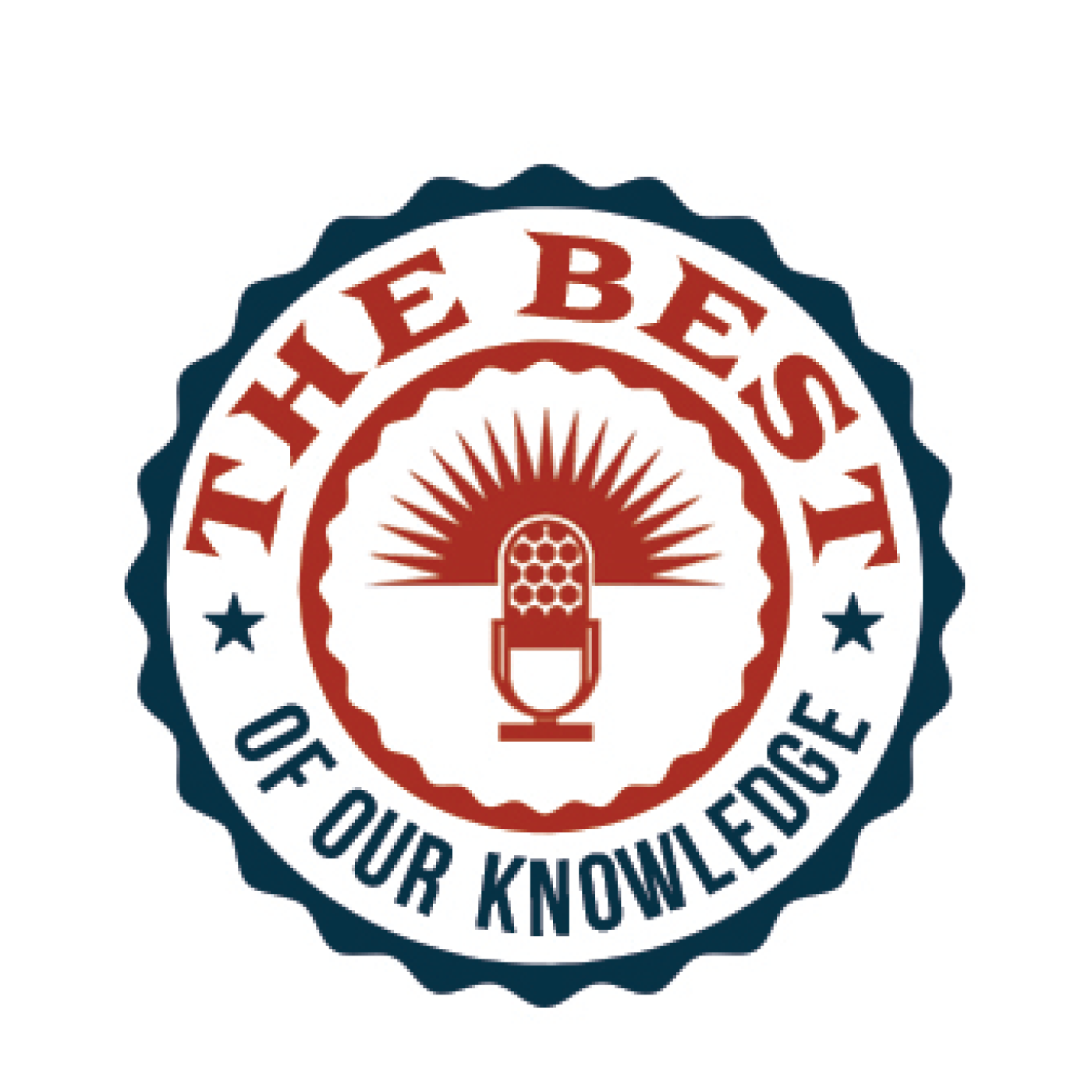 The Best Of Our Knowledge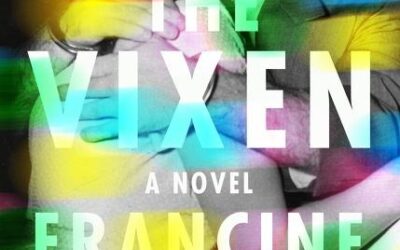 Bestselling author Francine Prose's latest book "The Vixen," is set in the glamorous world of New York publishing in the 1950s. It is the story of a young man tasked with editing a steamy bodice ripper. The novel is based on the recent trial and execution of Ethel and...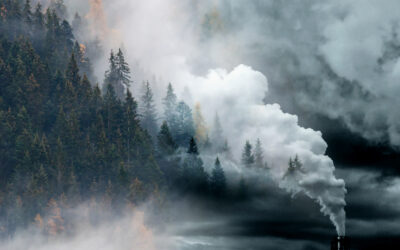 The Media Project is an inside look at media coverage of current events with WAMC's CEO Alan Chartock, former Times Union Editor Rex Smith, Barbara Lombardo, former Editor of the Saratogian and a Journalism Professor at the University at Albany, and Daily Freeman...
Next week is Thanksgiving, and after a year and half of the coronavirus pandemic, Americans from coast to coast are looking forward to coming together this holiday season. But the pandemic is still with us, and COVID-19 transmission is ticking up with the colder...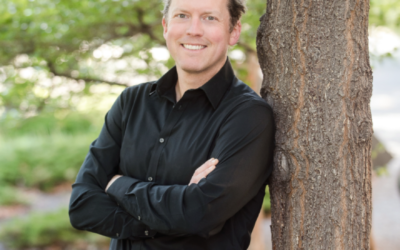 The world is a pretty big place and it's the size of the planet that can sometimes make climate change a difficult concept for a lot of people to wrap their heads around. A new book is trying to knock that concept down to size. It's called "The Atlas of a Changing...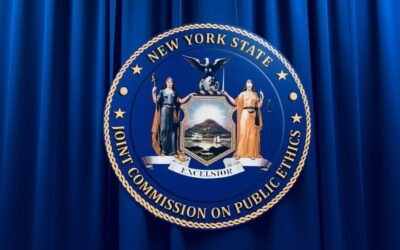 On this week's Gazette: After a vote by the state ethics commission, former New York Governor Andrew Cuomo may have to return at least part of the $5.1 million he was paid for his COVID-19 leadership book. Also, our political observer Alan Chartock discusses his...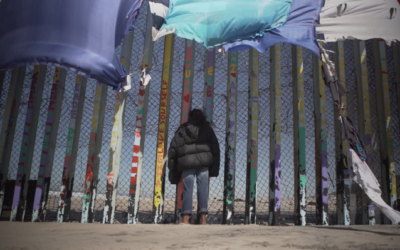 On this week's 51%, we speak with some of the writers and filmmakers in the Carey Institute for Global Good's Logan Nonfiction Program. Documentary filmmaker Ilse Fernandez previews her upcoming film, Exodus Stories. And we also speak with reporter Deborah Barfield...