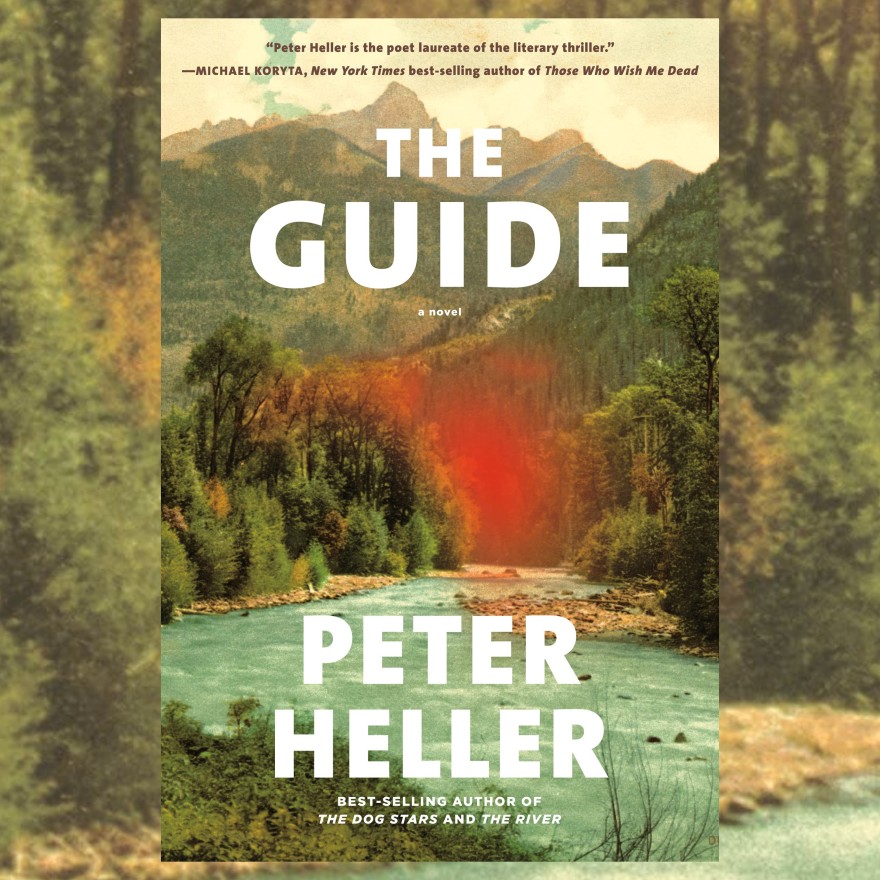 #1731: Peter Heller "The Guide" | The Book Show
This week, Peter Heller's new novel, "The Guide," takes place against the backdrop of his home state of Colorado. It follows a young man, Jack, who accepts a job as a fishing guide at an elite resort in the wilds of Colorado. What begins as an idyllic...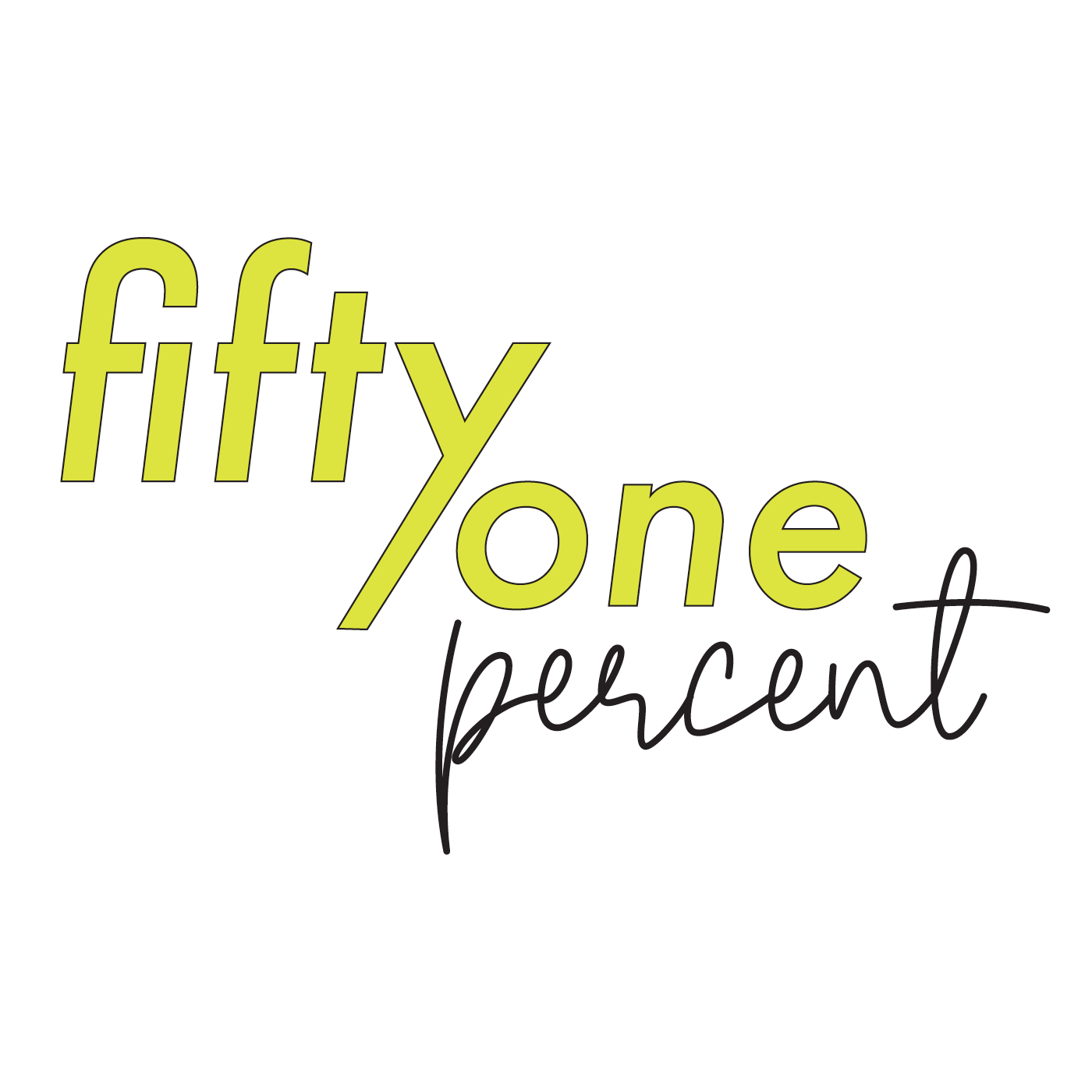 51 Percent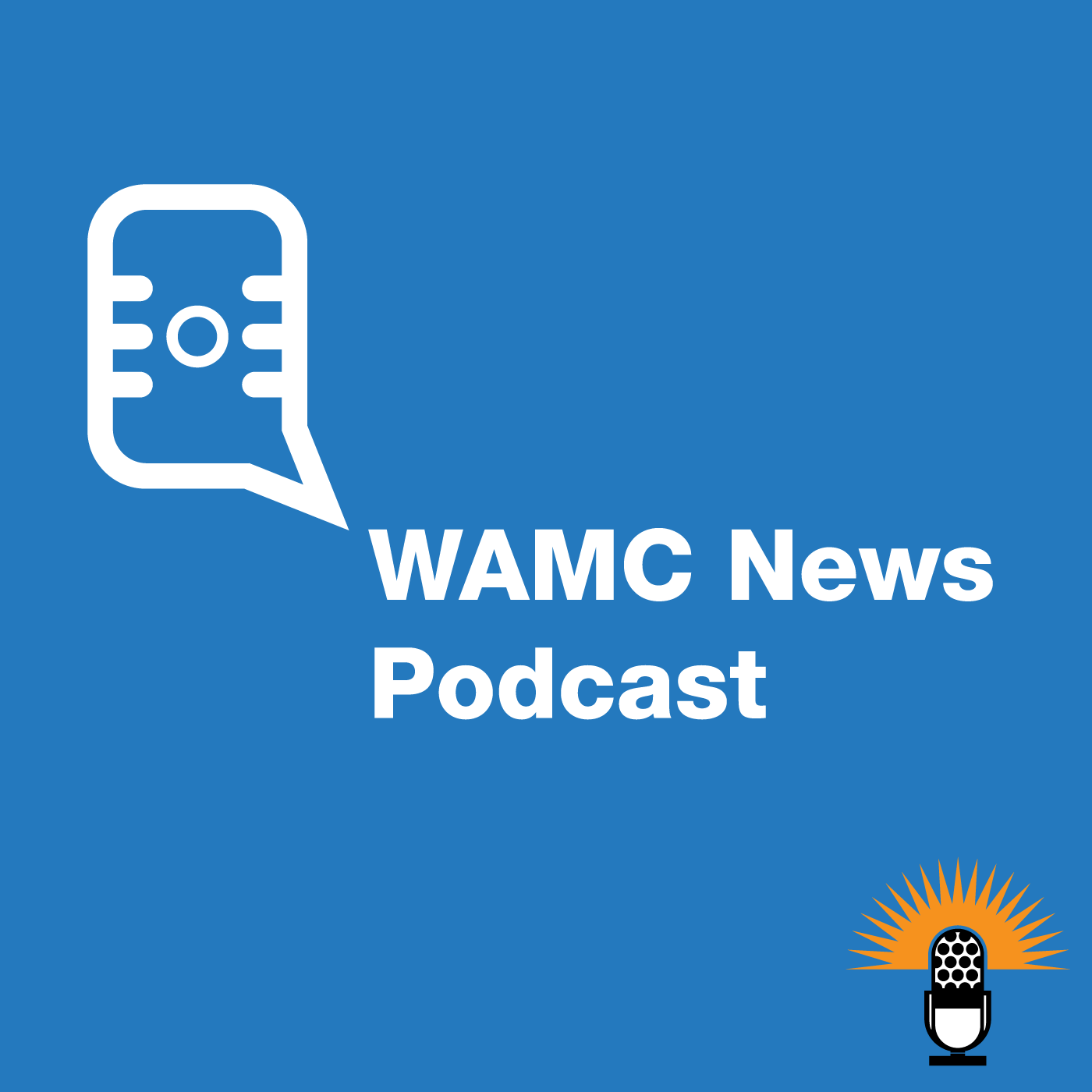 WAMC News Podcast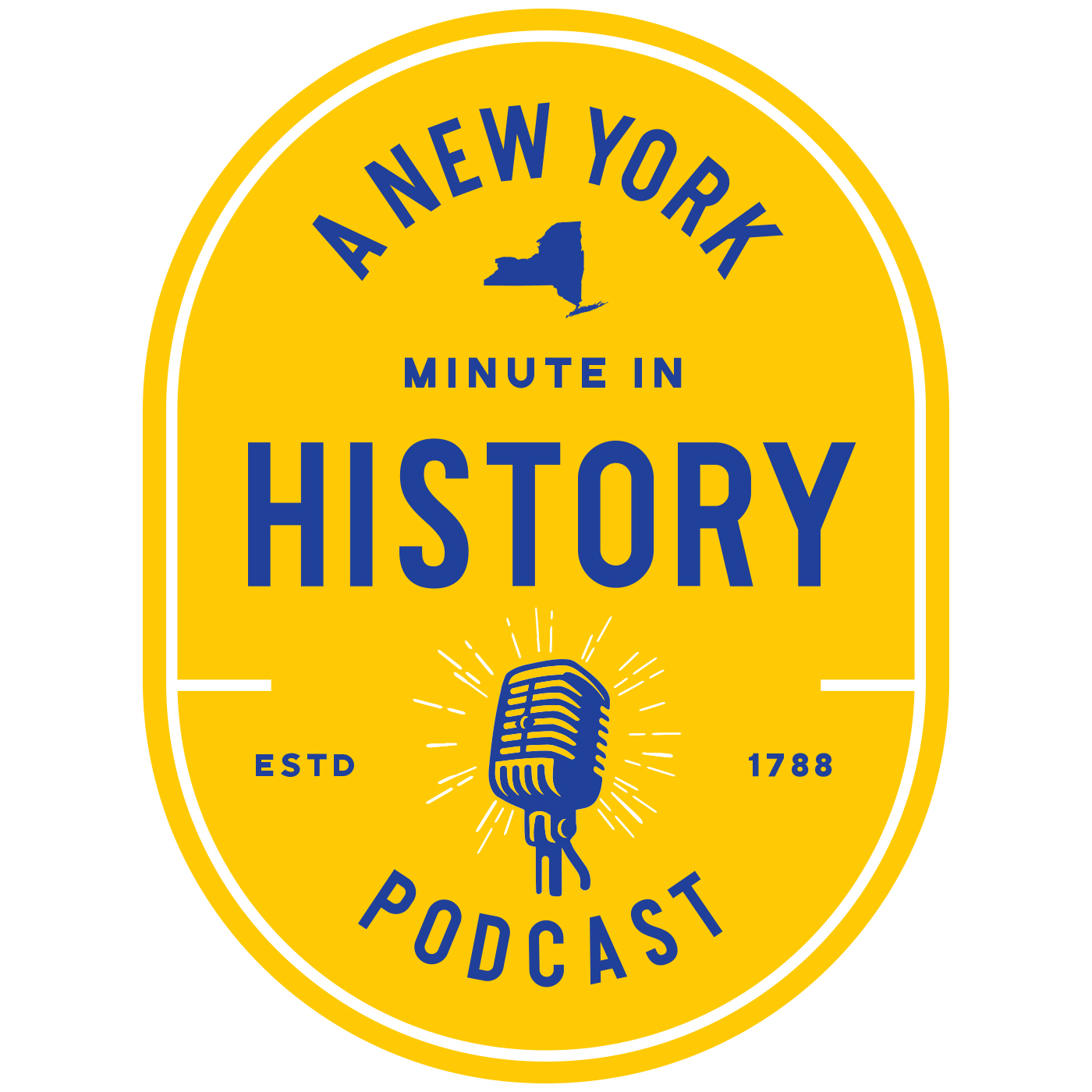 A NY Minute In History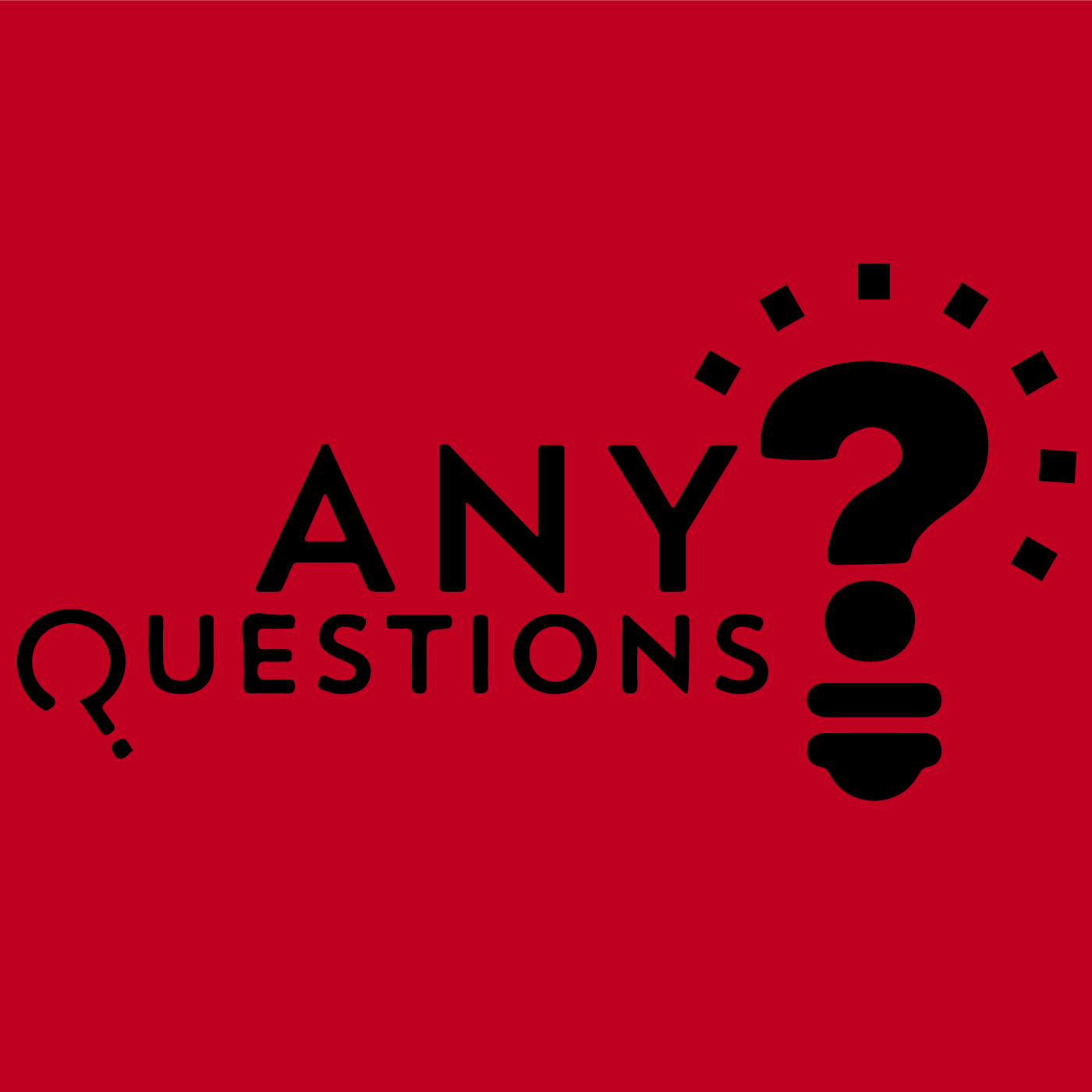 Any Questions?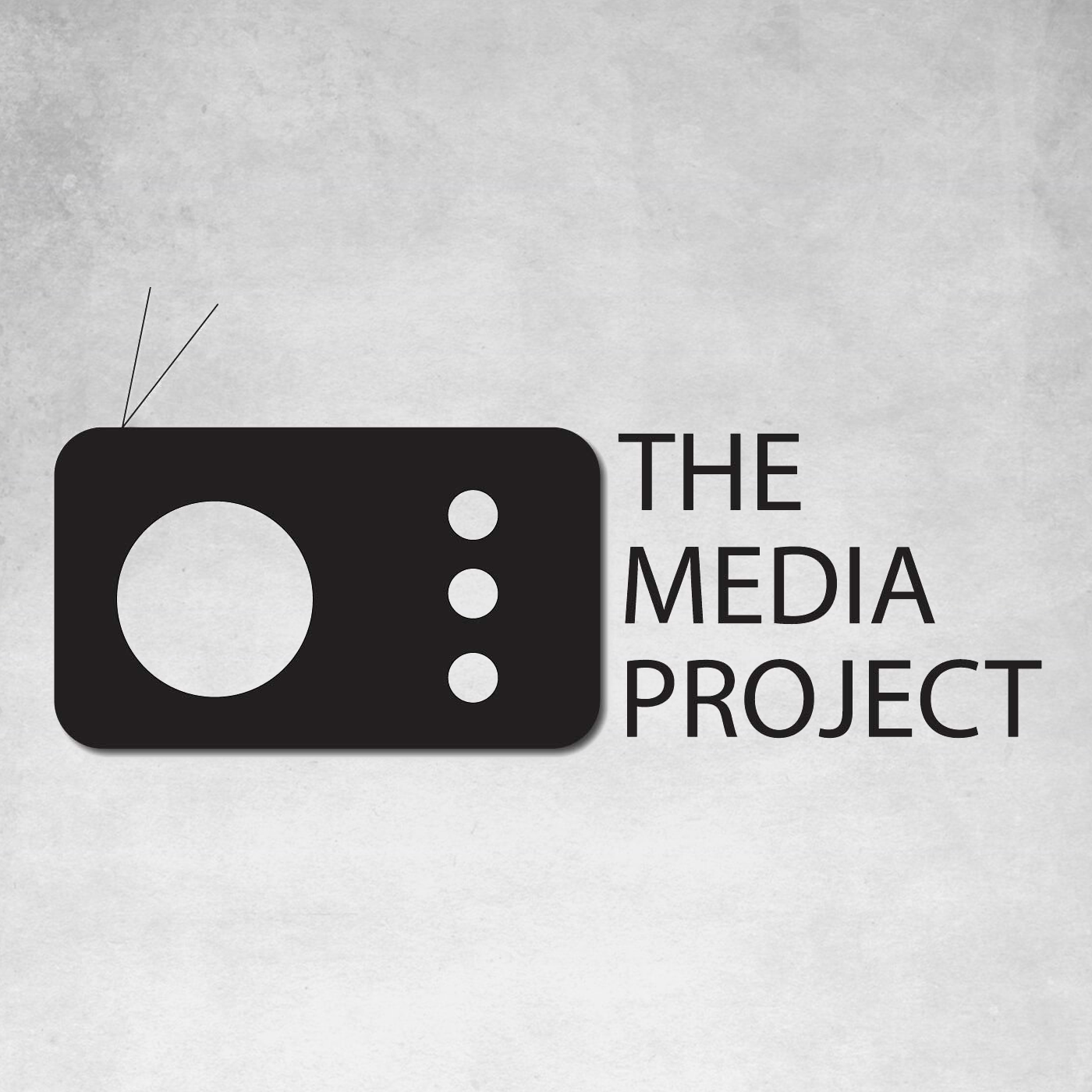 The Media Project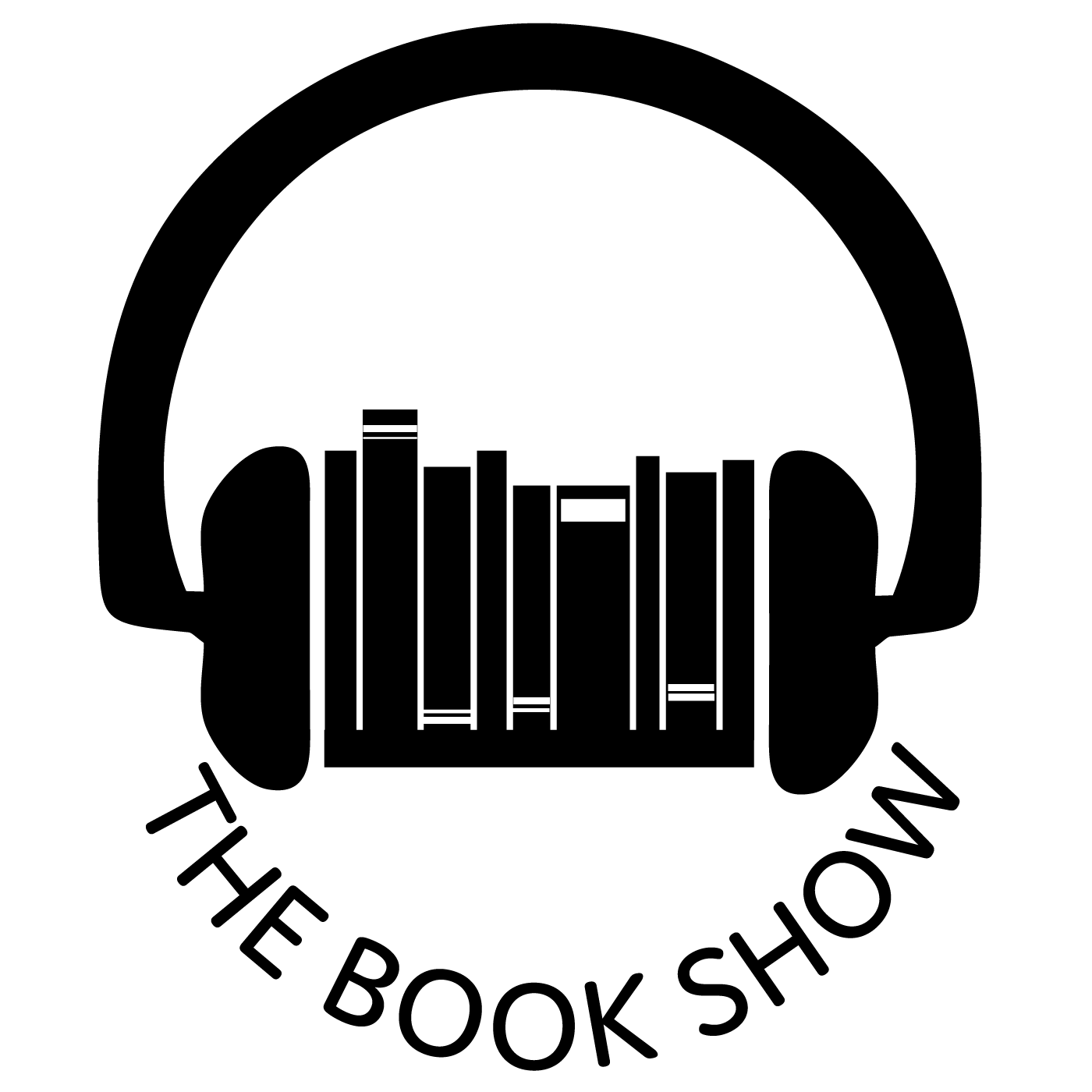 The Book Show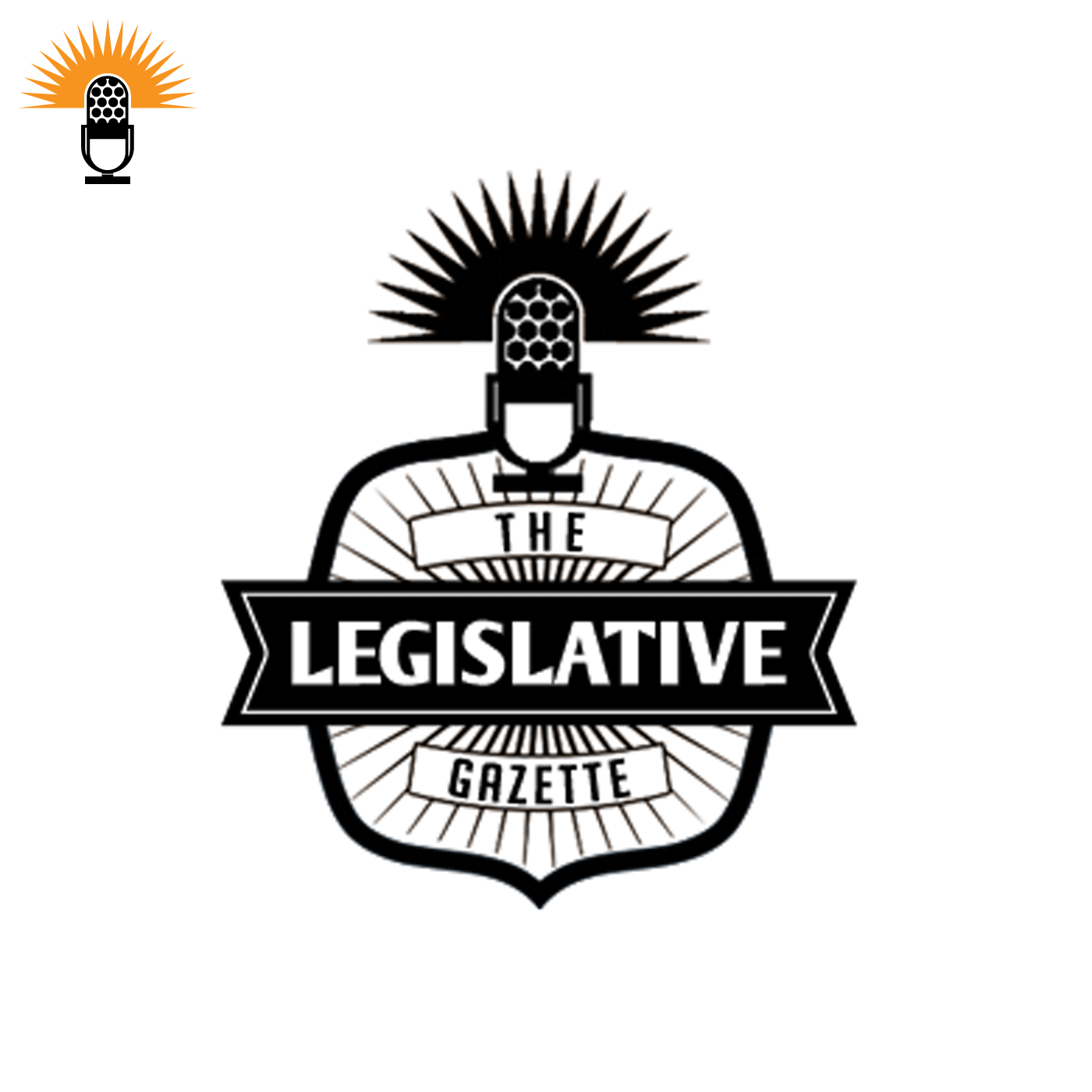 The Legislative Gazette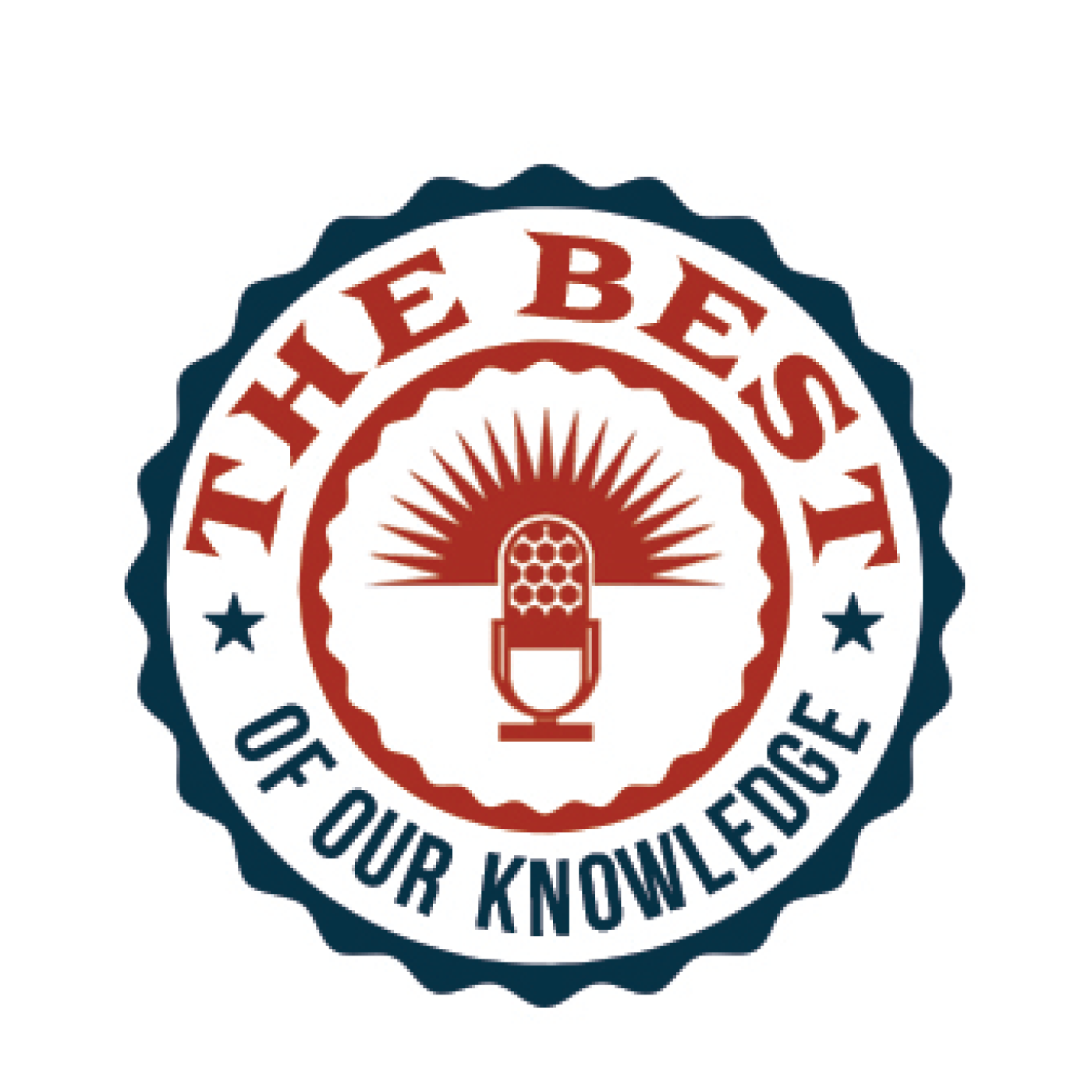 The Best Of Our Knowledge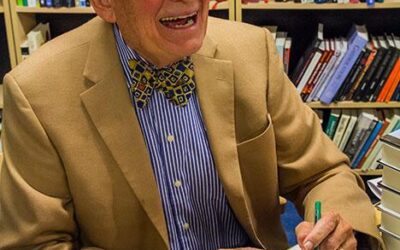 This week we present an encore broadcast. WAMC's Alan Chartock speaks with Scott McVay, author of "Surprise Encounters With Artists and Scientists, Whales and Other Living Things." Photo courtesy of David Kelly Crow.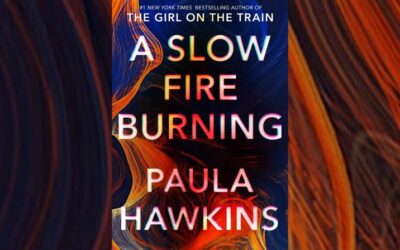 This week, with one of the longest-running bestselling adult hardcovers in publishing history, "The Girl on the Train," Paula Hawkins became an international publishing phenomenon. She now unfurls a gripping, twisting story of deceit, murder, and revenge in her latest...

The Media Project is an inside look at media coverage of current events with WAMC's CEO Alan Chartock; Former Times Union Editor Rex Smith, Rosemary Armao; Investigative Journalist and Adjunct Professor at the University at Albany; and Daily...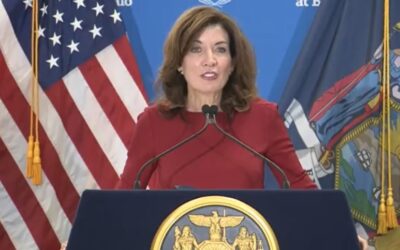 This week, as the Delta variant surges, New York Gov. Kathy Hochul is taking new steps to counter the spread of COVID-19. Our political observer Dr. Alan Chartock shares his thoughts on climate change and President Joe Biden's visit to New York City and New Jersey....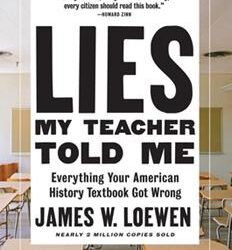 This week, since it was first published in 1995, James W Loewen's book "Lies My Teacher Told Me – Everything Your American History Textbook Got Wrong" has sold over 2 million copies. In 2018, a new edition of the book was released, with a new preface written by Loewen...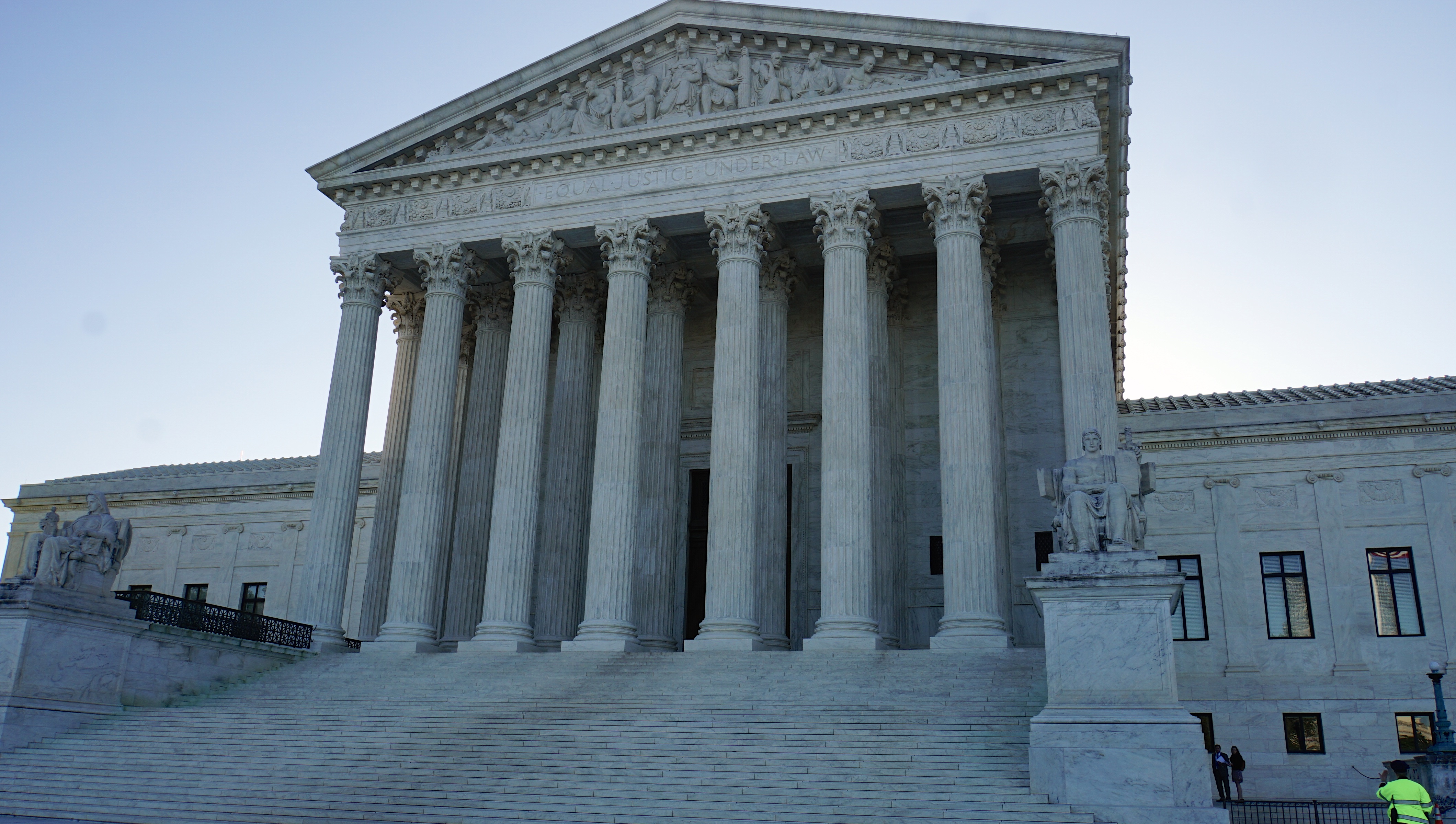 On this week's 51%, we discuss Texas Law SB 8, a new law banning abortion in the state after six weeks of pregnancy – before many women know they are pregnant. The Supreme Court allowed the law to take effect September 1. What does this signal for the future of Roe v....