#2313: NYS budget will be late | The Legislative Gazette
The New York state budget will be late this year. Our political observer Alan Chartock speaks with Westchester County Executive George Latimer about the governor's housing proposal. Also, a federal authority has created safety regulations for the horse racing...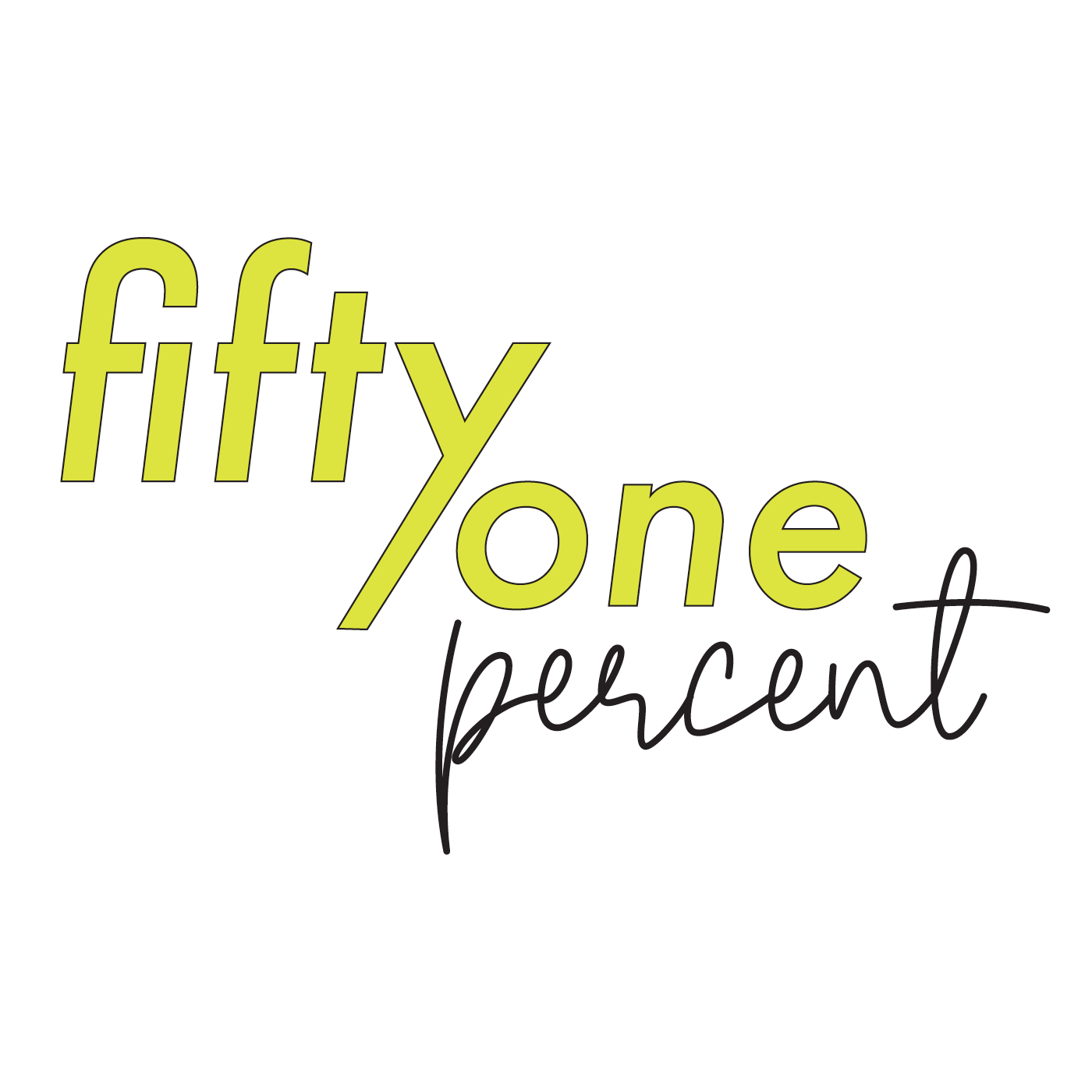 51 Percent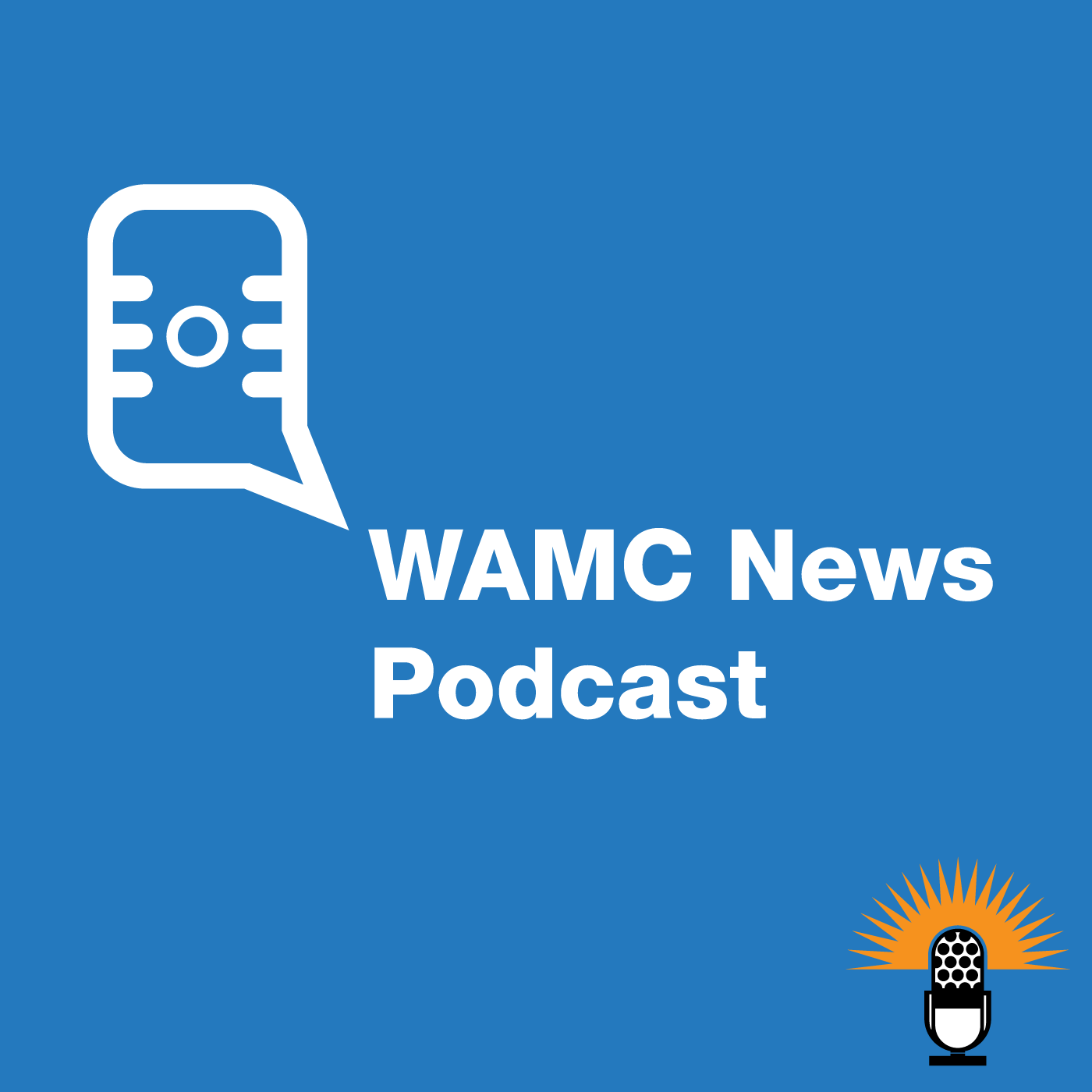 WAMC News Podcast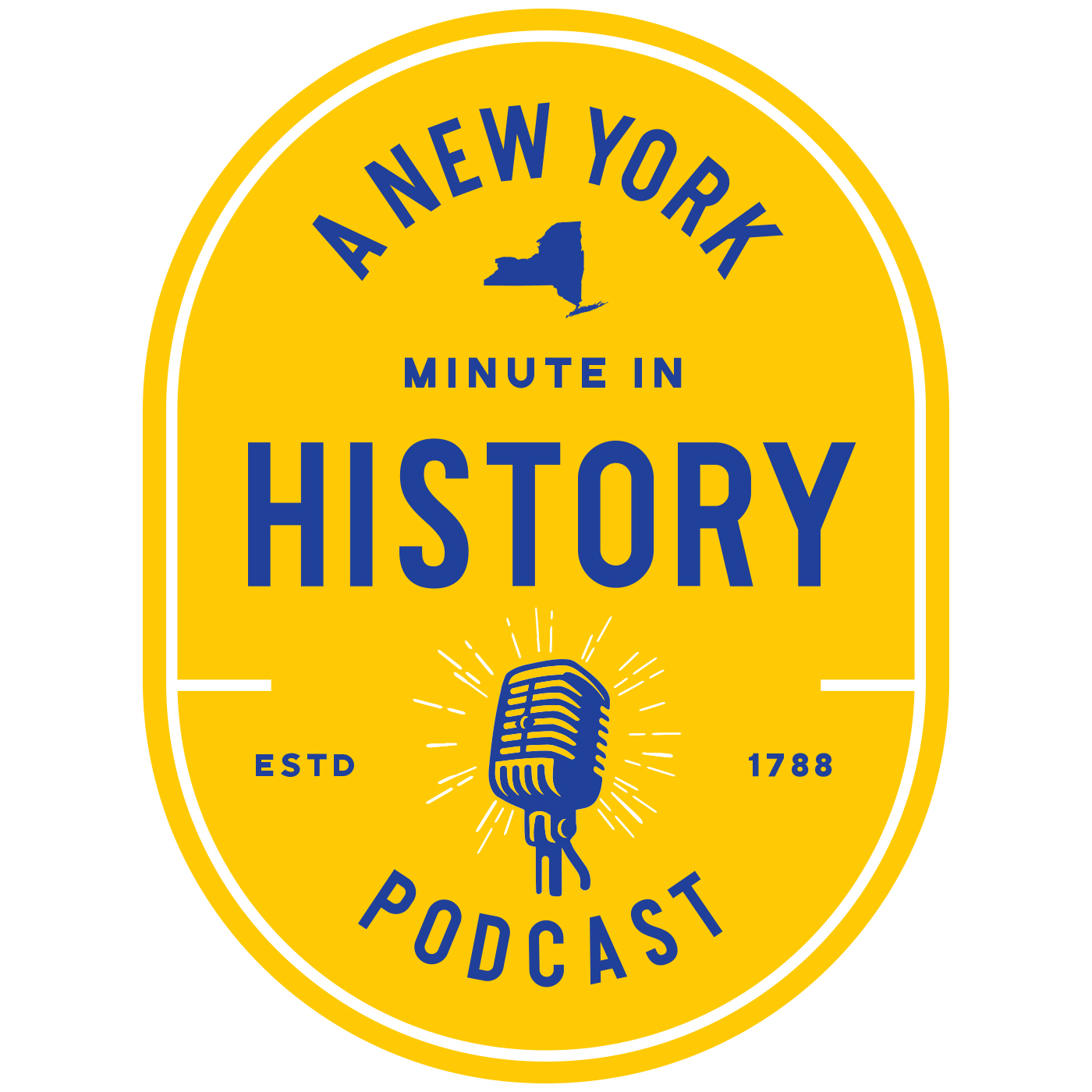 A NY Minute In History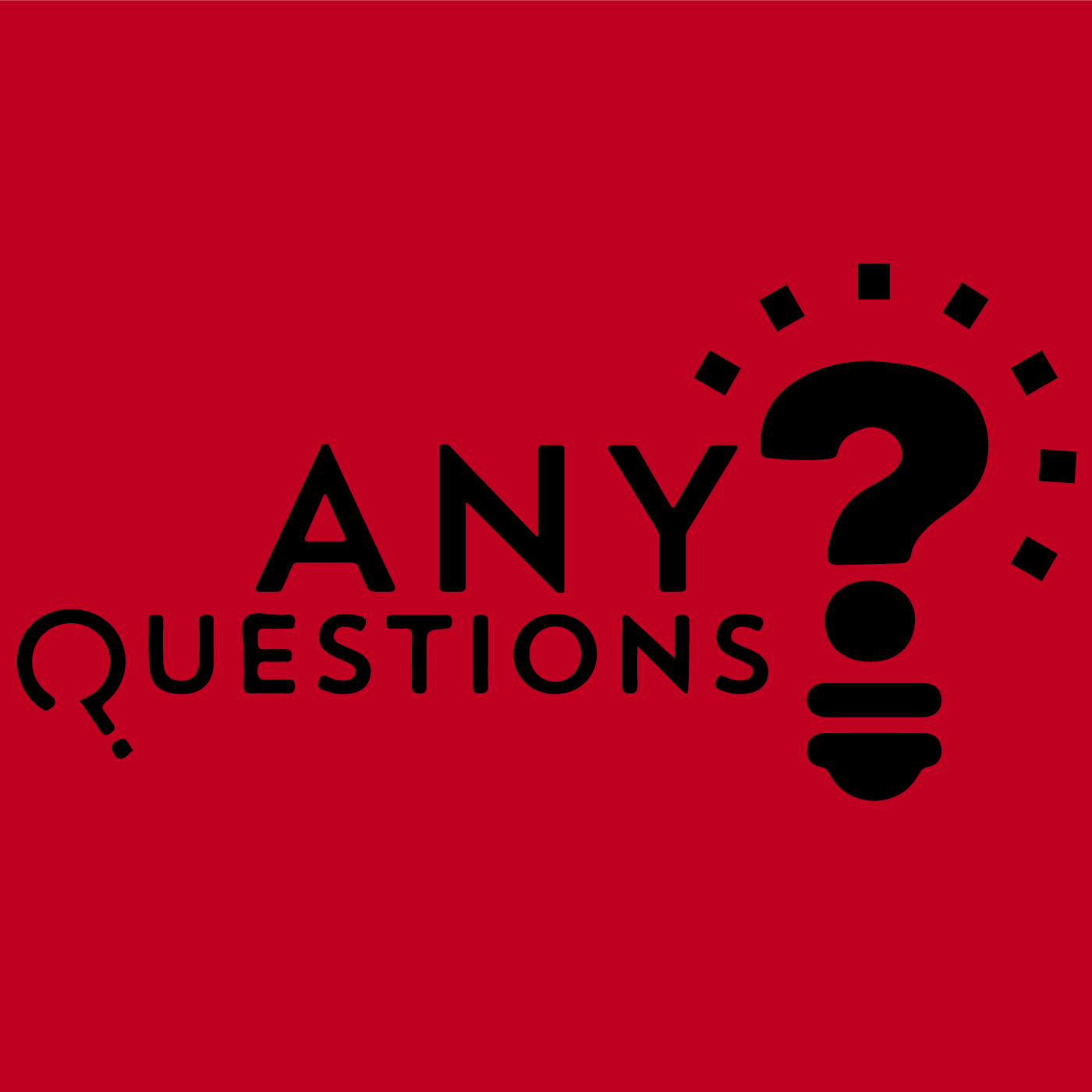 Any Questions?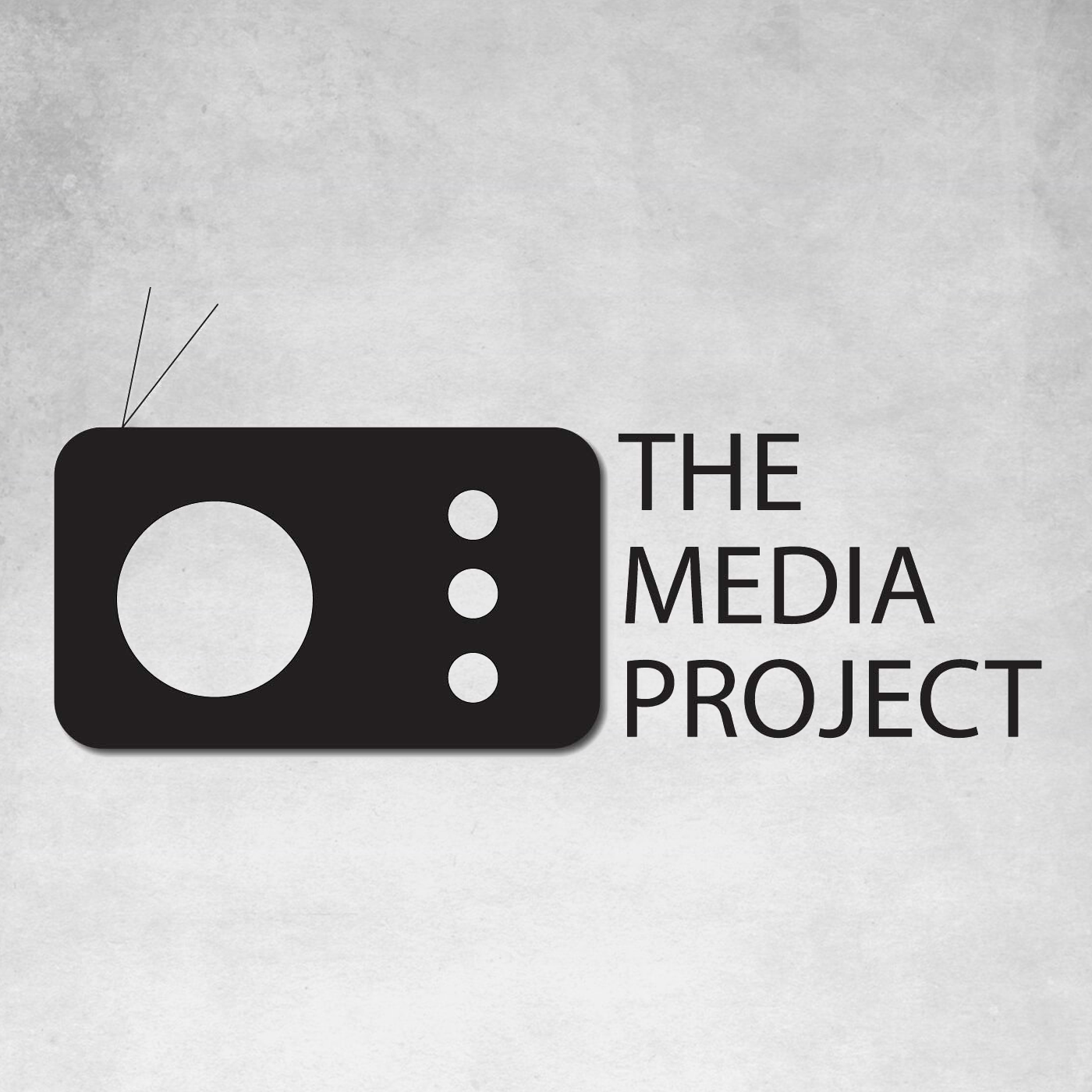 The Media Project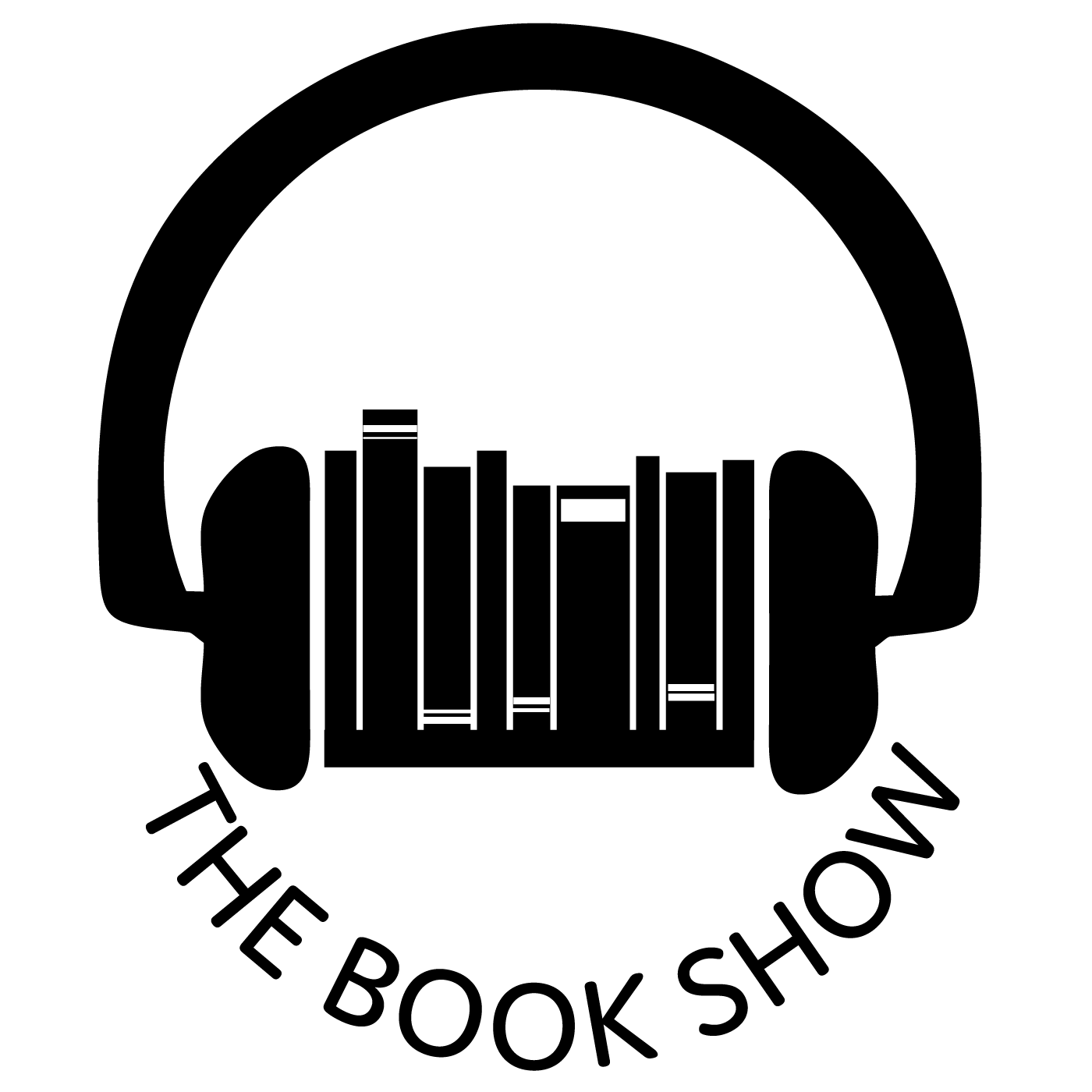 The Book Show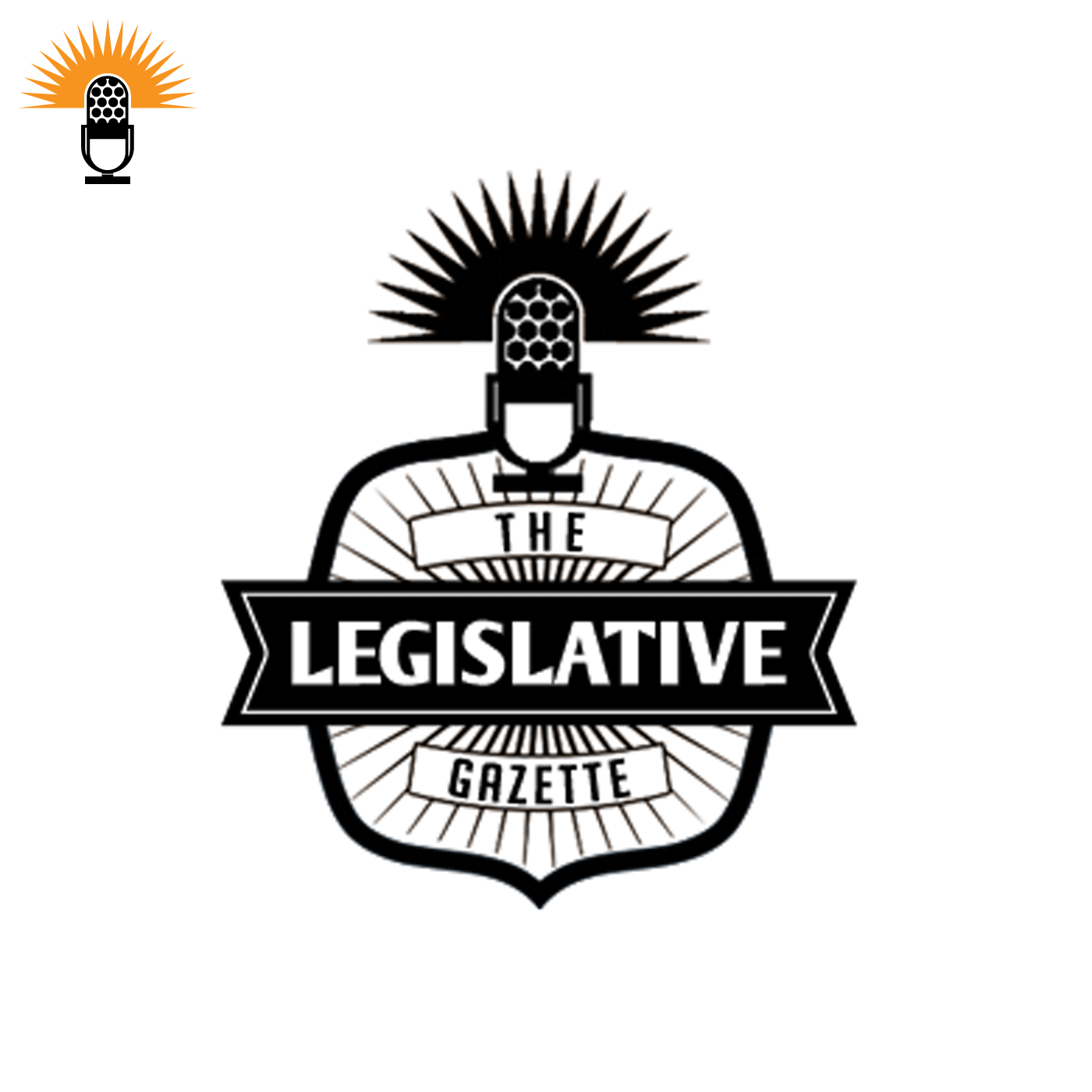 The Legislative Gazette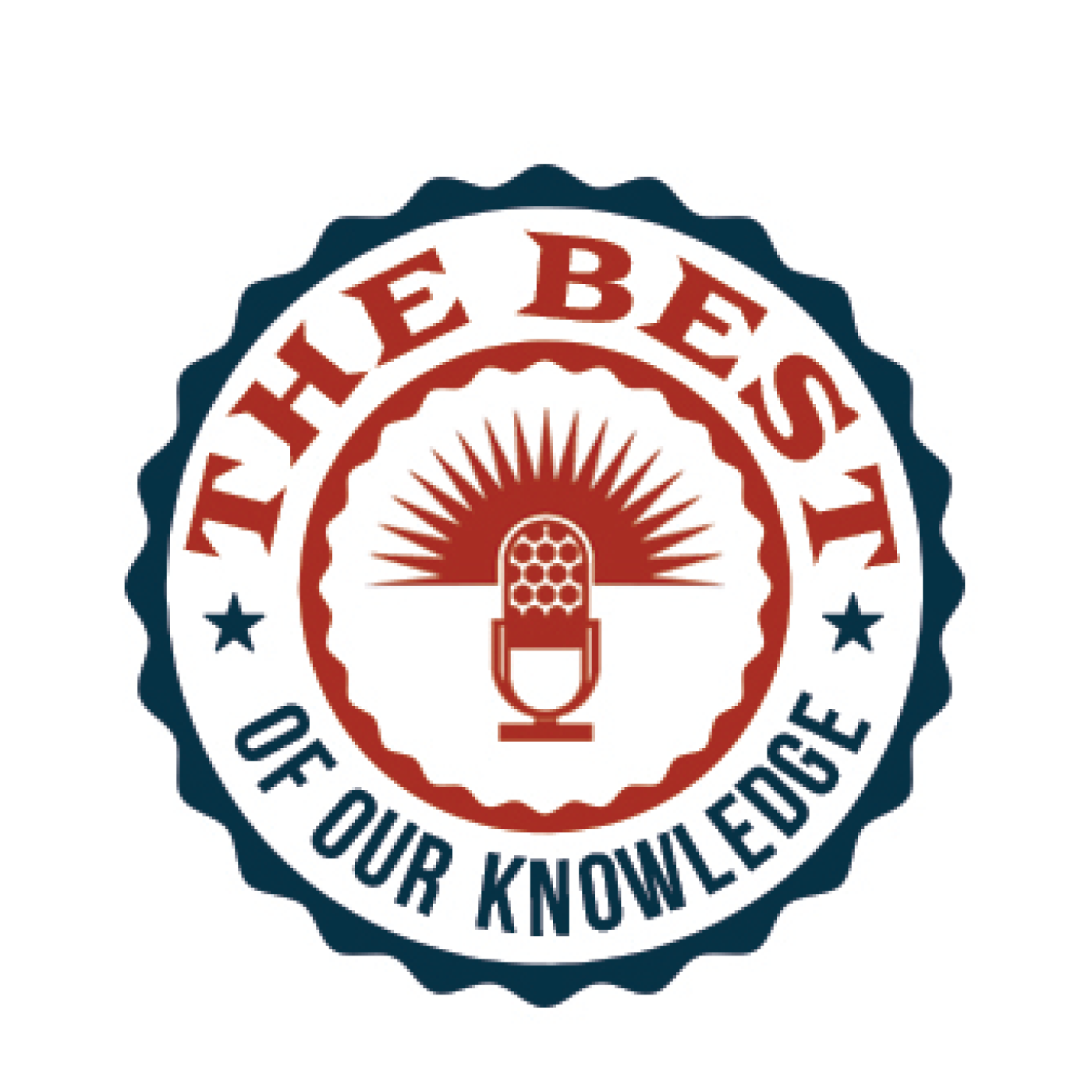 The Best Of Our Knowledge

The Media Project is an inside look at media coverage of current events with WAMC's CEO Alan Chartock; former Times Union Editor and current Upstate American, Substack columnist Rex Smith; Judy Patrick, former Editor of the Daily Gazette and Vice President for...
Housing. Criminal justice. Tuition. In the final days before the start of the new fiscal year on April 1st, New York Governor Kathy Hochul and fellow Democrats who control the legislature appear to be at odds over a number of issues. So — will the budget be late for...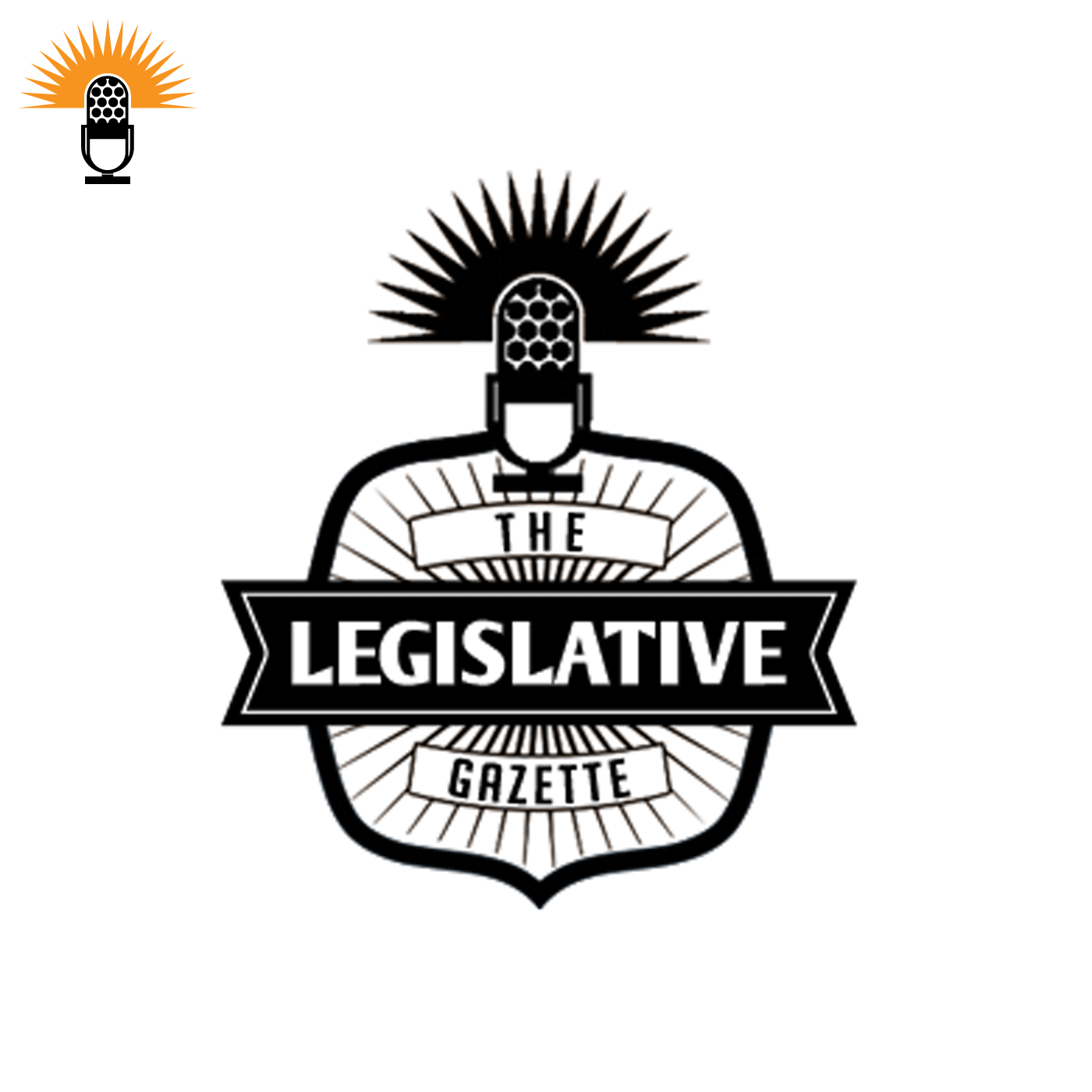 Intense New York state budget negotiations kicked off this week with the budget due April 1st; our political observer Alan Chartock speaks with New York state Republican Assembly Minority Leader William Barclay about one of the sticking points in the budget, bail...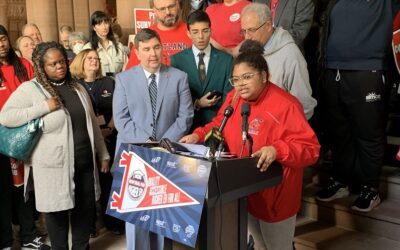 On this episode of The Best of Our Knowledge: how do artificial intelligence programs like ChatGPT fit into the future of higher education? A Manhattanville College English professor shares his thoughts and a poem; students rallied at the New York State capitol in...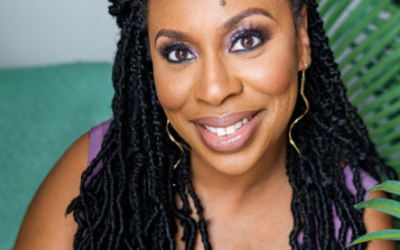 On this week's 51%, we take a look at the gender pay gap in the U.S., and speak with America Saves Director Kia McCallister-Young to learn how you can come up with a savings plan that fits your needs and leaves you feeling financially confident – no matter what life...