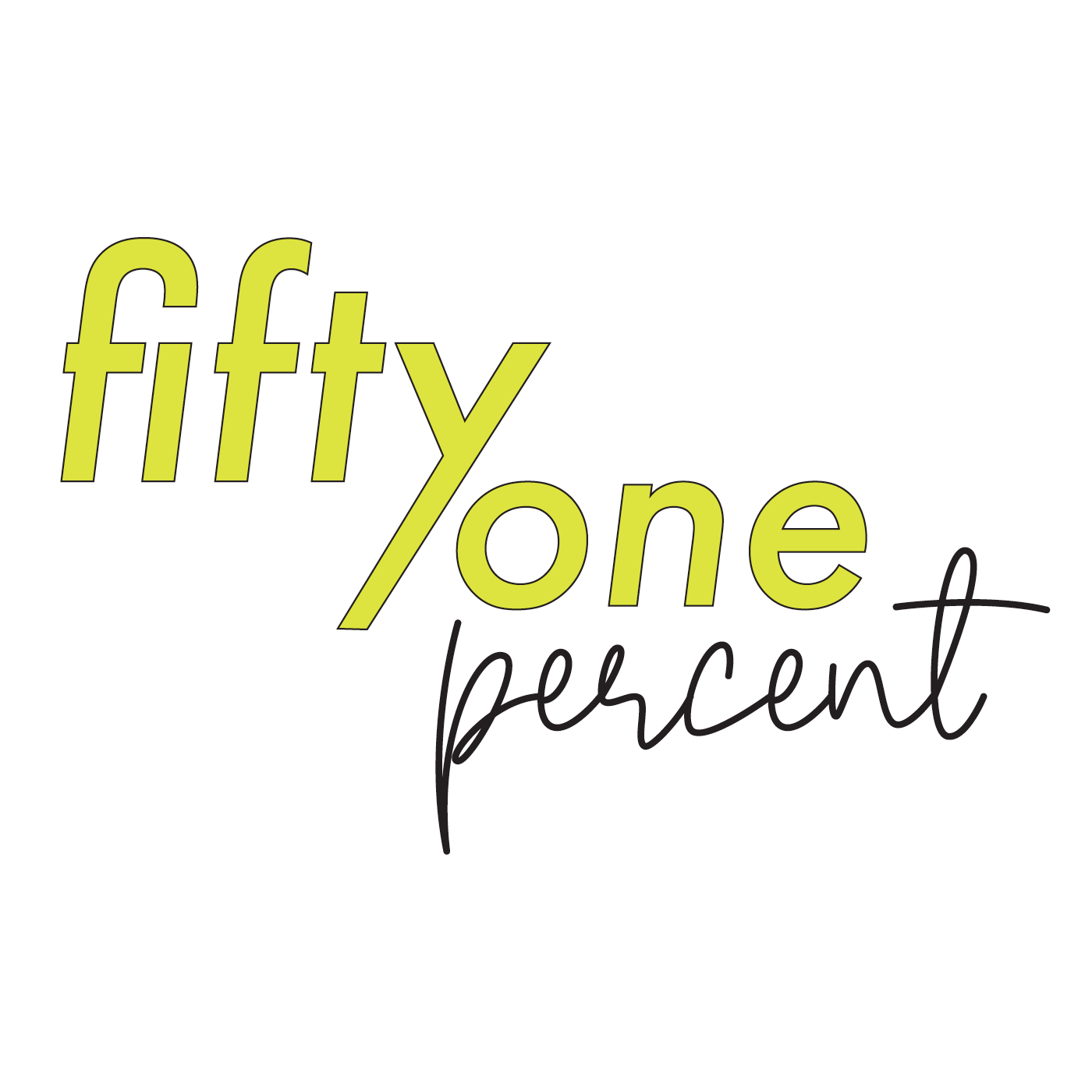 51 Percent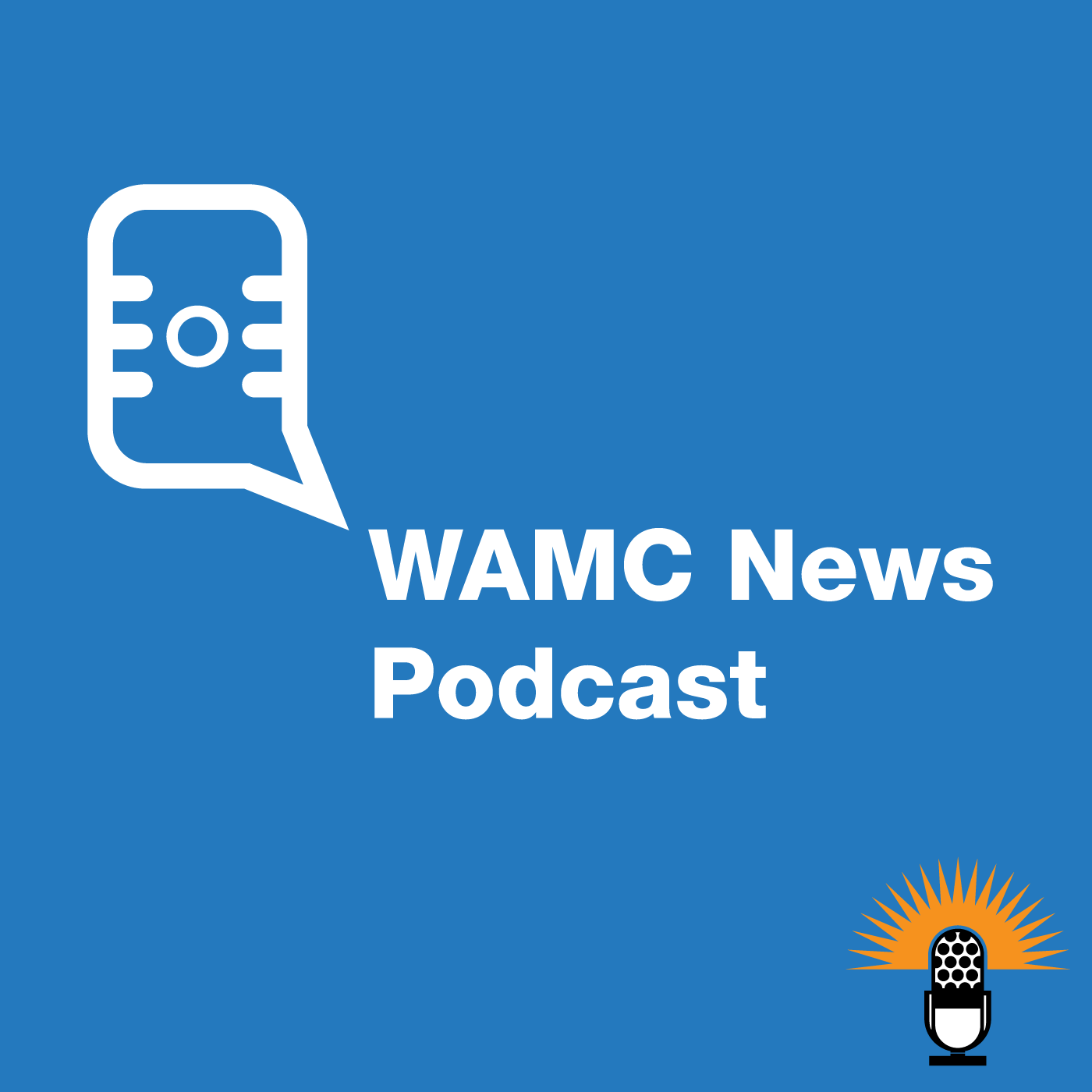 WAMC News Podcast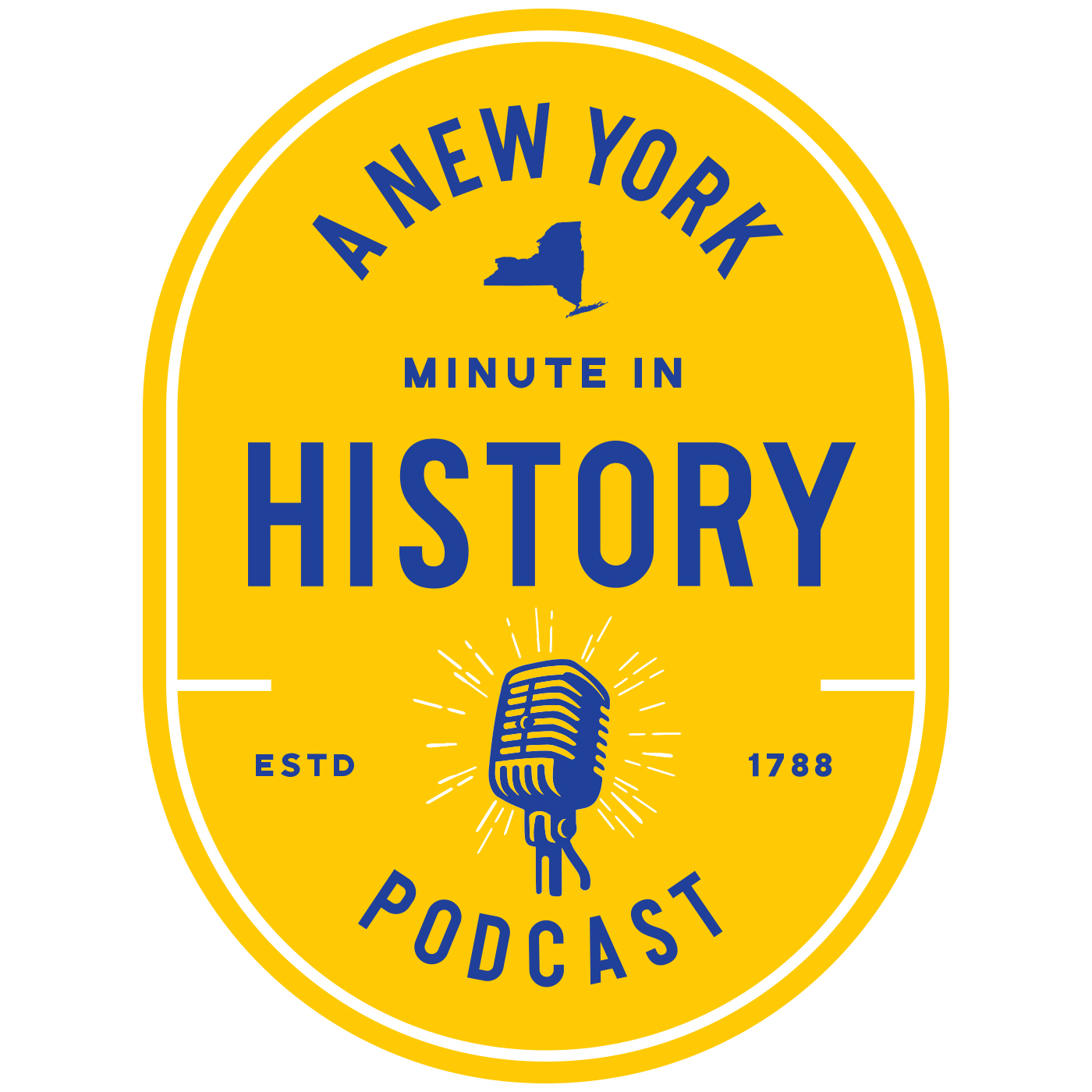 A NY Minute In History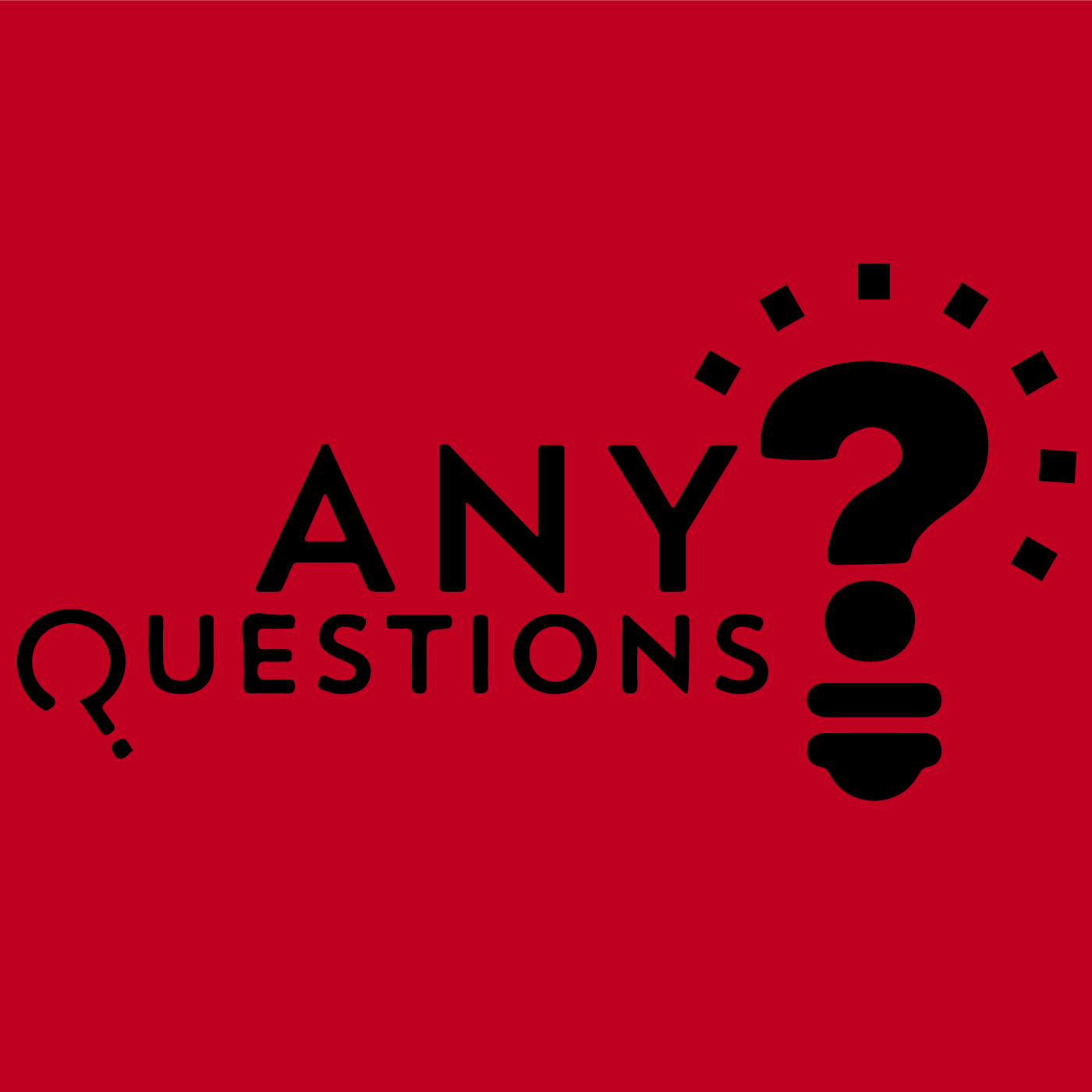 Any Questions?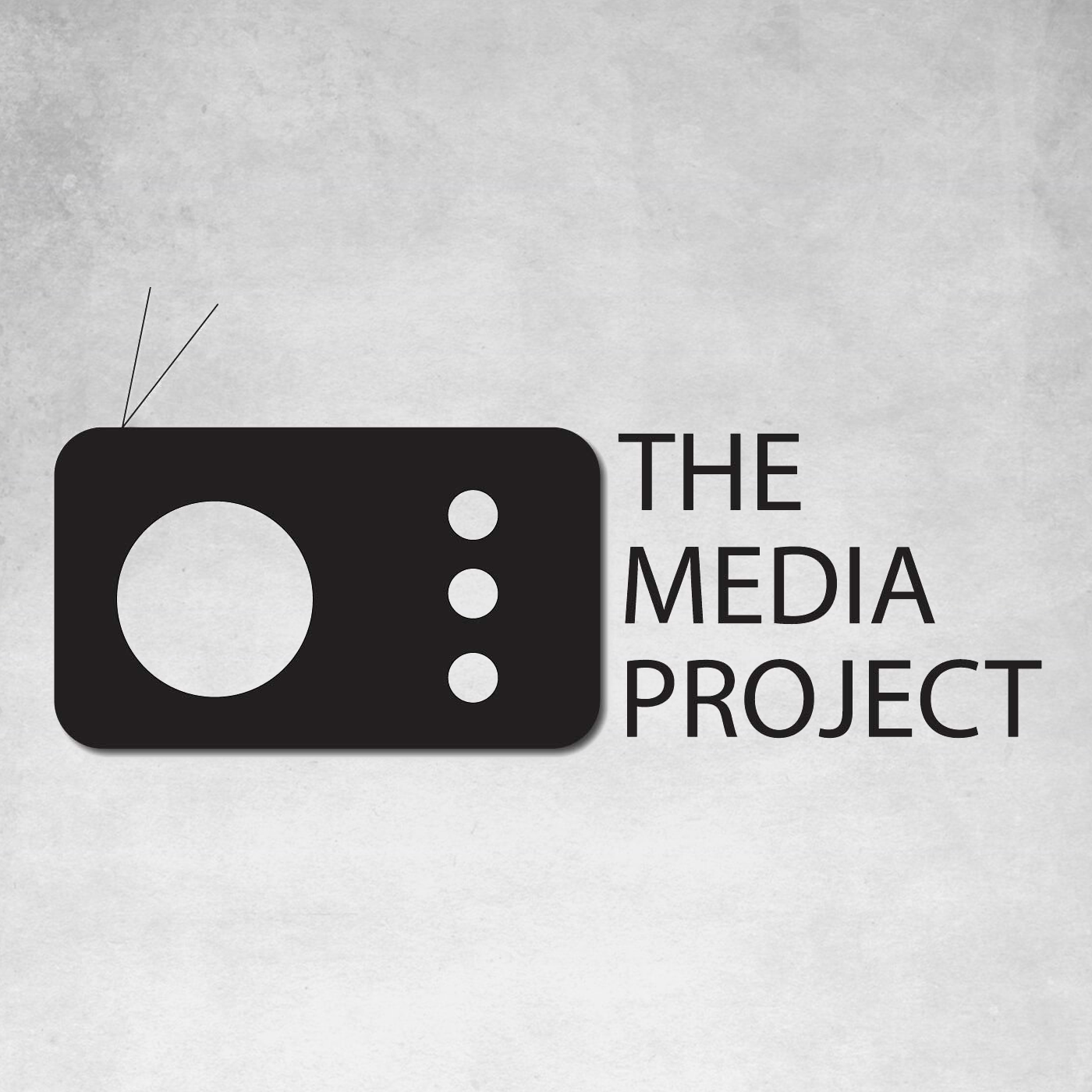 The Media Project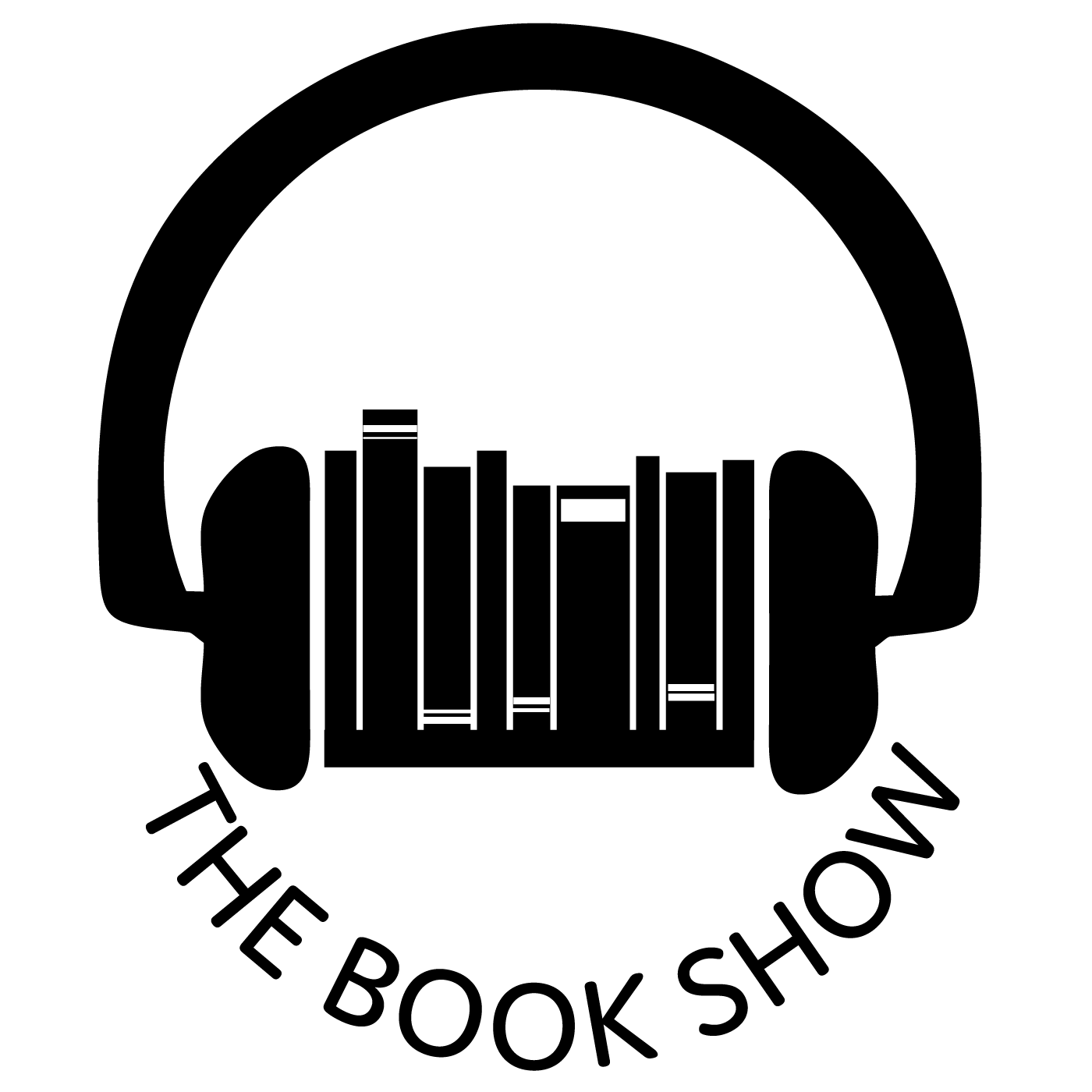 The Book Show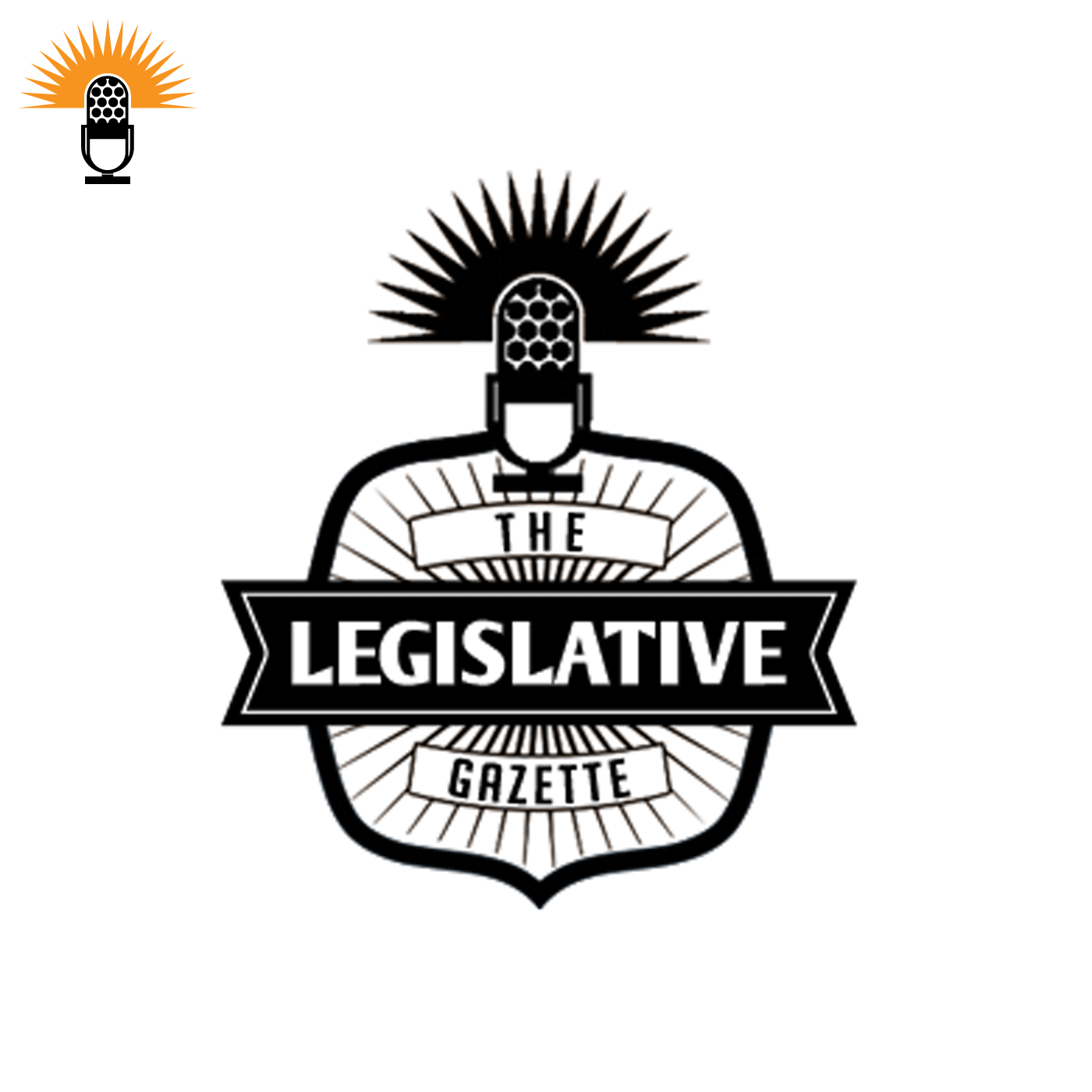 The Legislative Gazette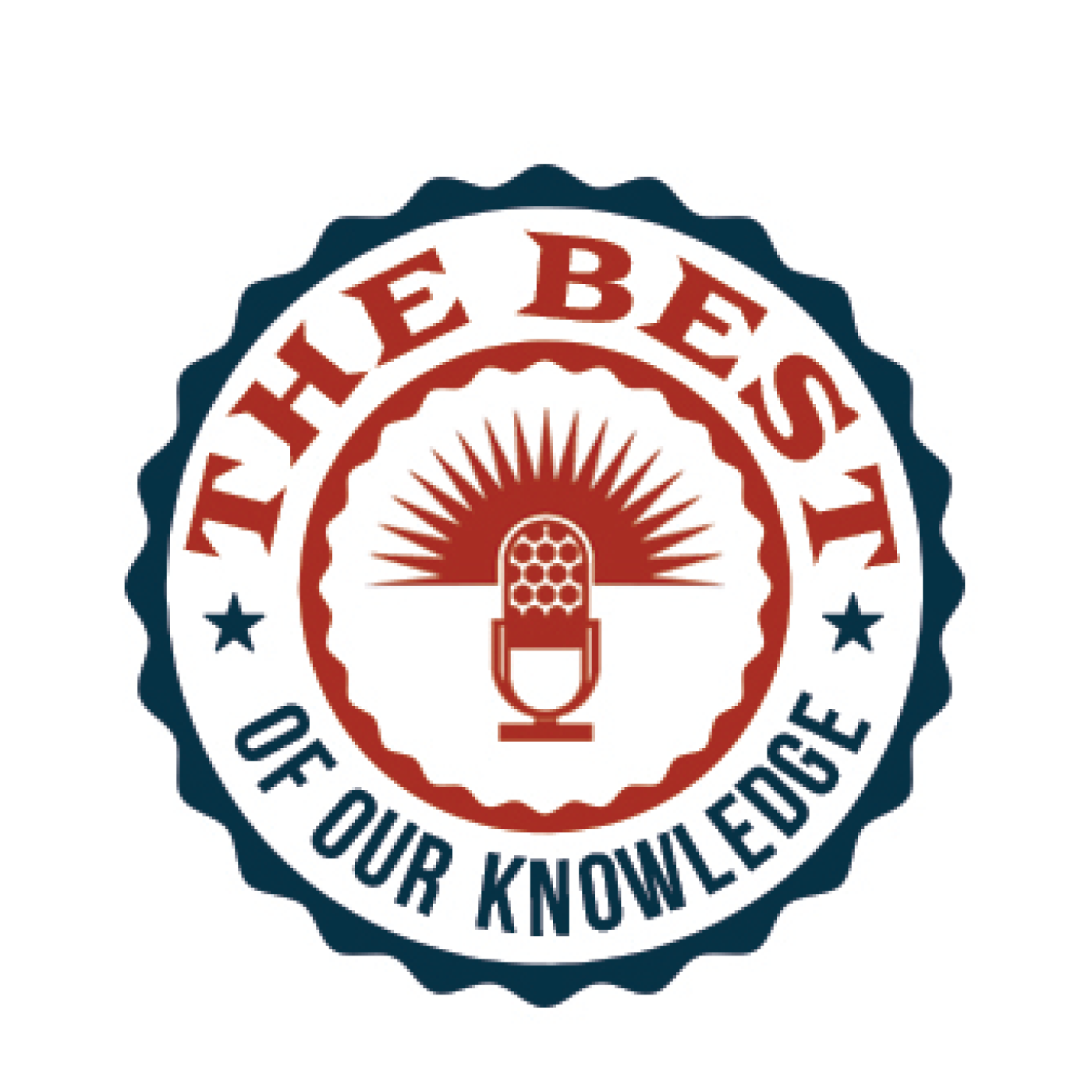 The Best Of Our Knowledge
A new study from the University of Utah finds up to three-quarters of us overestimate our ability to spot fake news stories — and the worse we are, the more likely we are to share misinformation. The study has been getting a lot of attention at a time when polls show...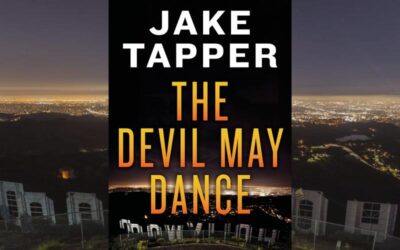 This week, CNN anchor and chief Washington correspondent and New York Times best-selling author Jake Tapper discusses his new thriller, "The Devil May Dance." The novel is set in the early 1960s and follows a fictional congressman and his wife. The pair are sucked...
Halfway through 2021, Albany has recorded nine shooting deaths, including some in broad daylight — leading officials to plead repeatedly for an end to gun violence. New York State Police and county sheriff's deputies have been deployed to assist city officers on fears...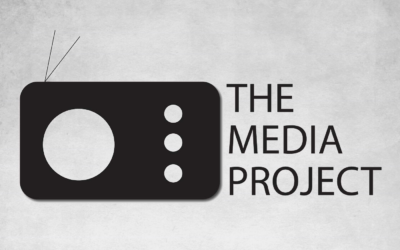 The Media Project is an inside look at media coverage of current events with WAMC's CEO Alan Chartock; Former Times Union Editor Rex Smith; Rosemary Armao Editor and Investigative Journalist and Professor at the University at Albany; and Daily...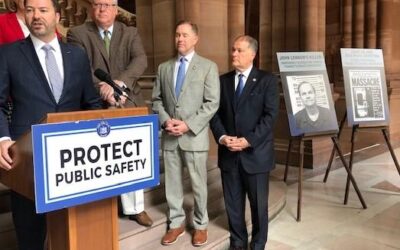 Democrats who lead the New York State legislature are moving ahead with several criminal justice reforms in the remaining weeks of the 2021 session. But Republicans are pushing back saying the measures go too far and will contribute to the rising crime rates across...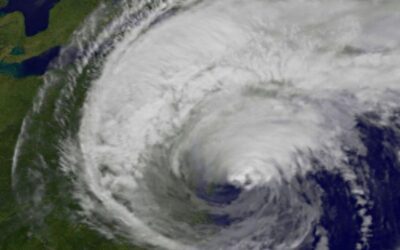 June first was the beginning of the Atlantic Hurricane Season. Over the past few years, there it seems there have been more, and more powerful hurricane hitting the United States, and scenes of massive damage from the storms have almost become commonplace in the...