#1723: "Goin' Places" and Foliage Predictions
On this episode of The Best of Our Knowledge: A novelty high school steel drum band formed in the 1970s brought students around the world. Lawmakers in New York are celebrating record levels of state education funding. And with a chill in the air, we'll explore the...
#1784: Art and Infertility| 51%
The World Health Organization says roughly 1 in 6 people grapples with infertility. On this week's 51%, we speak with the editors of Infertilities: A Curation, to broaden our perception and understanding of what is commonly called a "women's issue." With a...
The Book Show – Esmeralda Santiago – Las Madres
Esmeralda Santiago is the award-winning, best-selling author of "When I Was Puerto Rican." Her latest, "Las Madres," is a powerful novel of family, race, faith, sex, and disaster that moves between Puerto Rico and the Bronx, revealing the lives and loves of five...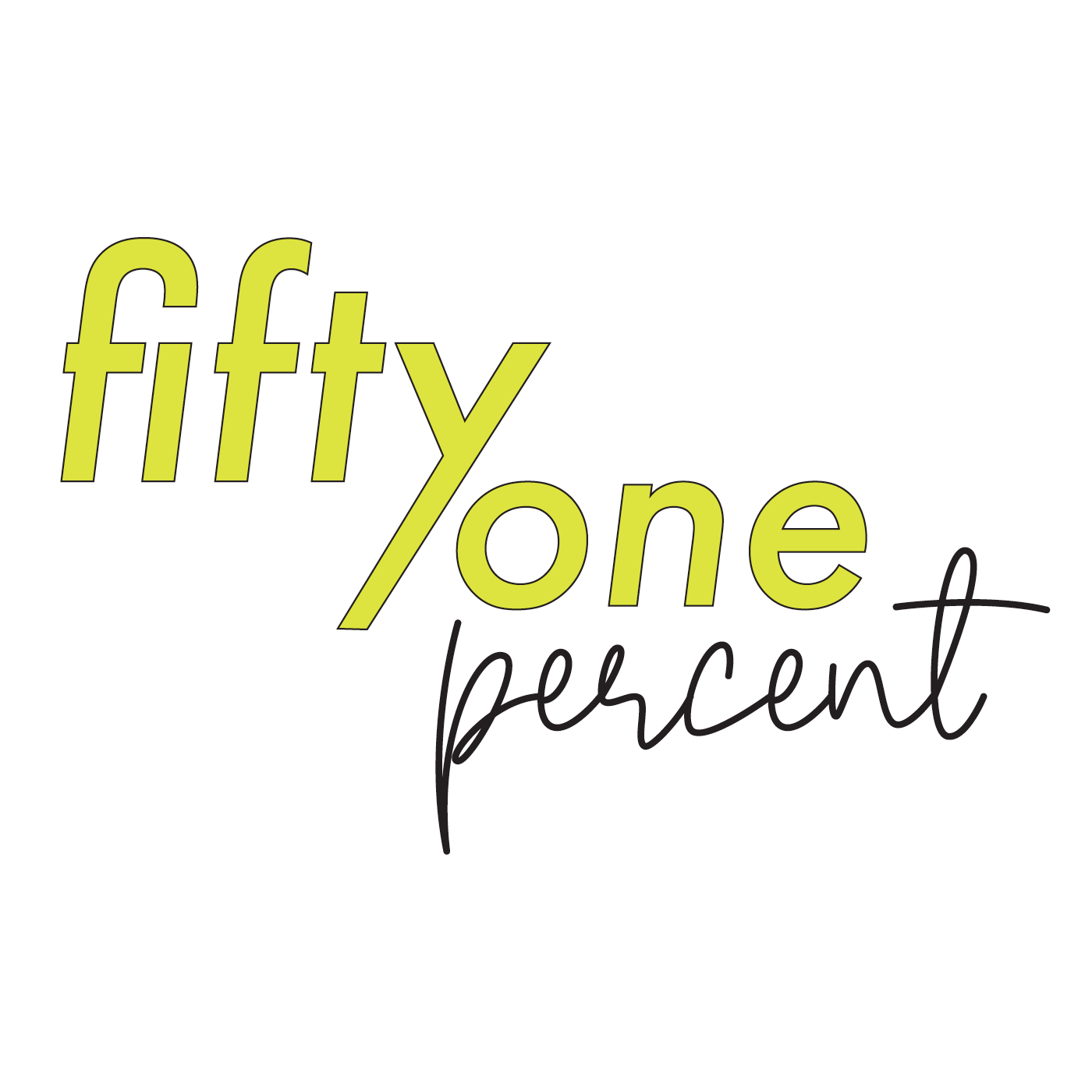 51 Percent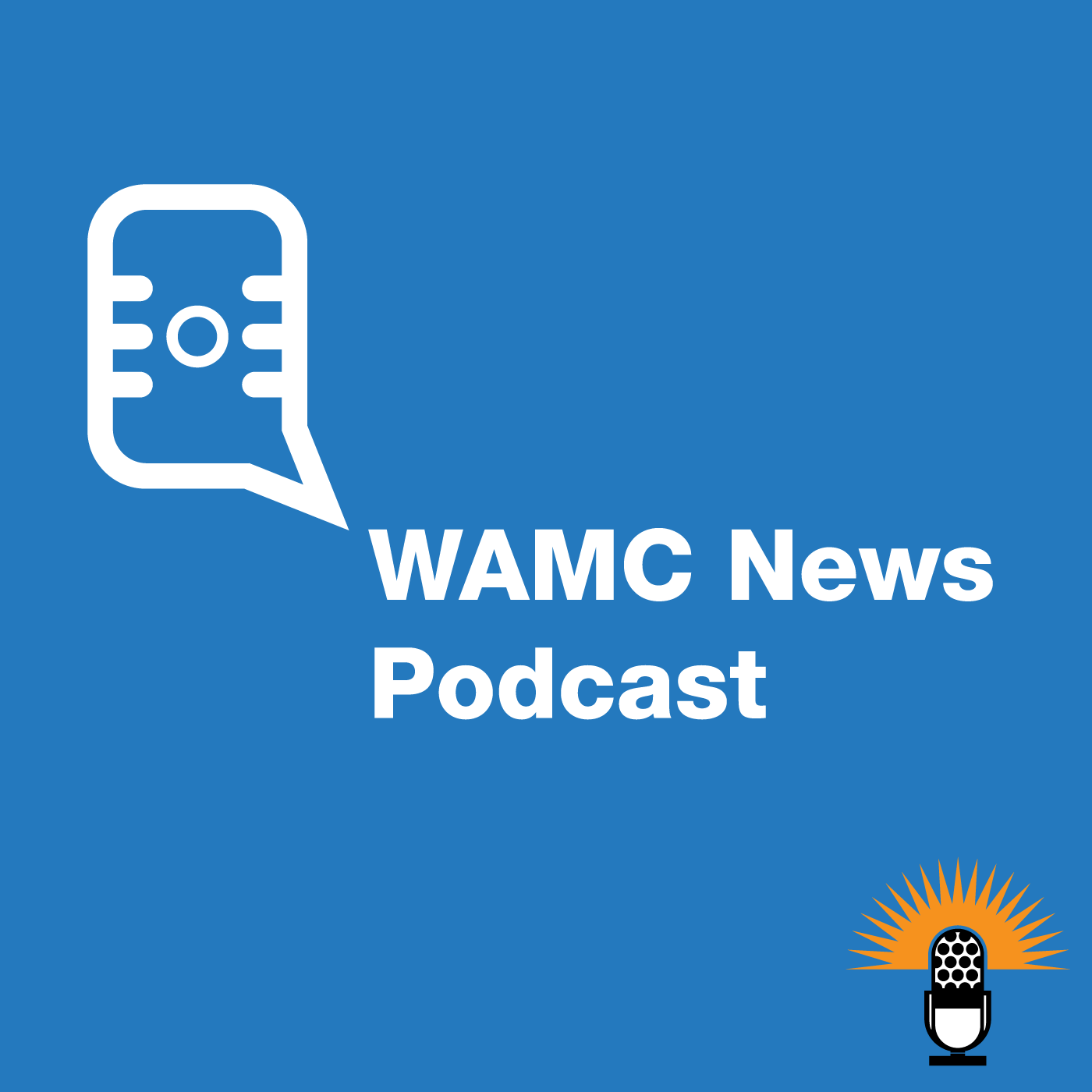 WAMC News Podcast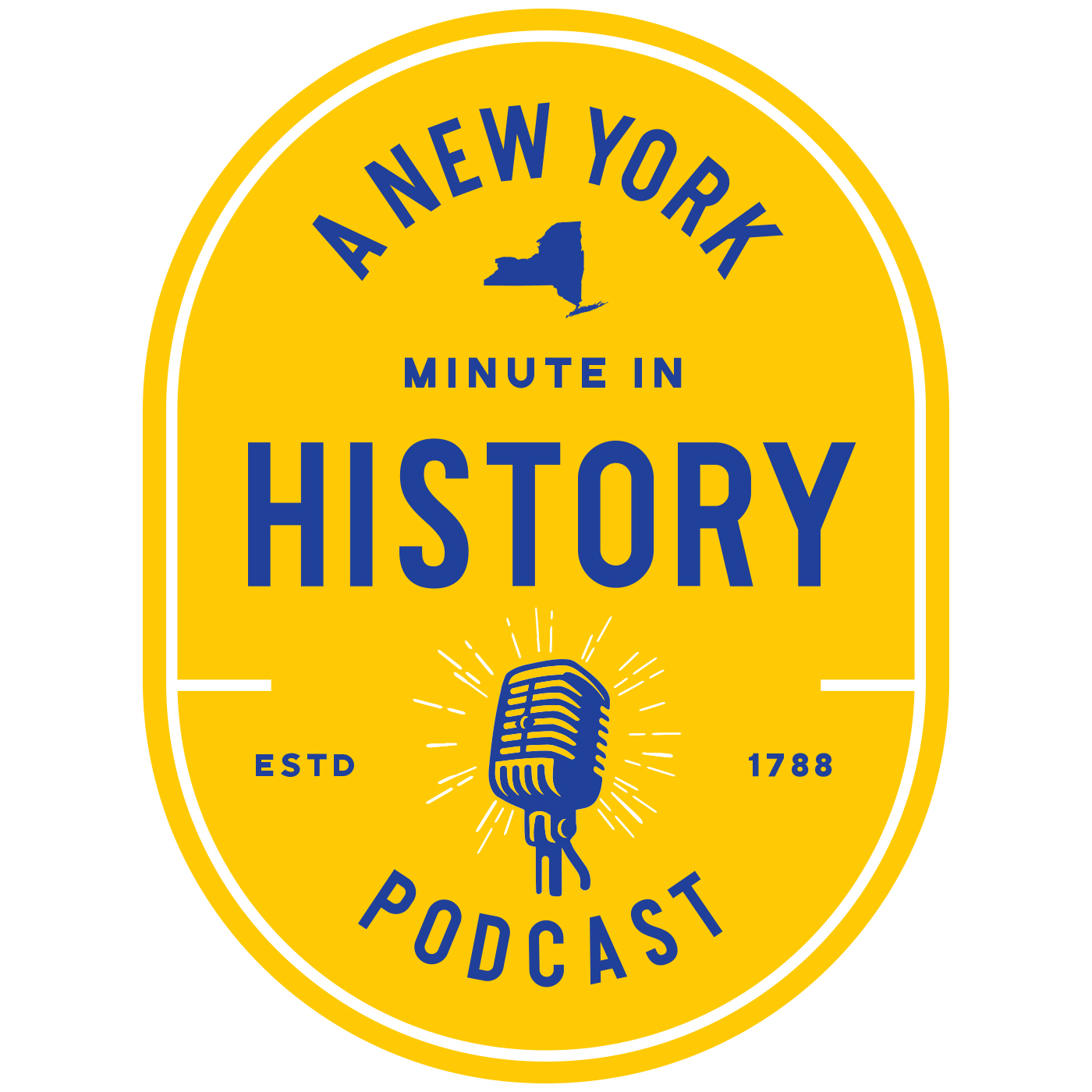 A NY Minute In History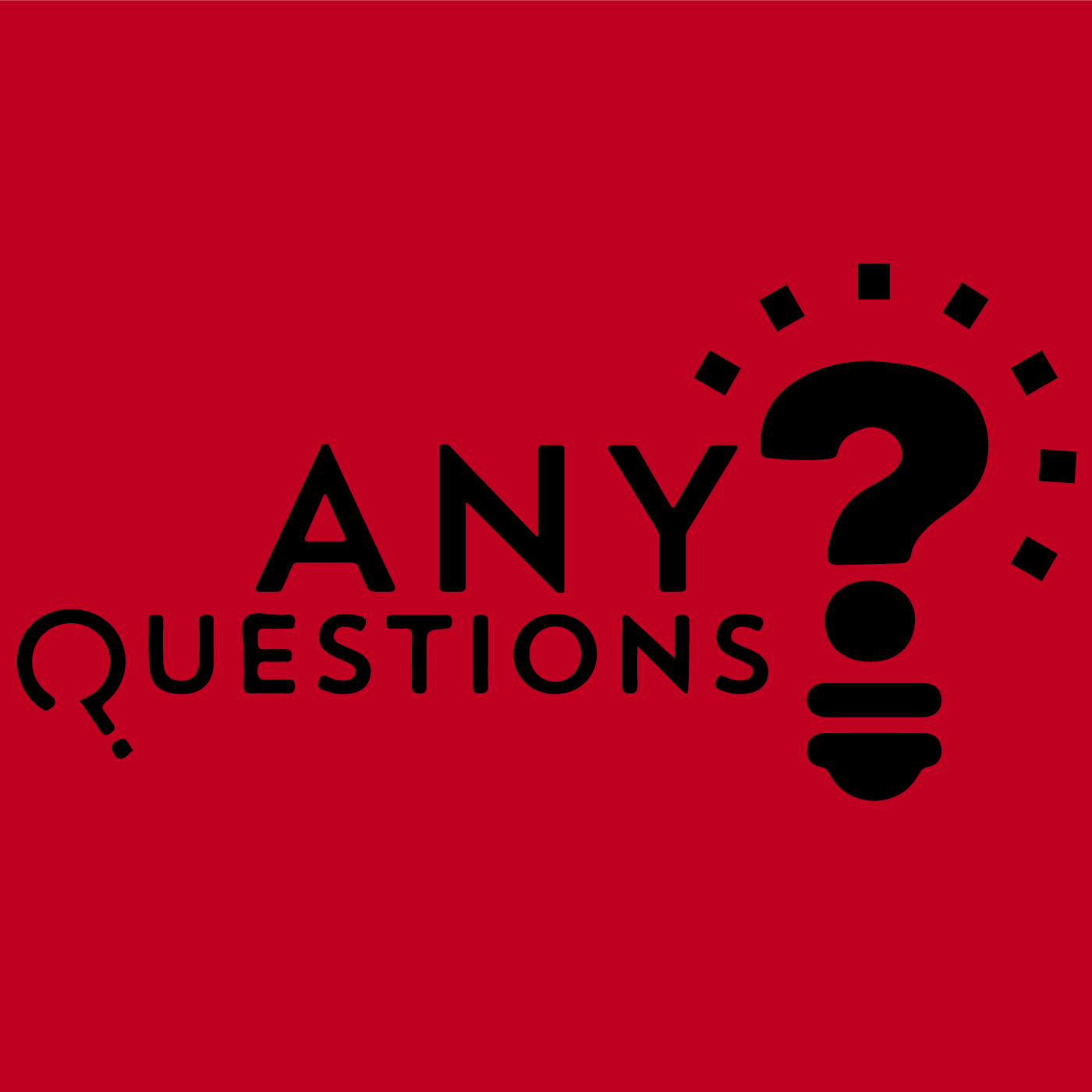 Any Questions?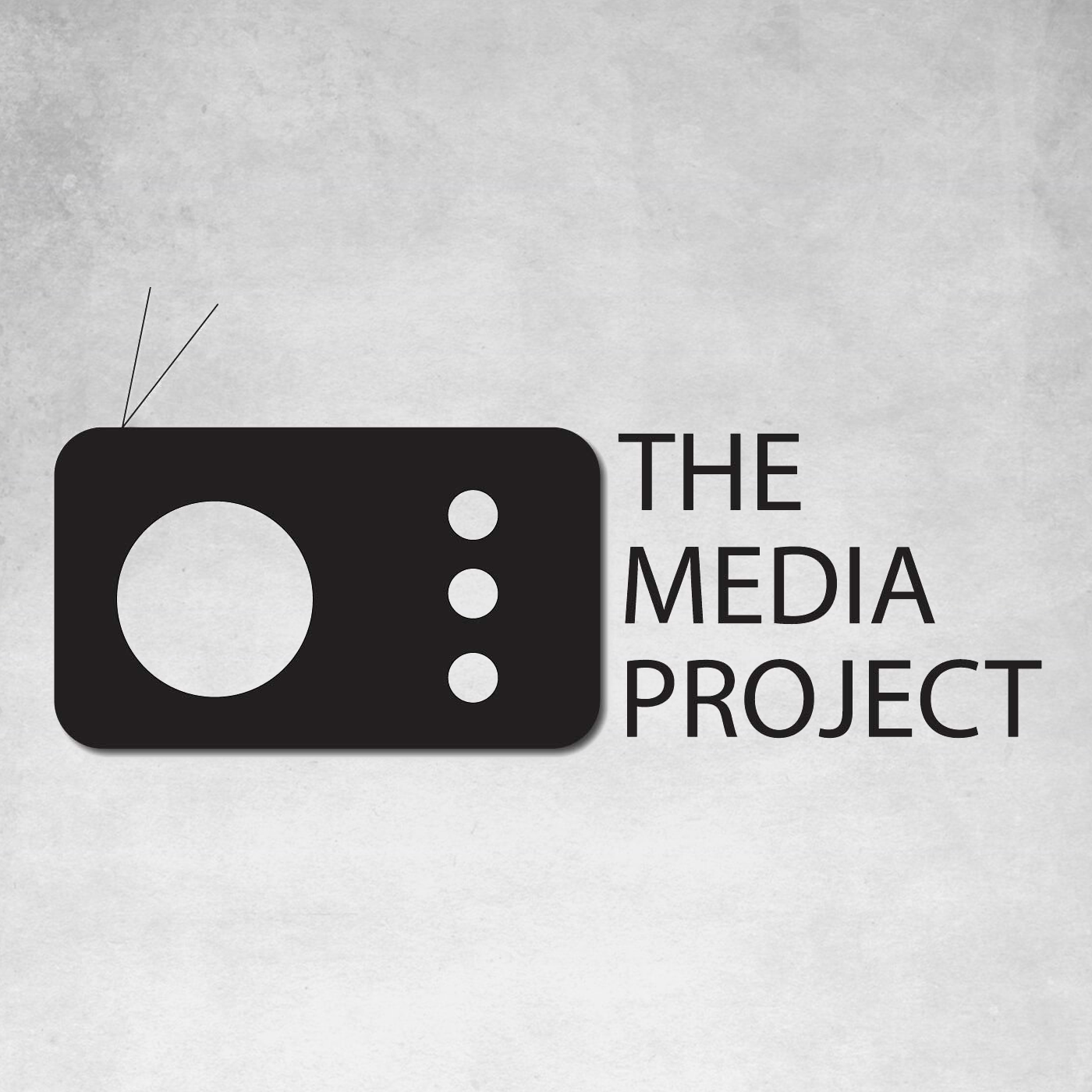 The Media Project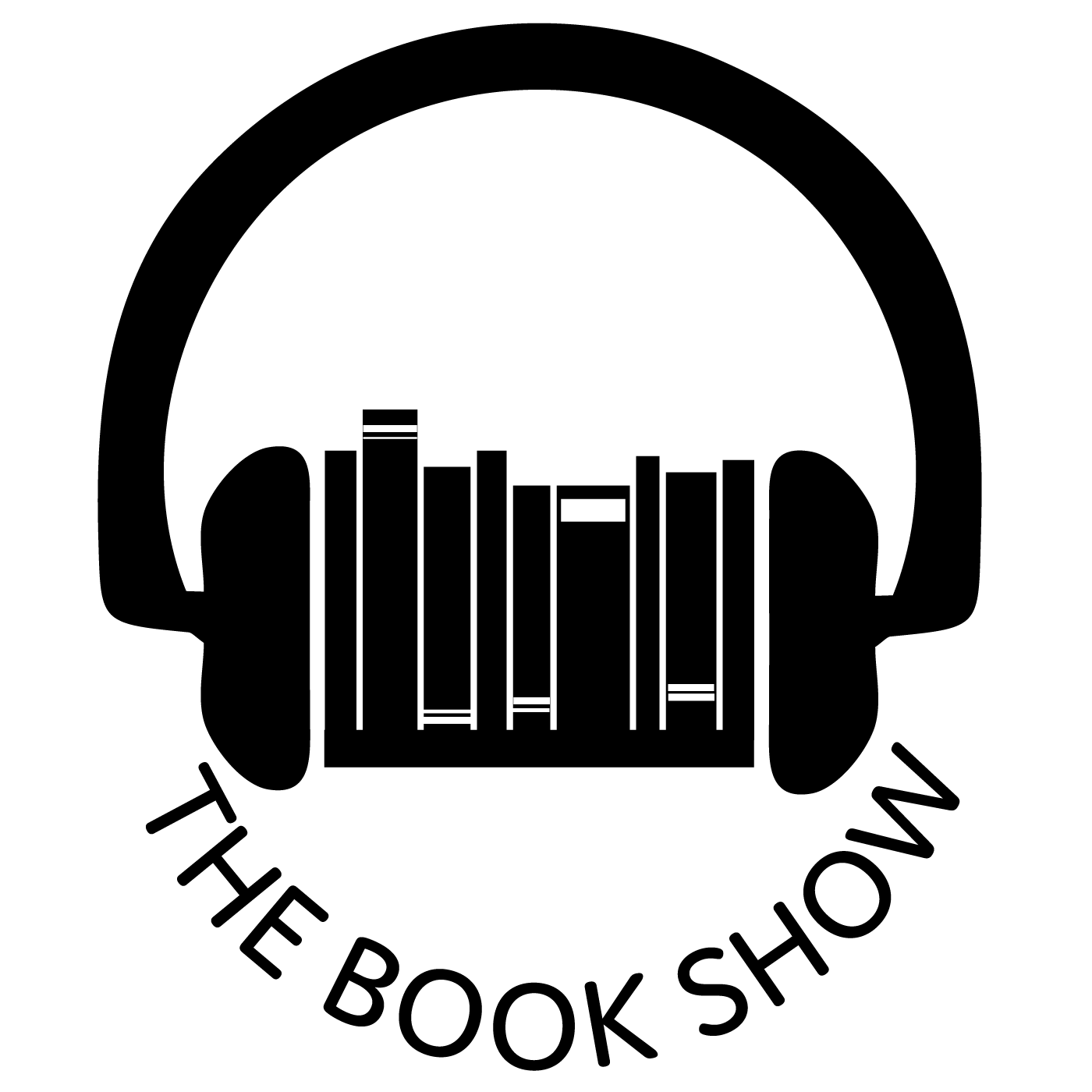 The Book Show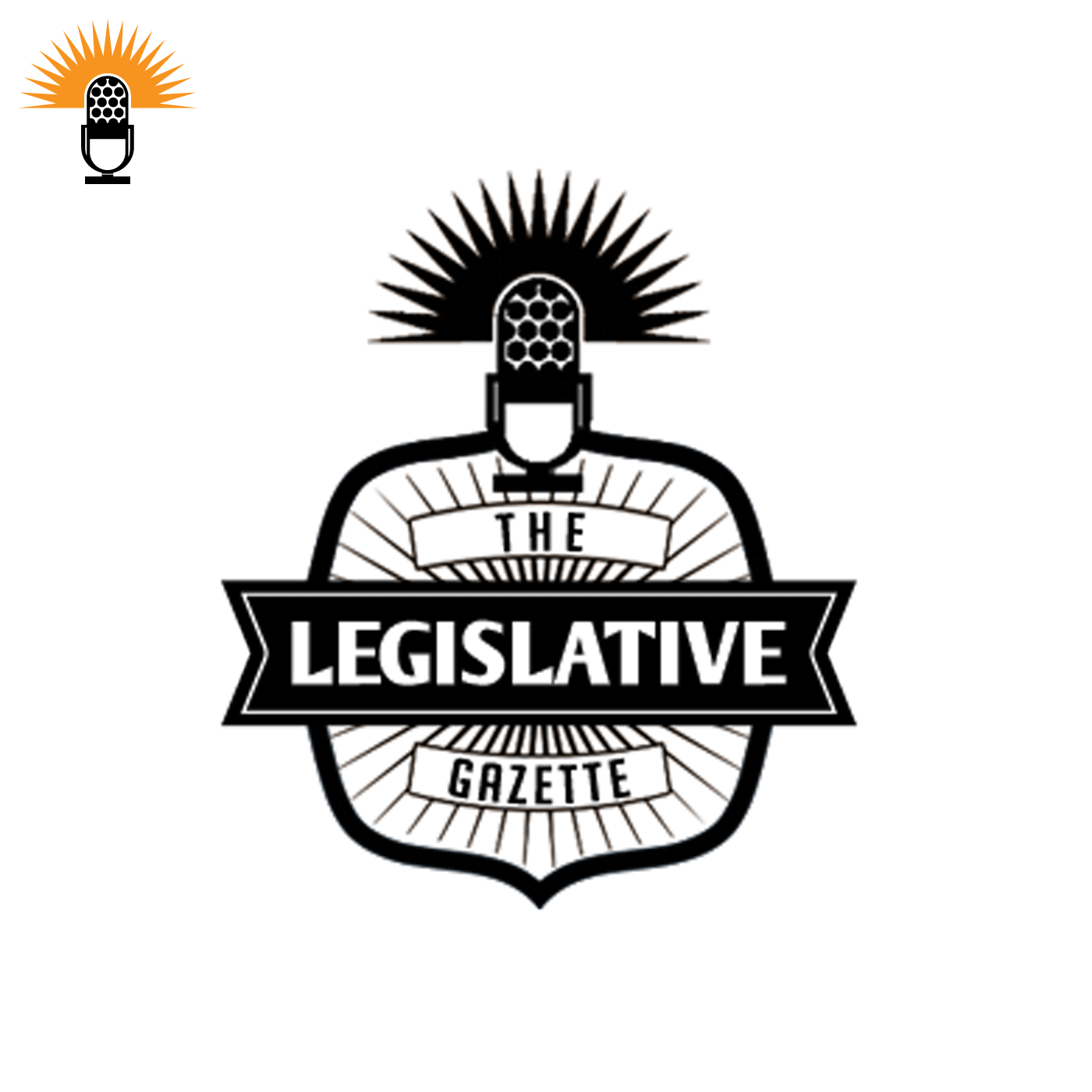 The Legislative Gazette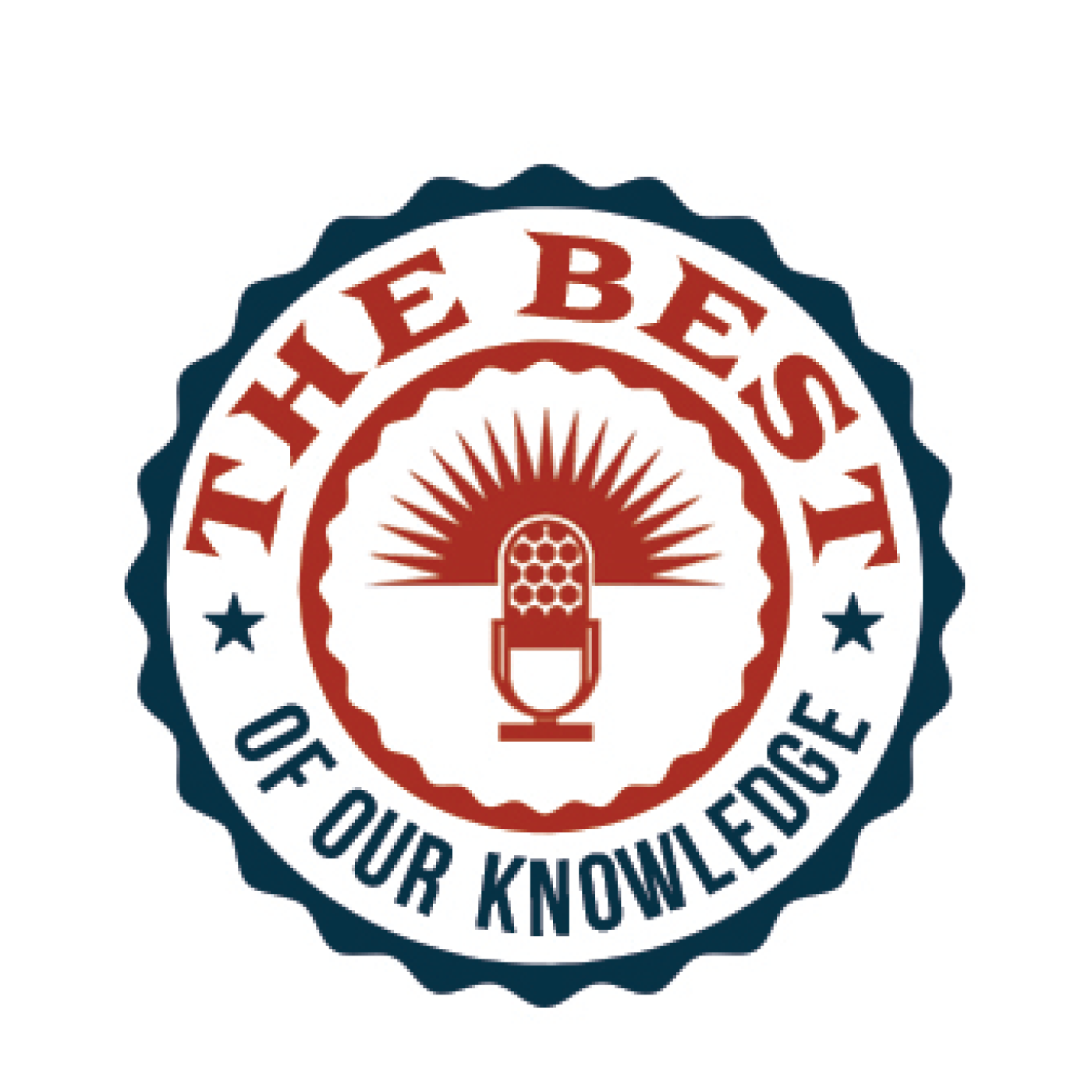 The Best Of Our Knowledge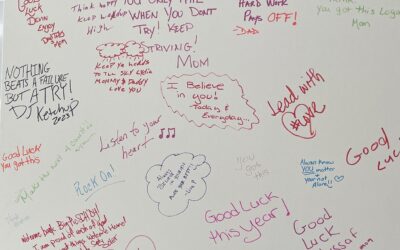 A new poll shows that while Americans mostly see the value in a college degree, many don't think colleges are doing a great job in educating students. We'll speak with the professor behind a new academic program focused on accessible instruction. A high school is...