#1724: Jim Shepard "Phase Six" | The Book Show
This week, Jim Shepard discusses his latest book "Phase Six." The novel is about the next pandemic that reads like a fictional sequel to our current crisis. Shepard is also the author of seven previous novels including, "The Book of Aron." Photo courtesy of...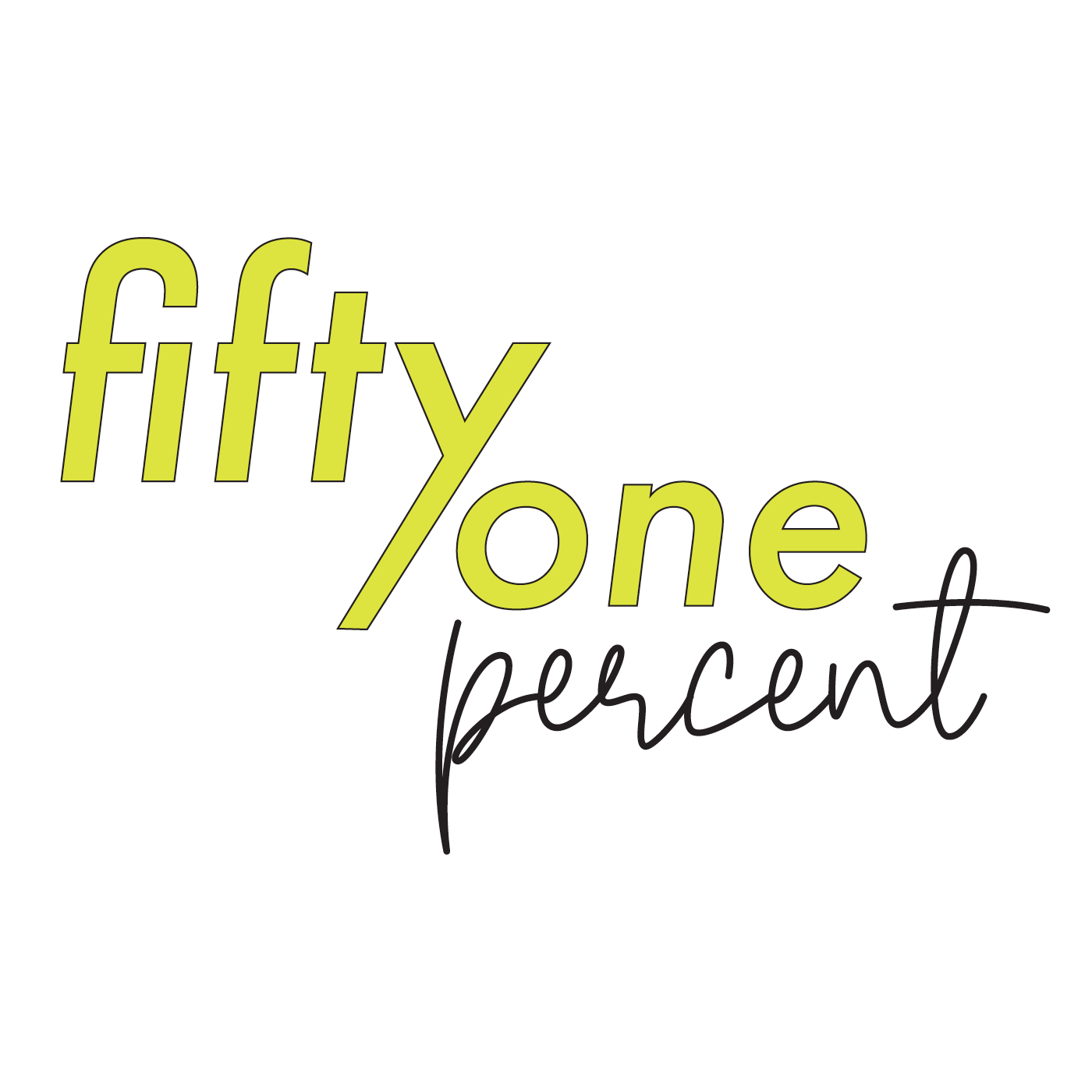 51 Percent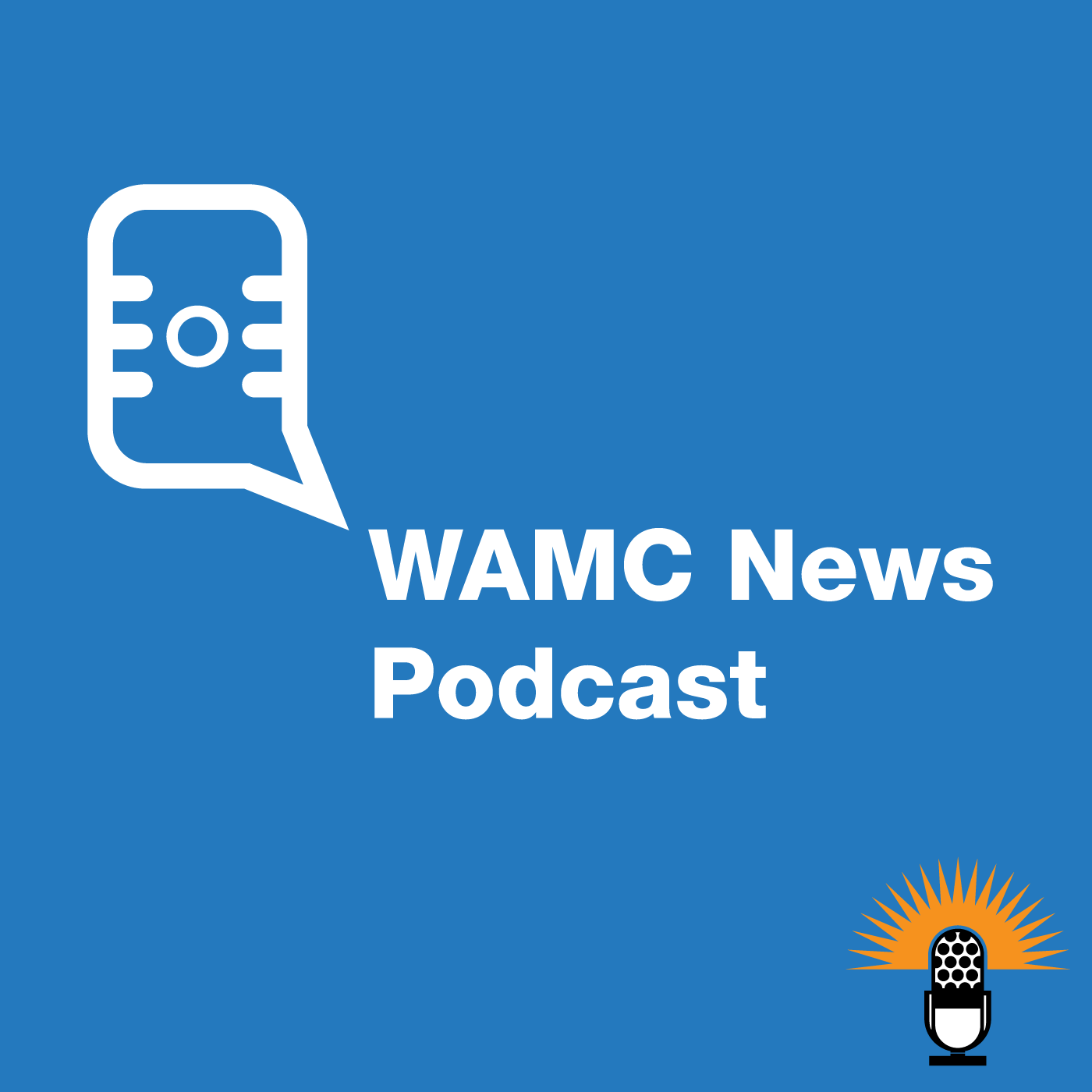 WAMC News Podcast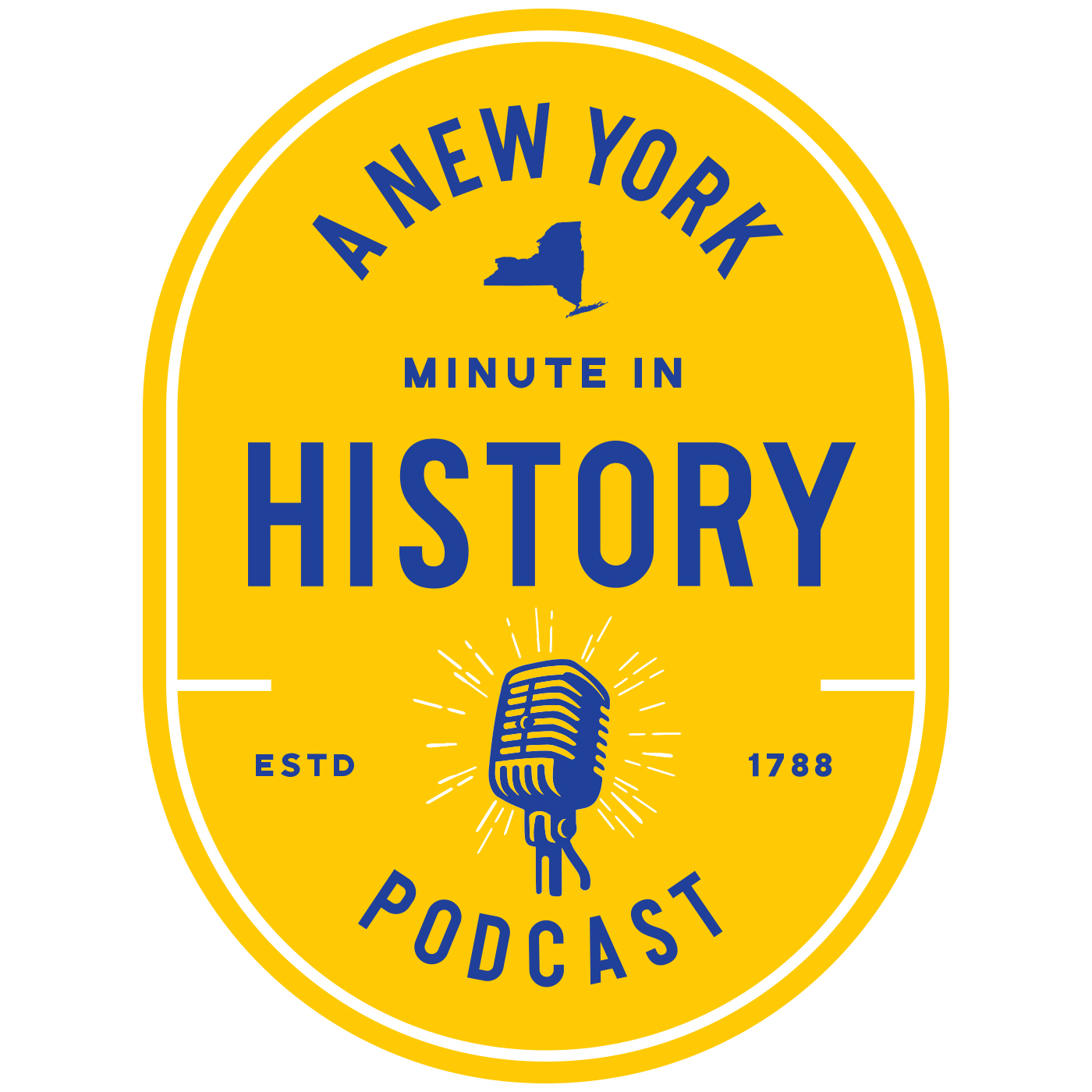 A NY Minute In History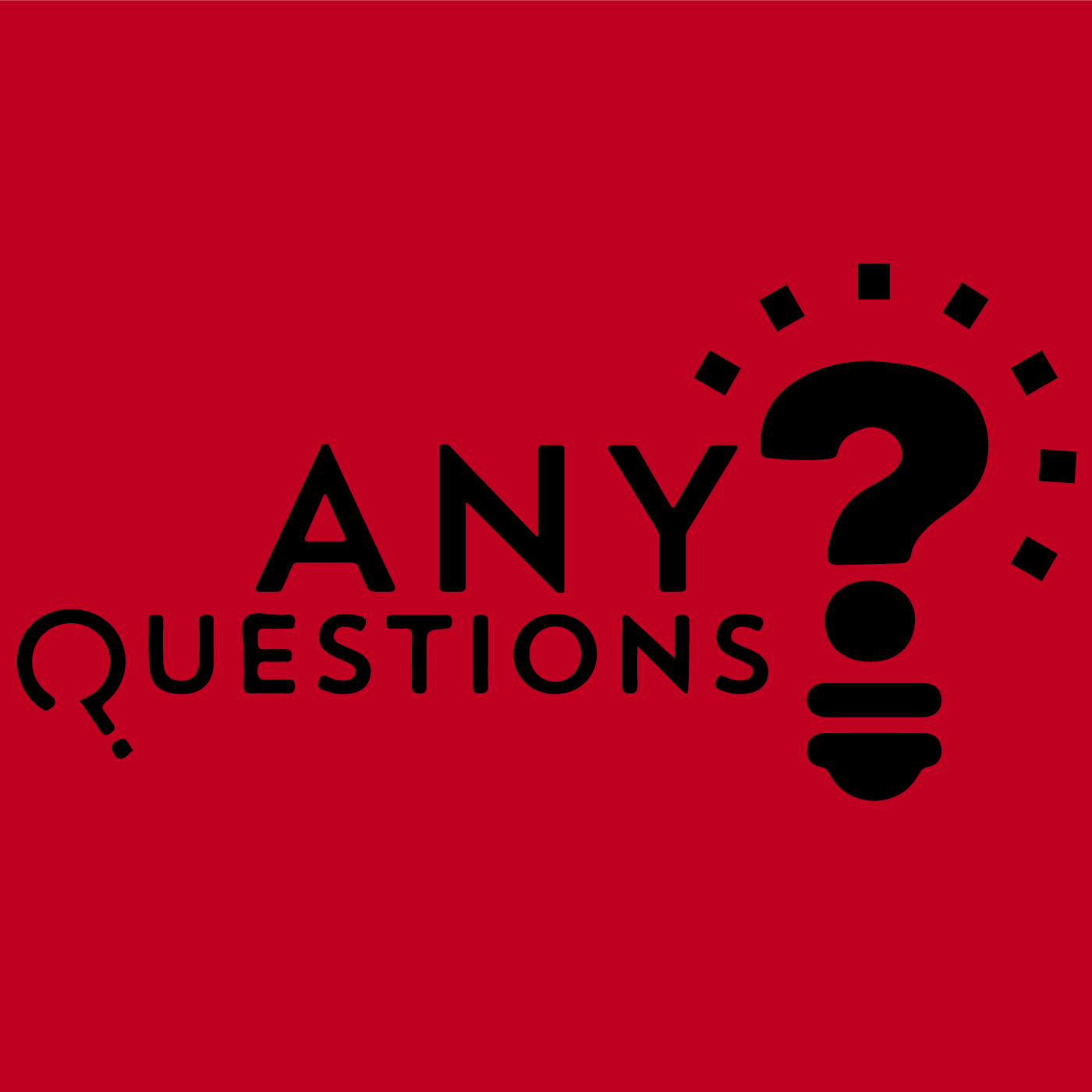 Any Questions?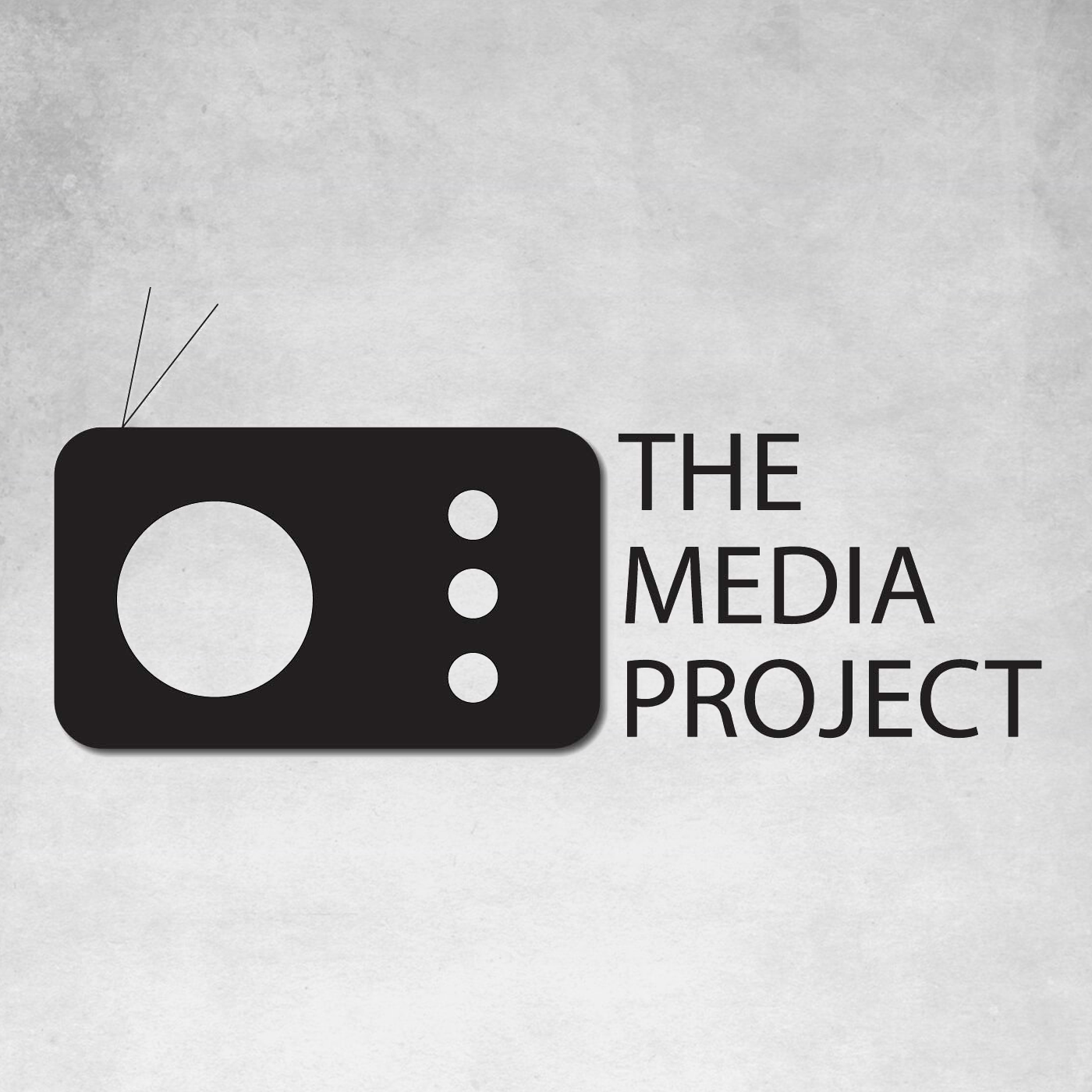 The Media Project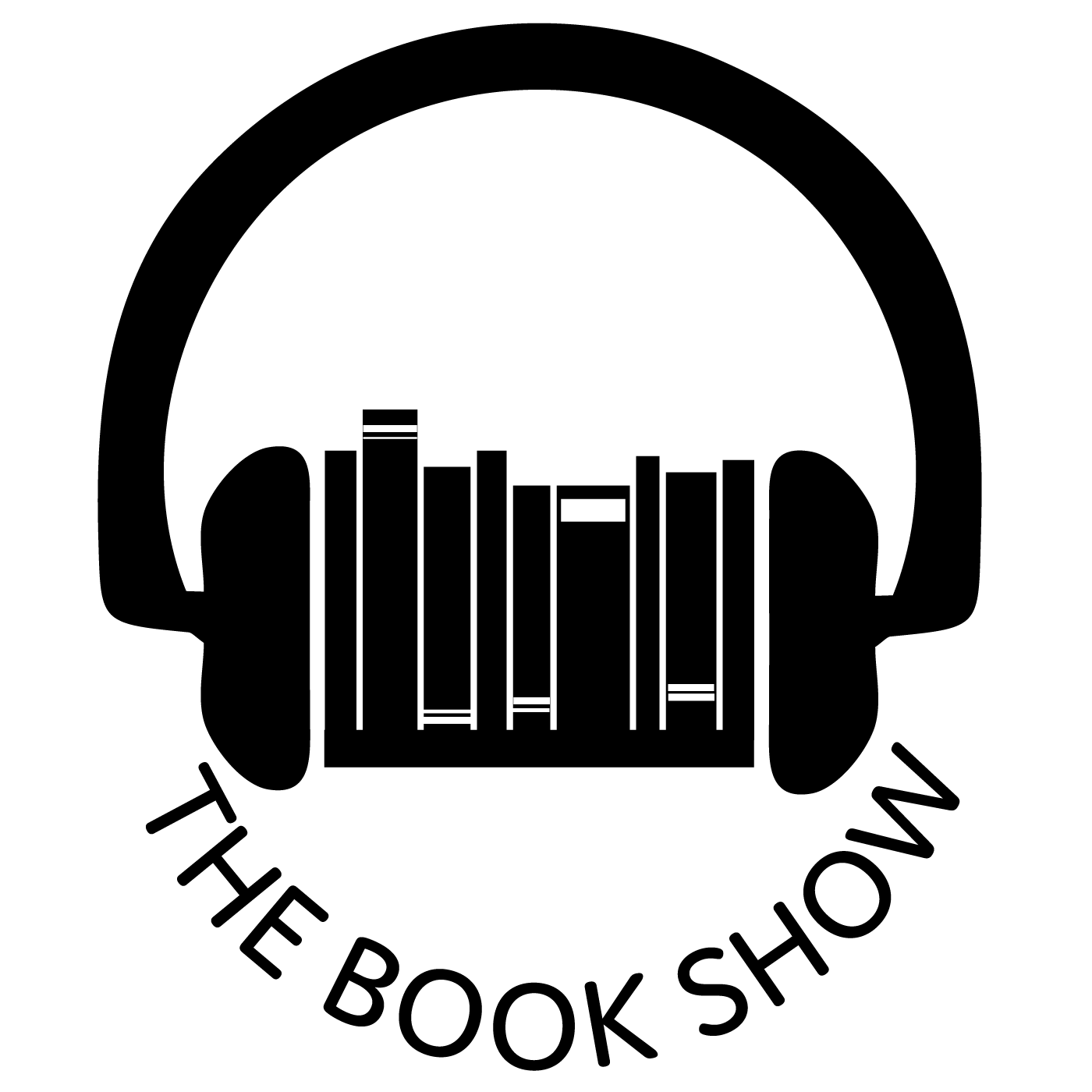 The Book Show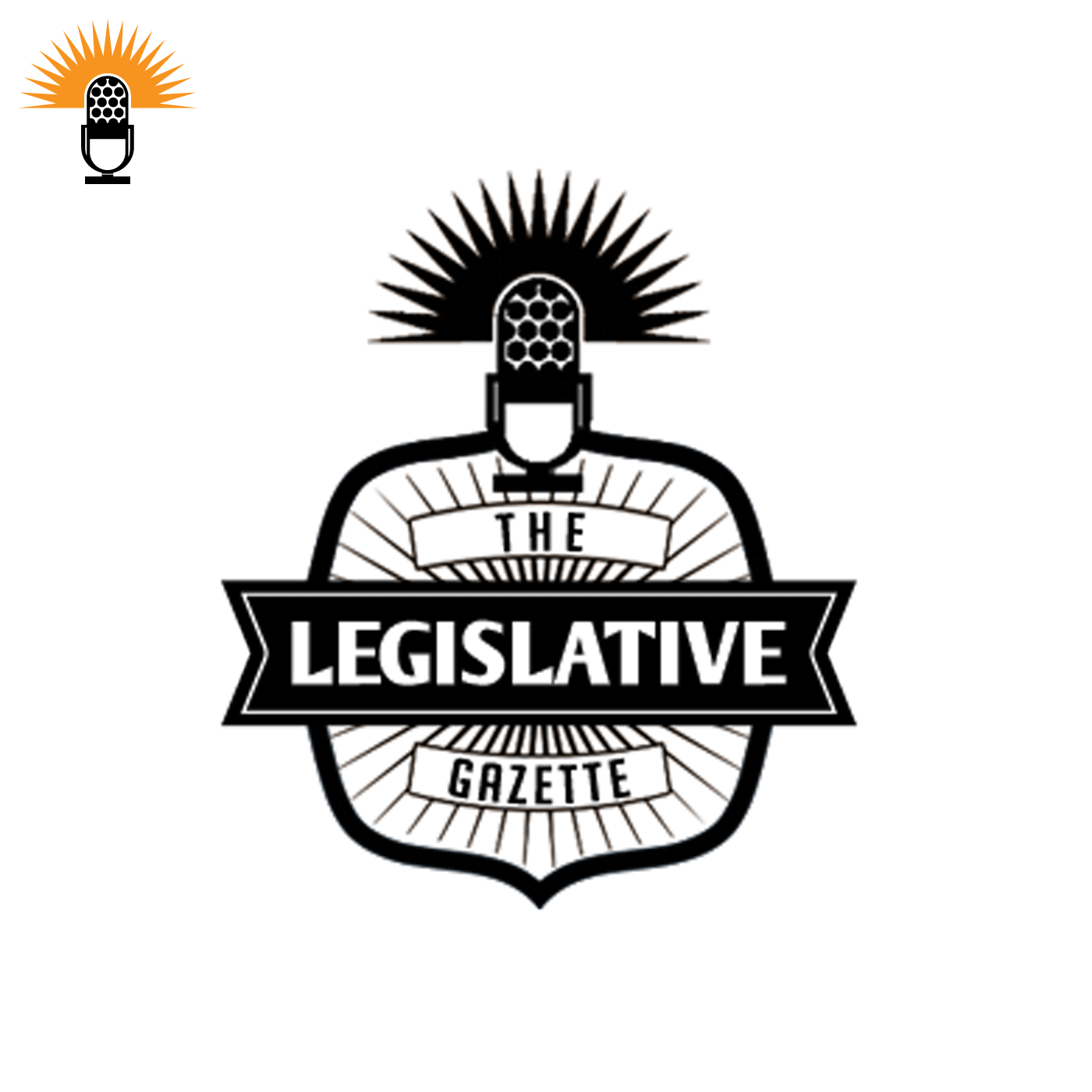 The Legislative Gazette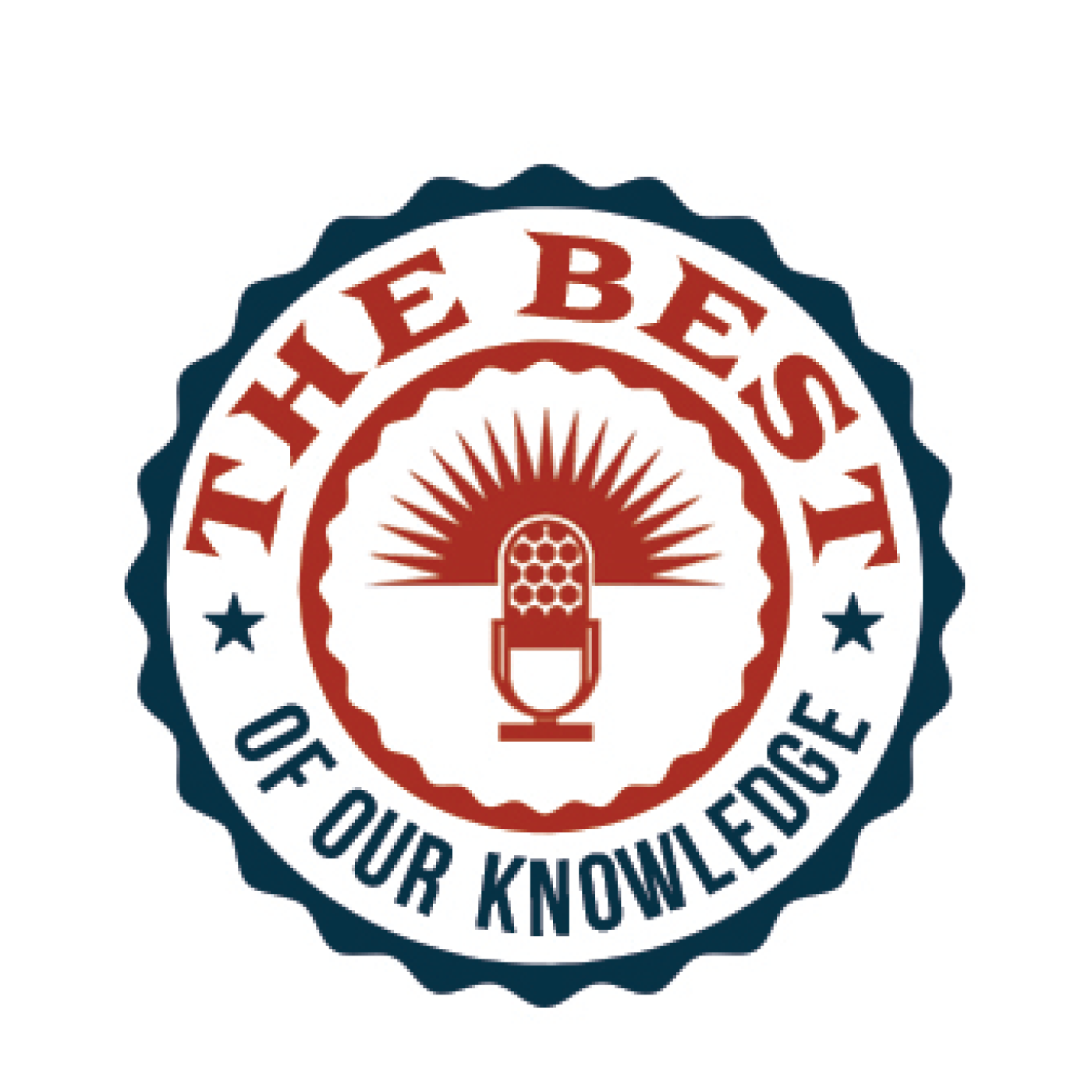 The Best Of Our Knowledge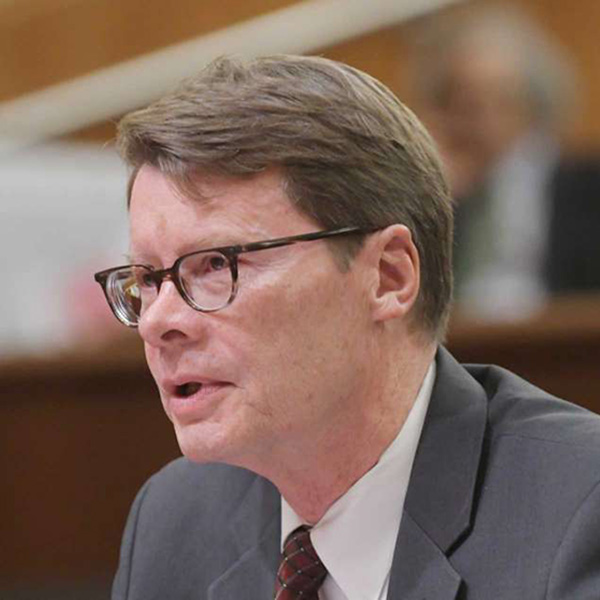 This week, WAMC's Alan Chartock speaks with Blair Horner, Executive Director of the New York Public Interest Research Group (NYPIRG). Photo courtesy of NYPIRG.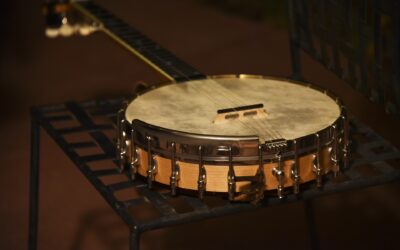 This week we present an encore broadcast. WAMC's Alan Chartock speaks with two bluegrass legends, Earl Scruggs and Ralph Stanley. Earl Scruggs died in 2012 while Ralph Stanley died in 2016. In the first interview, Alan talks with Earl and his wife Louise who died...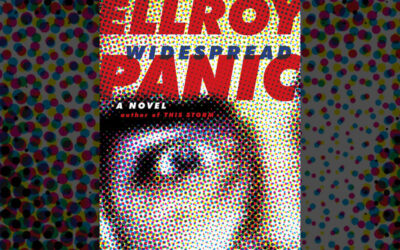 This week, from the modern master of noir James Ellroy, comes the new novel "Widespread Panic;" about the malevolent monarch of the 1950s Hollywood Underground. The novel is a tale of pervasive paranoia teeming with communist conspiracies, FBI finks, celebrity smut...
Three companies blamed for the pollution of water supplies in and around the Rensselaer County village of Hoosick Falls have agreed to pay $65 million to settle a federal lawsuit in a deal that still needs court approval. We speak with Mayor Rob Allen. And we get an...
When the COVID emergency began in March of 2020, local governments had to quickly adapt. Public meetings across the Northeast migrated to Zoom as states made emergency allowances to open meetings laws. Now that public life is...

The Media Project is an inside look at media coverage of current events with WAMC's CEO Alan Chartock; Former Times Union Editor Rex Smith; Judy Patrick, Vice President for Editorial Development for the New York Press Association; and Barbara Lombardo, former Editor...