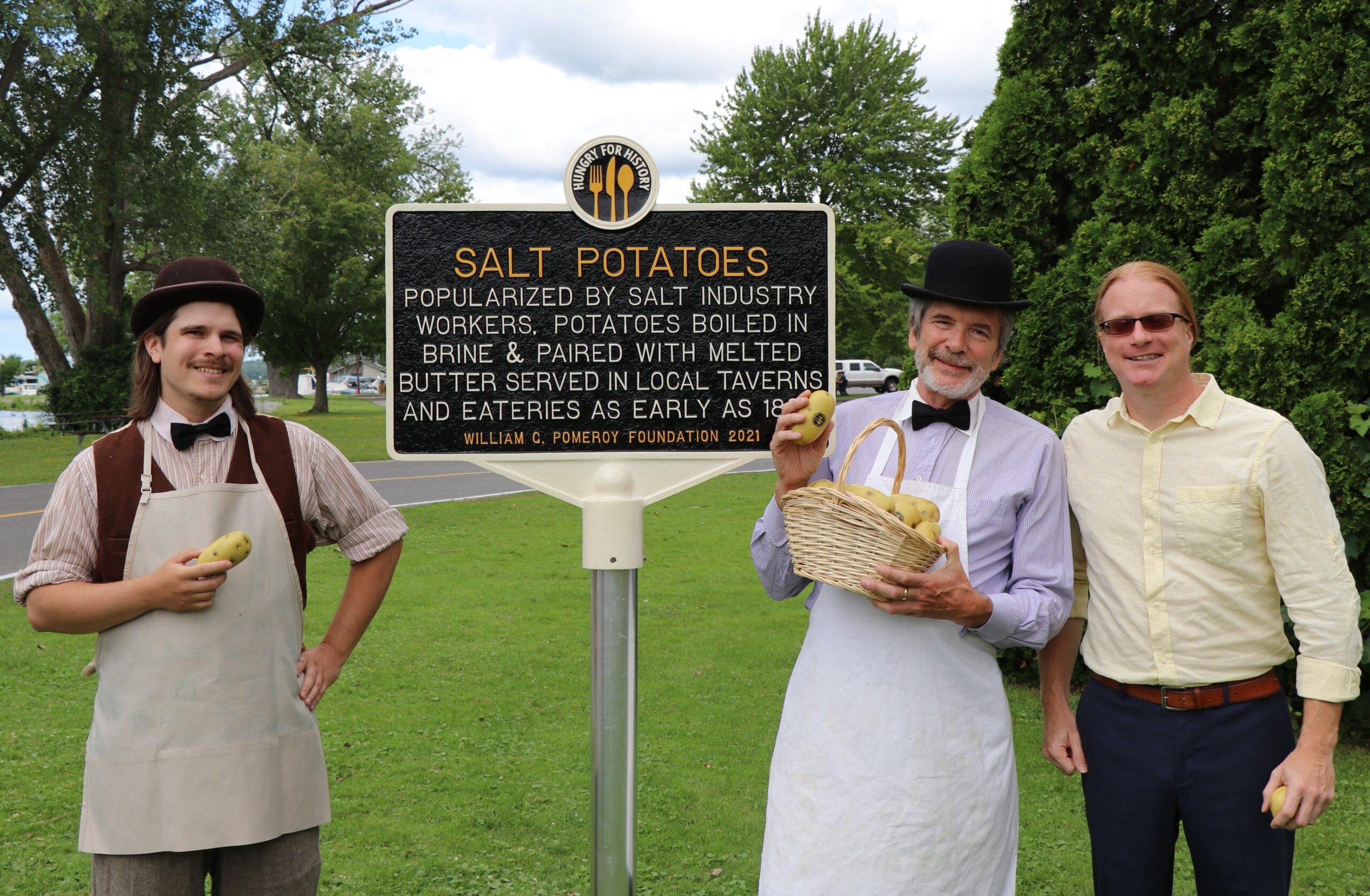 Historical Markers | A New York Minute In History
On this episode, Devin and Lauren tackle all of New York's historical markers at once — sort of. Devin and Lauren discuss how the state's historical marker program got started, what happened to it, and how communities can apply for a marker today. As an added...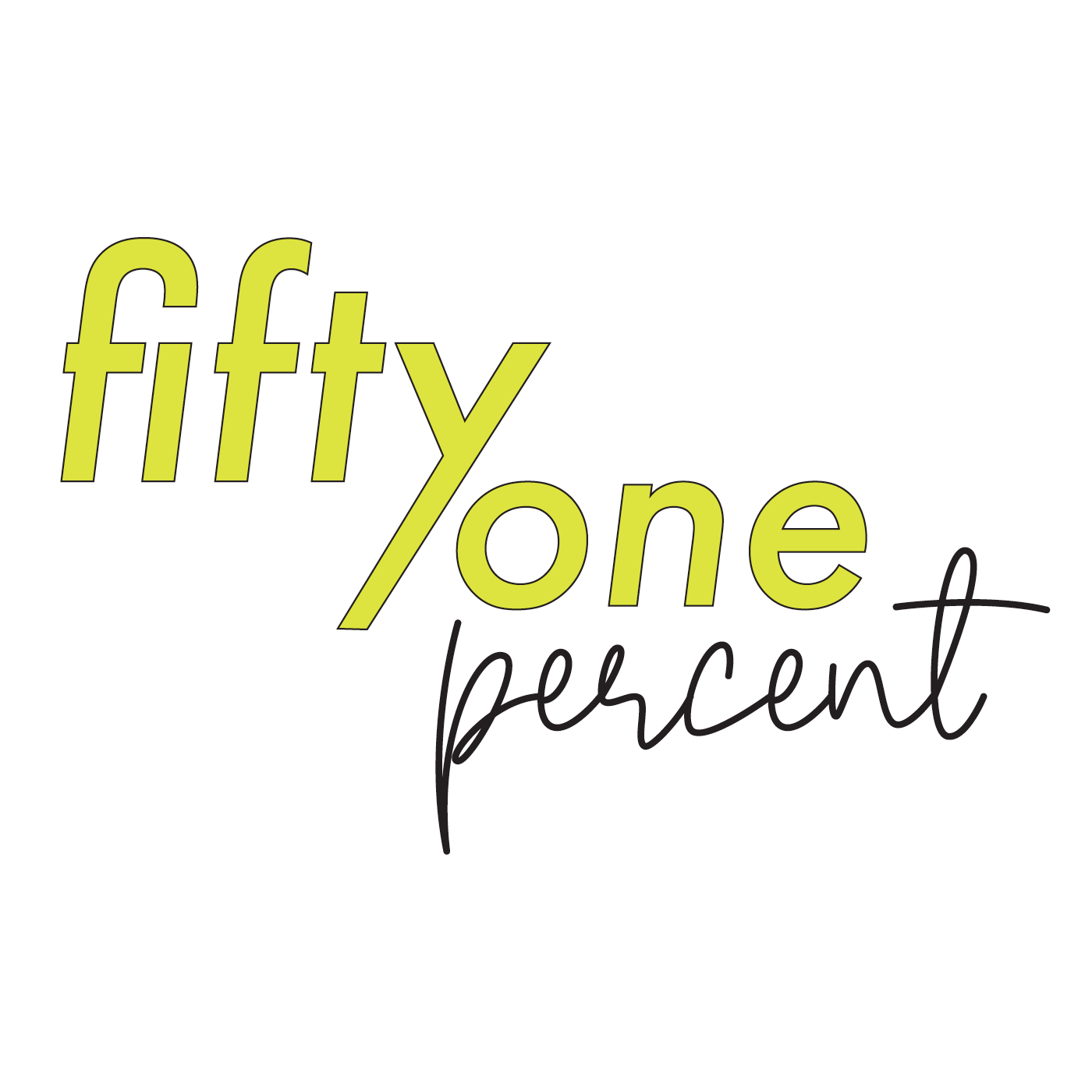 51 Percent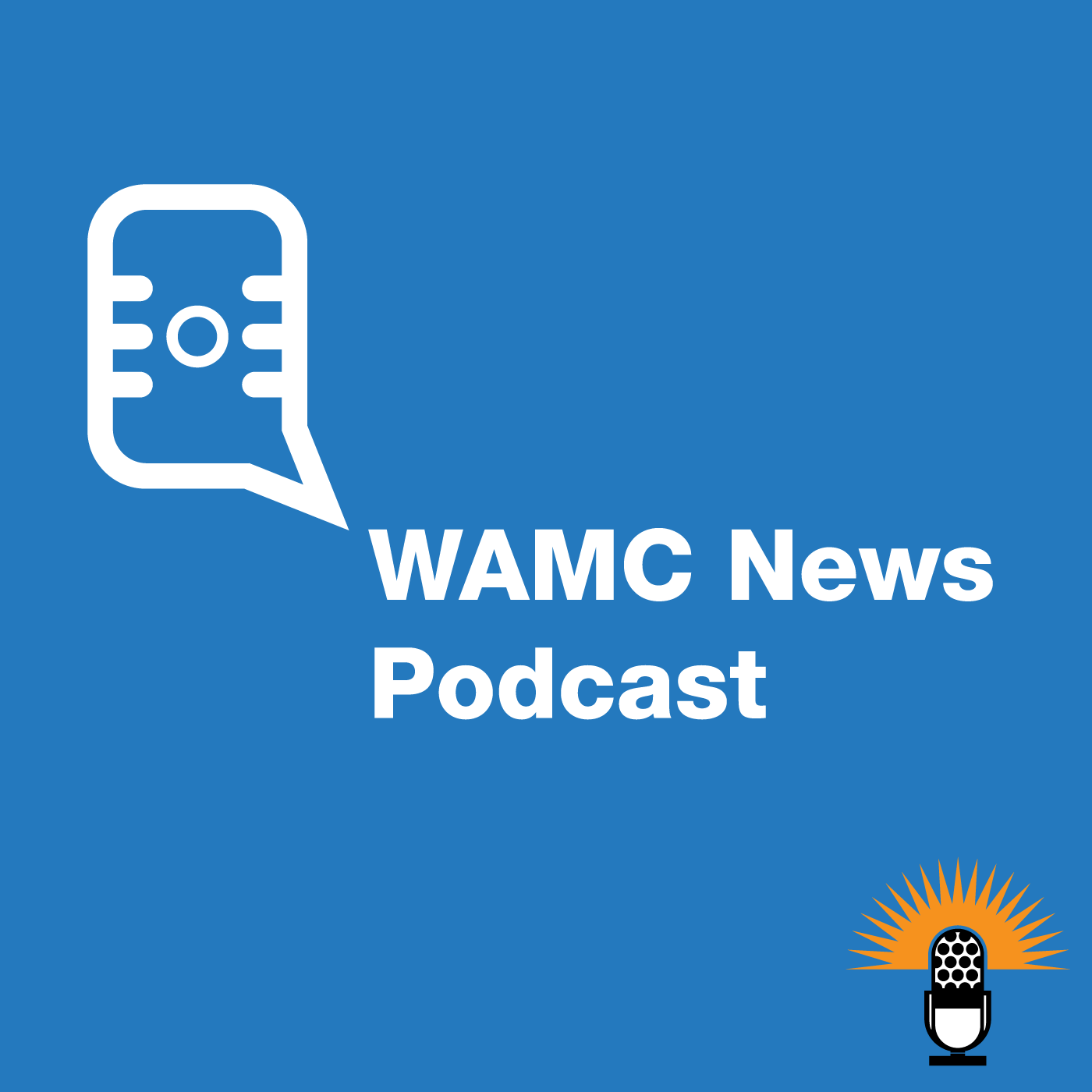 WAMC News Podcast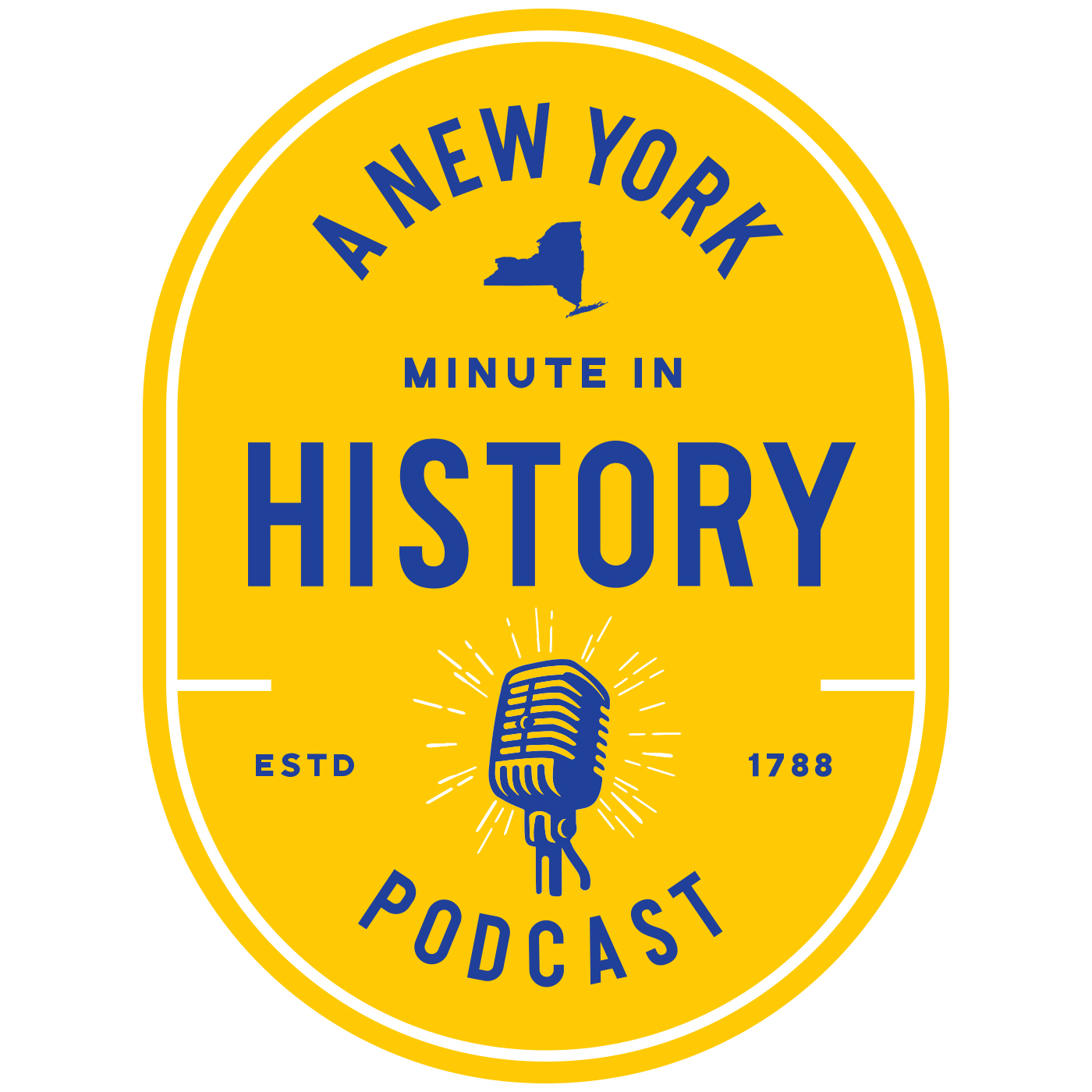 A NY Minute In History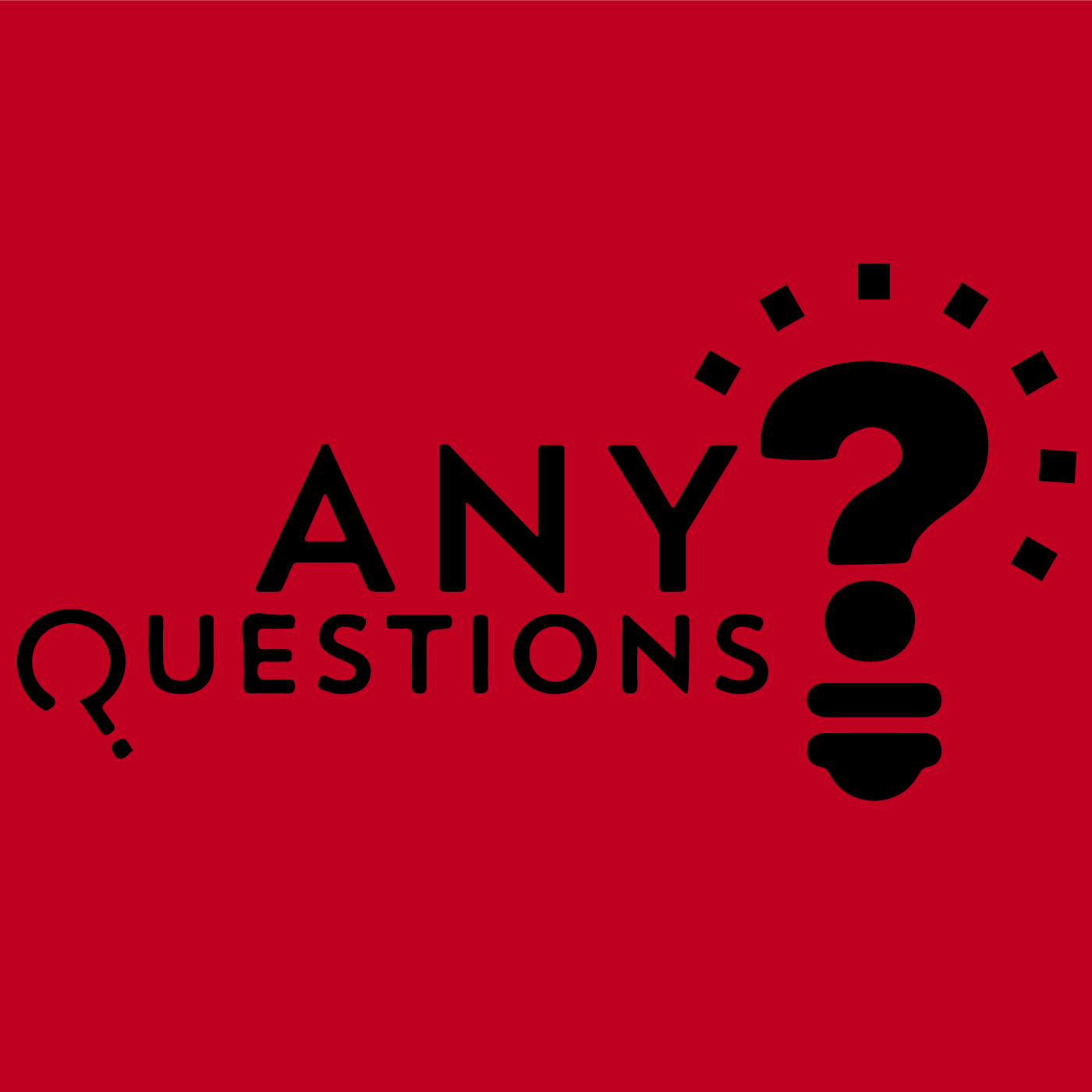 Any Questions?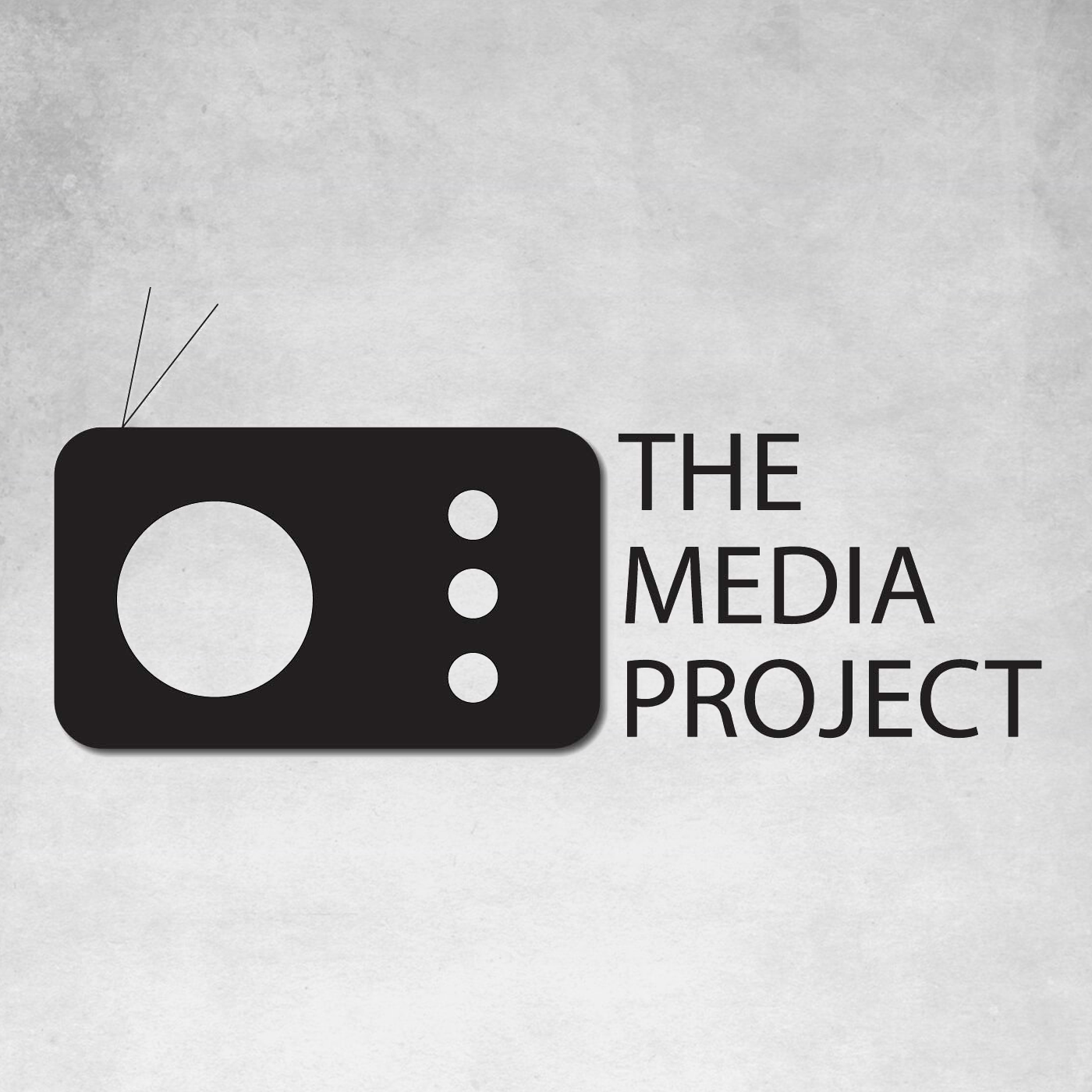 The Media Project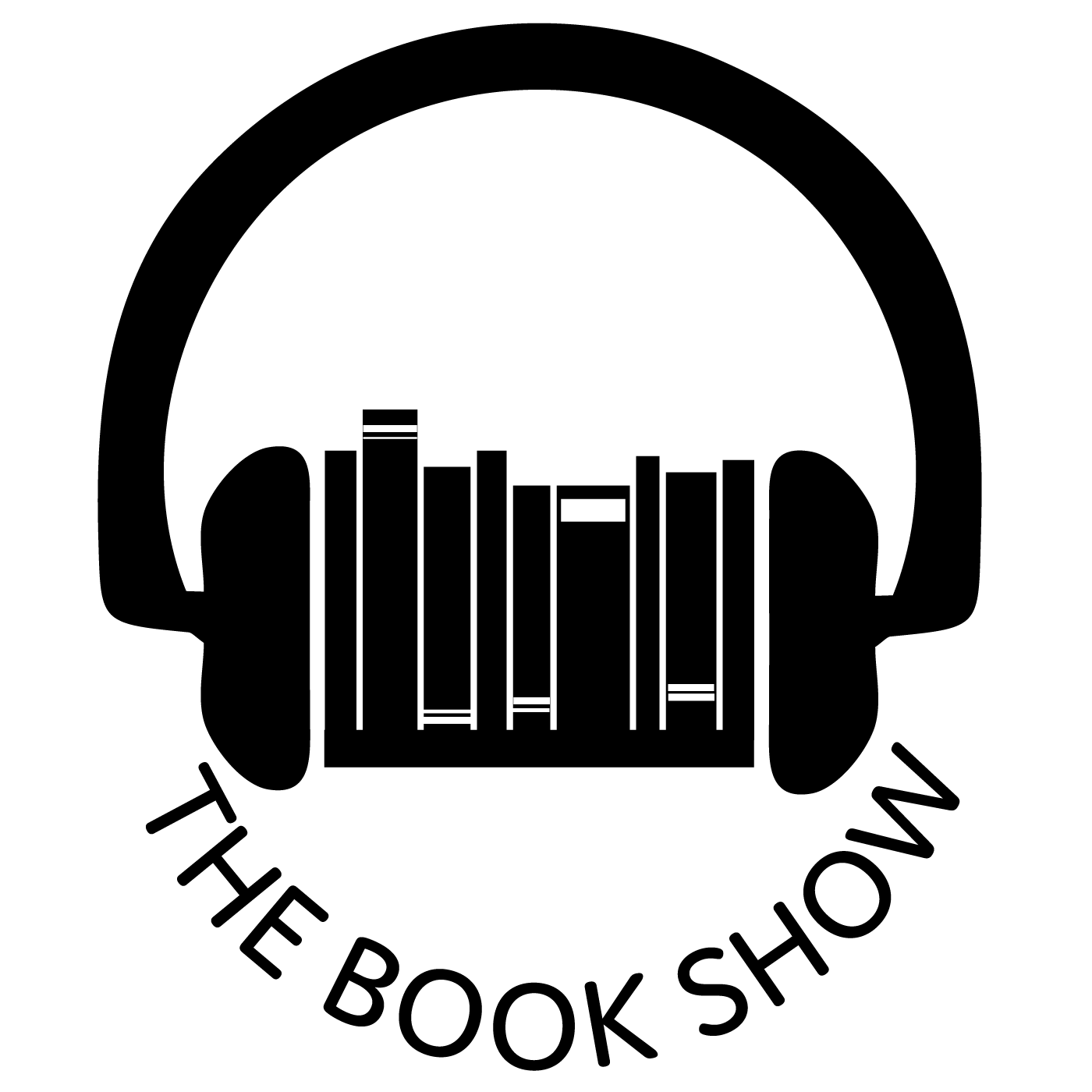 The Book Show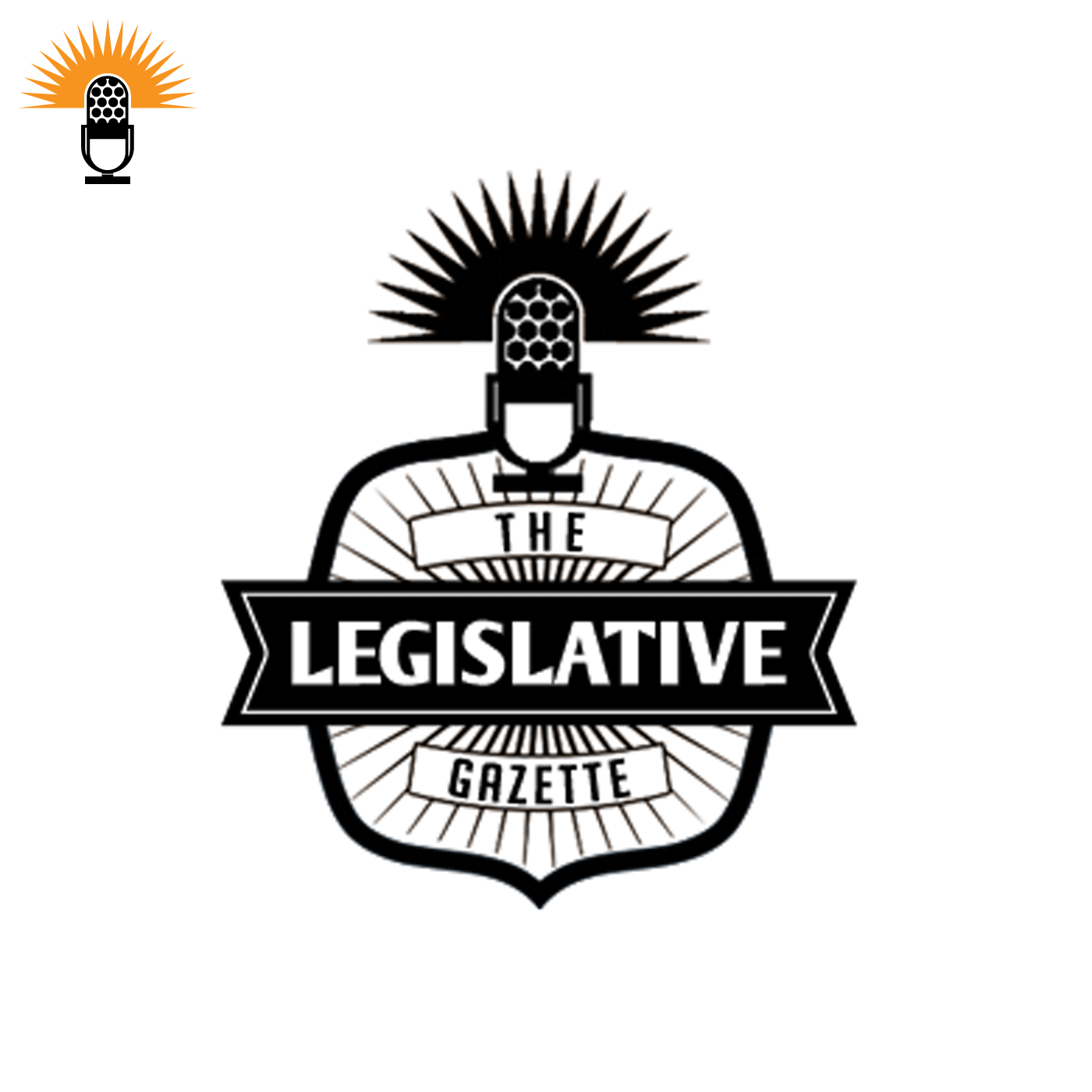 The Legislative Gazette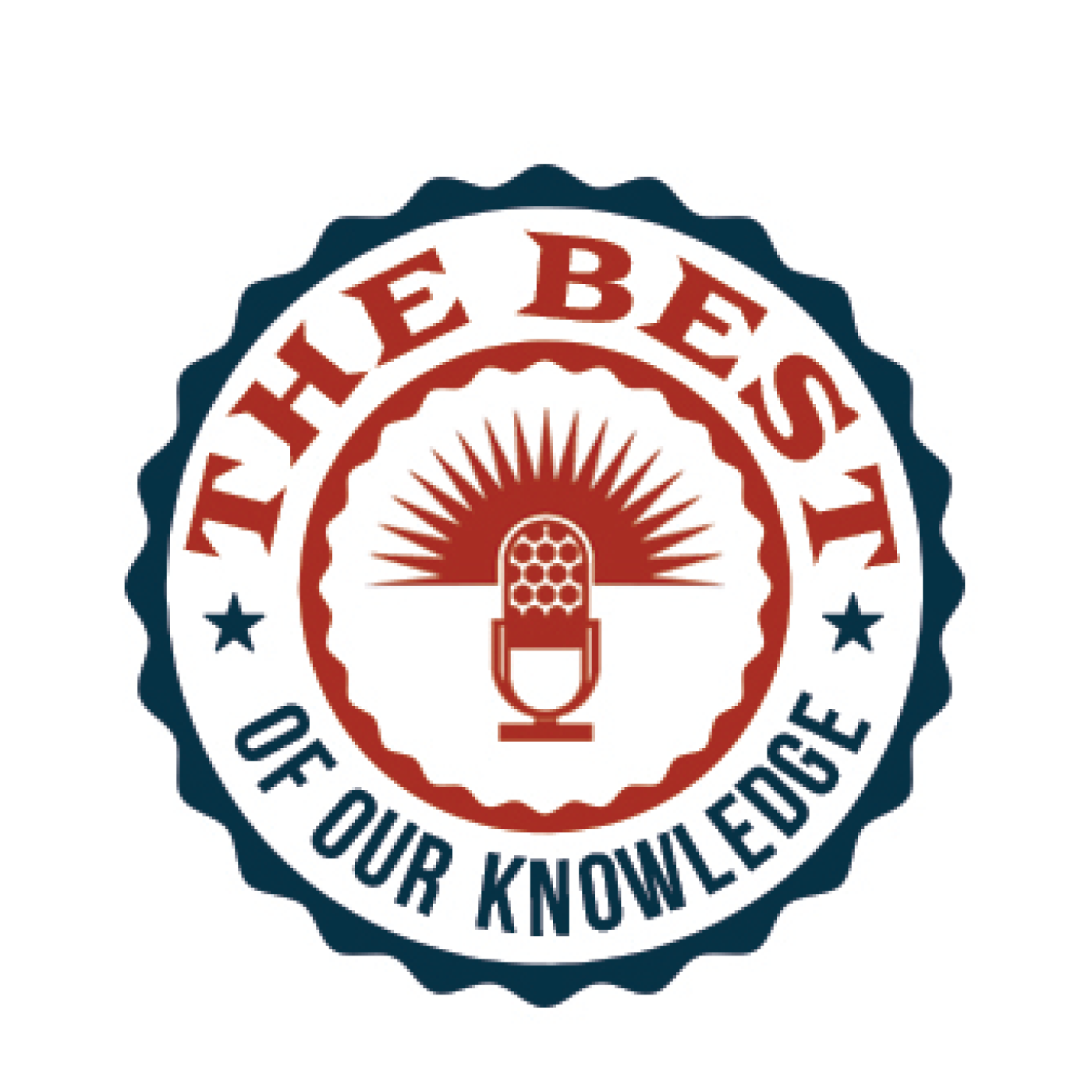 The Best Of Our Knowledge
In July, the FBI named Janeen DiGuiseppi as the special agent in charge of an office that has cycled through five other leaders since 2017. Thomas Relford stepped down from the post in May, having taken over following the resignation of James Hendricks. The Justice...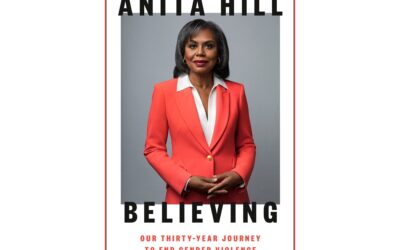 This week on The Book Show: Thirty years ago, Anita Hill faced down an all-male, all-white Senate Judiciary Committee, led by then-Senator Joe Biden, to testify that her boss, Supreme Court Justice nominee Clarence Thomas, had sexually harassed her. Her new book is:...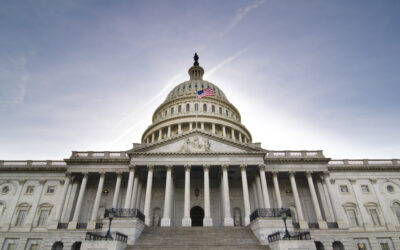 The Media Project is an inside look at media coverage of current events with WAMC's CEO Alan Chartock, Former Times Union Editor Rex Smith; Barbara Lombardo, former Editor of the Saratogian and a Journalism Professor at the University at Albany; and Daily...
We profile an amazing life – that of 96-year-old retired SUNY Plattsburgh Professor Vladimir Munk. The new documentary "Return To Auschwitz" is the story of Munk's survival of the Nazi death camp. The documentary details the experiences of Munk as he returned to the...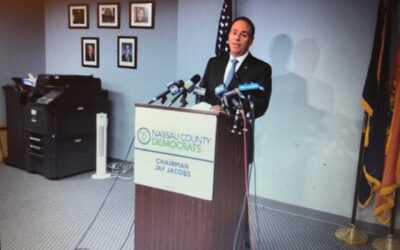 The leader of New York state's Democratic Party is personally endorsing Governor Kathy Hochul for election in the June 2022 Democratic primary and the general election next November. Our political observer Dr. Alan Chartock shares his thoughts on the possibility of...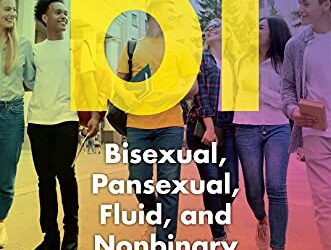 Despite the increasing visibility of LGBTQ people in American culture, our understanding of bisexuality remains superficial. Young people are increasingly rejecting traditional labels altogether. So who is bisexual? Is being bisexual a matter of identity and...