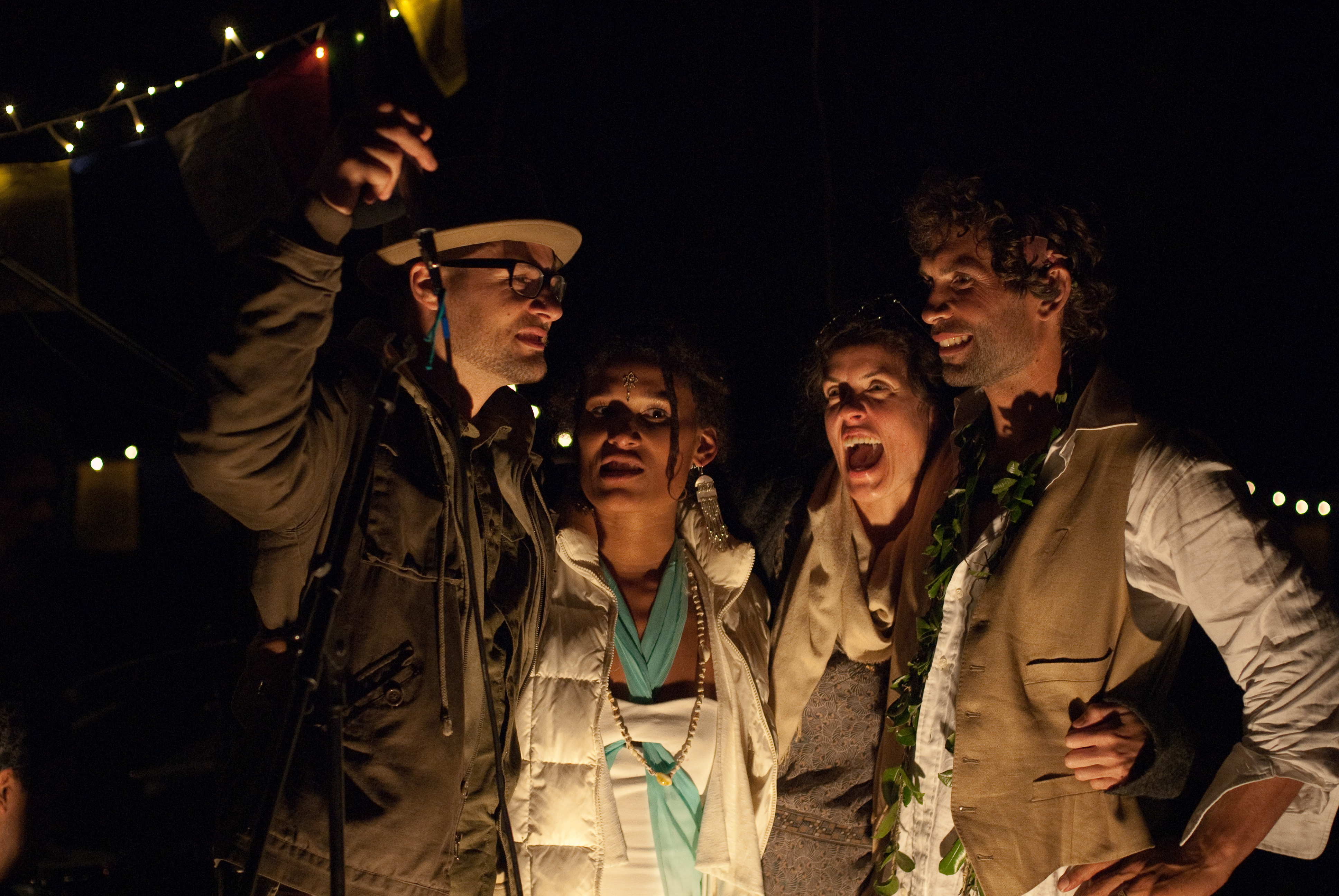 Is the devil in the details? On this episode of Listen With The Lights On, we explore how to capitalize on basic human fear to compose a creepy narrative, examine scary tropes, share our favorite spooky reads and try to come up with a spine-tingling tale of our own…in two sentences or less. Novelist and […]
[Continue reading...]

about What Makes A Story Scary?